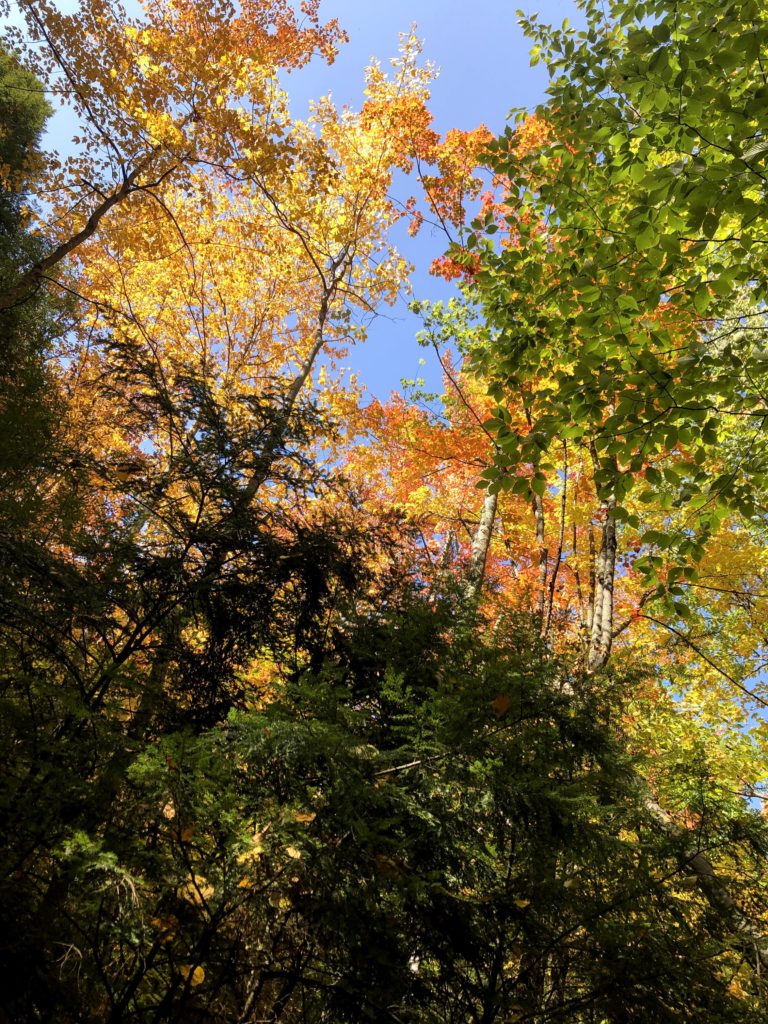 This weekend I felt happier than I have in a while & I want to extend these good feelings. Time continues to feel out of whack, but I find these short lists helps me savor the season I am in presently. Check out my past lists from for more inspiration: 2015, 2016, 2017, & 2018. Truly, I do not know what happened in 2019 – LOL.
#1 ELECTION PREP TO SUPPORT DEMOCRATS
This is the first item on the list because it is the most important. If we all care about Democrats succeeding in the upcoming election, we all need to do our part to support their efforts. On my end, I will be committing to at least five phone banking sessions between October 18th – November 2nd for the BIDEN/HARRIS TEAM. Click HERE to join me. Additionally, I will be sharing my voting plan tomorrow on the blog, in order to kickstart conversations with my community. We can each help confirm folks have a plan of action in the critical weeks ahead.
#2 EXTRA LONG WALK IN CENTRAL PARK
While this may seem like a simple item to cross off, I have found that I am much more likely to do it if I just write it down. I love the vastness of Central Park. Before the last bits of fall disappear, I want to walk to the water, sit on a bench, & people watch for a while.
#3 PASTA DATE
Steph & I traveled to Positano in the summer of 2019. At our very first dinner, the hostess gifted us a small bag of packaged Italian herbs. We purchased a bag of pasta later on in our trip & we have been saving these dinner ingredients for a cozy night in with a bottle of bubbly.
#4 SPOOKY MOVIE SERIES
Year after year, my preferred subject for Halloween movies is witches. I cannot handle anything actually scary & I prefer the kitschy / cult classic options that do not leave me lying awake at night. During a weekend with my sisters earlier this fall, I crossed Halloweentown off my list. Steph & I are going to do a movie marathon across several nights before the end of October for these films: Double Double Toil & Trouble, The Witches, & Practical Magic.
#5 BAKE A DESSERT WITH APPLES
My fridge is full of fruit because I went apple picking earlier this month. The next task is to pick a recipe that is easy & delicious to bake with. Steph is the main cook in our house, so I need to step up here. Check out photos below from our visit to the orchard. I was really proud of my nephew for not complaining once about having to wear a mask the whole time we were there!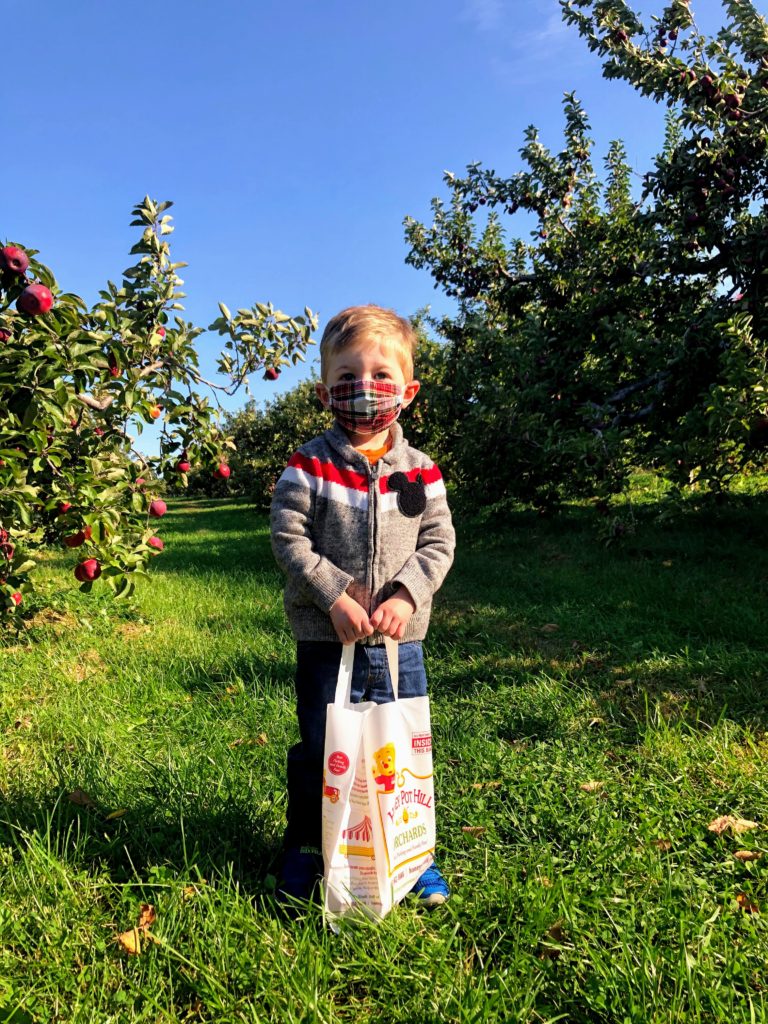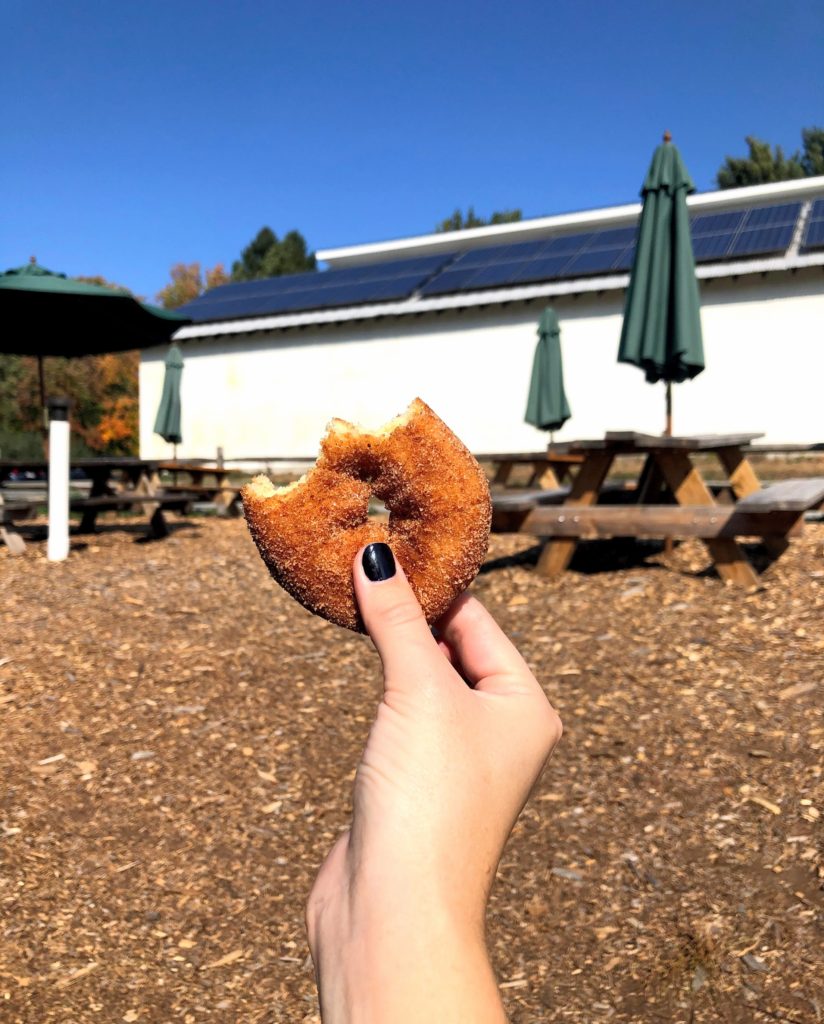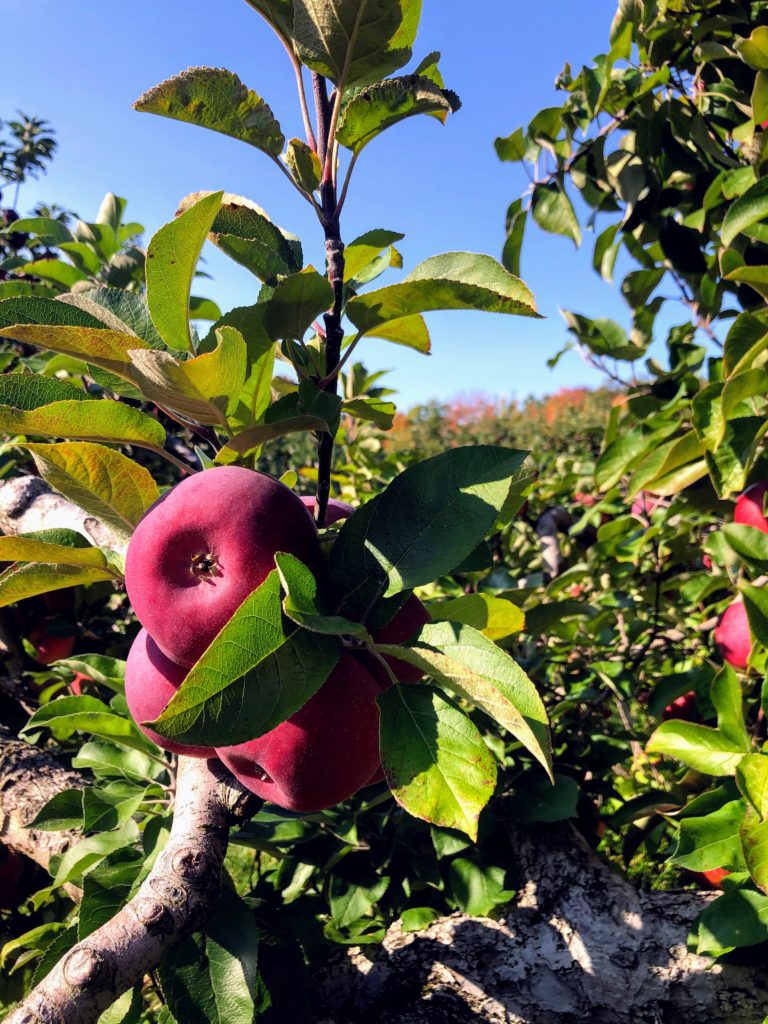 #6 PURCHASE BINS & BOXES FROM THE CONTAINER STORE
I have been influenced by THE HOME EDIT to improve a few organizational issues in our home. The rainbow coordination may have helped. Once I have implemented these solutions, I will share more here.
#7 HALLOWEEN COSTUME PARTY FOR ABBY & LUKE
Trick or Treating will sadly not be a real activity this year, so my immediate family is going to host a little party for our niece & nephew in my parent's backyard on Halloween. I am going to make little goodie bags for the kiddos & hopefully we can make candy-stuffed s'mores by the fire pit.
#8 READ THREE NEW BOOKS BY MID-NOVEMBER
Over the summer, I knocked out several books in a row, but I need a little challenge to pick this habit back up again. Any suggestions for engaging, thought-provoking reads – drop a comment below.
#9 VIRTUAL ALUMNI WEEKEND
My college frisbee team would usually be hosting an alumni weekend in Boston to raise funds for the team. Given current events, we will be doing a virtual event this year. I am looking forward to seeing everyone on Zoom because Flix bring the fun no matter the circumstances.
#10 PLAN BROOKLYN STAYCATION
For my birthday in September, Steph treated me to a stay at a CHARMING HOTEL DOWNTOWN. Being out of our apartment for one night was such a treat! We decided to book another staycation in Williamsburg in November, so we can explore the area. Usually, we are in & out quickly during visits with friends. If you have any spots that you suggest we check out, let me know!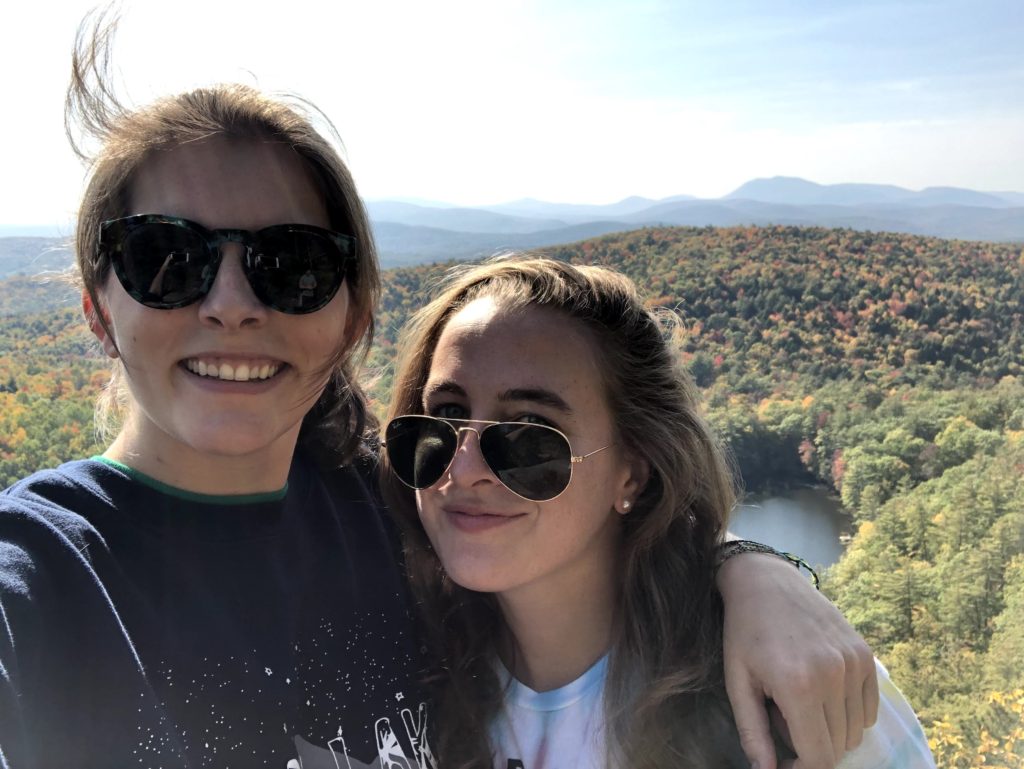 There are only a few more weeks of fall before the holiday season starts! In these times of uncertainty, are there any simple activities that are bringing you comfort?
Xx,
Erin