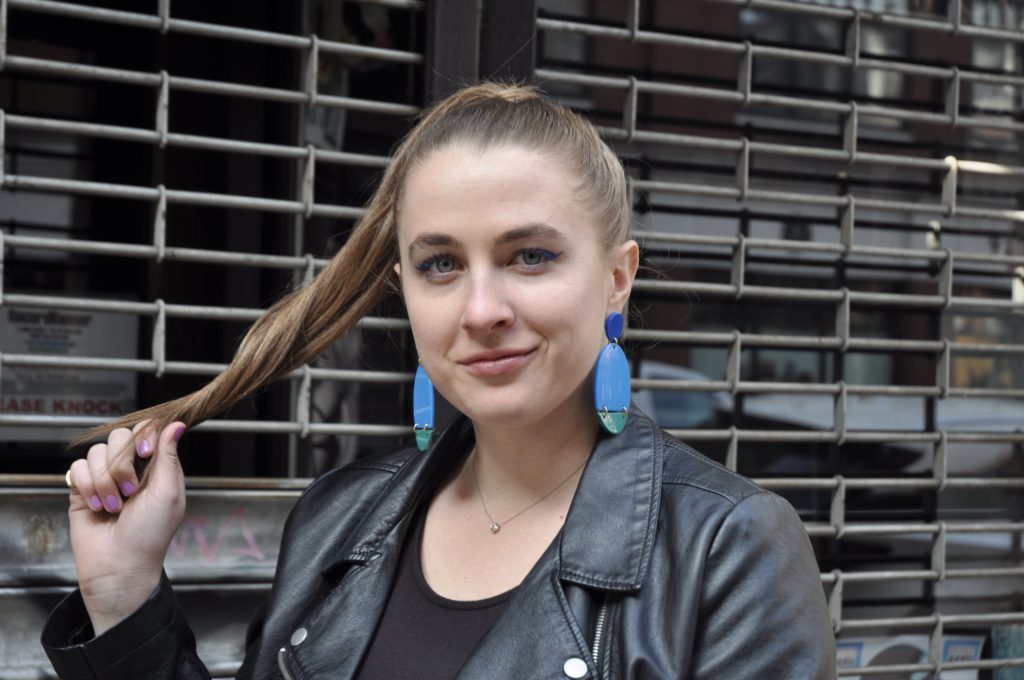 I am starting my holiday content on the blog this week, so I realized there was one specific post I needed to wrap up editing. This is my final update from NYFW this past February. While I know that is almost the end of the year, I am still working through a backlog of content. That being said – I would like to share these photos & details regardless of the delay. My future Fashion Week strategy will be evaluated, so I am posting more efficiently after the actual events. Check out PART 1 & PART 2 of this series if you are interested in reading more.
SATURDAY, FEBRUARY 9TH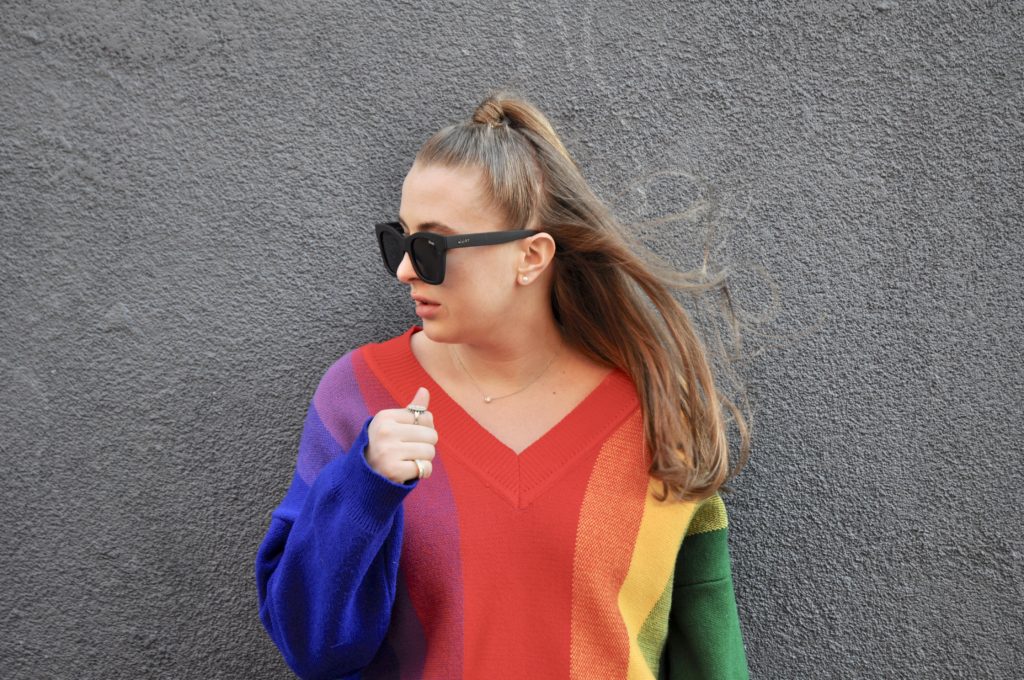 On that extremely cold day, I needed to wear my brightest outfit possible. My cousin, Ryan, gave me this rainbow striped sweater for Christmas a few years ago & it never fails to make me smile. I have linked a few similar options below. I wore this look to the OXFORD FASHION STUDIO runway show, where multiple independent designers showcase their latest collections.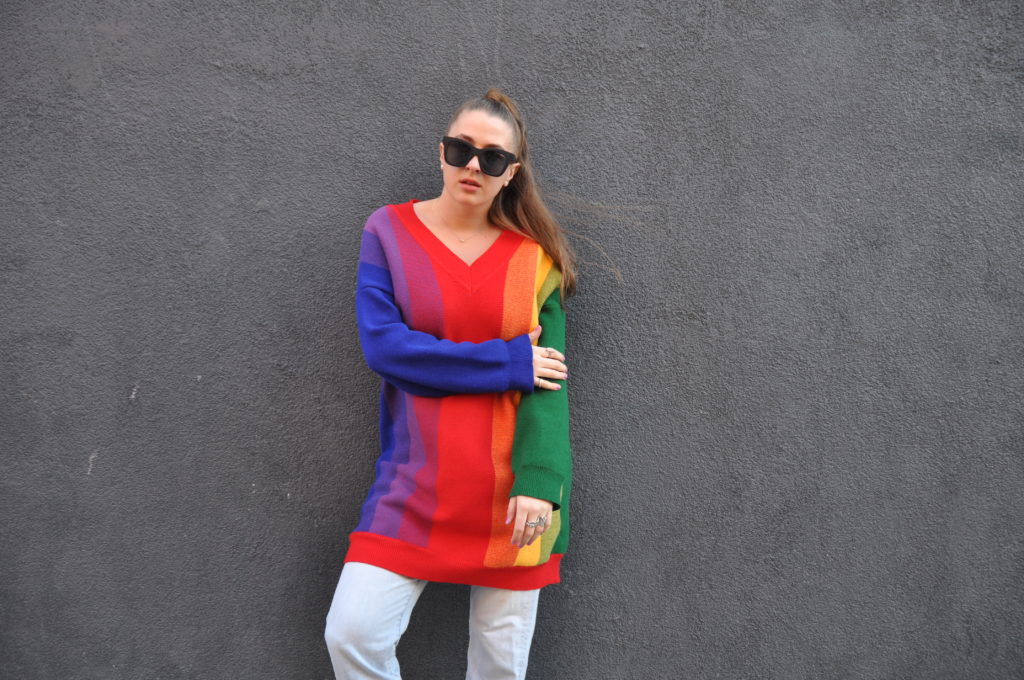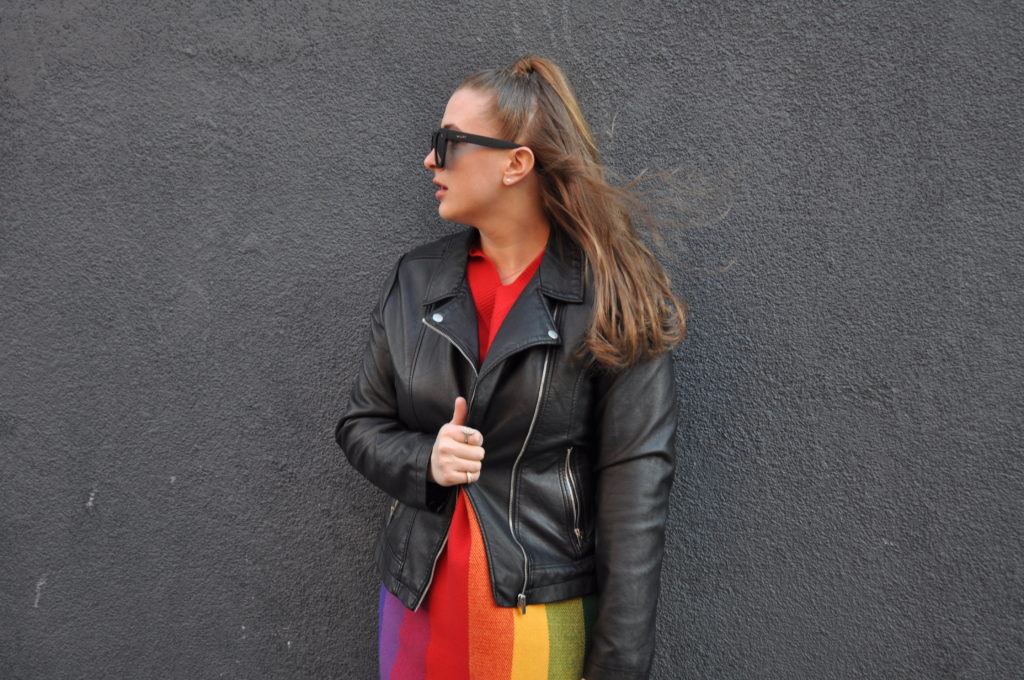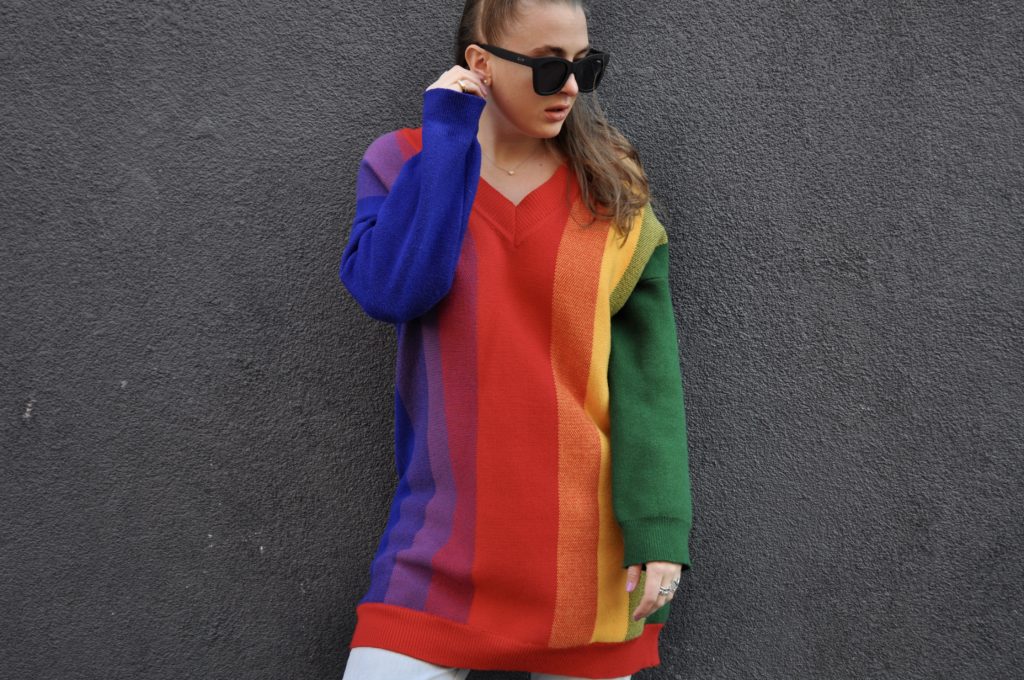 In between shows, I met Steph & her brother in midtown for a quick break. We grabbed a few drinks at a dive bar with his friends. I dashed back downtown for my final event of the day – my first R13 DENIM runway show. It was a high-energy presentation with gorgeous styling. I appreciated the combination of distressed blazers, leather jackets, & punk pearls. This was my first time watching Kaia Gerber walk at NYFW & she was the epitome of downtown chic.
SUNDAY, FEBRUARY 10TH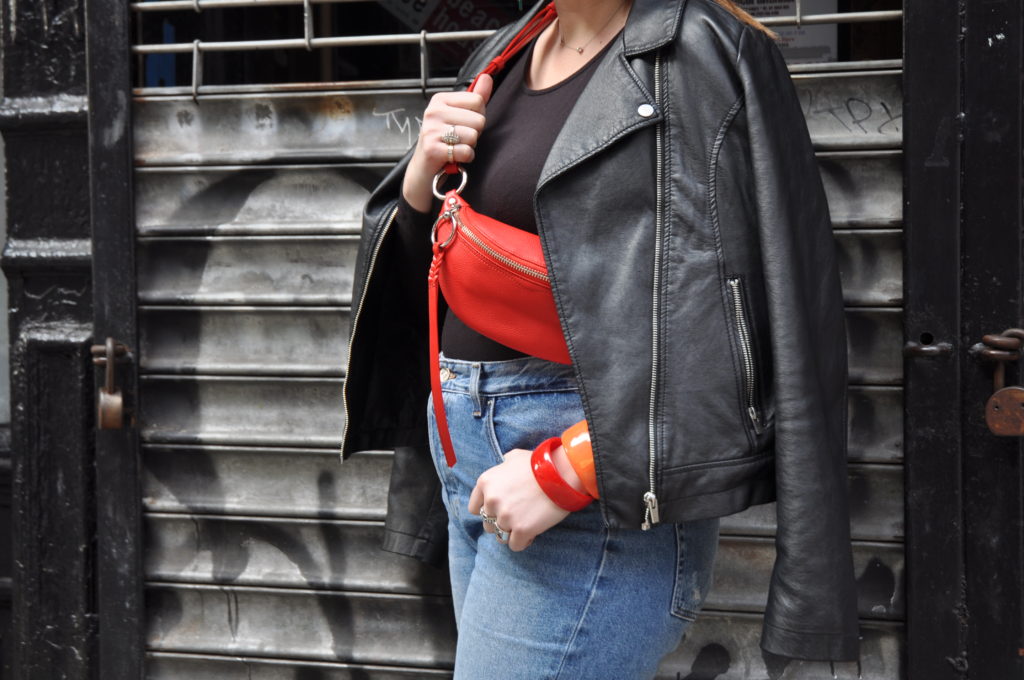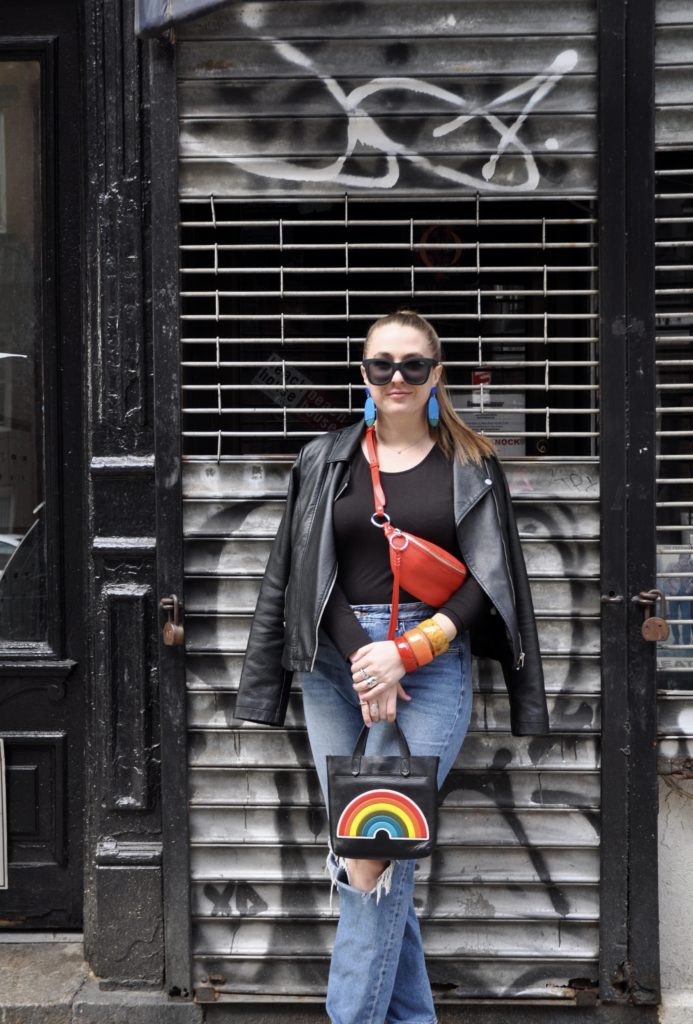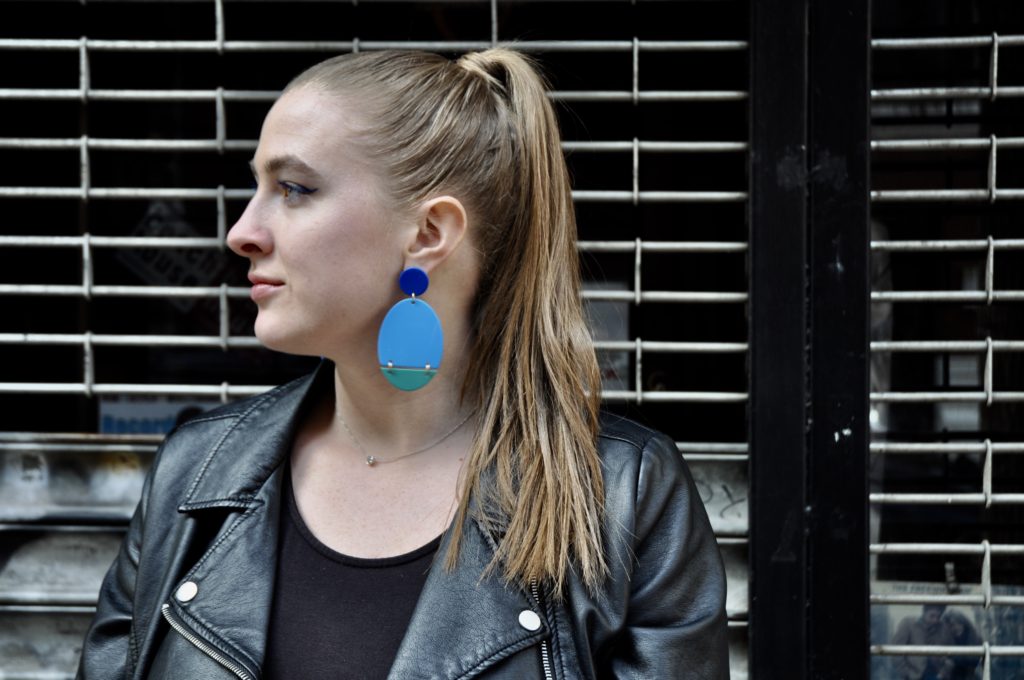 REBECCA MINKOFF is a brand that I have loved since my first summer in the city as an intern. Her return to a more traditional NYFW experience was triumphant. I was honored to be invited to her store to pick out a bag to wear on the day of the show. As I sat watching the models walk, I witnessed joy on the runway. I will never forget how beautifully bold NOOR looked. Without exaggeration, I have worn my gifted MINI BELT BAG throughout the entire year, especially while traveling. That bright red bag is one of the most worn pieces in my closet. To close out the week, I attended the HAKAN AKKAYA runway show. This new-to-me brand was rock & roll from beginning to end.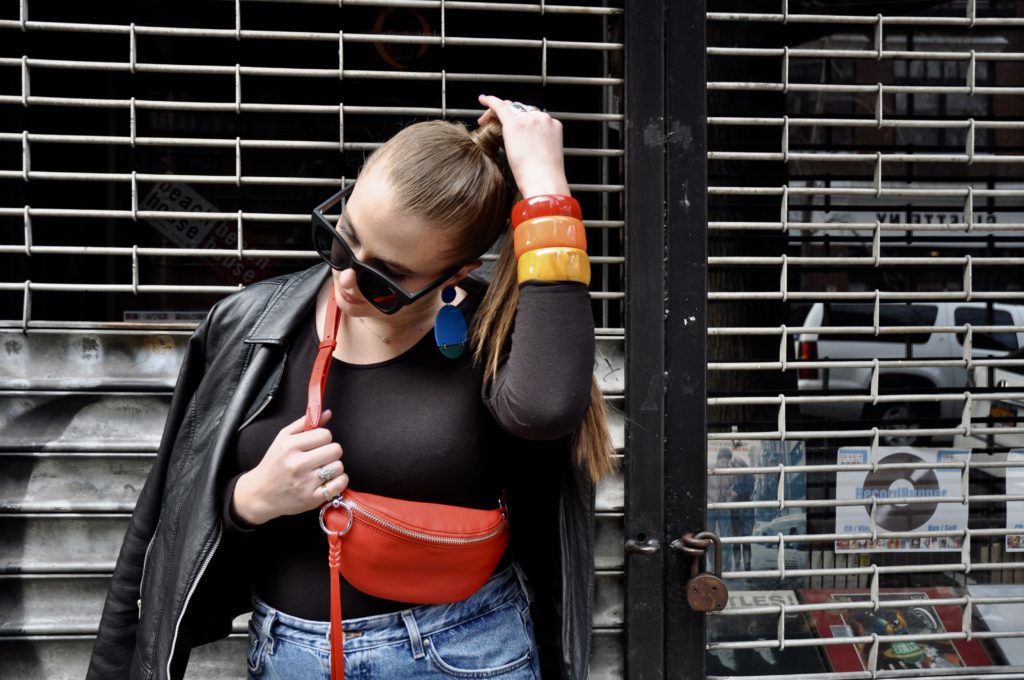 When I look back on this season as a whole, I became even more aware of the power of in-person connection. I met new generous, creative people. ERIKA took over 30 minutes just to chat with me in Spring Studios between our events. ASHLEY & EMILY kindly gifted me a ticket for a show they would not be able to attend. As always, reconnecting with the folks I have come to know the last few years was a highlight.
I will be posting updates from my latest NYFW this past September soon. This season was full of fabulous meetings & interesting events! I know these updates were not as timely as they should be, but I am going to keep working to improve my turn-around. I appreciate any & all feedback as I refine my content in 2020. Cheers!
Xx,
Erin