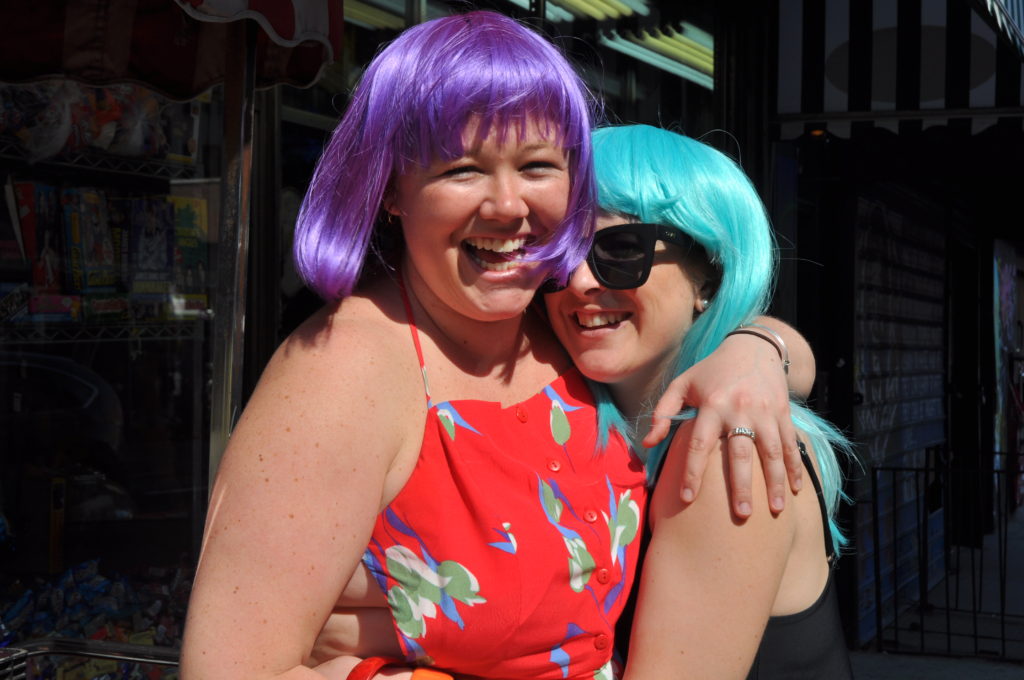 I have been doing a lot of reflecting on this subject, especially this past year. If you saw MY POST on Instagram, I mentioned the birth of my niece, Abby. It really struck me that I had not shared any photos of her up until now. She has been a huge part of my life the past few months, but the stress that has surrounded my content creation has prevented me from sharing my life & my work at various points.
Below are a few roadblocks that I have encountered in attempting to create. I wanted to share this perspective to offer insights for others, as well as force myself to search for solutions.
THE GRID AESTHETIC
Based on the commentary I have seen lately on social media, I know I am not the only person who stresses about the "perfect" set-up on my feed. It used to bring me an unreasonable amount of joy to see all those square boxes lined up with coordinating colors. However, this strategy has more often than not brought me actual anxiety, as my desire to focus my Instagram particularly often limited what I shared. I am encouraging myself experiment with different types of content in the months ahead, so I feel invigorated by the act of sharing again.
BOUTS OF PROCRASTINATION
There are hundreds of pictures, dozens of blog posts, etc. over the years that I have not shared. While I will discuss more on my hesitations below, I need to look in the mirror & acknowledge my unfortunate habit of procrastinating. One way I am trying to combat my tendency to put projects off till the last-minute and/or indefinitely is setting up outer accountability. My plan to improve my productivity includes adding more defined working periods to my calendar, confiding in loved ones more often on the projects I am working on, & setting monthly goals for myself that I share. I decided to use these photos of my best friend & I one random spring morning in wigs on the Lower East Side because they just made laugh.
PLAIN OLD FEAR
I wish this were not on my list, but here we are. I have stopped myself moving forward out of fear often – fear of failure, fear of imperfection, fear of doing/creating/representing the wrong thing. Tackling this fear will only happen with action. I will look back on my life with regret if I knew that fear truly stood in my way when I had the power to make more happen. Onward with that knowledge & a commitment to bravery.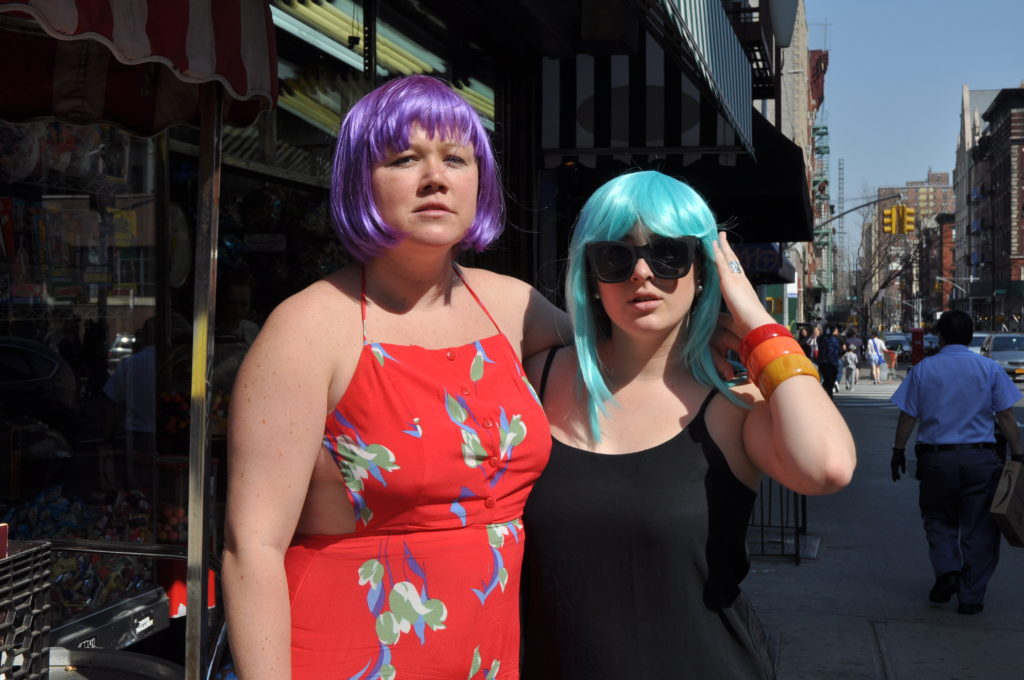 In addition to continuing to work on my own improvement, I look to others for motivation. Here are ten women to follow whose work, content, stories, etc. consistently brings me inspiration on a daily basis:
#3 ANA LINARES
#4 JACEY DUPRIE
#8 JULIA DZAFIC
#10 BABBA RIVERA
All of them have encouraged me to share more authentically. Check out their websites, partnerships, and/or businesses. You will be impressed!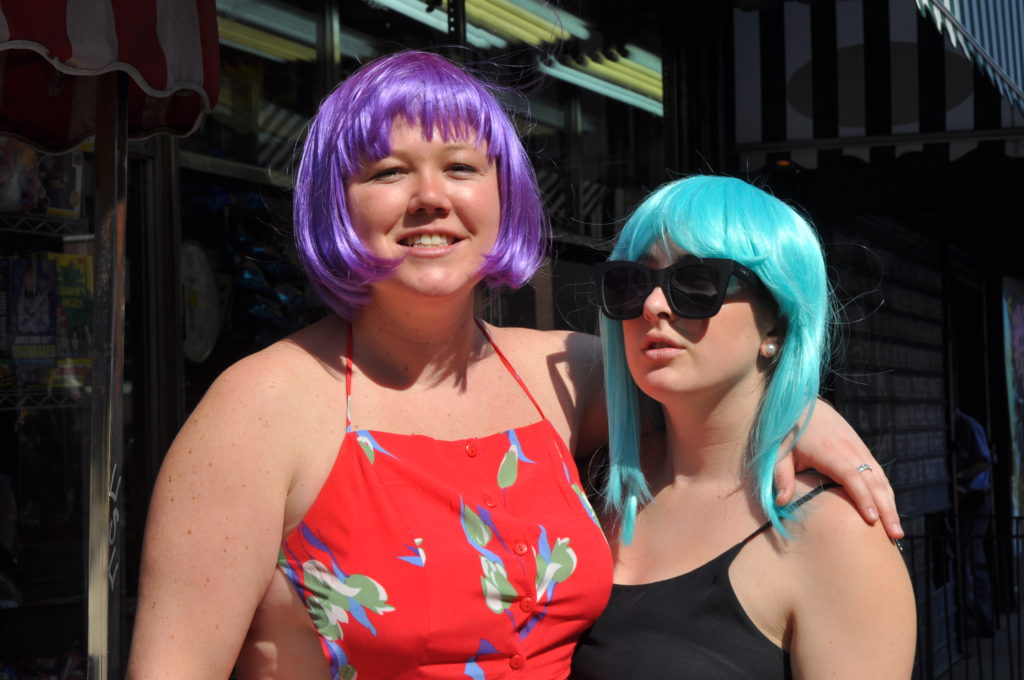 I would love to hear your thoughts on this topic. If you are a content creator, have you faced a similar struggle with the creative process? If you have experienced stress in any process (either professional or personal) that previously brought you joy, what steps did you take to improve your situation?
Xx,
Erin