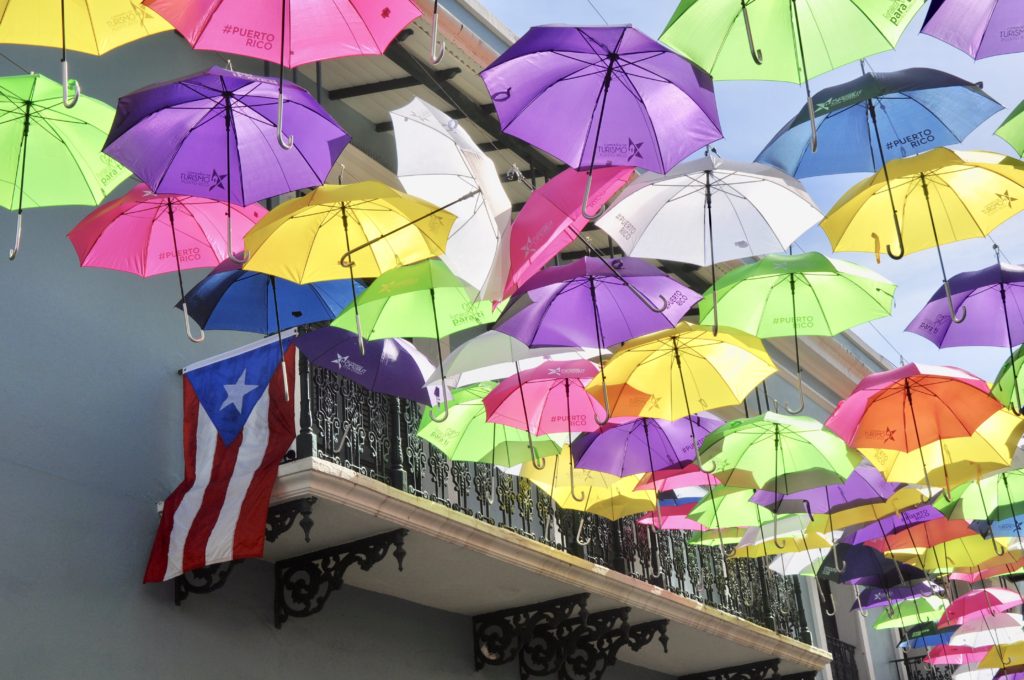 Earlier this spring, I traveled to hot, sunny Puerto Rico for the first time with five of my best friends from Boston College. We had been planning to make this trip for almost a year, but it wasn't until the two or three months before that we pulled together the final details. I am listing out a few recommendations that helped make our trip memorable.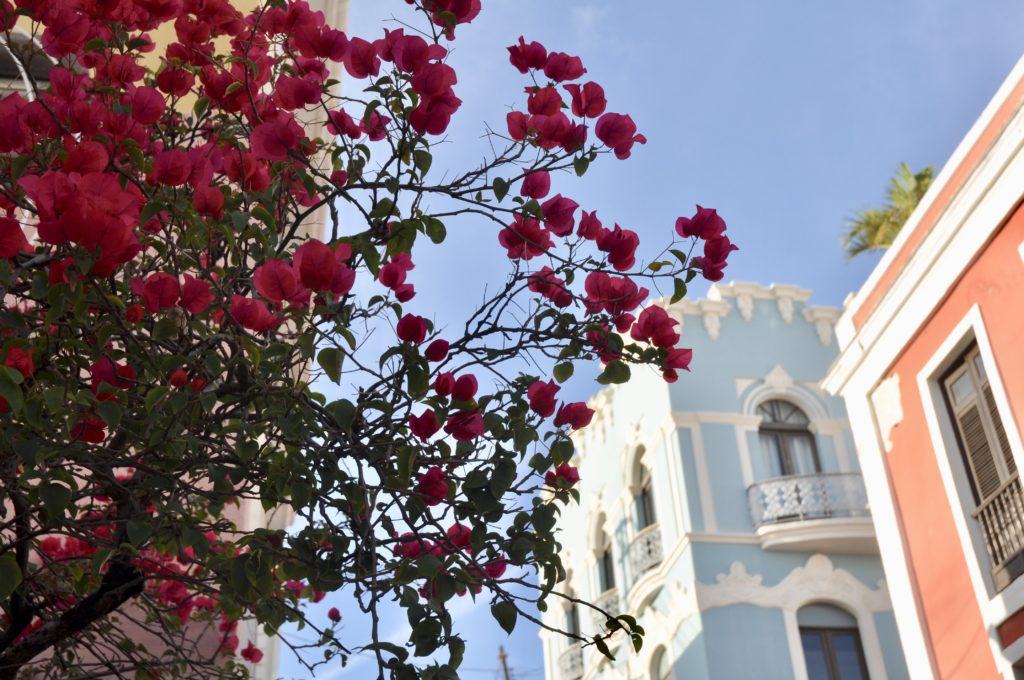 #1 USE THE SPLITWISE APP
Steph insisted that I download this app earlier in the year, as we share meals, events, etc. almost every day. SPLITWISE makes it super easy to track group expenses, which is ideal when you are traveling. It is not uncommon for one person to order an Uber to another part of the city or to pick up the check when eating out, in order to save time. SPLITWISE helps untangle that financial confusion of how much each person owes at the end of the trip. Once your fellow travelers have downloaded the app, all you have to do is enter your expense amount & the number of participants for that expense. The app will split any & all expenses throughout the course of the trip, so you can easily settle up at the end with a few simple transactions as opposed to sending dozens of requests back & forth to each other.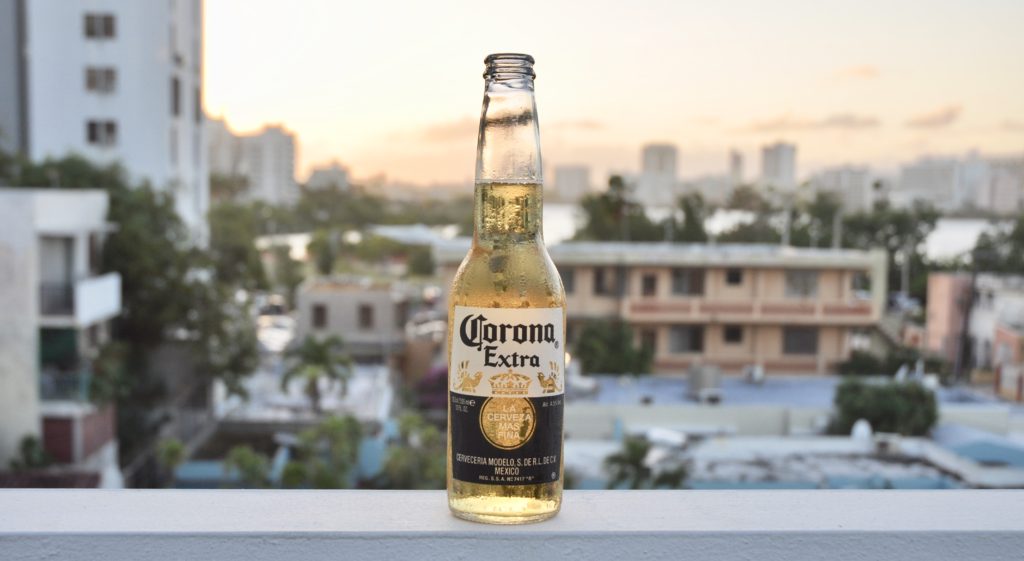 #2 TAKE AS MANY PHOTOS AS YOU CAN
Our group rented an Airbnb in Condado, an oceanfront town about fifteen minutes from Old San Juan. This was the view from our rooftop terrace, my favorite aspect of the whole apartment. We spent as much time as we could on the roof – sunbathing with mimosas in the morning & drinking beer on the roof under the lights at night. One of the top moments of our trip was coordinating a self-timer photo shoot at sunset because we really wanted a group photo. Marguerite assembled a makeshift tripod out of furniture, activated the timer, & dashed into the photo with one second to spare for each shot.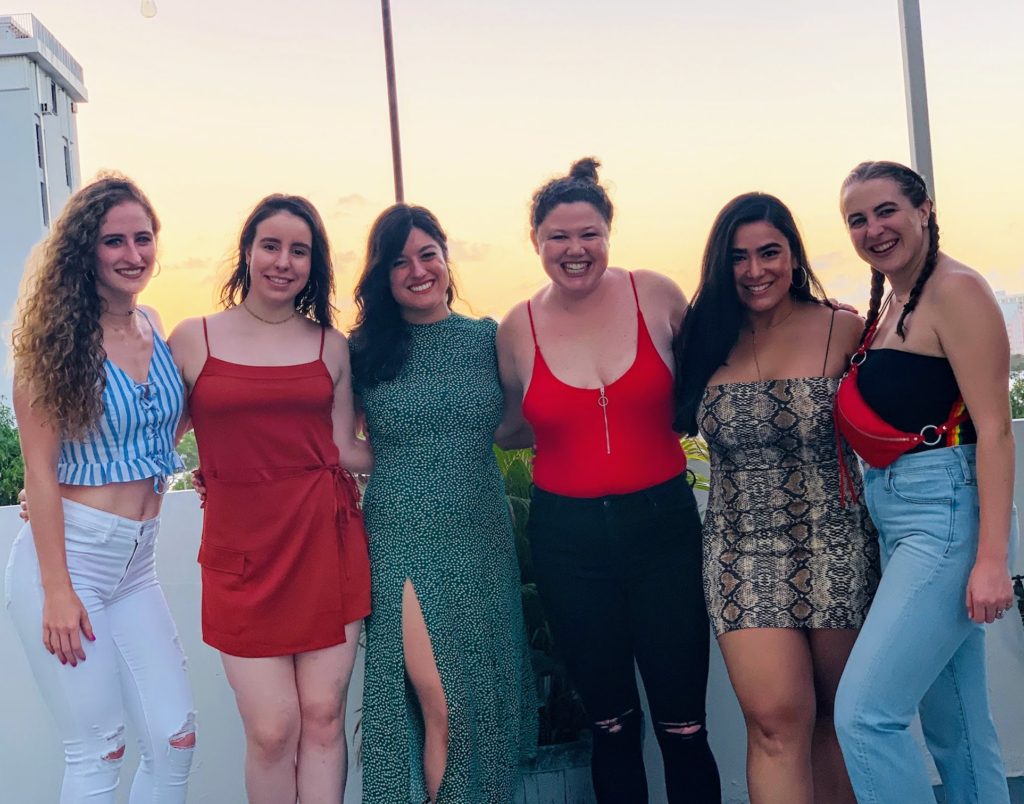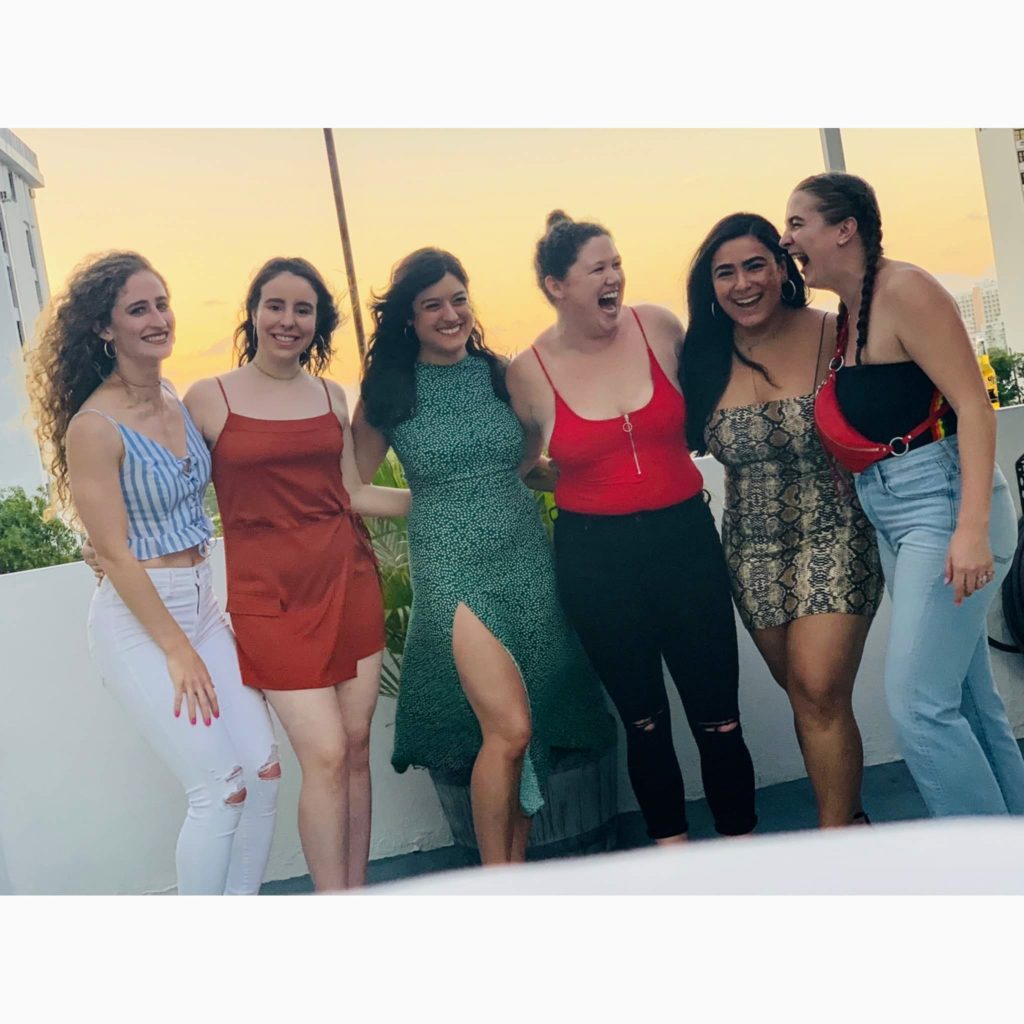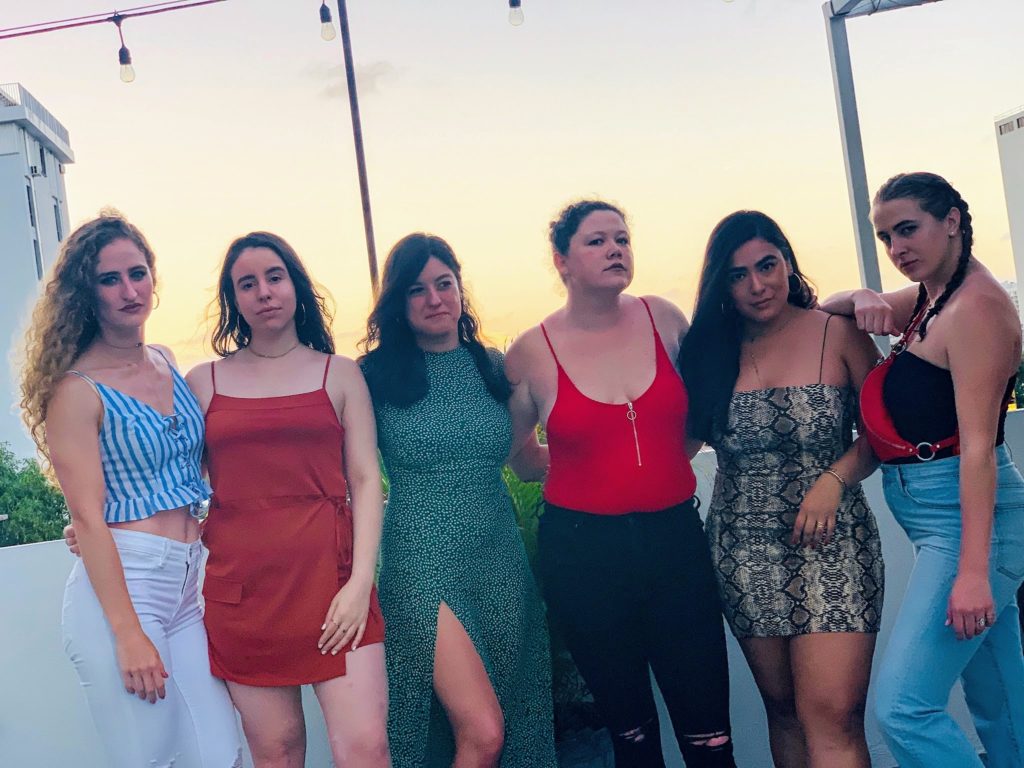 I realized that night that just in the act of taking photos you can be creating memories. Throughout the trip, we would crack up as we recounted the adventures of the day before, often referencing the snaps on our phones. Even with all the photos we took, I still wish I had taken more.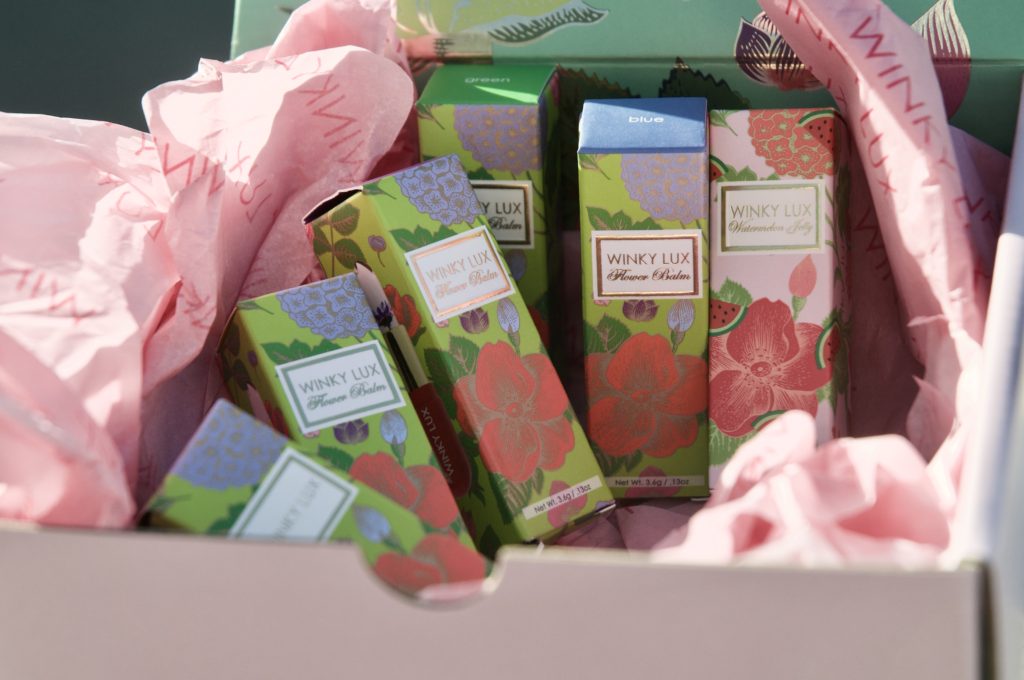 #3 SHARE HUGS, LAUGHTER, & GIFTS
While many of us live in New York City, one of our best friends, Fufi, lives in Miami, where she is studying to become a doctor. Trips like this remind me that she is the kind of friend who will always pick up right where we left off. Our first hugs upon arrival & our last hugs before departure are always extra tight; those hugs mark the start of our trip & bolster us during our sadness at the end of it.
I doubt anybody would ever find Lil Schemer, a 6 AM visit to the local casino, or the phrase "Yeahhhhhhhh" as funny as we did. The amount of jokes we have running keep building up the longer we are together. As much as I love the act of traveling to a new city, the laughter is often what sustains me long after our trips are over.
My mom usually brings a small gift for her high school friends during their yearly reunions. In that same spirit, I wanted to bring a little extra love along with me. The generous team at WINKY LUX sent me to Puerto Rico with a supply of Flower Balms to share with each of my friends. I love that this product goes on clear & works with your natural pH to create a unique pink shade on your lips. Each Flower Balm also has a real chrysanthemum inside. Shop all of the Flower Balms we received below!
#4 CREATE A SHARED PLAYLIST
Since several of us lived together during our senior year at Boston College, we have a shared playlist from that time that we keep adding songs to. Hearing the songs we listen to every time we are together creates such a warm, nostalgic feeling. I recommend creating one with your group & either making new ones for each trip or building on the original one.
#5 REMEMBER WHY YOU ARE THERE
Even with your best friends, traveling is not always the easiest. If something is frustrating me or worrying me, I try to take a moment to breath & remember that I am fortunate to be with this group. Jess & Laura had researched the city before our arrival, which made meals, activities, etc. easier. At the end of the day, our main goal was spending time together, so I tried not to stress too much about the actual details of how our days unfolded. Usually whatever minor concern came up resolved itself within the hour if I didn't give it too much of my energy.
Check out the rest of my photo diary below!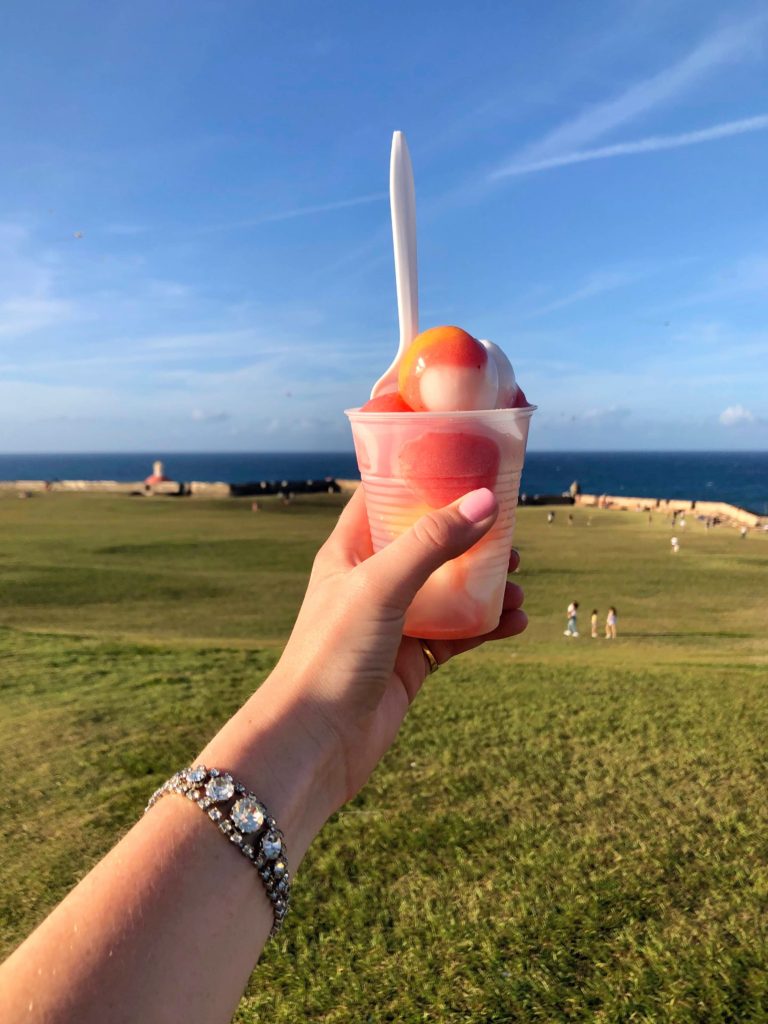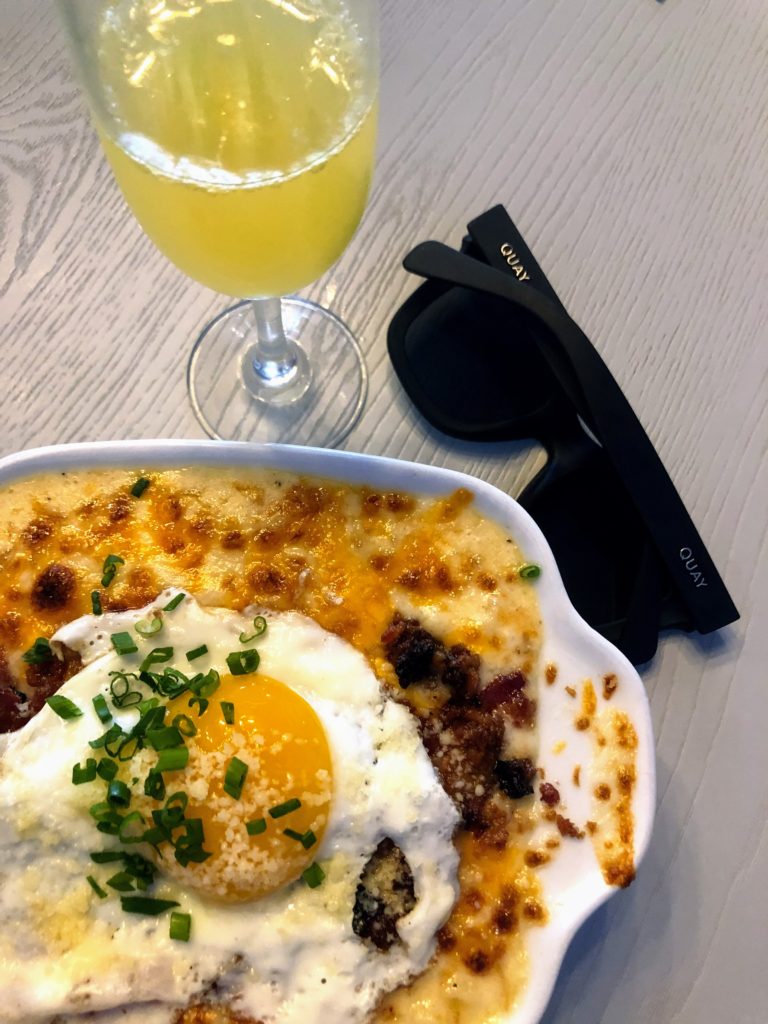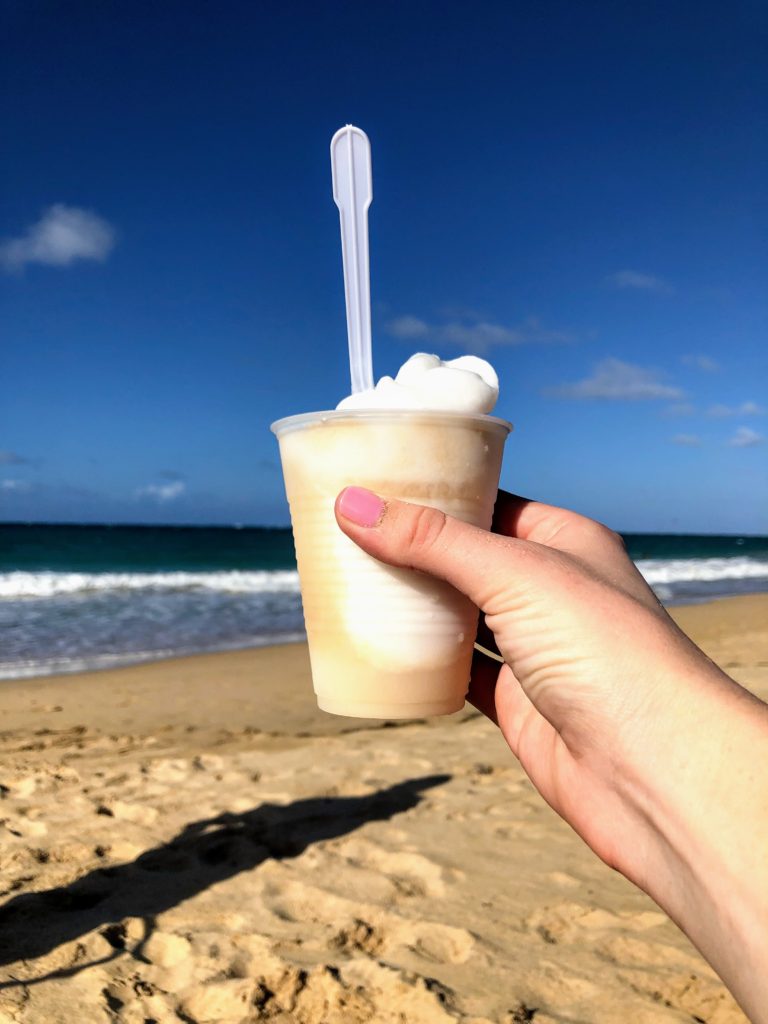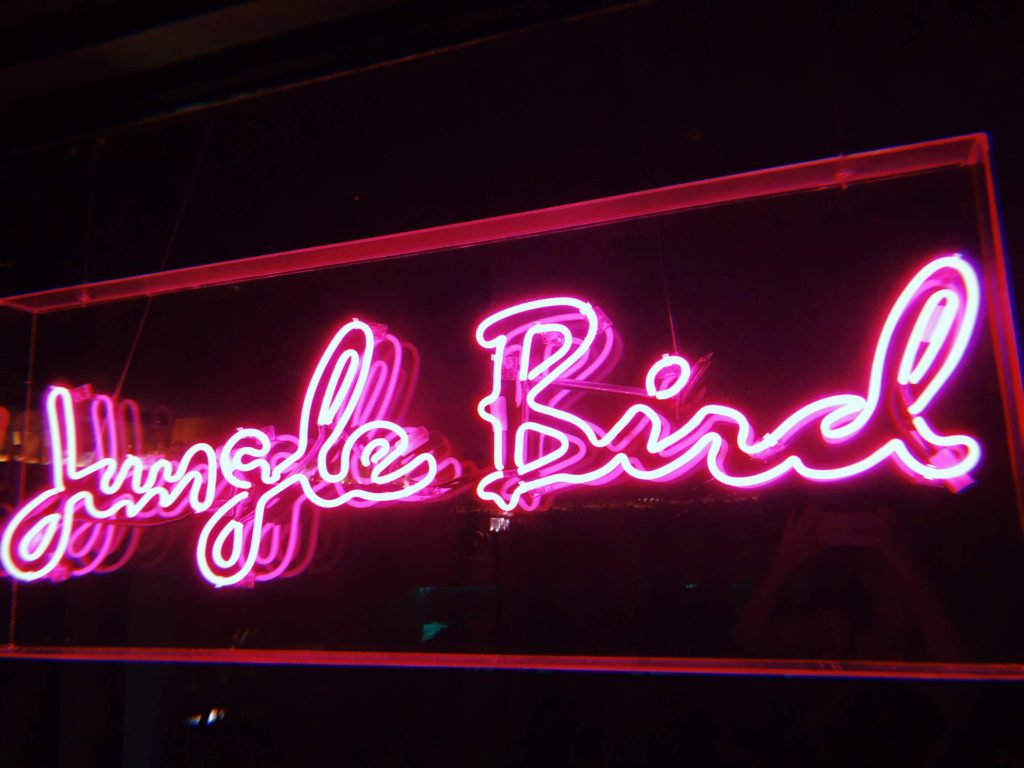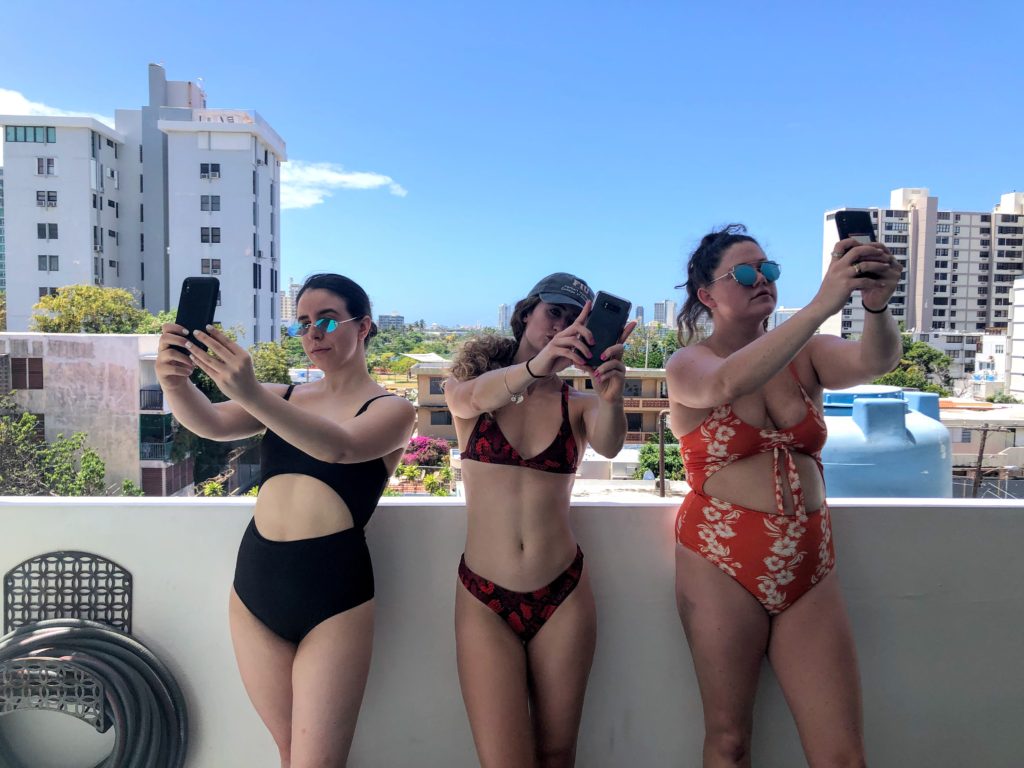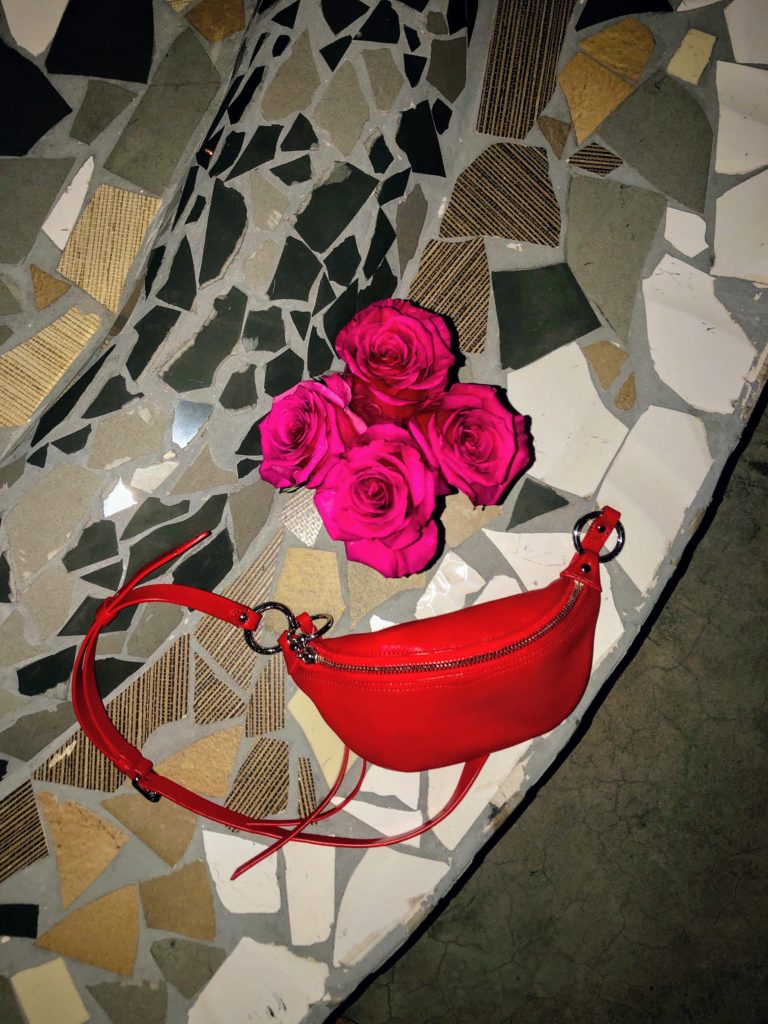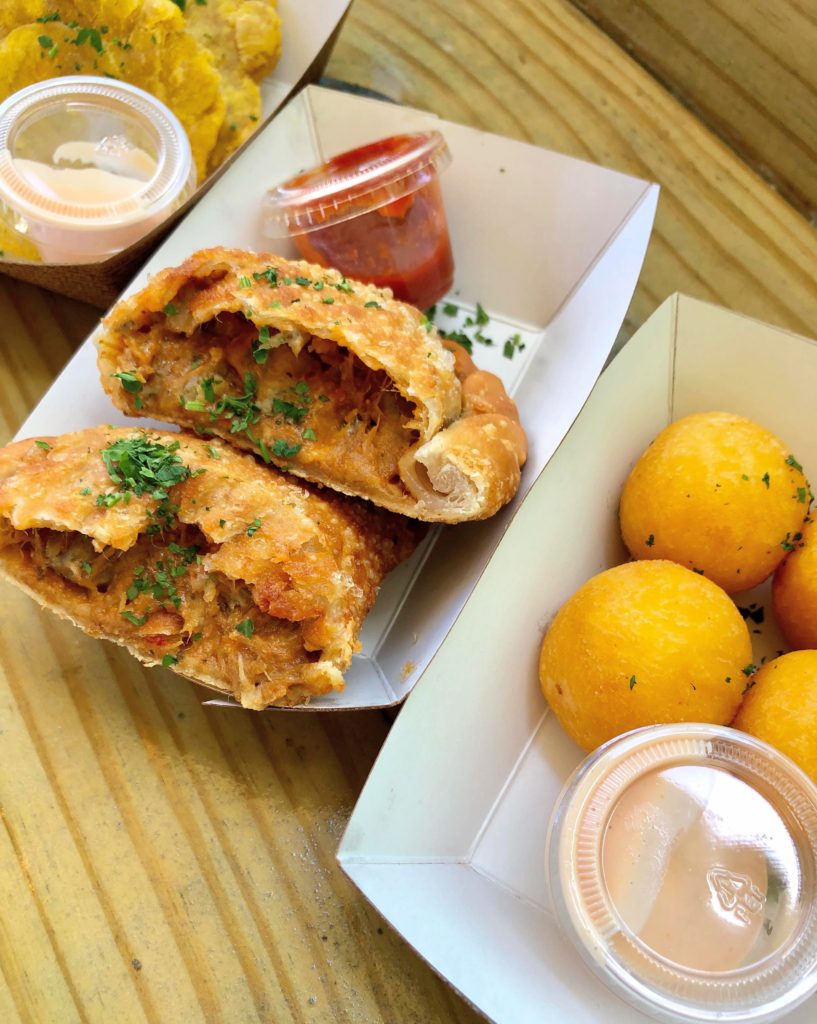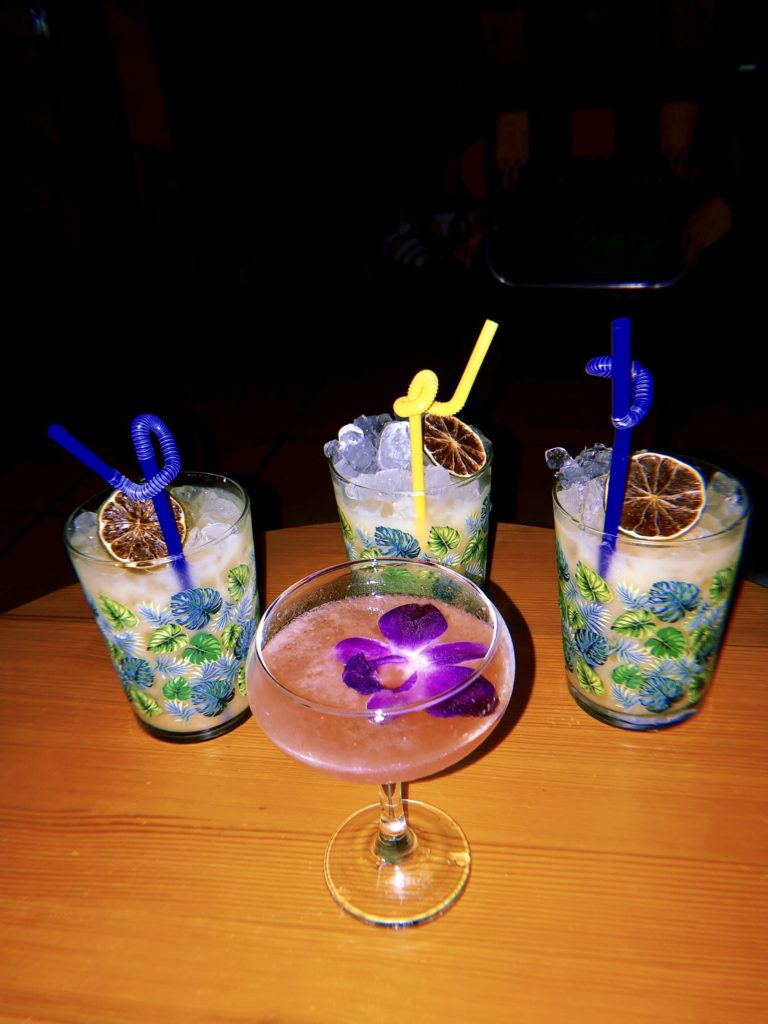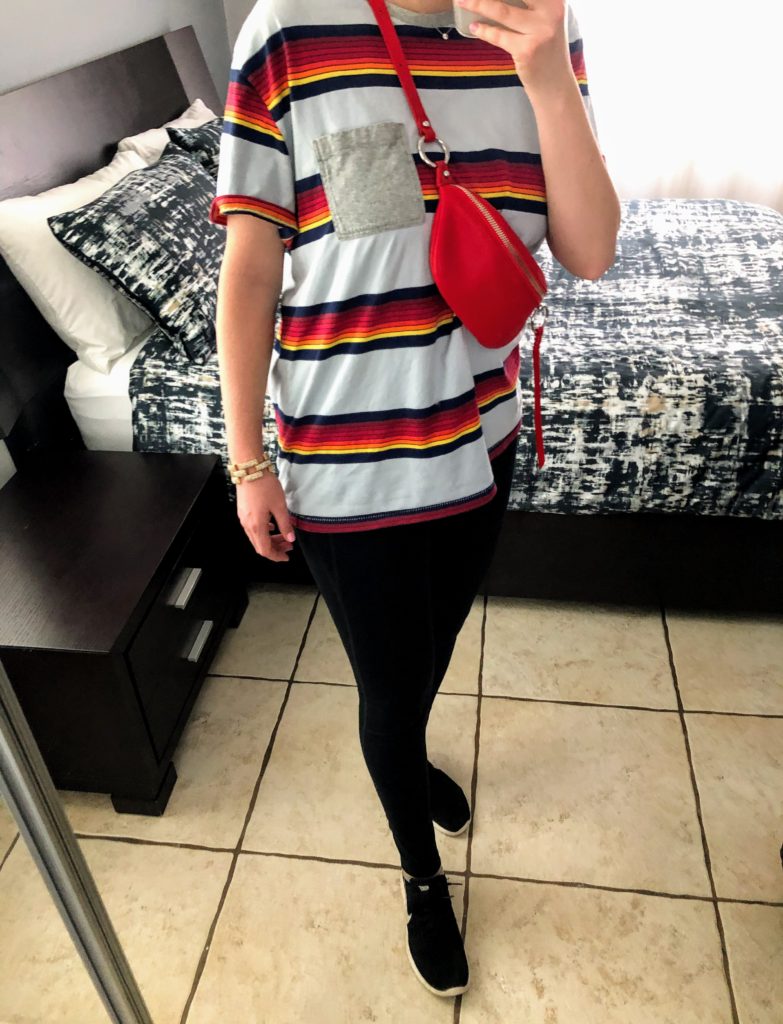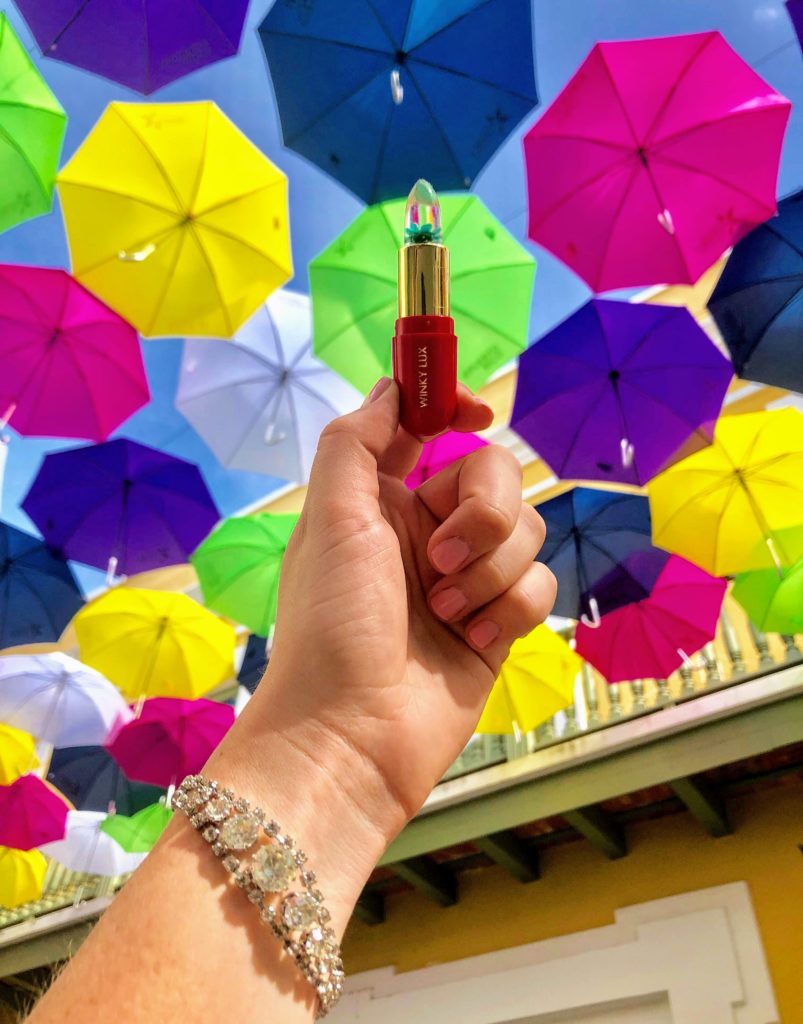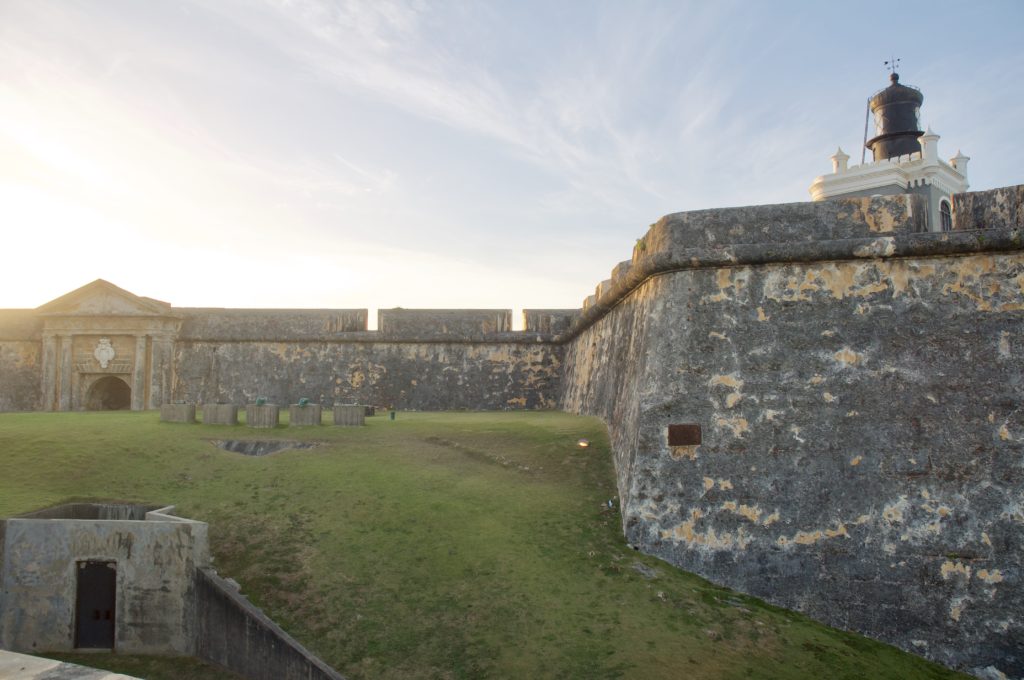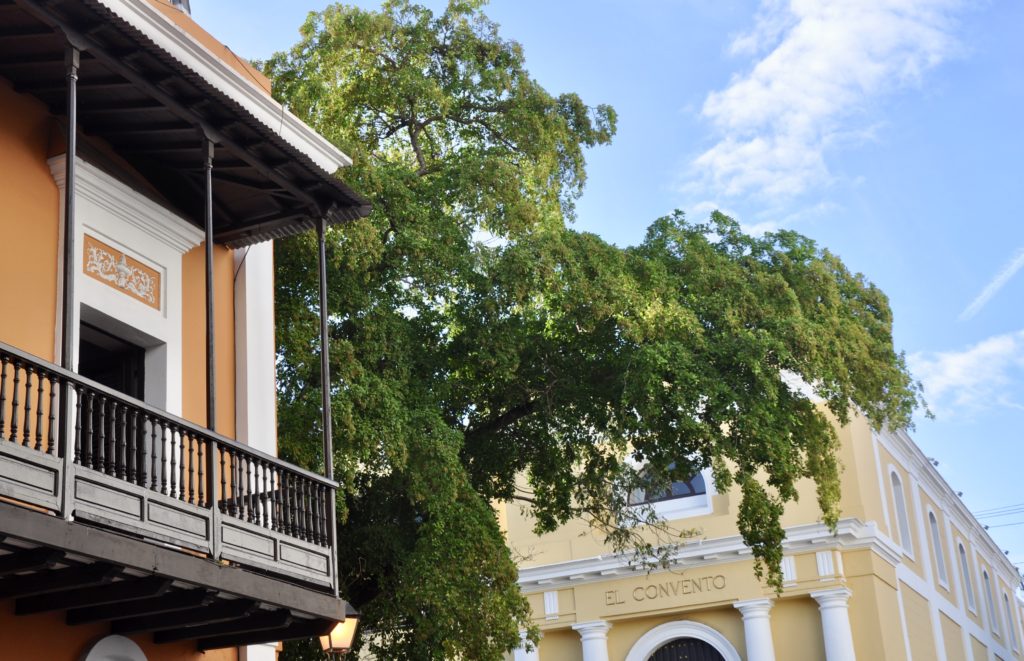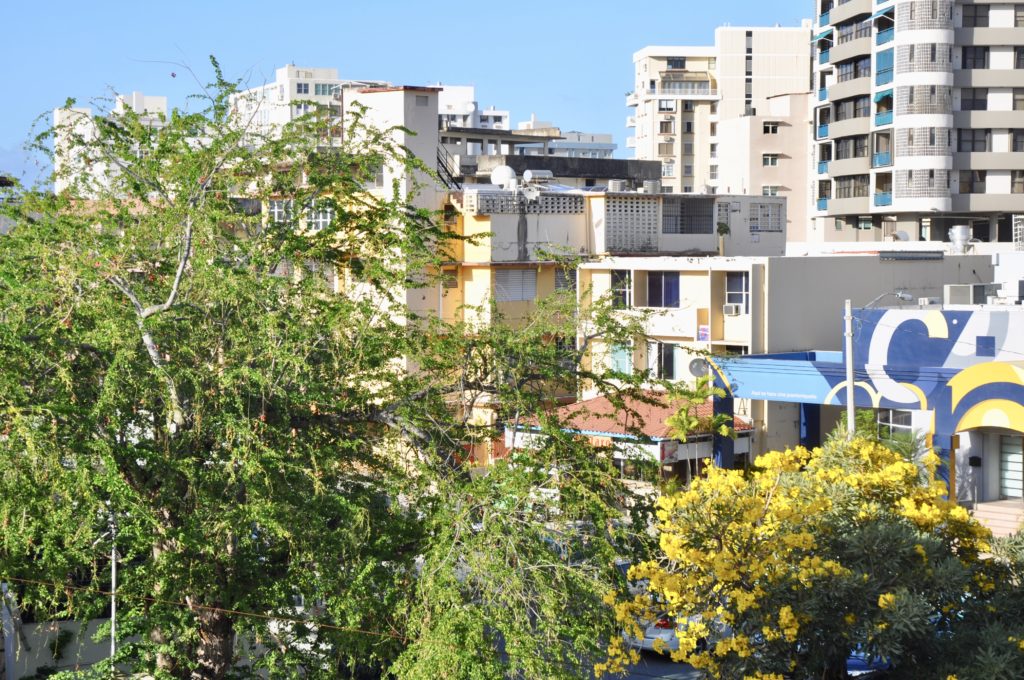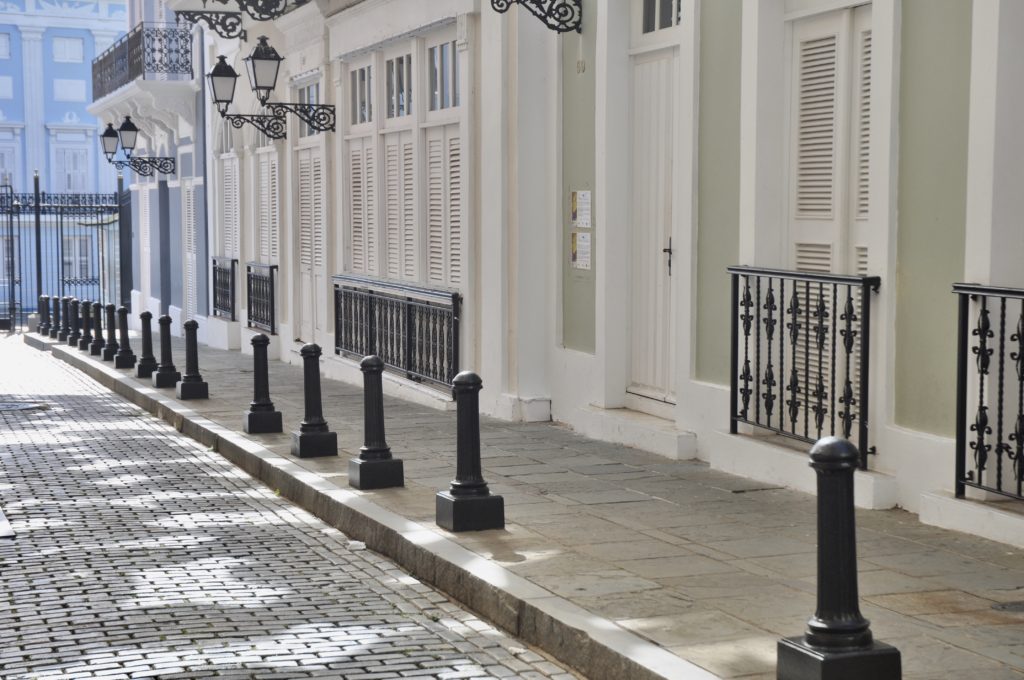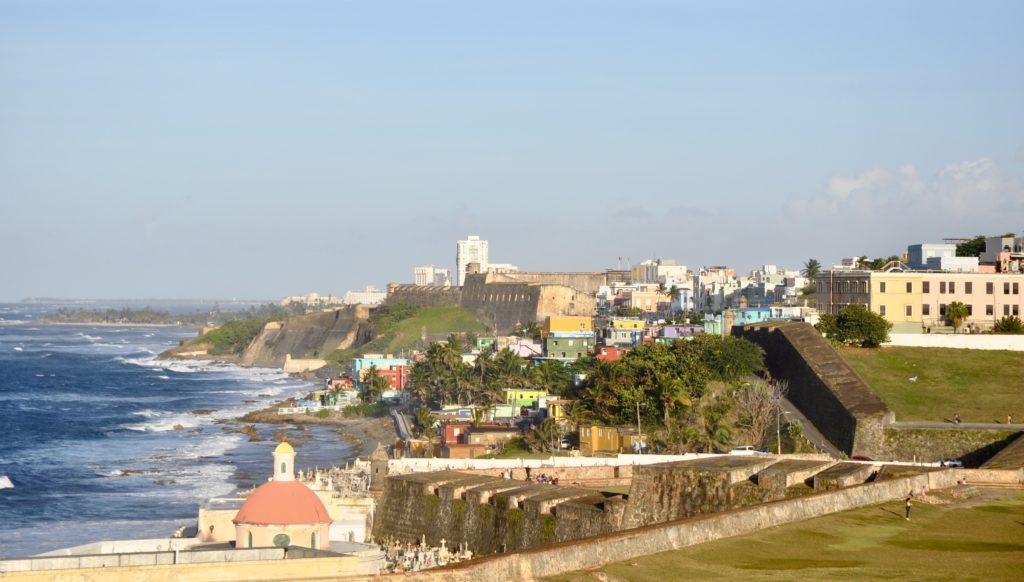 This post was meant for any group of friends planning a trip. However, if you are going to Puerto Rico soon, I do have a few recommendations. These were my favorite spots that we visited.
JUNGLE BIRD – we danced every night in La Placita. I loved this spot with its delicious cocktails & festive tropical decor.
CASTILLO SAN FELIPE DEL MORRO (EL MORRO) – our group wanted to take a tour inside this oceanfront fort, but we missed the cutoff. We grabbed a scoop of helado de coco (coconut sorbet) & took in the view of flying kites against the colorful buildings of Old San Juan. It was such a relaxing moment in a busy day.
LA COCINITA – my favorite restaurant in Puerto Rico was this street cart in Condado. As my friends can attest, I would have eaten every one of our meals here. Order the beef empanadas & tostones (fried plantains).
I hope this post helps you cherish your next trip with friends. Please leave any additional suggestions for organizing a memorable group vacation in the comments!
Xx,
Erin