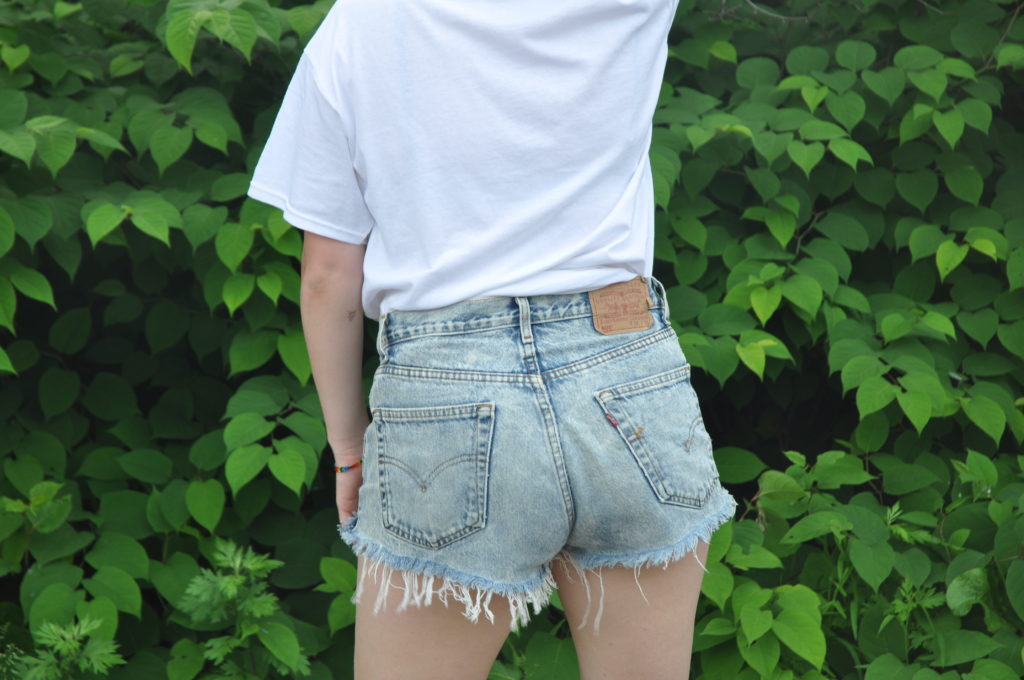 To be honest, I have not done too much shopping the past few months. My wish list for spring, as a result, is only getting longer. Here are a few items that I am coveting:
LUXE CANDLE
Candles are usually in my rotation during fall & winter vs. spring & summer. Steph encouraged me to break into the DIPTYQUE CANDLE I had sitting on my shelf for over a year a few weeks ago. I recommend the AMBRE SCENT that I am now using, but I am interested in checking out other scents, such as EUCALYPTUS, ROSES, & BAIES.
Hair accessories are having a major moment. At under $10, THIS BARETTE is a simple way to participate in the trend. Infinity symbols are also a personal favorite.
I first discovered TM RIO DE JANEIRO on Instagram & fell in love with their signature bright stripes. While they have several pattern options, my favorite is the white BIKINI TOP with rainbow stripes. It makes the rest of the colors pop.
The matching white BIKINI BOTTOM makes the perfect set. I am smiling while writing this post & looking at these images. These swimsuits are just plain fun.
I have owned two pairs of silver BIRKENSTOCKS, such as the ones I am wearing in the photo below, in the last five years. Each pair had to eventually be thrown away because I tore the heels to shreds from constant wear. I am planning to buy THIS PAIR before my summertime travels.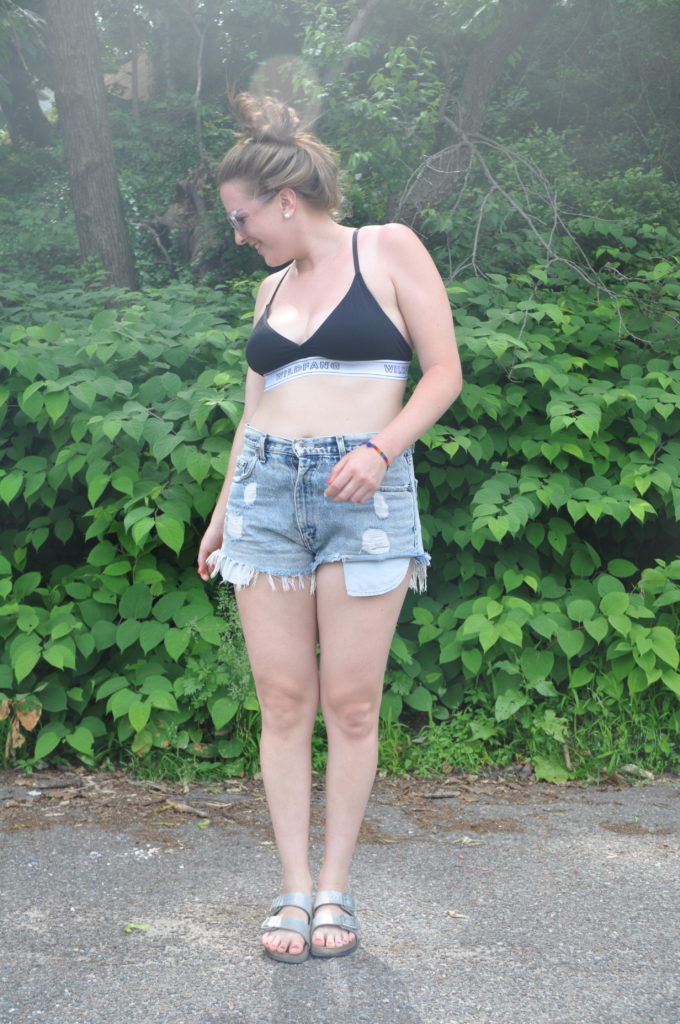 What items are currently in your shopping cart?
Xx,
Erin