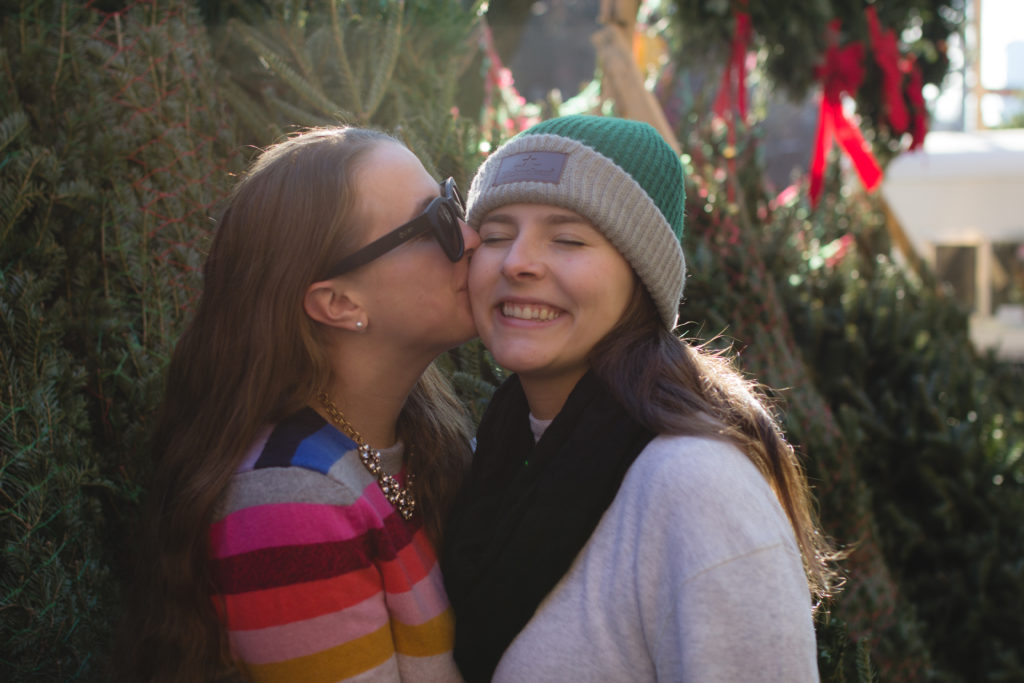 I am heading to New Jersey tomorrow & I literally cannot wait to be home for the holidays! When I wrote my 2017 HOLIDAY TO-DO LIST, it was at the start of the season. This year, my list will only represent the final week of Christmas. The last few weeks have been extremely busy & I am looking forward to lots of festivities, in addition to relaxing with my loved ones. 
DECEMBER 2018
#1 Make Homemade Popcorn & Watch Christmas Movies with Steph
#2 Pick Out Gifts at the Union Square Holiday Market
#3 Walk My Brother's Dog Around the Neighborhood
#4 Set Up Decorations at My Parent's House 
#5 Re-Read My Three Favorite Christmas Books
#6 Visit the Salon for Manicures & Pedicures with My Mom 
#7 Host Our Family & Friends for Our Annual Family Christmas Party
#8 Buy Bagels from My Favorite Shop 
#9 Plan Five (Secret) Good Deeds
#10 Dress Up My Baby Nephew in Christmas Outfits 
#11 Wrap Presents for My Sibling Secret Santa 
#12 Bake Chocolate Chip, Cinnamon Drop, & Sugar Cookies
#13 Attend Christmas Eve Mass at Our Local Church 
#14 Decorate My Parent's Tree with All of My Siblings in Our PJs
#15 Listen to My Dad Read "The Night Before Christmas" for the First Time as a Grandfather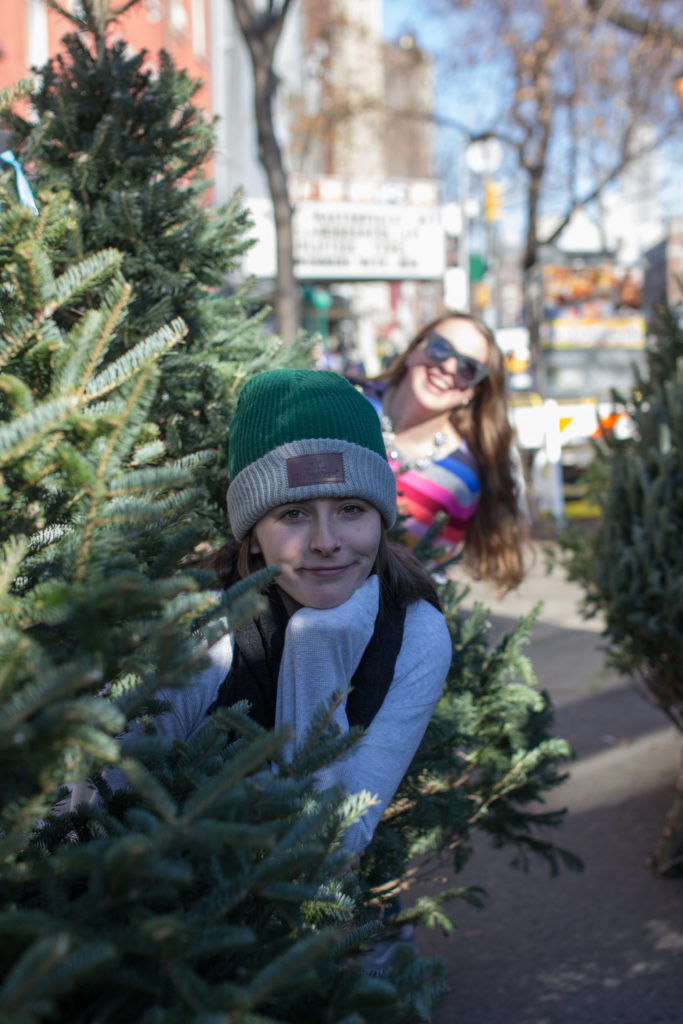 WHAT IS ON YOUR AGENDA FOR THE FINAL WEEK OF CHRISTMAS? TELL ME IN THE COMMENTS!
Xx, 
Erin 
PHOTOGRAPHY: TUNG PHOTOGRAPHY