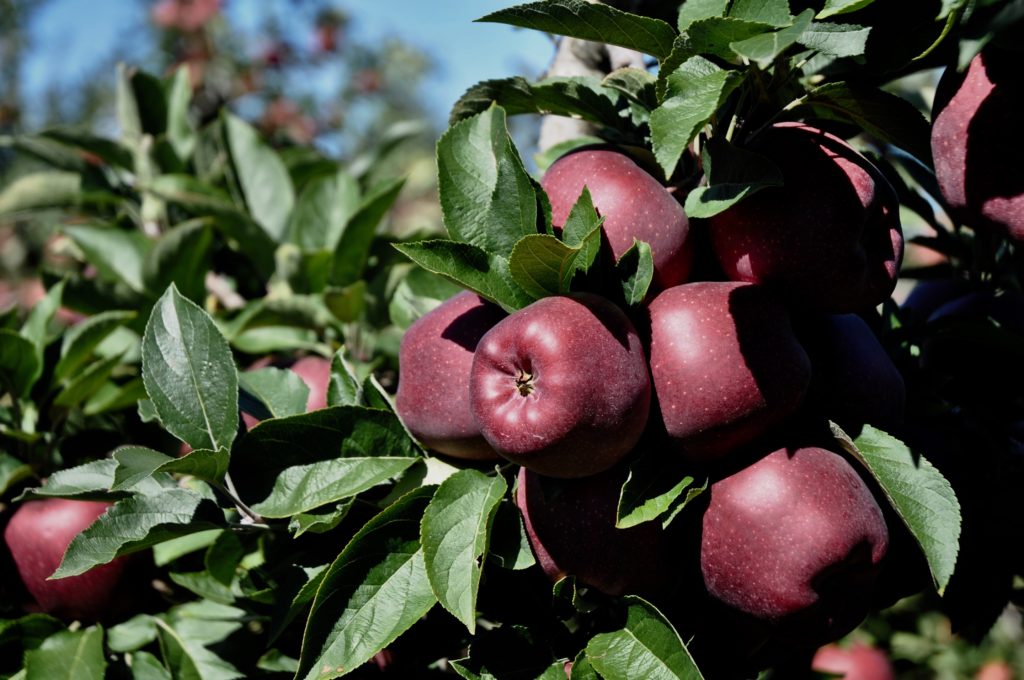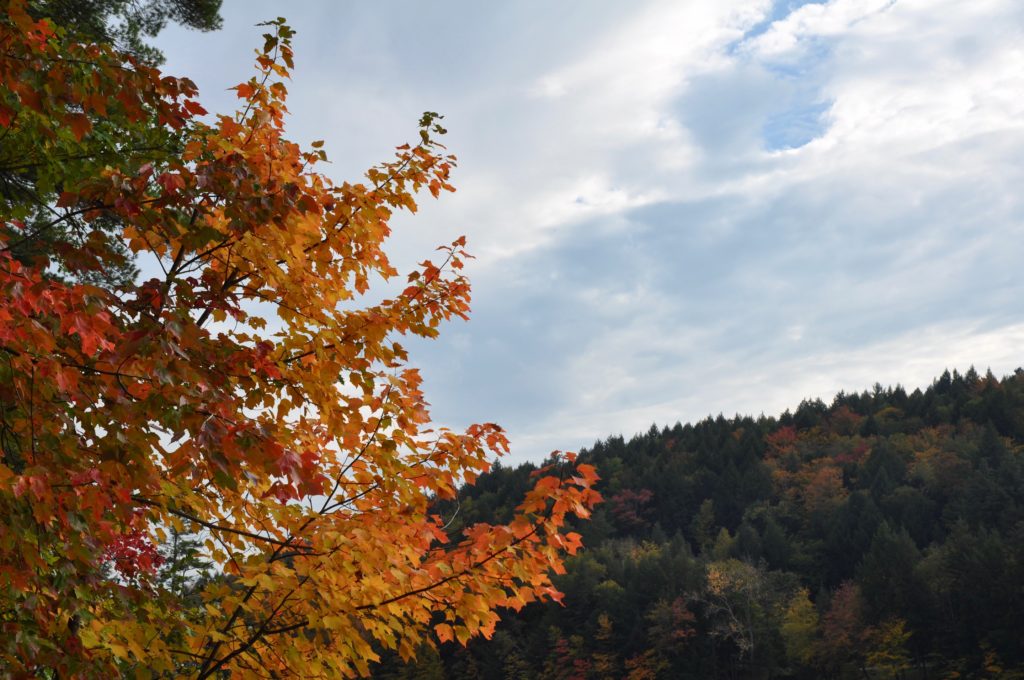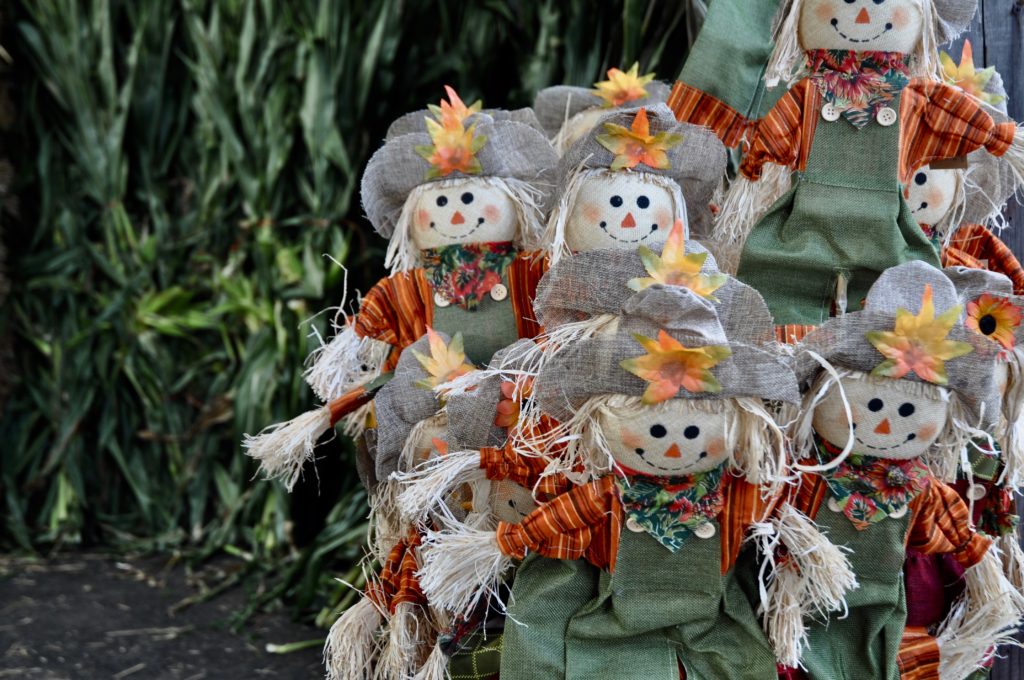 Fall is racing by as the leaves change rapidly. Steph & I traveled during a few weekends this October, so our time in New York has been limited. We will be in the city for the rest of the month before back to back weekends in Boston, so I am taking this pause in our schedule to create my autumn to-do list filled with festive activities.
To gather inspiration for this year, I skimmed through my lists from 2015, 2016, & 2017. In a strange way, I am happy that making this list has become its own tradition this time of year.
#1 Spooky Movie Night
Hulu currently has Double Double Toil & Trouble available, so I am planning a night to eat candy & to watch spooky (basically silly ones that are not actually scary) movies with Steph. While Hocus Pocus is a classic witch tale, Double Double with the Olsen twins is one of the first movies I can ever remember watching. Full disclosure: I did watch Hocus Pocus before drafting this post.
#2 Start My Book Club
One of my main GOALS for 2018 was to create a book club. I will host the first kick-off meeting at my apartment in November. I am looking forward to the dual benefit of spending time with friends, in addition to reading with a specific purpose.
#3 Halloween Bar Crawl 
My friend, Christina, is amazing at organizing group activities. She has planned for us to bar hop in Manhattan this Saturday & I cannot wait. Head to MY INSTAGRAM on Saturday to see mine & Steph's joint costume!
#4 Create Candy Containers 
Candy on Halloween is a necessity in my book. Every year, I set up a little candy bar at my work desk. It makes me happy to make others happy on holidays.
#5 Buy Mini Pumpkins from Union Square 
I like swinging by the Greenmarket to support local vendors. Plus, simple decorations easily brighten up my space from Halloween to Thanksgiving.
#6 Evening in Washington Square Park 
It always seems like a romantic idea to bring a bottle of wine to the park while the sun quickly sets.
#7 FLIX Alumni Weekend
Without a doubt, this weekend is a highlight of my fall every single year. I love laughing & celebrating with this strong group of women. After the presidential election in 2016, this weekend reminded me that the world was full of light.
#8 Boston College vs. Clemson Football Game 
My 21Butch best friends are heading back to The Heights the following weekend for the BC game. We are taking an Amtrak train up, renting an Airbnb, & planning to brunch, tailgate, & visit bars all weekend. I cannot wait to spend quality time with them all, especially our friends based out of Boston & Miami.
#9 Visit My Nephew 
During my trips to Boston, I am hoping to squeeze in a visit with MY NEPHEW. I haven't seen him in almost a month & I miss that little love!
#10 VOTE. VOTE. VOTE. 
This is, by far, the most important item on this list. As members of a democracy, it is important that we all utilize our voice & vote in the upcoming midterms. If you have at any point been disturbed, depressed, or disappointed in the past two years, channel those emotions into action by voting for candidates who stand for equality, justice, & civility.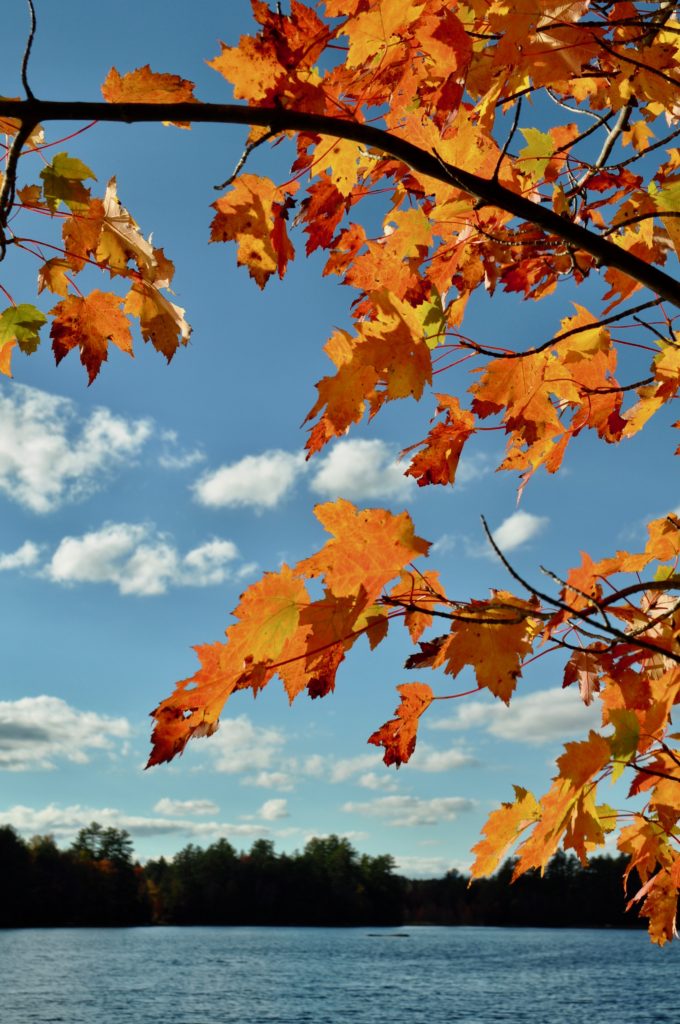 WHAT IS ON YOUR AUTUMN TO-DO LIST? TELL ME IN THE COMMENTS!
Xx,
Erin