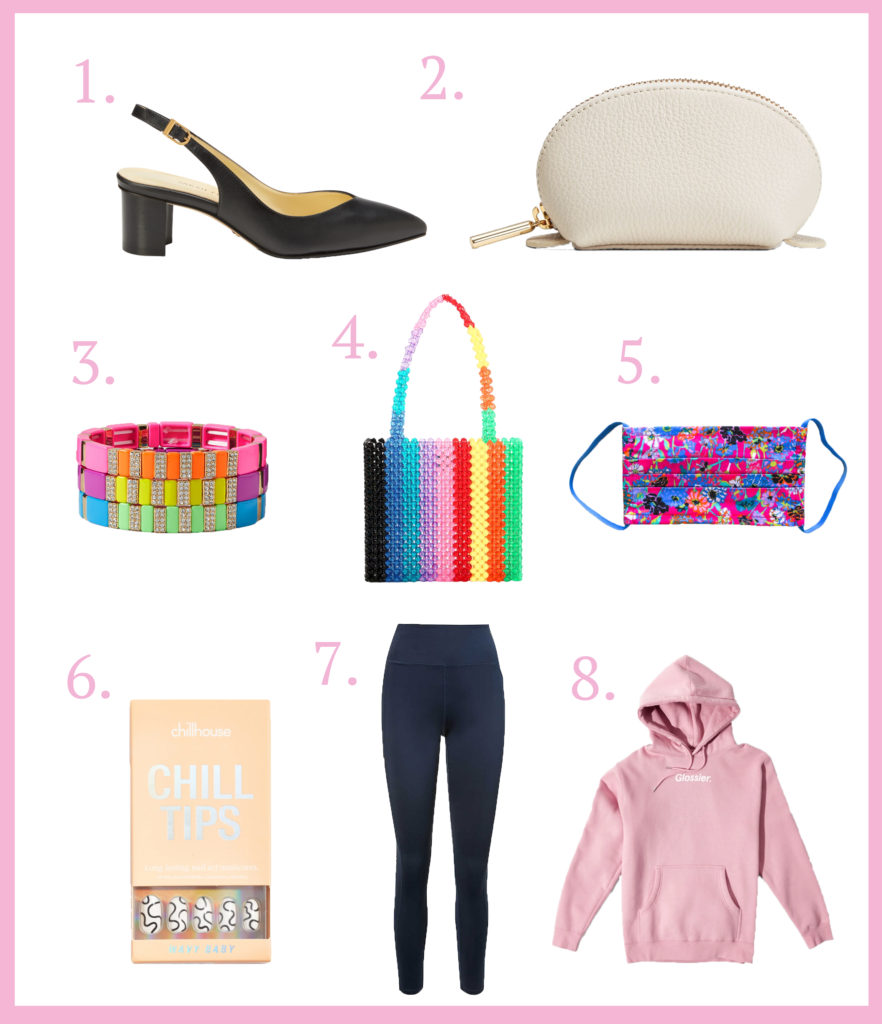 Sharing my final gift guide of the season today! This guide features products from female-owned brands – many of which I have shopped from for years.
I first discovered SARAH FLINT through one of my favorite bloggers, GRACE ATWOOD. While I know we currently do not have many reasons to wear heels, this style looks both comfortable & chic.
Travel is clearly not typical this year. Yet, this simple accessory from CUYANA is beautifully practical. It can also serve as an aspirational reminder that one day more "normal" trips will return.
I appreciate the unapologetic joy of ROXANNE ASSOULIN. Her jewelry makes me smile every time her posts pop up. Her items are not usually on sale, so this weekend is a good time to purchase.
Steph bought me a rainbow SUSAN ALEXANDRA purse for my birthday that I wear constantly. In addition to loving it myself, whenever I wear it, people always stop me to say how much they like it. Purchase for a colorful friend or keep this work of art for yourself!
I shared on Instagram this summer how much I appreciate the quality of TANYA TAYLOR face masks. I can confirm that my mom, dad, grandma, & sisters all use these daily too. Cannot recommend these highly enough.
CHILLHOUSE is always one of my favorite spots for a bit of relaxation in the bustle of New York City. If you cannot make it to their salons in person, buy these press-on nails as your own self-care gift or as a stocking stuffer for loved ones.
Without exaggeration, I wear my leggings from GIRLFRIEND COLLECTIVE at least once a week.
GLOSSIER is one of my all-time favorite brands. This sweatshirt is extra cozy, keeping you warm without being too hot. Click HERE if you want 10% off your first order.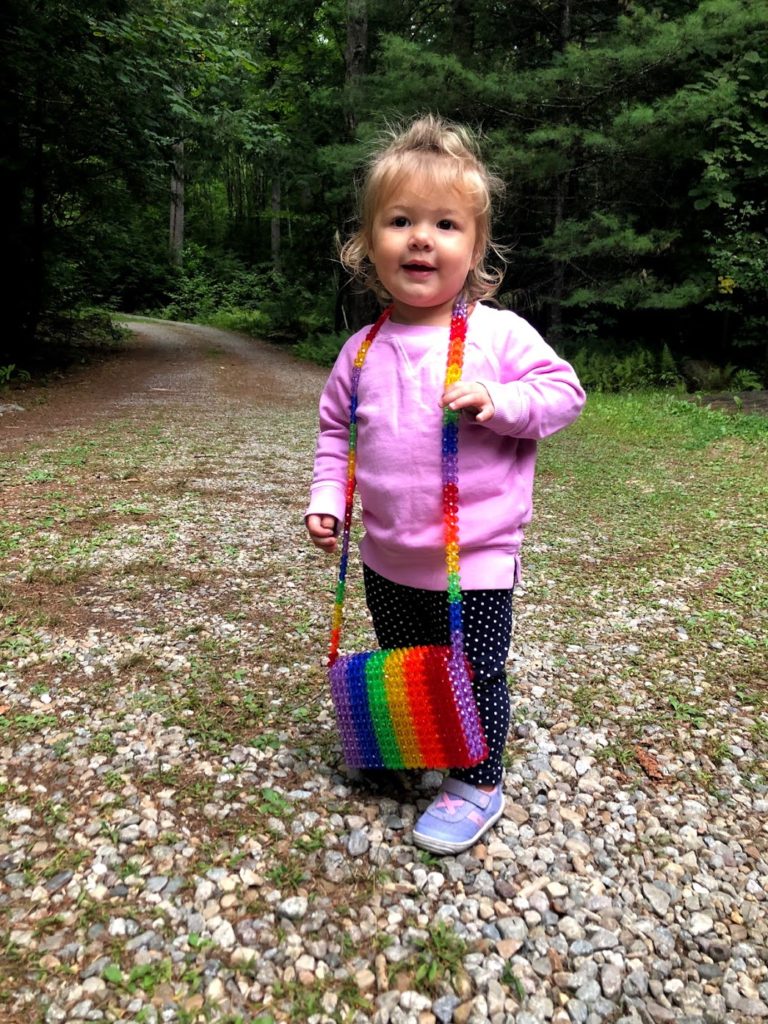 My QUEER-OWNED BRANDS GIFT GUIDE & BLACK-OWNED BRANDS GIFT GUIDE both went live earlier this week. A big thank you to Steph for creating the graphics in all three of these posts. There will be lots of holiday content coming in the month ahead. Thank you for reading, clicking, & sharing my posts. It means the world to me!
Xx,
Erin