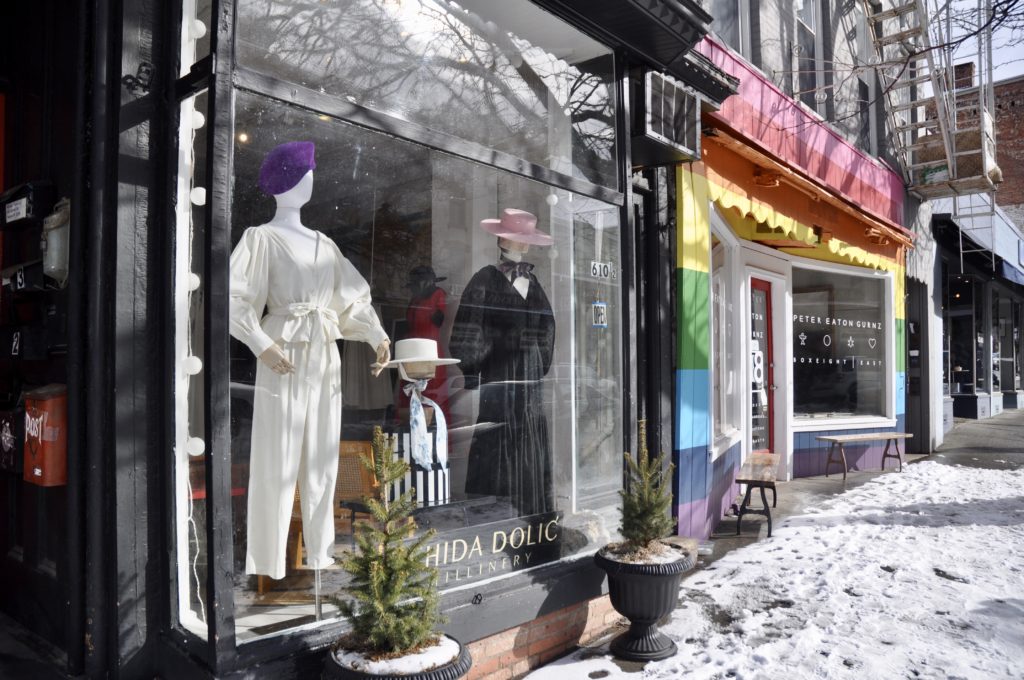 Steph & I planned our first visit to Hudson, New York this winter as our main Christmas present to each other. In this quaint upstate town, there are plenty of places to eat, shop, & relax during a weekend getaway. We pulled in after a short two hour Amtrak ride from New York City. As a queer couple traveling together, we were thrilled to see rainbow flags hanging outside doorways & inside local establishments.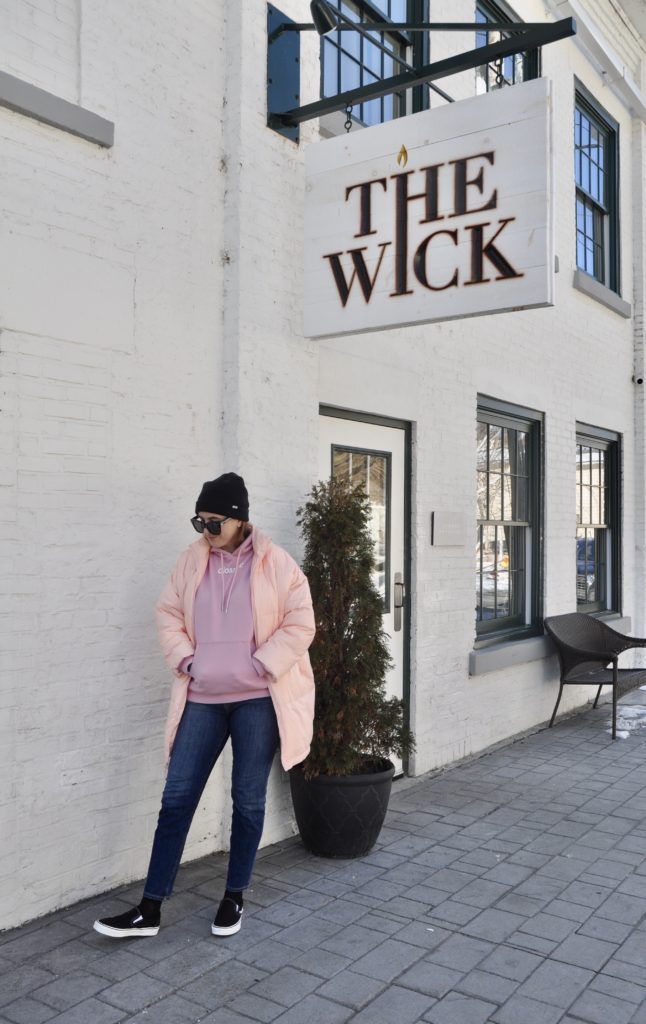 ACCOMODATIONS
We split our time between two different locations.
AIRBNB: Steph chose this apartment, due to its affordable price, strong reviews, & convenient location. We walked to the main street in town within a few minutes several times a day. This Airbnb was comfortably spacious with good lighting.
THE WICK: For our final night, we upgraded to this modern boutique hotel about ten minutes from the heart of town. Their team incorporated subtle nods to Hudson, such as portraits by local artists & vintage maps of the town. There was a bar & restaurant on-site with a menu full of comfort food. I especially enjoyed our hearty breakfast before we packed up to head back to the city. From the hotel entrance, the local train station is only a few minutes away.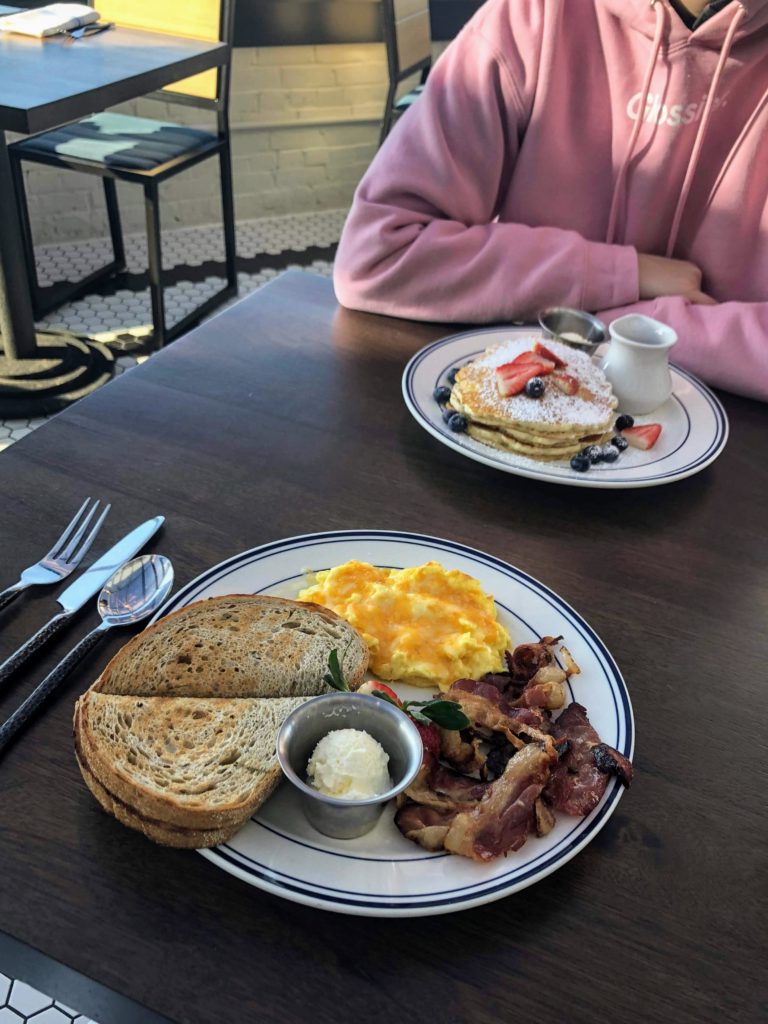 Apart from eating, shopping, & walking, our main activity while we were in Hudson was a visit to the BODHI HOLISTIC SPA. This peaceful destination in the middle of town is part spa & part yoga studio. We spent a full morning here.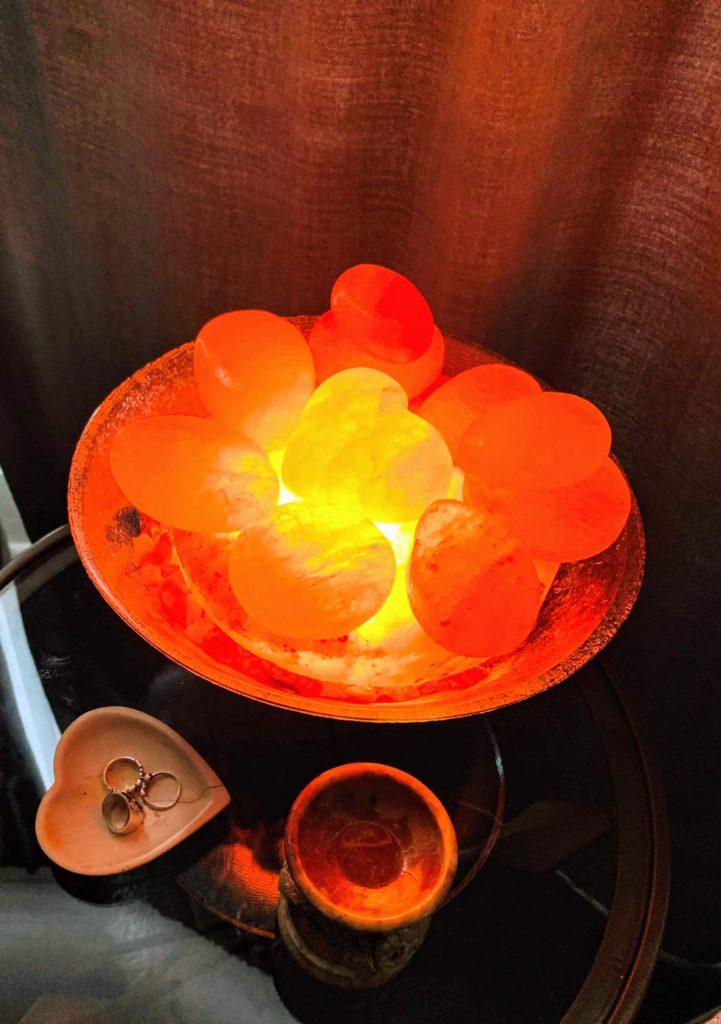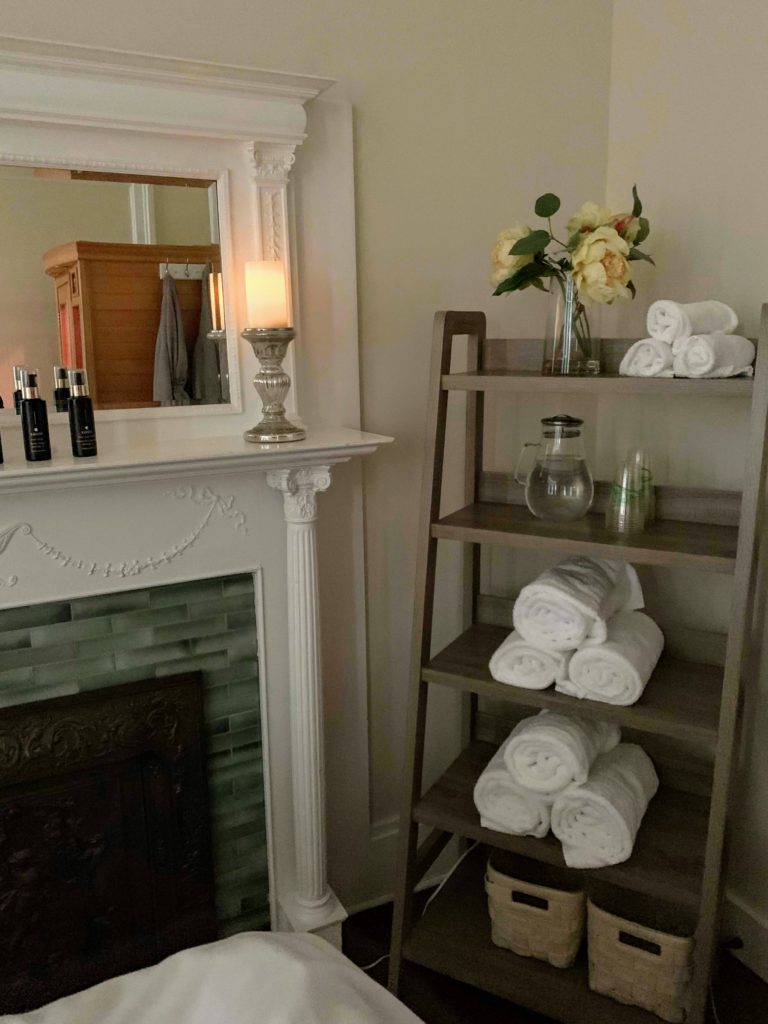 In an effort to be a bit more active during our vacations, Steph & I decided to sign up for a yoga class at this spot. Our instructor was welcoming & easy to follow. My aunt gave me a spa gift certificate for Christmas, which Steph & I gratefully used for the Simple Moment Couples Massage. Our treatment was so relaxing that I may or may not have dozed off for a few minutes at the end. We rested in the warm lounge after our treatment – one of my favorite ways to prolong relaxation.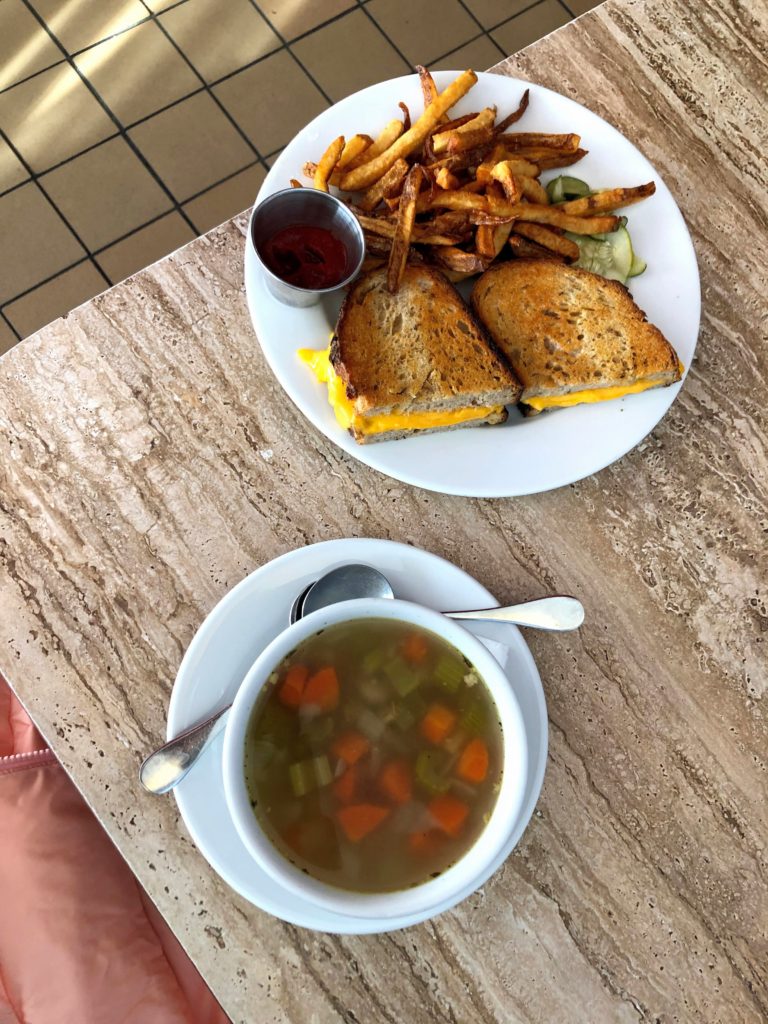 RESTAURANTS & BARS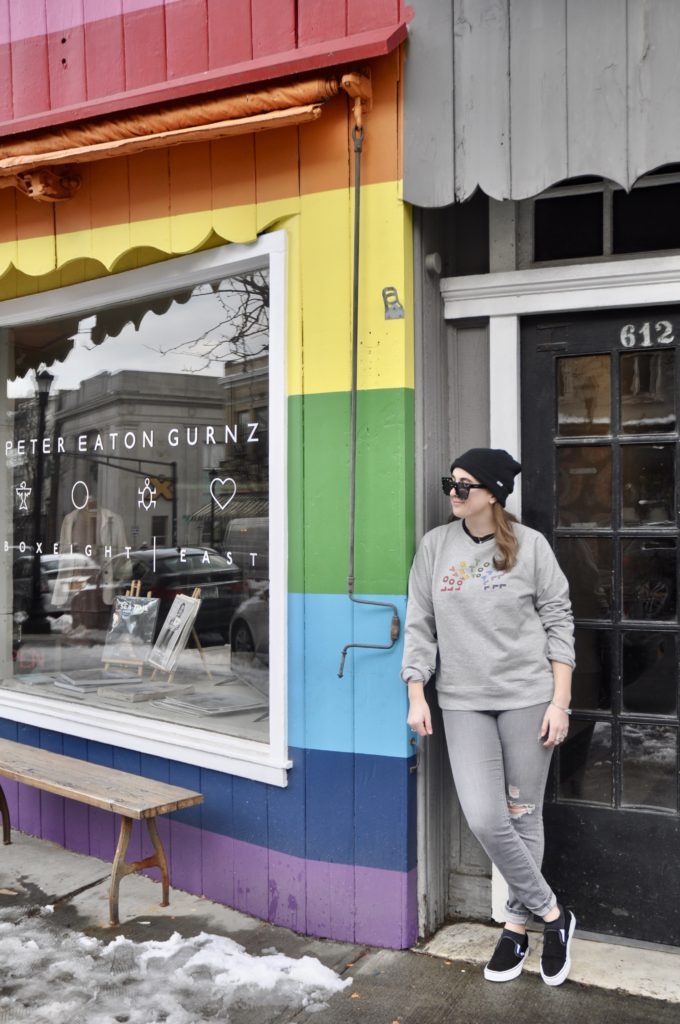 BOUTIQUES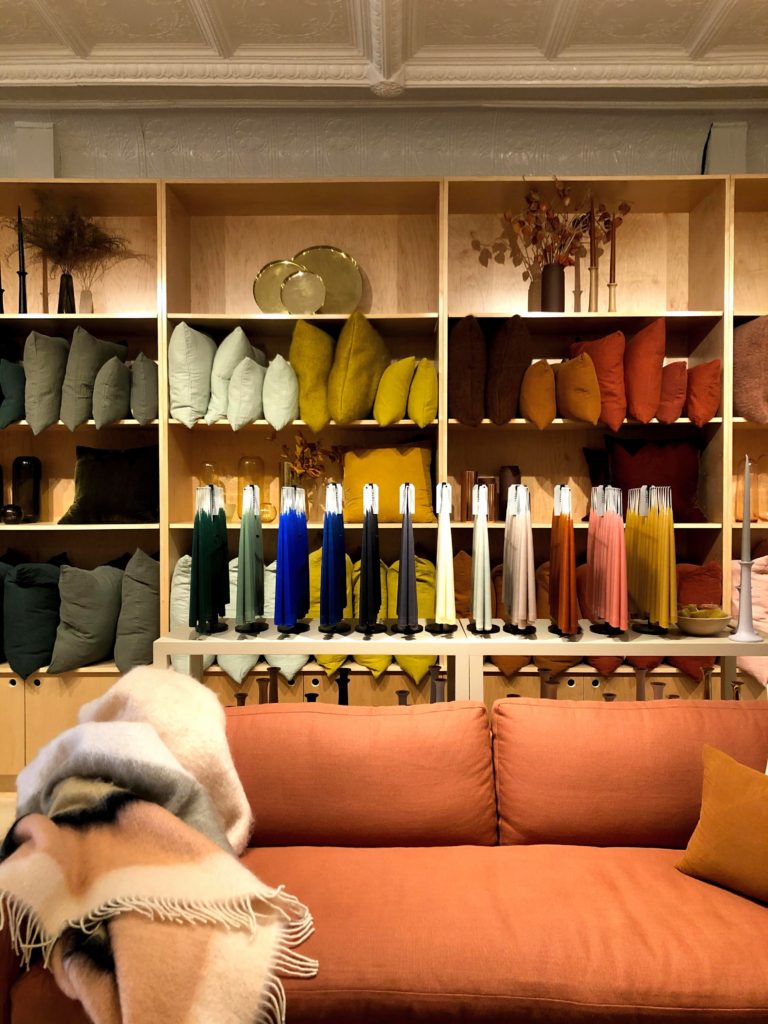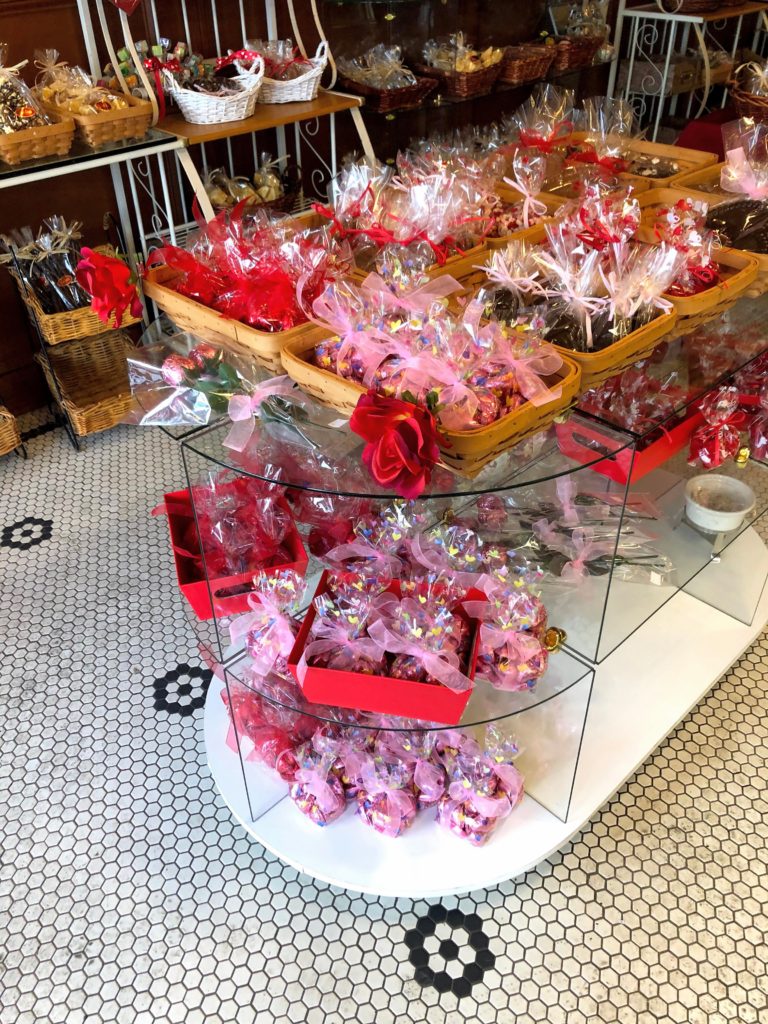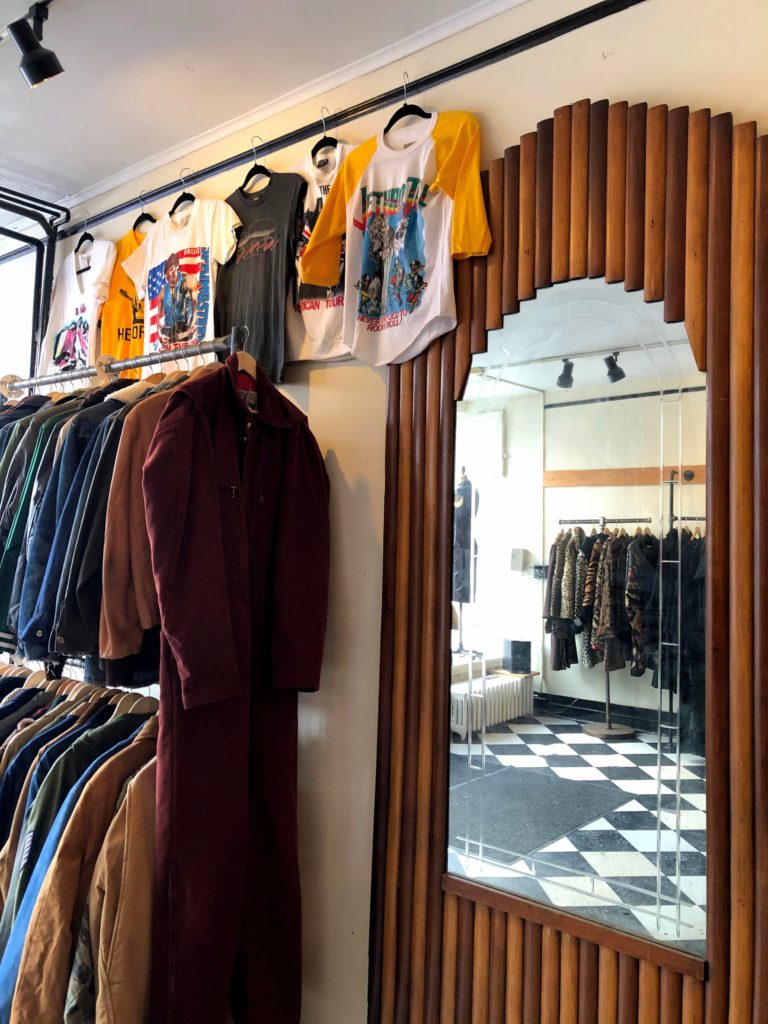 Full disclosure – several elements of our trip could have been better. Firstly, I did not pack appropriate accessories for the inclement weather. I have been living in New York City too long, forgetting snow will accumulate on the sidewalk during a winter storm. Snow boots will be at the top of my list if I return during this time of year. Secondly, for part of this weekend, I was not feeling well. Steph's gentle care made all the difference when I was sick in bed. As a result, we did not visit all the spots on our list. We fully intend to make a return trip to check out LIL DEB'S OASIS, HUDSON BREWING COMPANY, & LE PERCHE.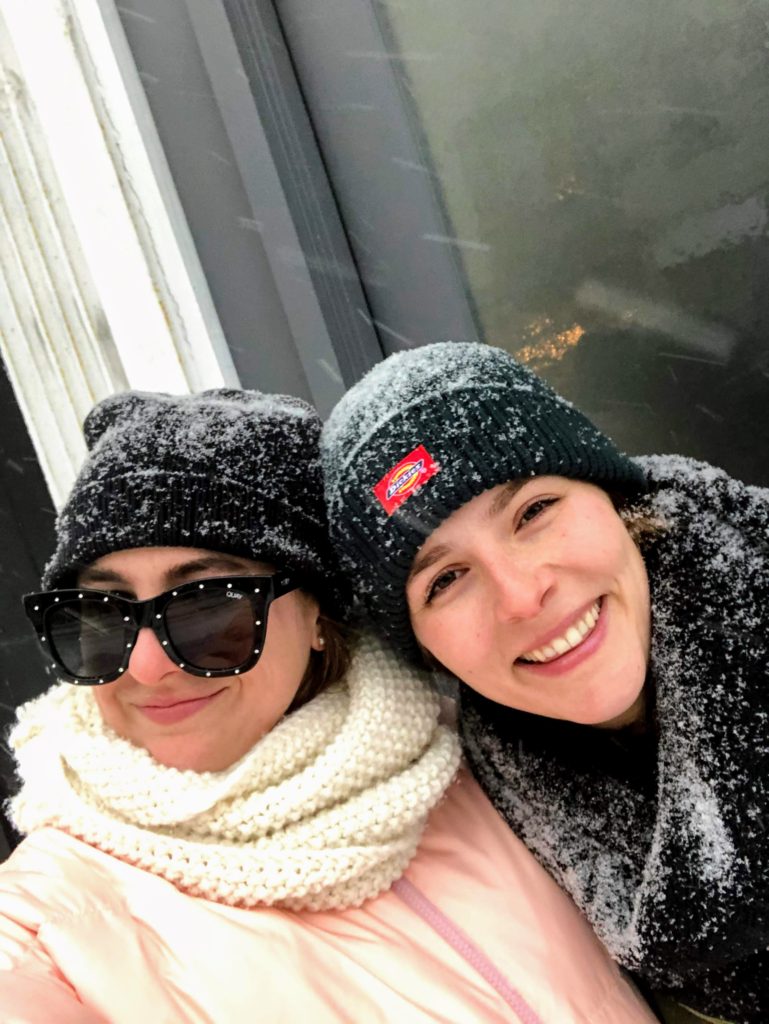 Hope my recommendations encourage you to plan your own trip to this charming town!
Xx,
Erin