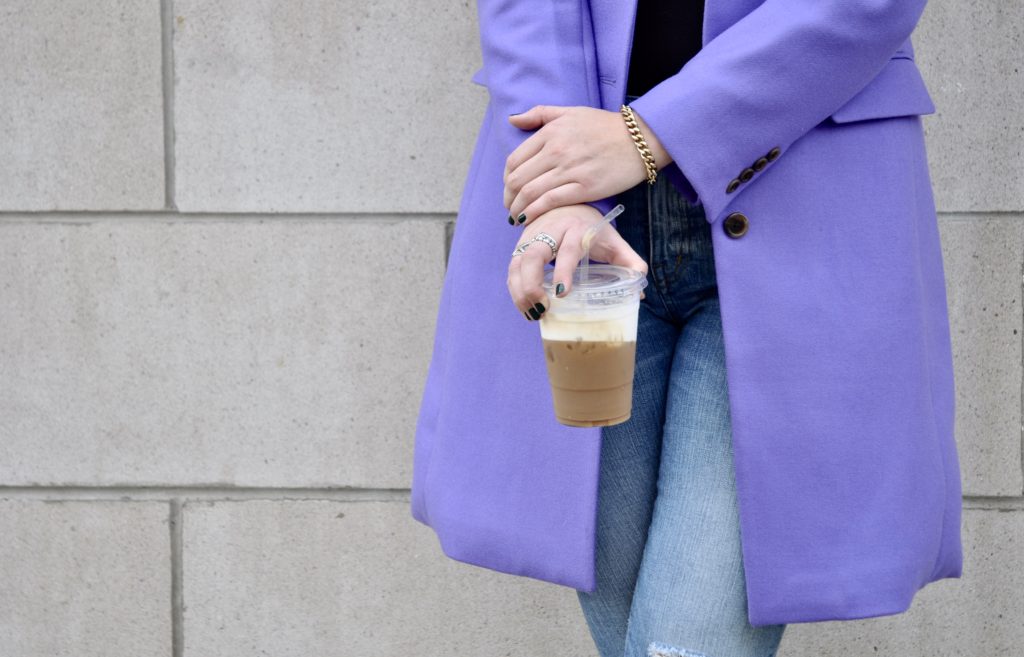 One of the top items I reach for in the winter is a colorful coat. It instantly adds a pop to your outfit. Especially during the cold season, wearing a little extra color makes me feel happier & I notice that it makes other people smile as well. These chic additions to your wardrobe are ALL ON SALE right now!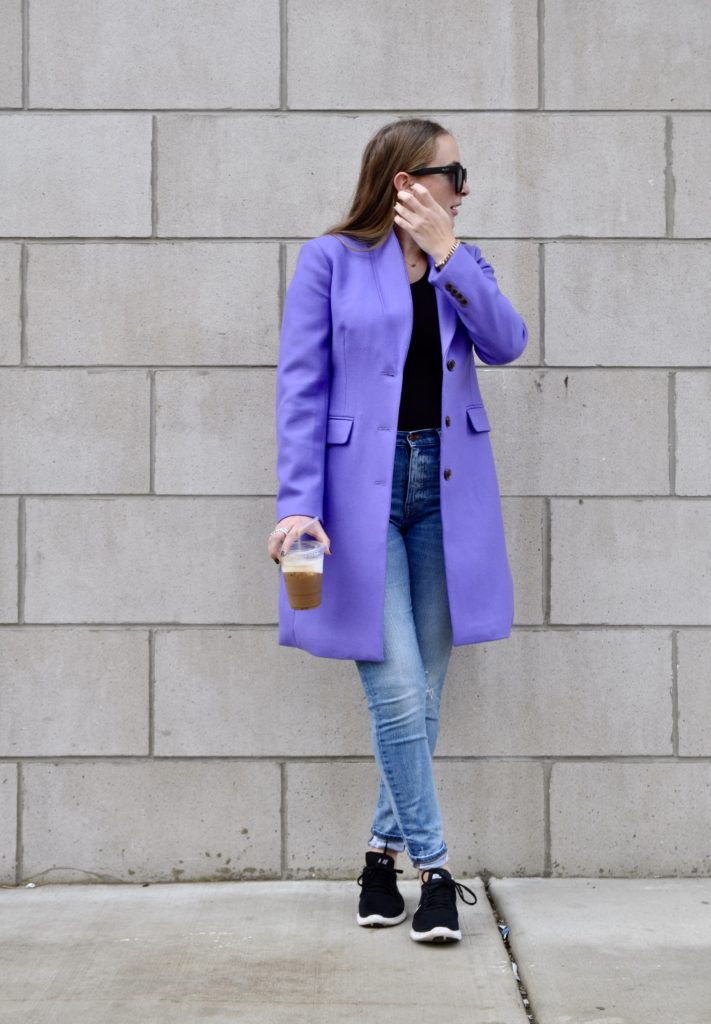 Post holidays is the best time to shop; this purple J.Crew jacket was purchased last January at over 65% off. I grouped these coats by color for easier shopping. Scroll through for your own part of the outwear rainbow.
RED & ORANGE
TIBI | MKT STUDIO | J.CREW
YELLOW
APPARIS | CINQ A SEPT | MKT STUDIO
GREEN
HALOGEN x ATLANTIC PACIFIC | MAX STUDIO | SANDRO
BLUE
ELIE TAHARI | J.CREW | MICHAEL KORS
PURPLE
J.CREW | MARC JACOBS | LAKE STUDIO
PINK
ROSIE ASSOULIN | MILLY | HARRIS WHARF LONDON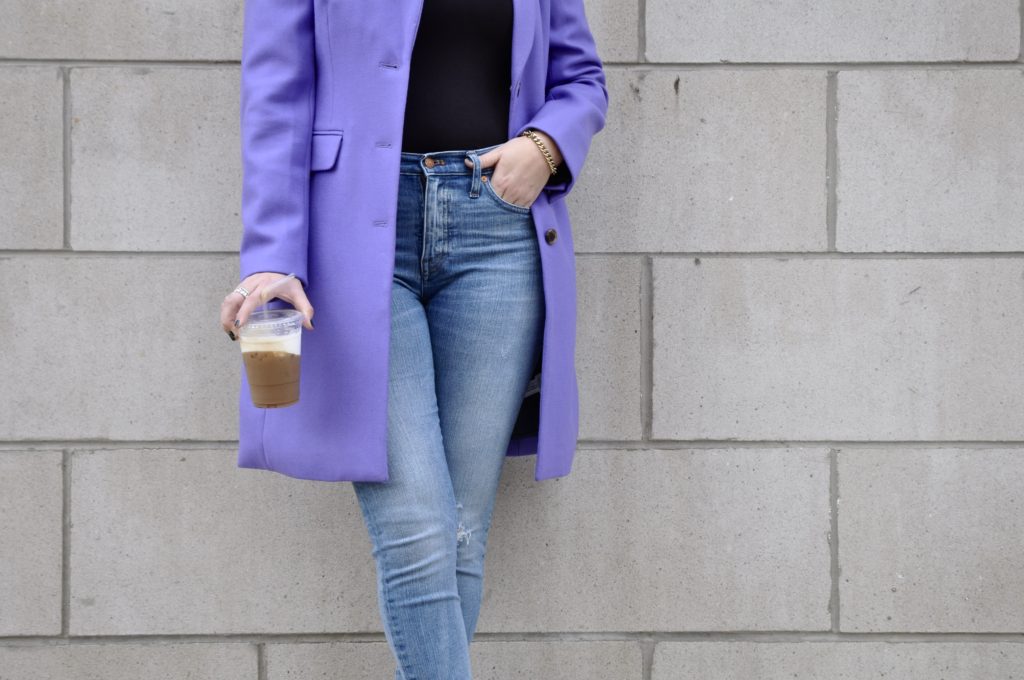 If you are looking for more color inspiration, check out one of my favorite bloggers, Courtney Quinn. HER INSTAGRAM & HER BLOG are filled with colorful clothes, rainbow photo locations, & positive quotes. I hope you give her a follow!
Are you shopping the sales this time of year?
Xx,
Erin
Photography: Stephanie Mahder