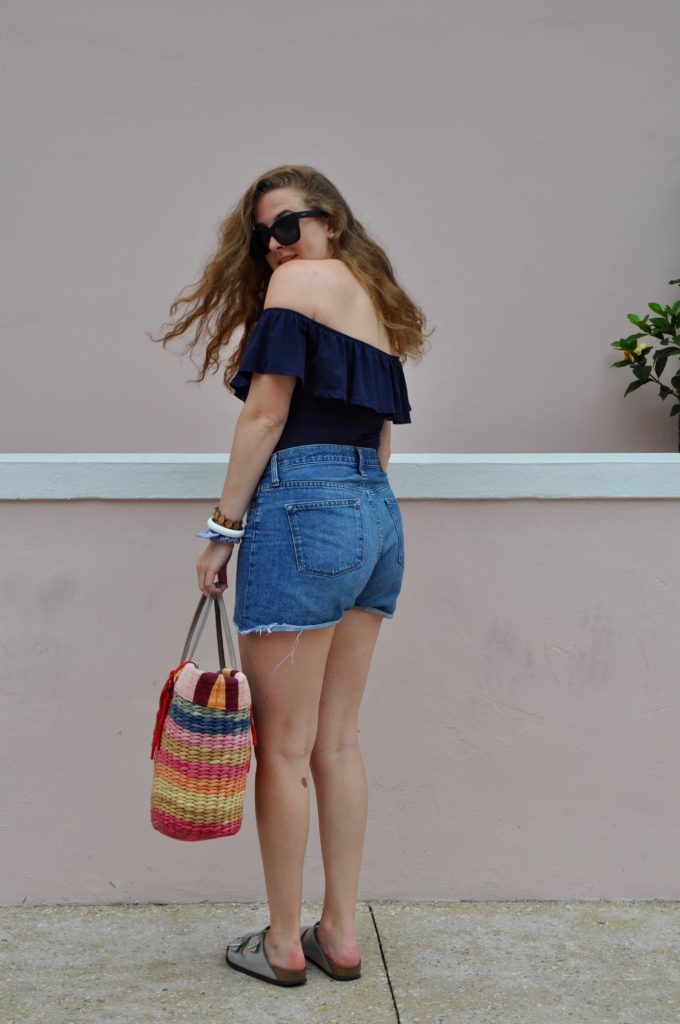 What a strange month July was.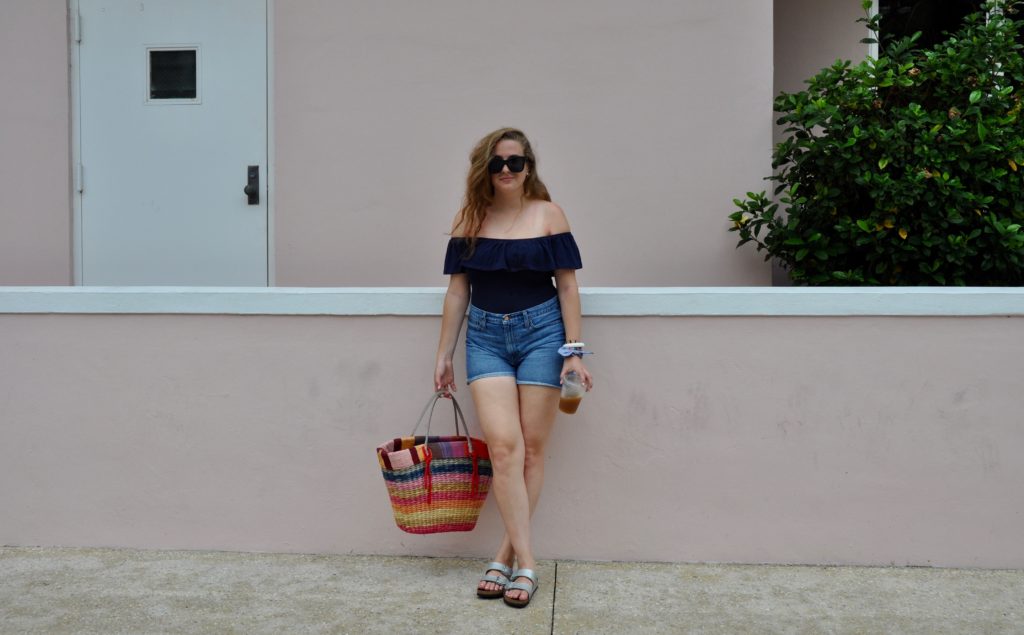 Simultaneously, it seemed to drag on & zip by. June involved a lot of Pride Month content that energized me. As that month ended, I posted on MY INSTAGRAM STORIES about pausing to recognize growth in ourselves. I was proud of myself in that moment. Then, something unfortunate happened.
I wanted to write so many different posts on my blog. I wanted to share creative photos on my Instagram. I wanted to prepare collaboration proposals.
But I just didn't.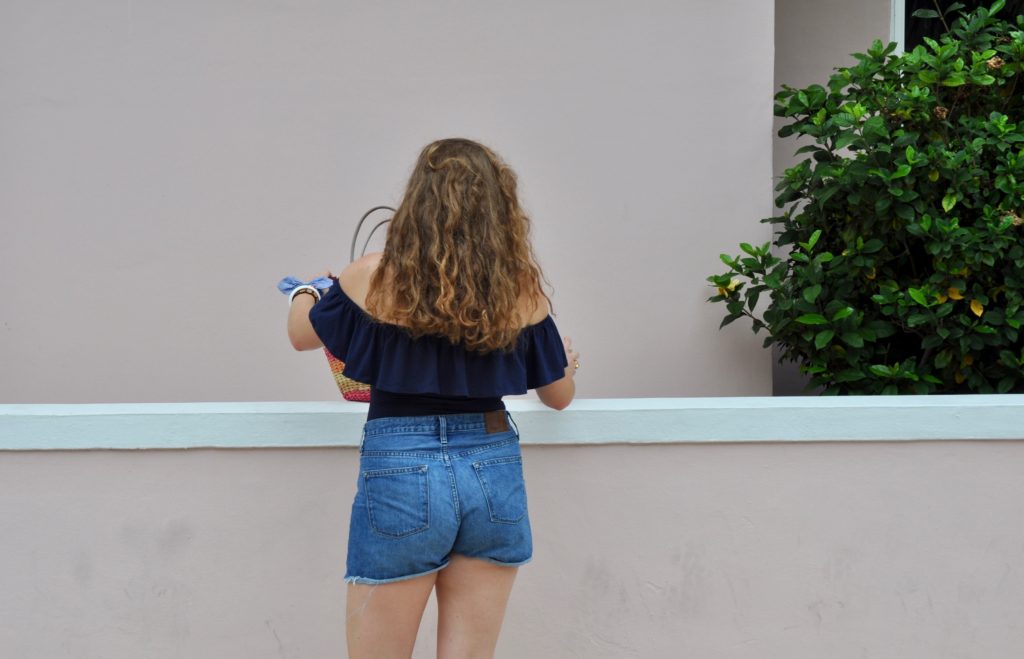 July faded into August & I was stuck. I kept thinking about the shoots I wanted to execute. I kept brainstorming ideas in my head. I kept opening my computer to plan my content calendar, but I would stop with my keys hovering over the keyboard, as I worried that I wouldn't make the right decision. I was barely productive in this past month. I have been known to struggle with procrastination, but this was something different.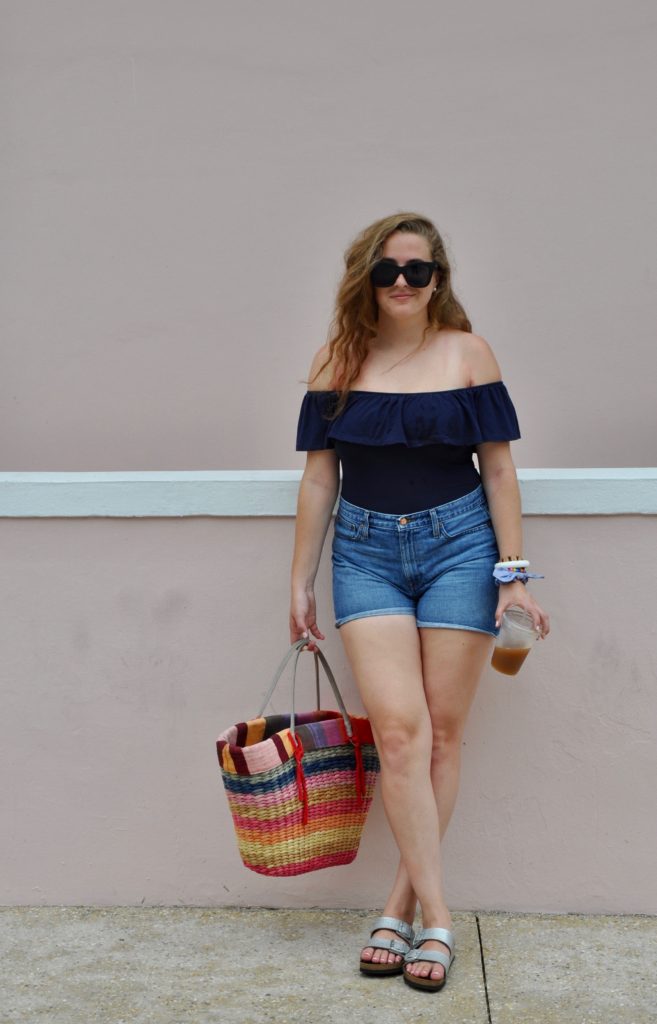 SIMILAR BASKET BAG | SIMLAR BODYSUIT | SIMILAR BIRKENSTOCKS
I went for a run a few days ago & I recognized my issue. One of the benefits of working out is your mind clears. I headed down a road that I was certain I wouldn't be able to reach the end of. Rather than turn back, I told myself to just keep going a little bit more & a little bit more. I am sure it sounds like a total cliche, but I am almost teared up when I reached the end of the road. I realized that my fear of failing was becoming totally debilitating. I wasn't doing anything because I was thinking of all the ways I could screw up & eventually stop. I was suffering from full-blown analysis paralysis.
Once I had had this internal revelation, I had a separate conversation with Steph, where stress was a major theme. I didn't realize how stressed I was becoming about certain elements of my personal life. In addition to my fear of failing professionally, my personal stress, I believe, was also limiting my intentions for action.
I realized the best way to overcome this paralyzed state was just by doing something.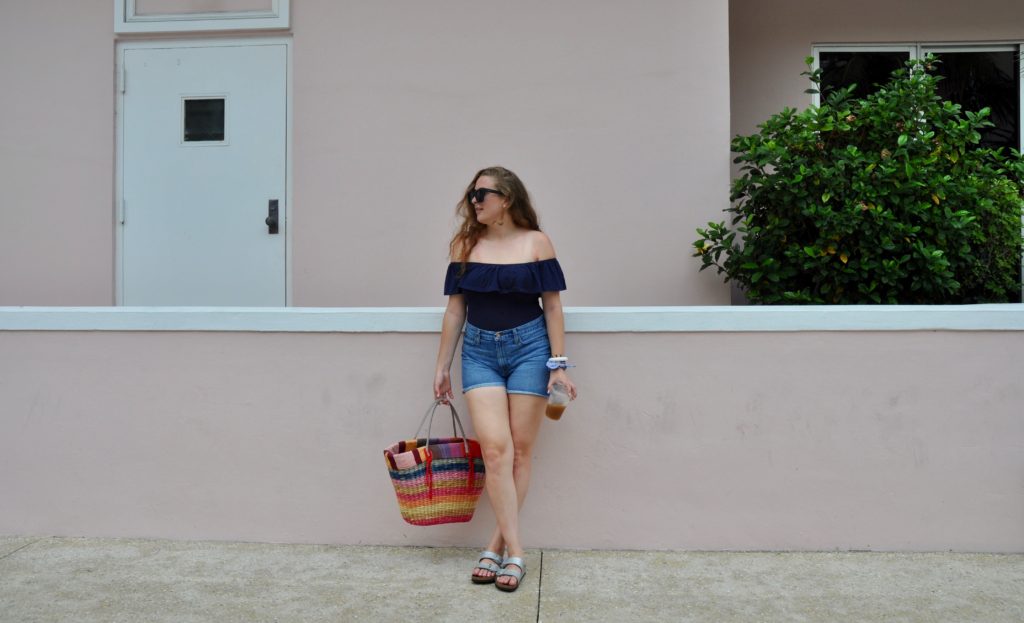 SUNGLASSES | SIMILAR SHORTS | SIMLAR BODYSUIT 
My goals for the next month are significant, especially as this is the last month of my twenty-fifth year. I am going to send emails that have been mostly drafted in my brain till now. I am going to make plans for coffee & cocktails with inspiring people & brands. I am going to cross three things off my to do list every single day.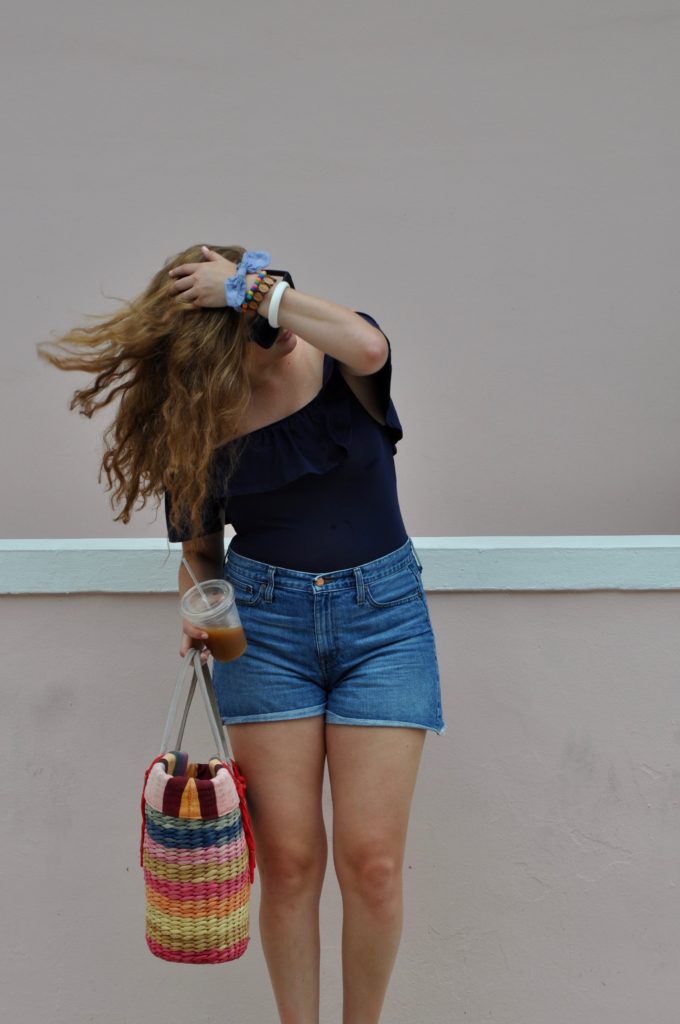 I am shaking out the cobwebs & preparing to act instead of analyze. I will report back with an update in a month with any suggestions/tips that helped me. Onwards!
Xx,
Erin
HAVE YOU EXPERIENCED ANALYSIS PARALYSIS? HOW HAVE YOU OVERCOME IT? LET ME KNOW IN THE COMMENTS!