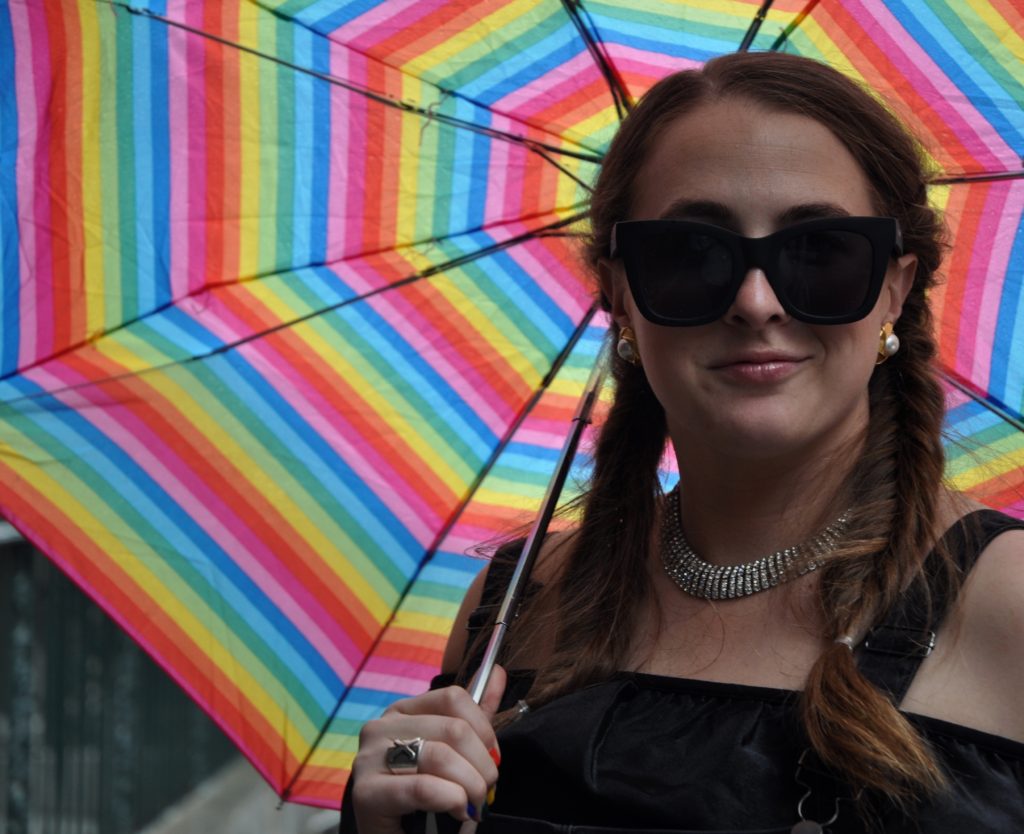 My final post in this series is short & sweet! I hope you checked out PART 1 & PART 2 of NYFW for all of the details of the people I connected with, the outfits I wore, & the runway shows I attended. It is truly a privilege to be part of this event each year. I force myself to remember that fact. If it rains, if people push & shove, and/or if I make UNNECESSARY COMPARISONS between myself & others, I am lucky to be a part of the creative chaos.
SUNDAY, FEBRUARY 11TH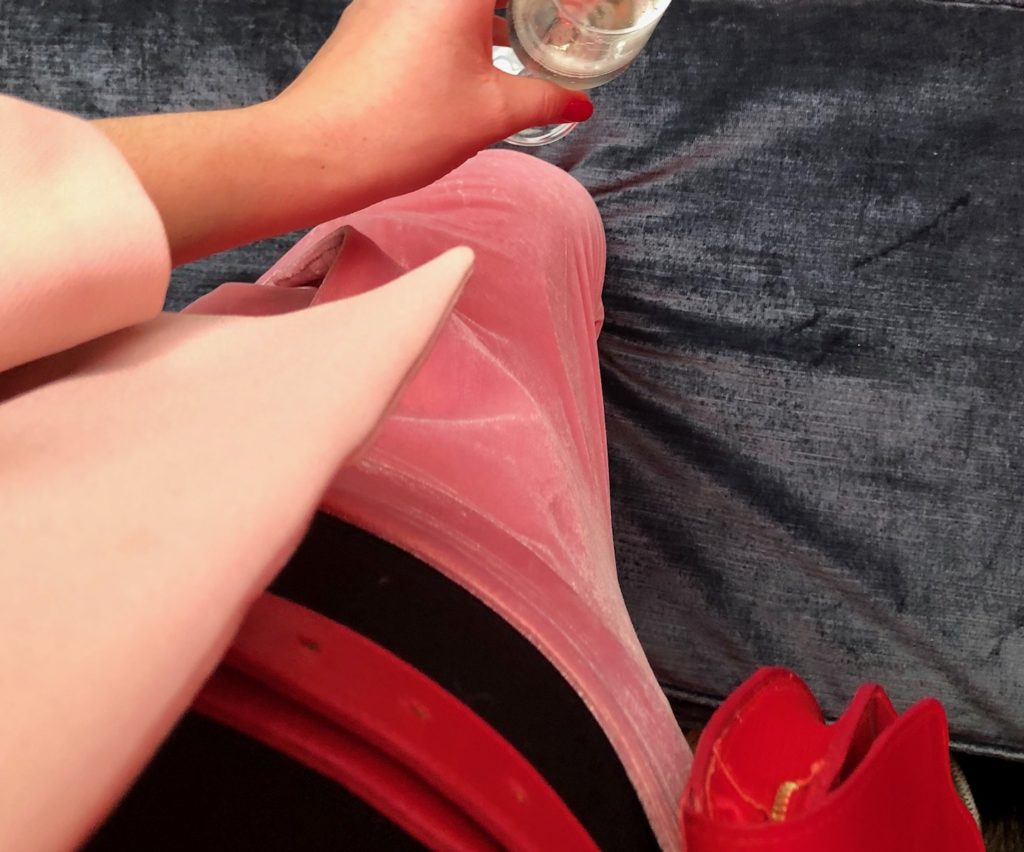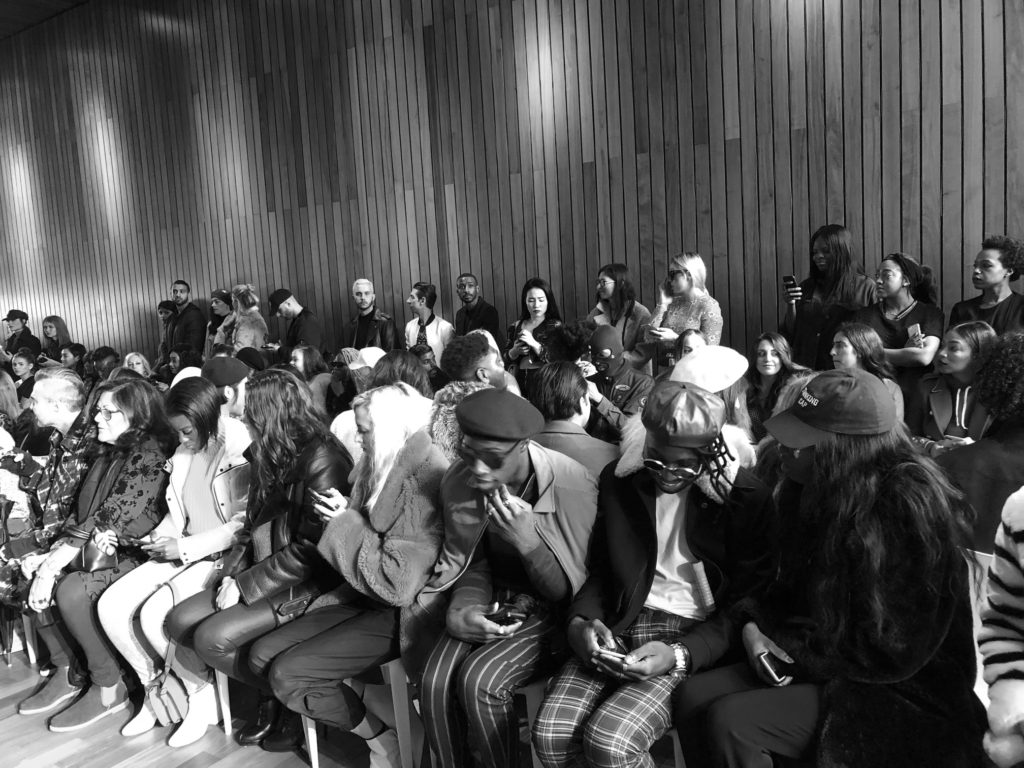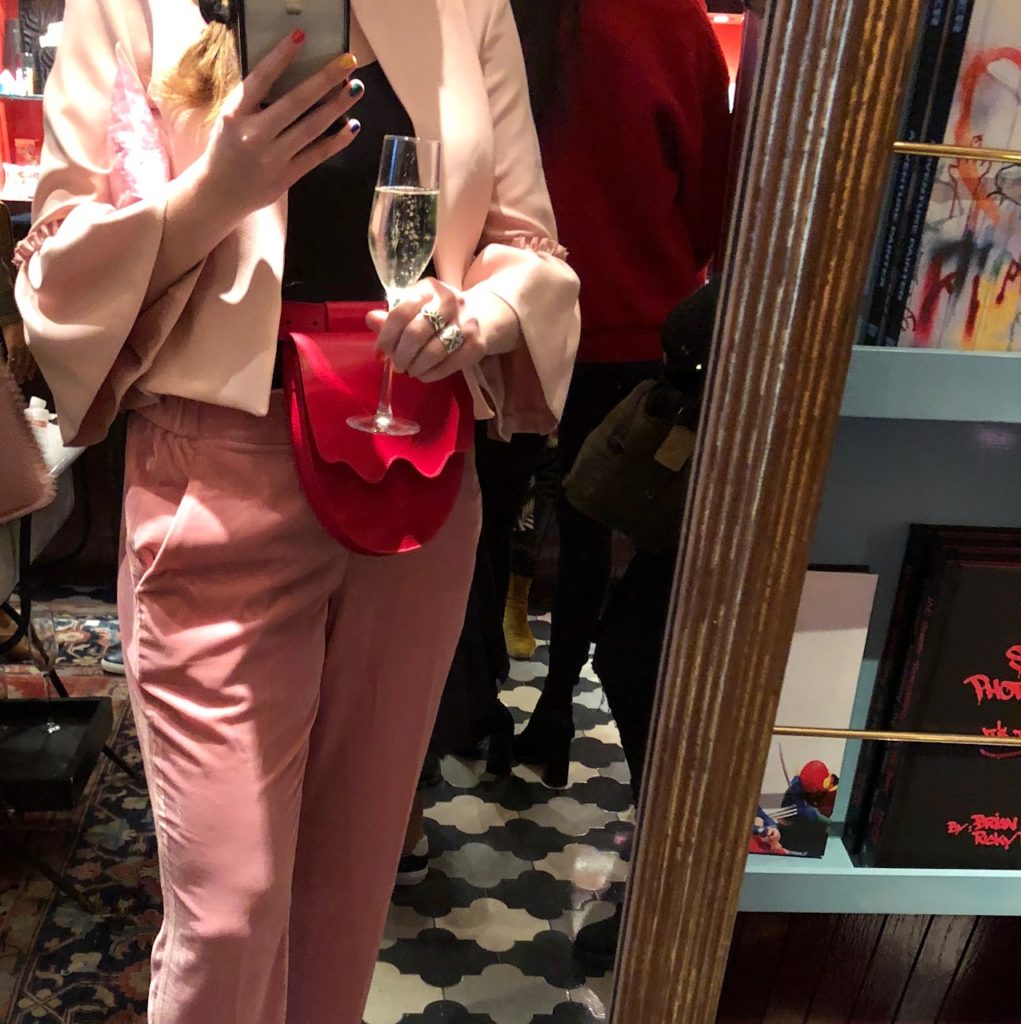 My last show of the week was ROMEO HUNTE at THE STANDARD. The designs on the runway were interesting & powerful. He featured a line-up of twenty-nine models of African-American ethnicity or descent that made a strong statement before one even took a look at the clothes. My favorite look was a lilac shearling coat that would carry the trending color from spring/summer into fall/winter. Unrelated but still relevant, I spotted FERN MALLIS, a fashion industry legend, in the front row. 
This day was a good reminder that NYFW is a prestigious event, as a whole, but we, the people who are able to attend, need to take care of each other. Long story short – there was a disconnect that resulted in almost fifty people being crammed into an extremely small space where you literally could not move because you were being pushed on all sides. I tried to crack a few jokes at the beginning. As time passed, I tried to remind each other & myself to stay calm. Eventually, we would be out of there. Some people chose to keep pushing with seemingly a lack of disregard for the others around them. Obviously, it was a short time of discomfort, but I was concerned when I reflected upon leaving. If someone had actually been hurt in the attempt for us all to enter the show, would it – any of it – have been worth it? I seriously breathed a sigh of relief when I stepped out on the ground floor. 
A bright spot at the end of the day was the pop-up shop in the lobby of THE STANDARD. They were serving bubbly & featuring belt bags from a women's owned New York brand. A glass of champagne & supporting female entrepreneurs can always turn a bad moment around. Steph & I hid from the rain for the rest of the afternoon at a family-owned Italian bakery around the corner.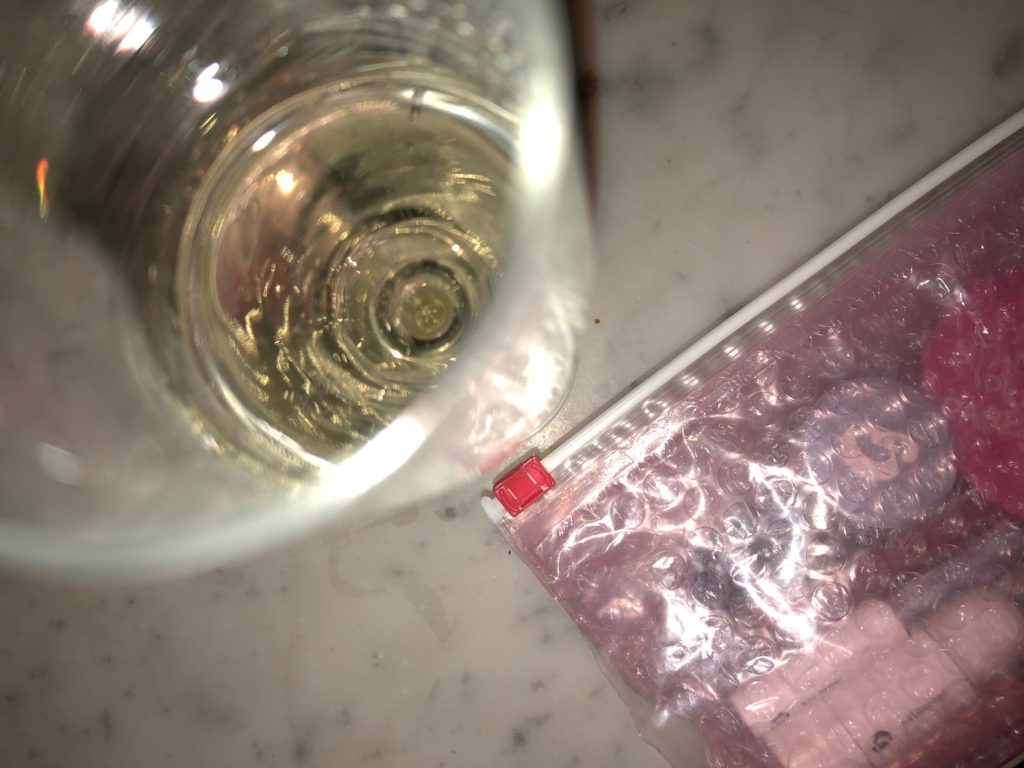 MONDAY, FEBRUARY 12TH 
FIG & OLIVE was my last destination of the week, as Steph, Marguerite, & Christina joined me for the FEMME SANS PEUR presentation. This one of the absolute best moments of NYFW, as I was able to share it with three women I love so much.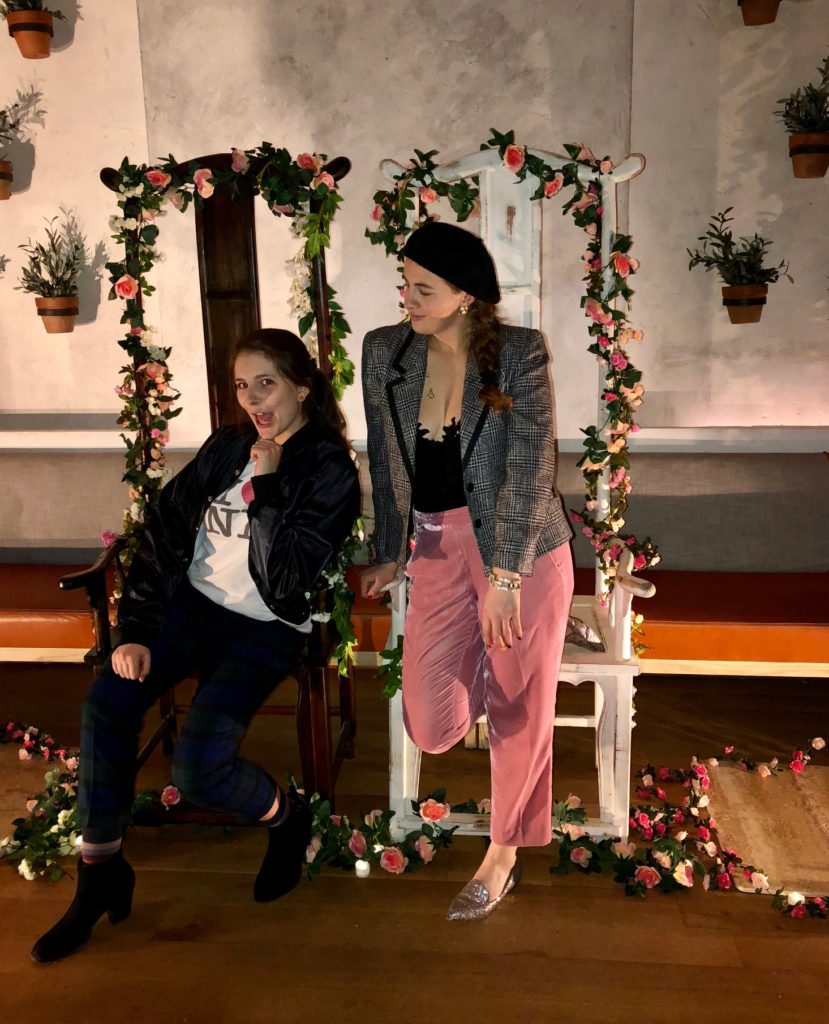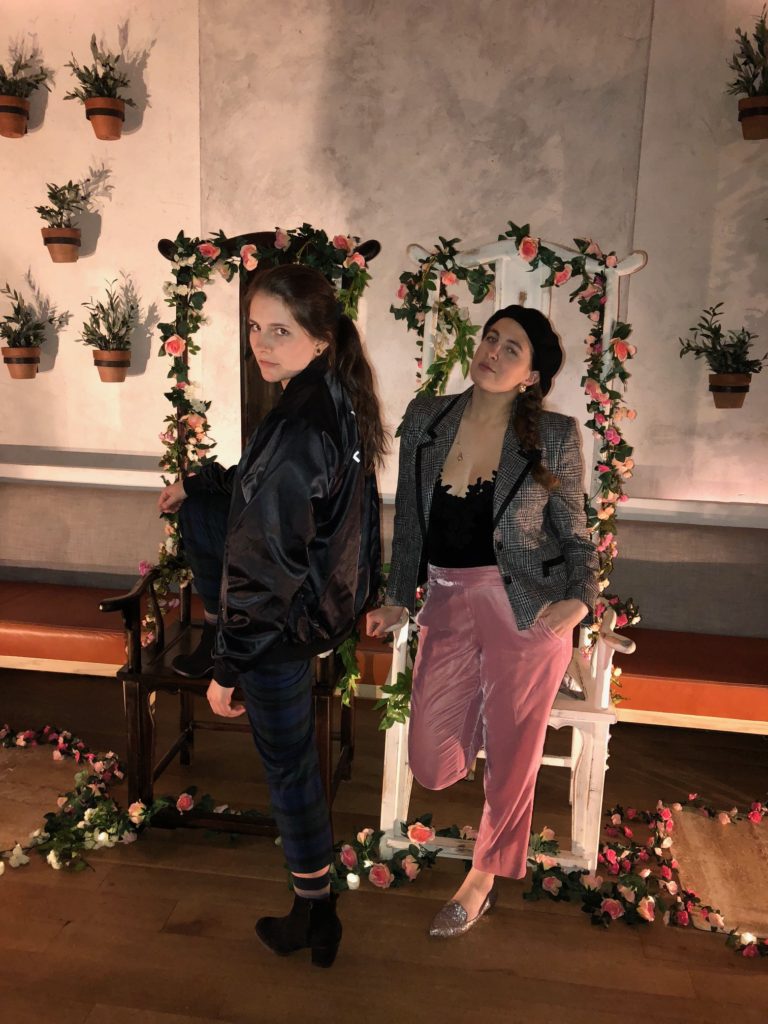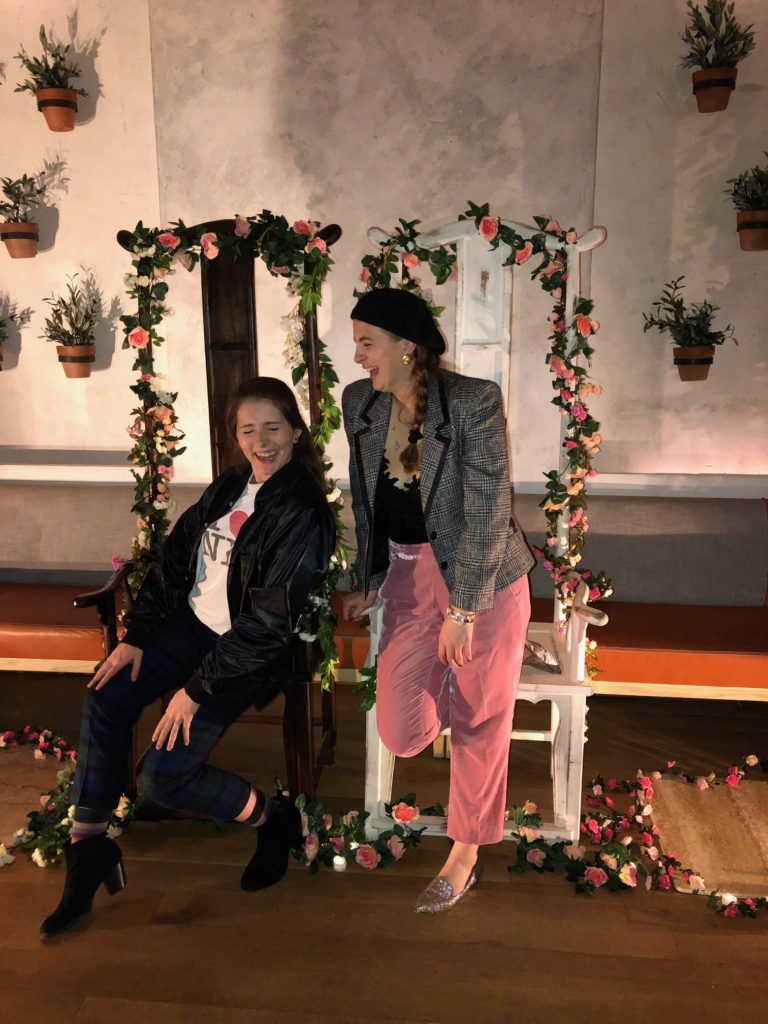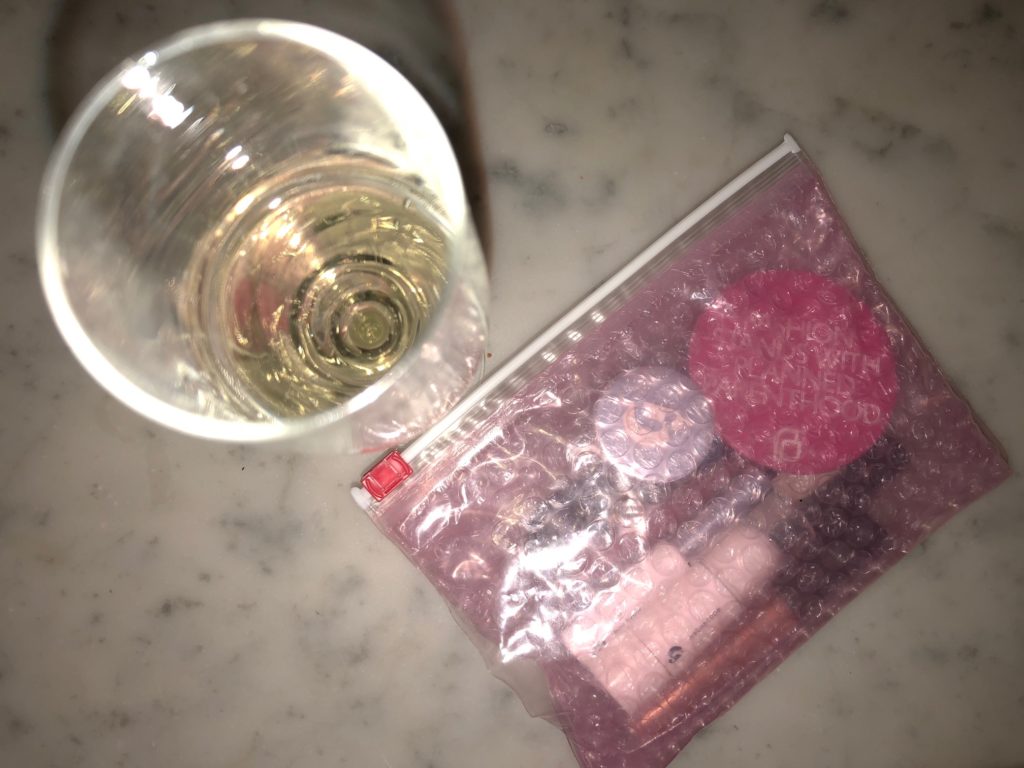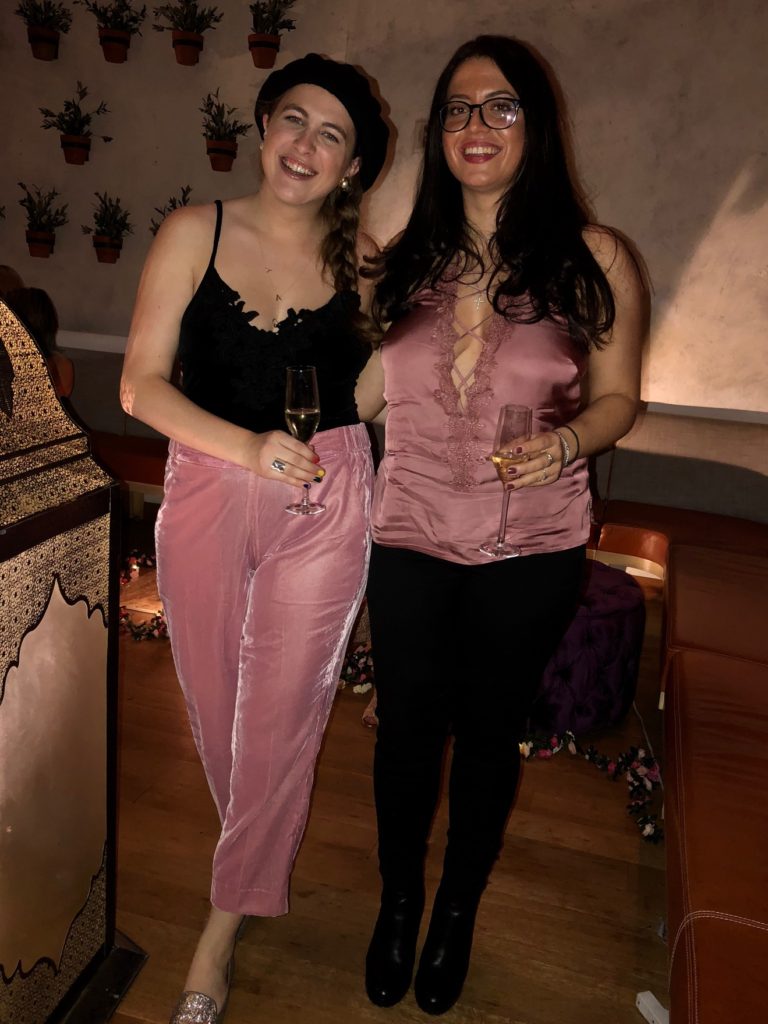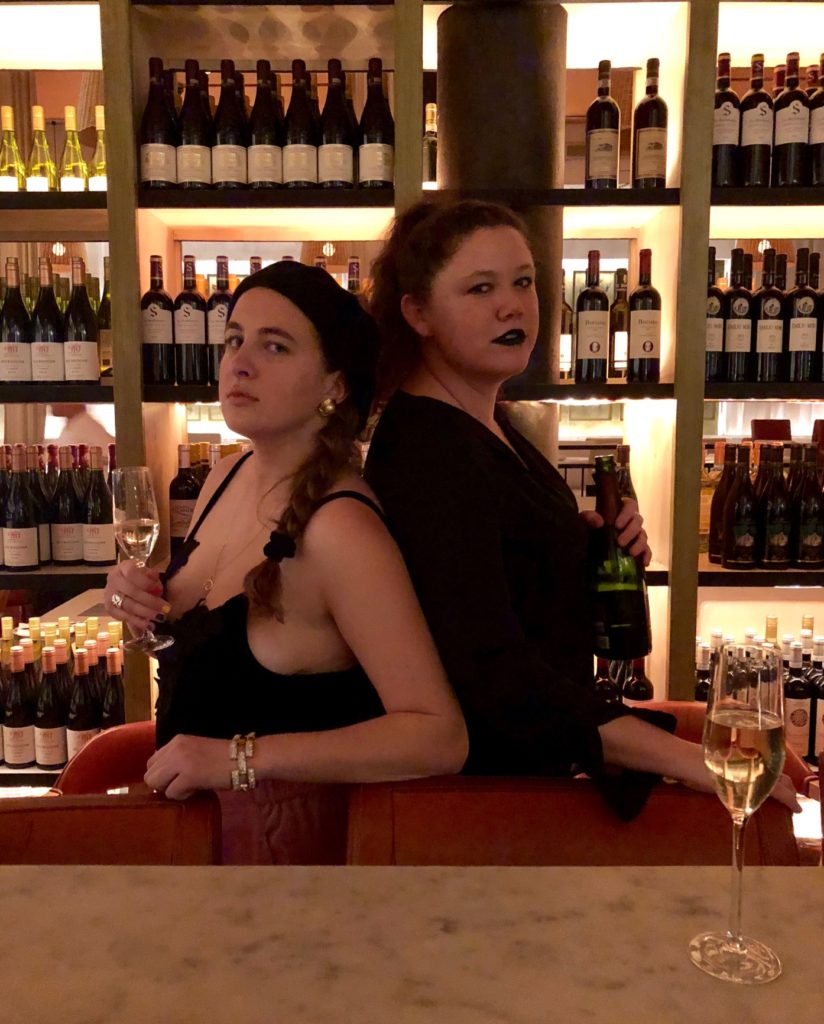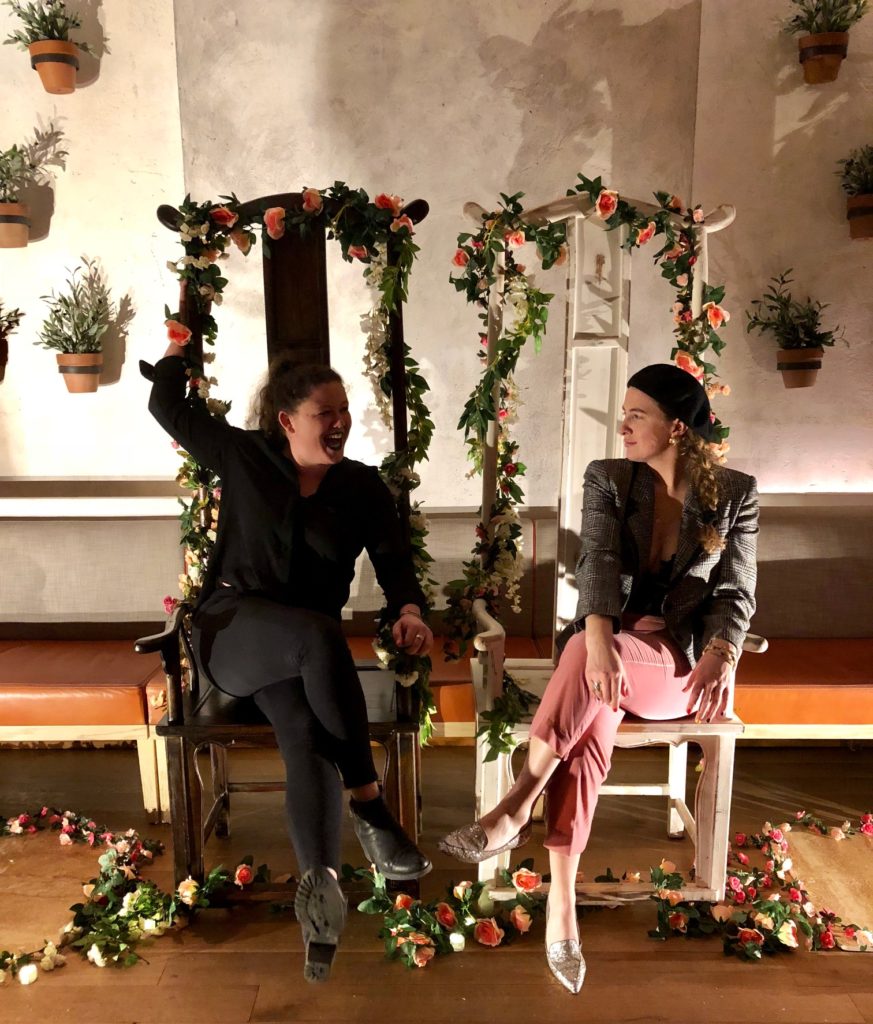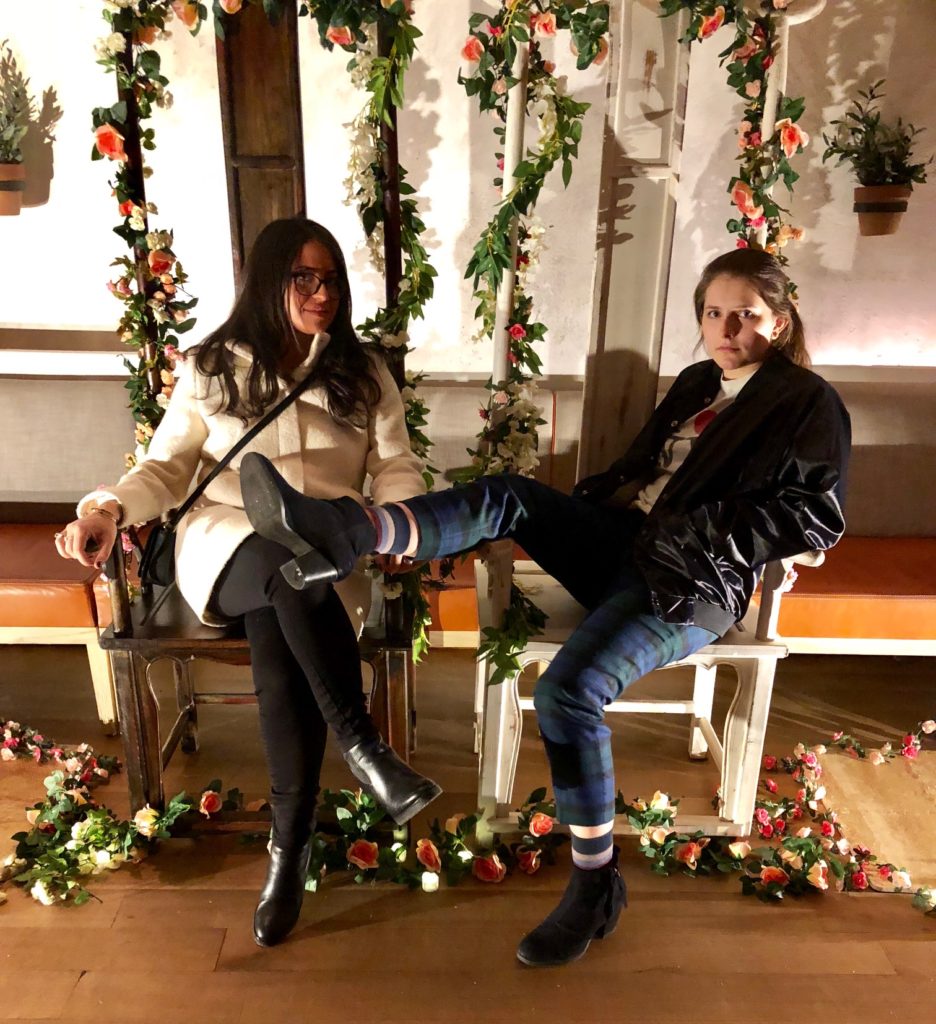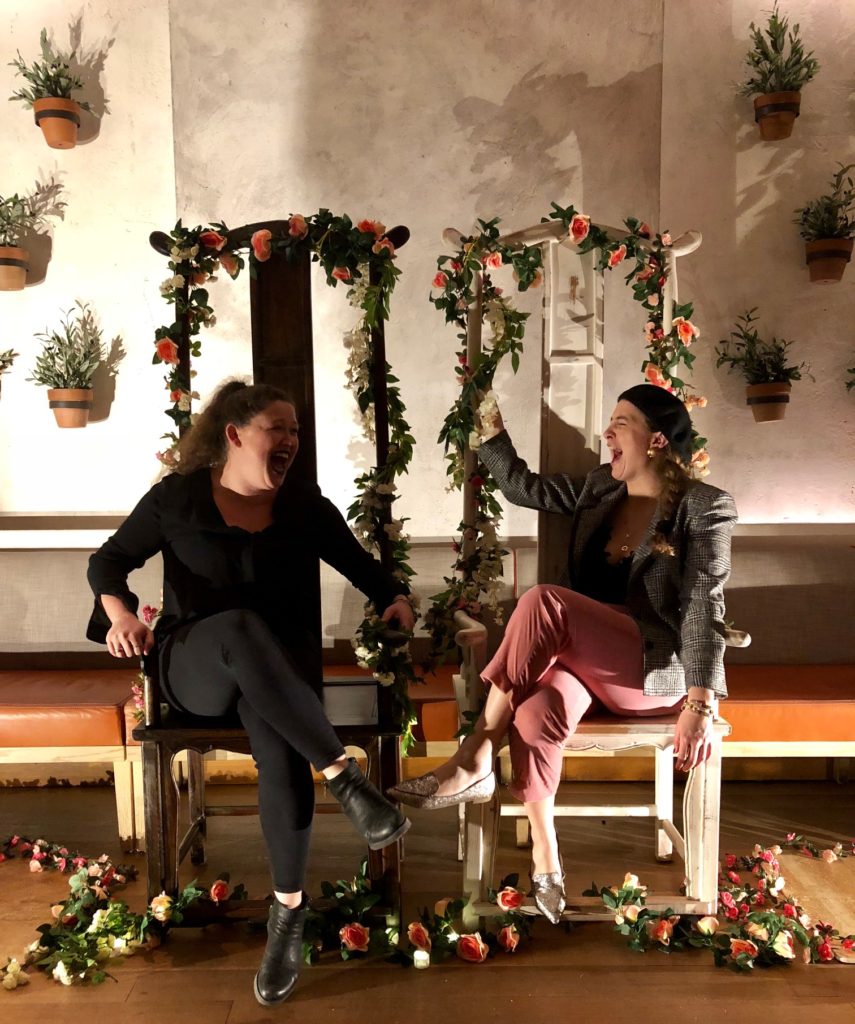 As the week came to a close, I was reminded with these women around me that I am completely a product of those who uplift me. Thank you to those who read. Thank you to those who offer encouragement. Thank you to those who support me. I hope to put that love back into the world.
Xx,
Erin