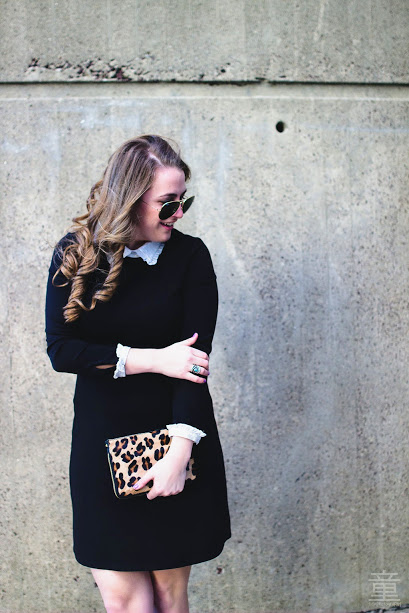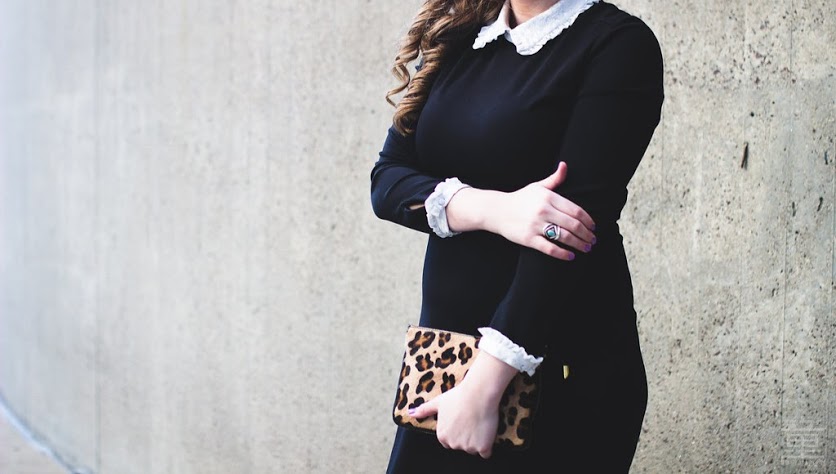 THIS DRESS represents a moment of clarity for me. I specifically rented it from RENT THE RUNWAY because JACEY DUPRIE of DAMSEL IN DIOR had worn similar styles over the years. She continues to be one of my favorite bloggers. Read why HERE!
It motivates me to look at this pictures series. First, CINDY takes gorgeous photos making a sweeping landscape out of a city corner. Second, I think about the direct effect JACEY had on a decision I made, simply from following her online. My style is not for everybody. That is ok. Yet, I know it would be such a gratifying moment to know someone read a post on this blog or viewed a photo on INSTAGRAM & it made them act. It is not necessarily about making money. It is knowing that others connect to what we connect to.
On that note, if you were interested in what I am wearing…
I love a pair of SPARKLY FLATS any day of the week, especially when they are under $30. Paired with a simple PETER PAN DRESS, accessories like this LEOPARD CLUTCH pop. Add a TURQUOUISE RING & AVIATORS to complete the look.
I will be at events & shows for NYFW this next week! Hope you will FOLLOW ALONG.
Xx,
Erin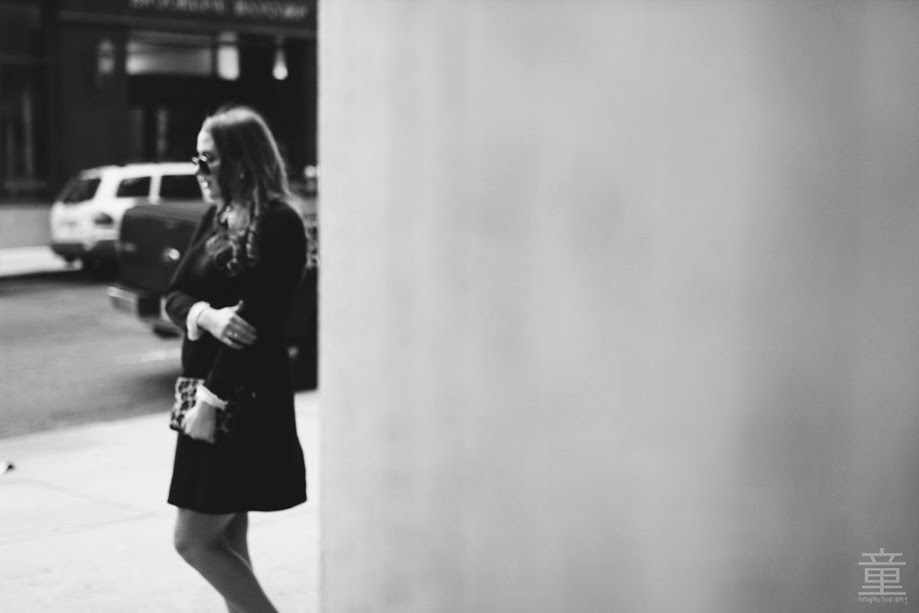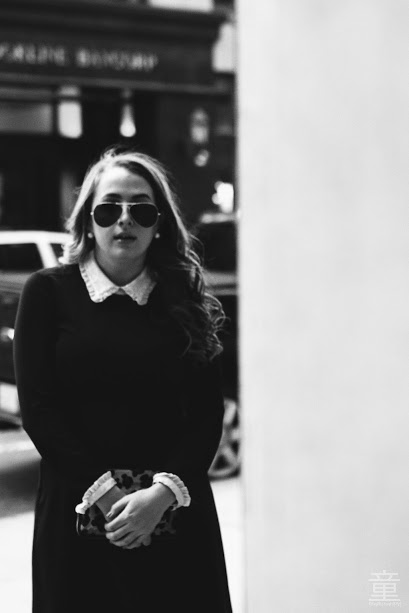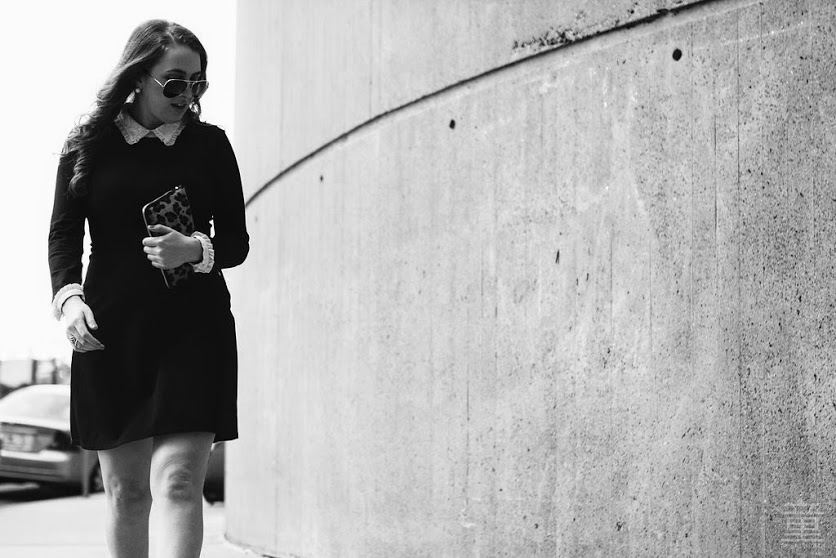 PHOTOGRAPHY: TUNG PHOTOGRAPHY