Especially in #20GAYTEEN, there is no better start to Pride Week than a HAYLEY KIYOKO concert. I am keeping this post short & sweet. From lots of events around the city to "Harry Potter & The Cursed Child" with my family, I wanted to share this outfit ASAP in between the chaos.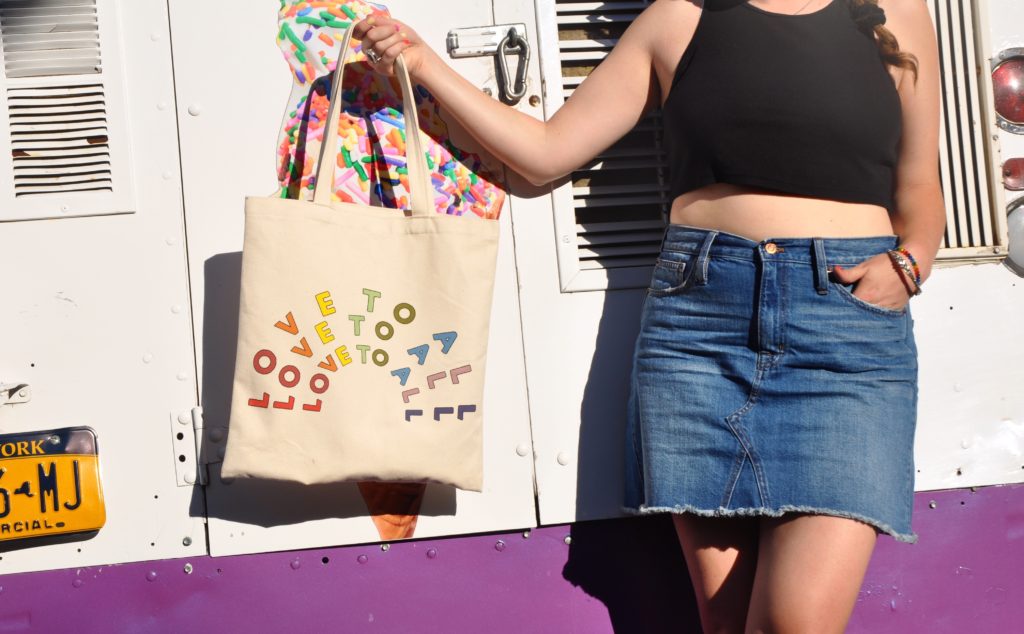 SIMILAR TOP | DENIM SKIRT | SIMILAR TOP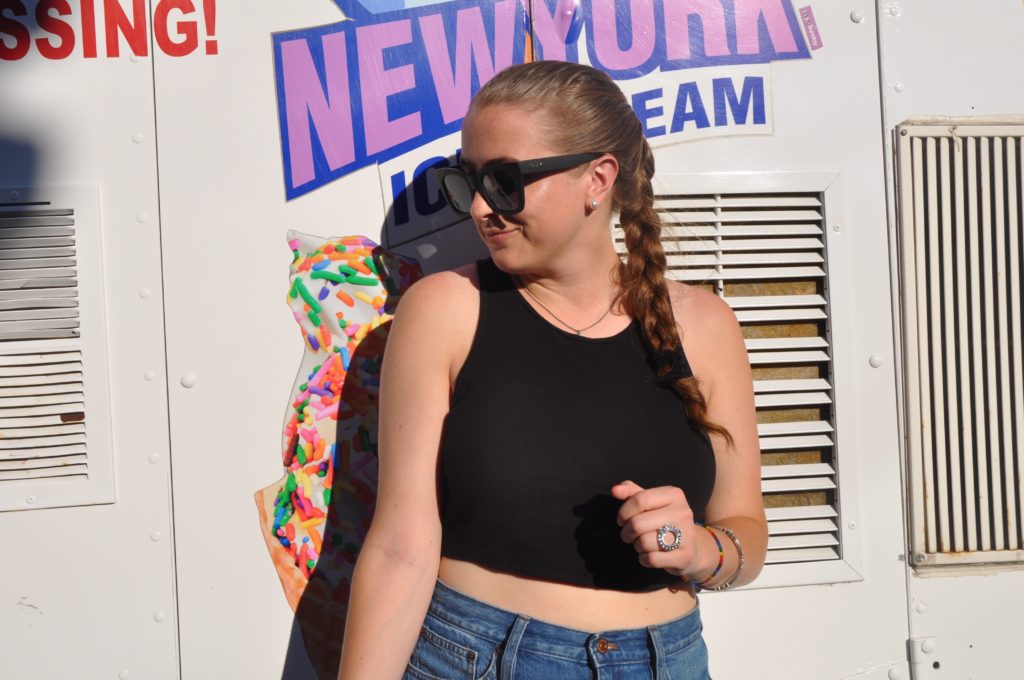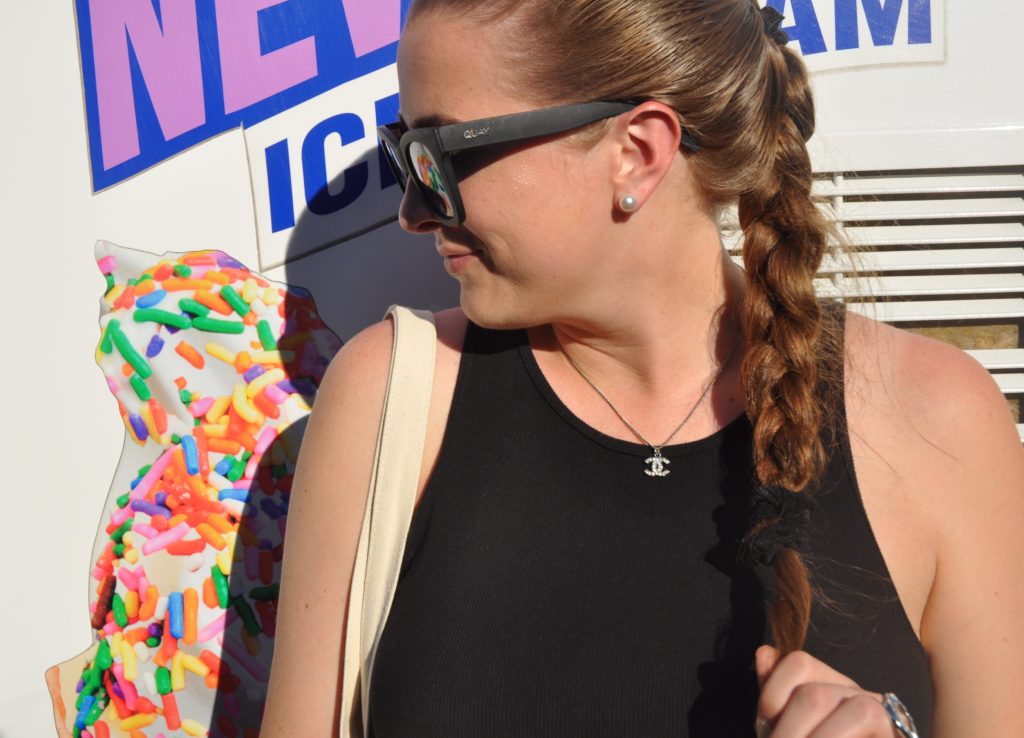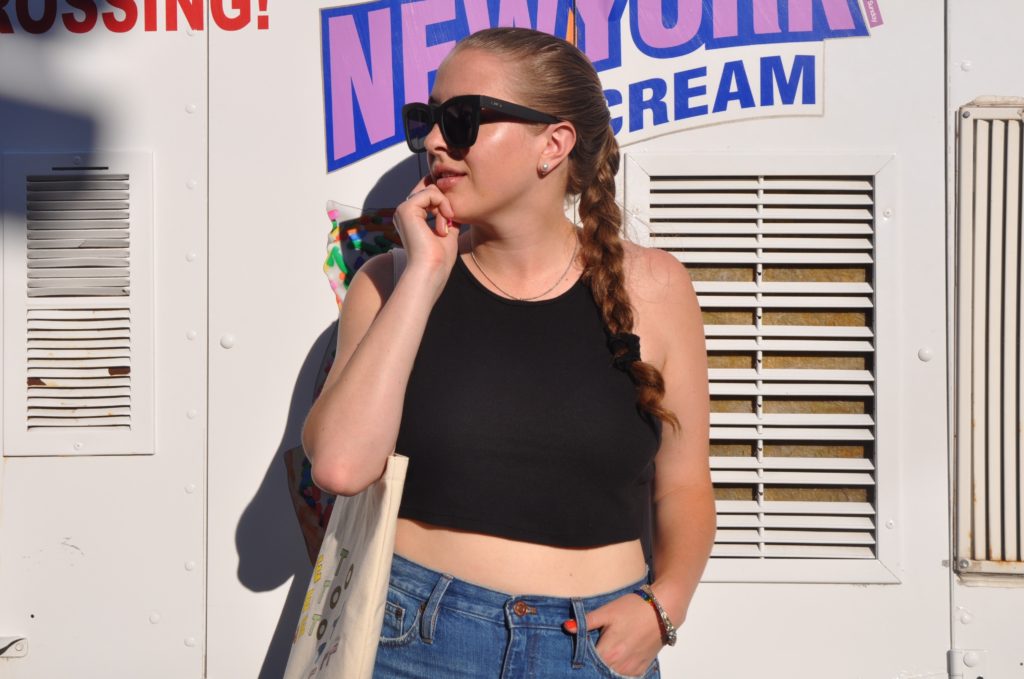 LOVE TO ALL TOTE | VANS | GLOSSIER HALOSCOPE & BOY BROW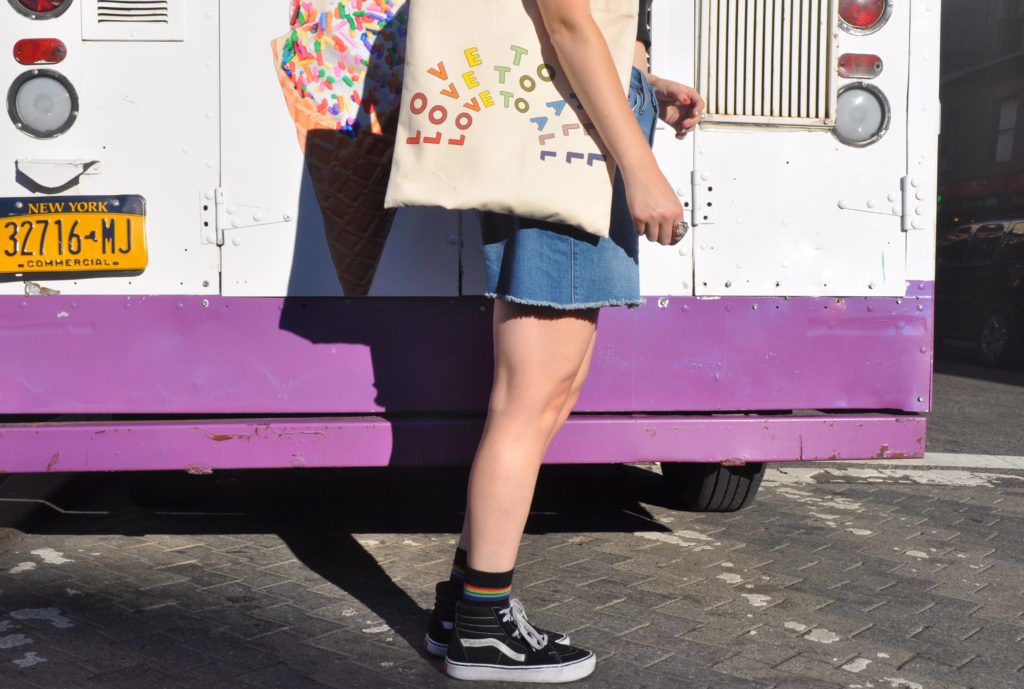 As I mentioned in MY PREVIOUS POST, I absolutely adore the LOVE TO ALL collection. I stole Steph's tote for the concert. This night was one of the best moments of my New York City life. I do not know if I have ever seen so many queer women in one space. The fucking roar that erupted from the crowd at the end of the concert when Hayley screamed "HAPPY PRIDE!" will forever gives me chills. Sharing it with Steph only made it all the more special.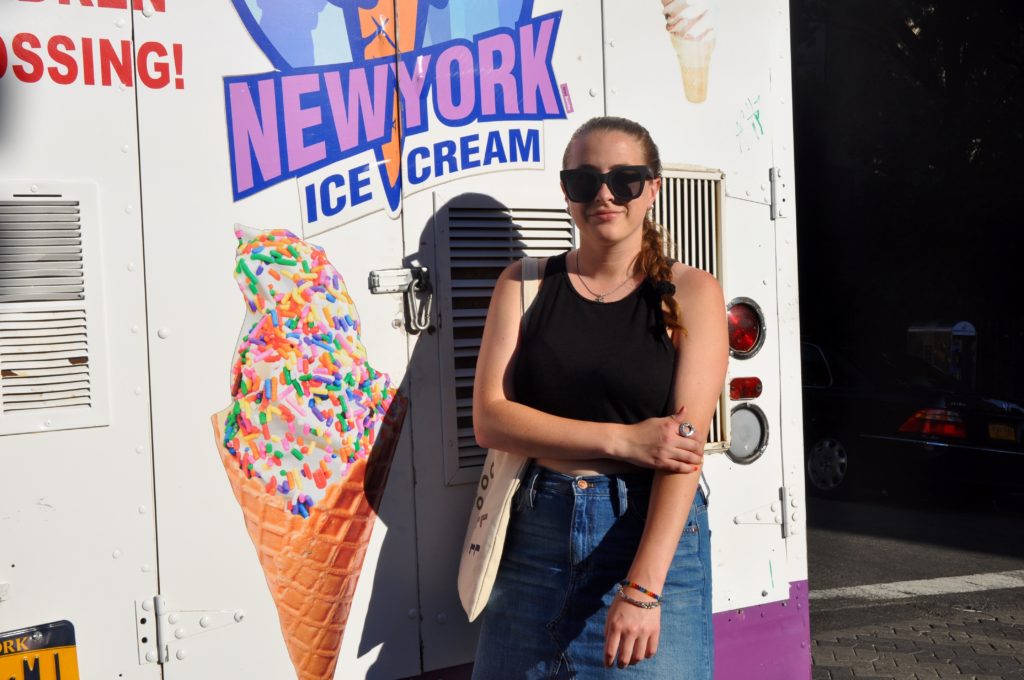 I have more thoughts to share, so I will add them to an upcoming post. See you out on the streets & in the bars this weekend, New York!
Xx,
Erin