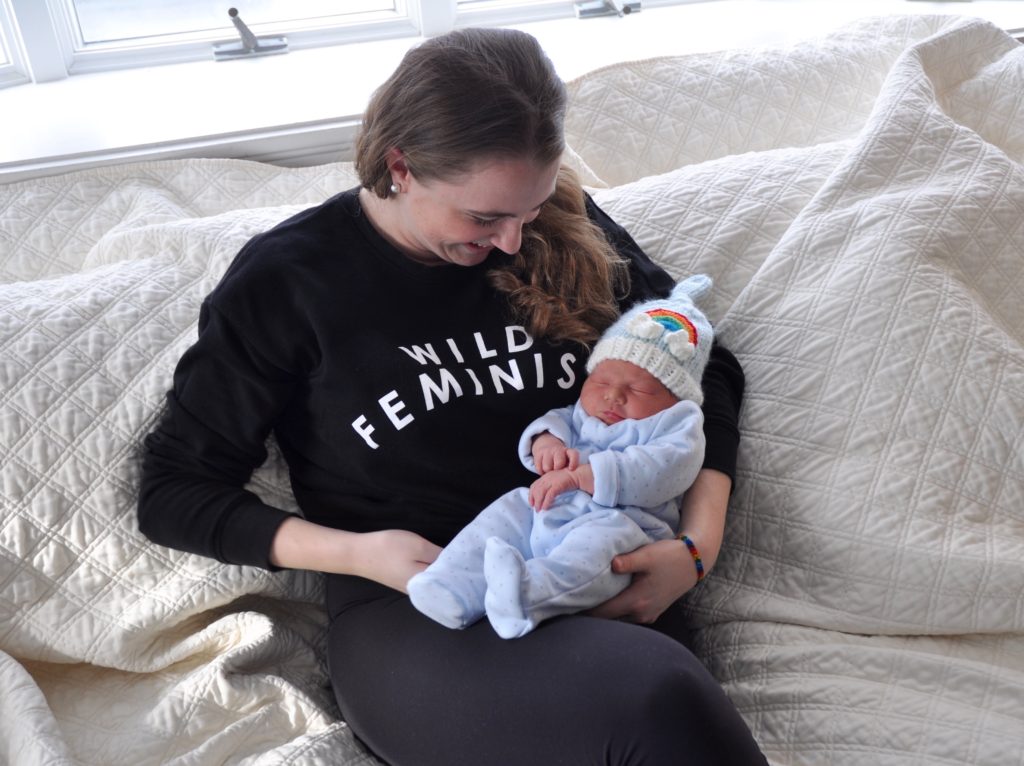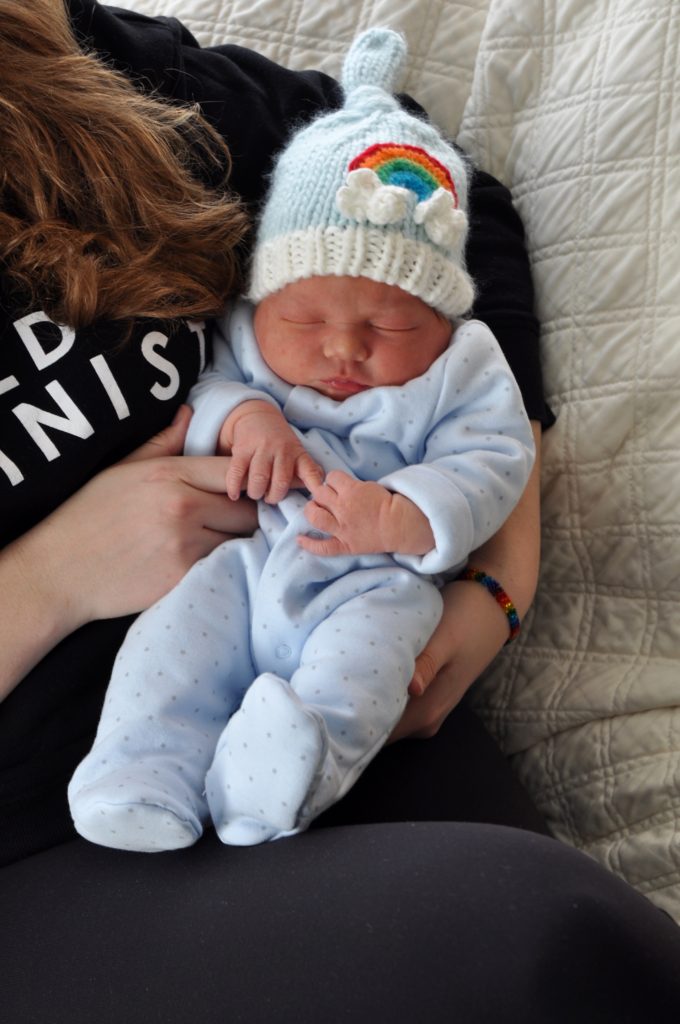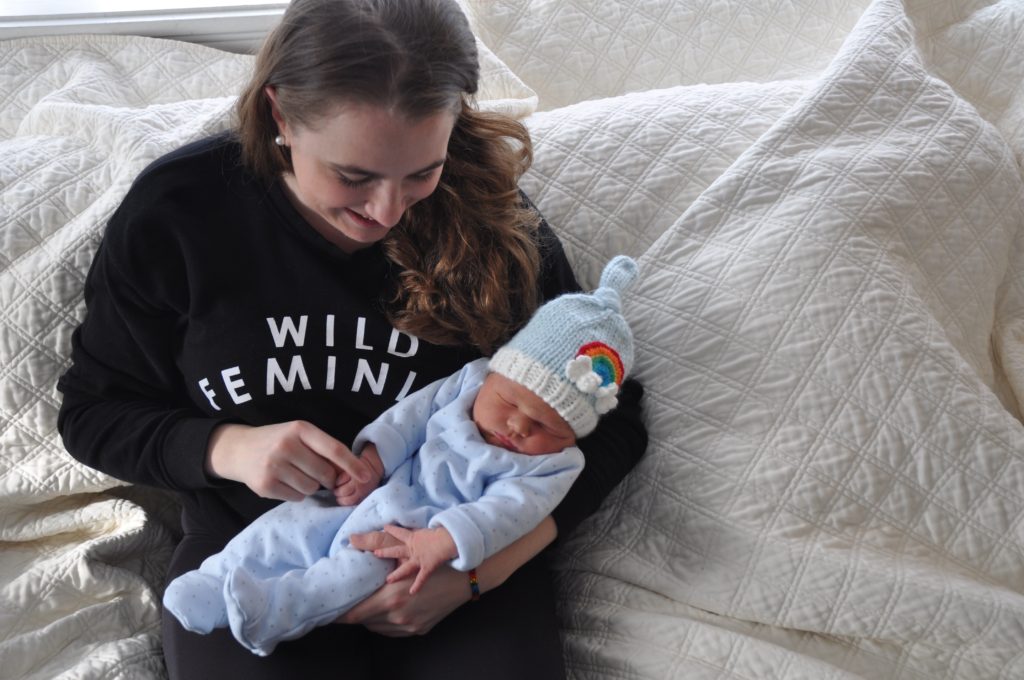 THE BIG ANNOUNCEMENT of the week – my first nephew was born! My sister & my brother-in-law bravely welcomed their bundle of joy, as they always do, with open hearts. Within hours of his birth, I held him in my arms declaring that he was the cutest child ever born.
Luke Oliver Lessard is the latest addition to our big crazy family. Pause for brief acknowledgement that my legendary nephew has the initials LOL. It was a privilege to witness Mary Kate & Tom fall naturally into the roles of Mom & Dad, while Luke spent almost every minute of the weekend in the arms of his family & close friends.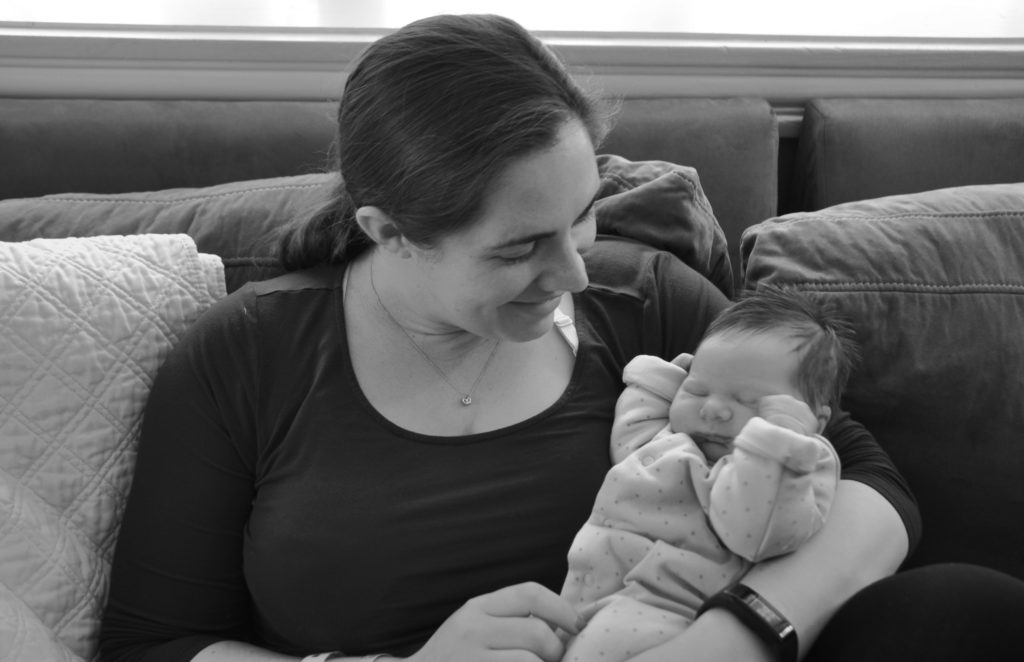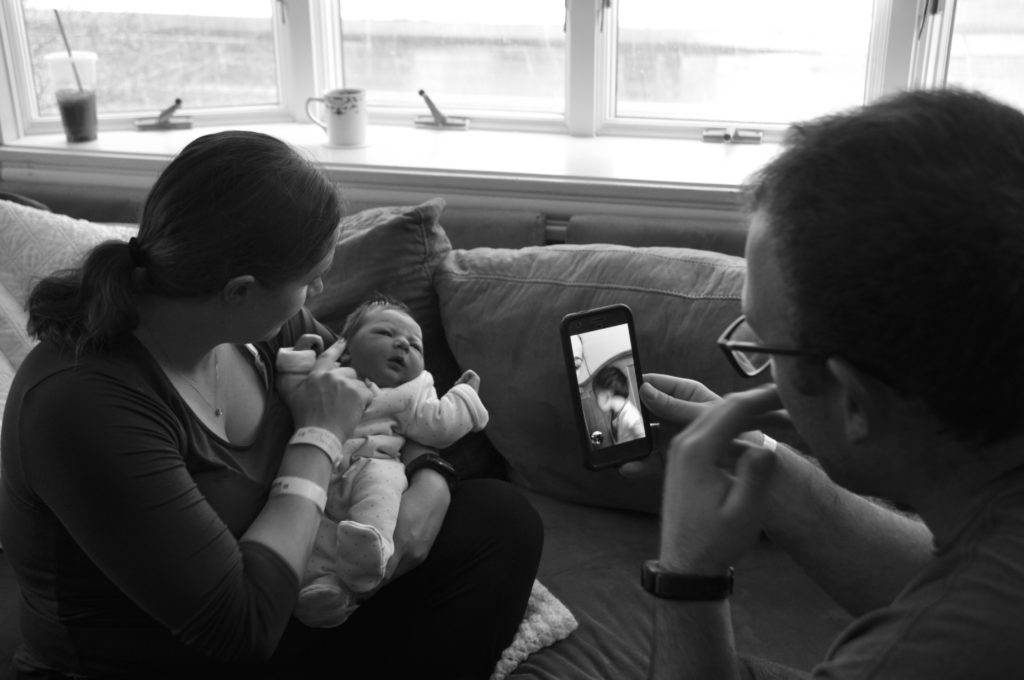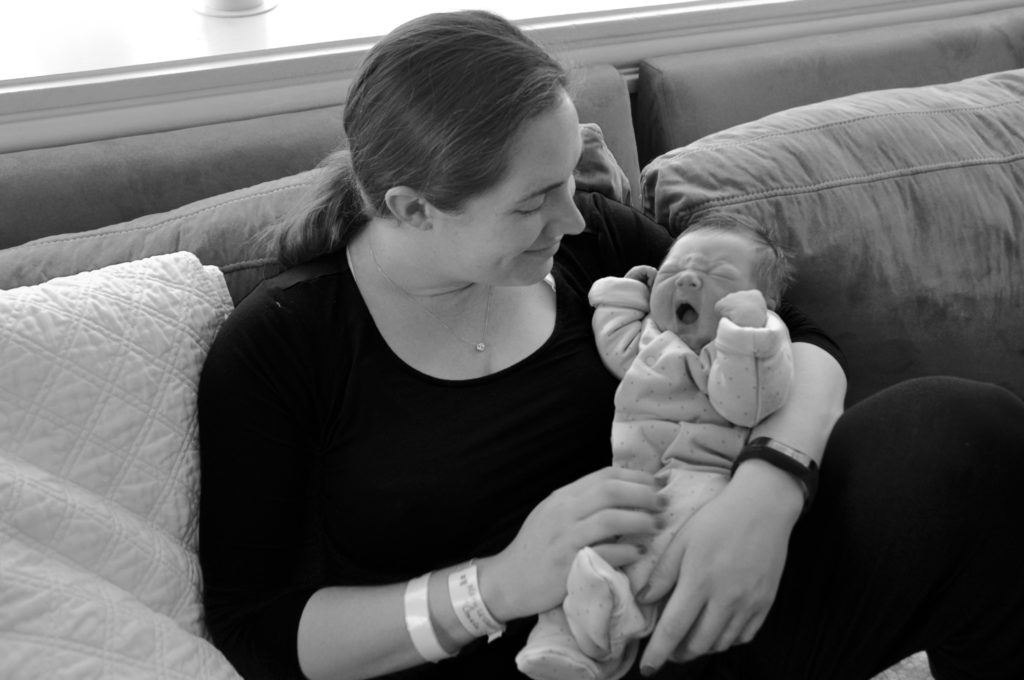 From this weekend alone, I currently have over 1000 photos on my phone of Luke. I had to document every one of his cuddles, his smiles, & his yawns. If you have been reading this site for a while, you already know how important MY LOVED ONES are to me. My heart melts at these photos of my nephew being loved by his Nana, his Pop, & his Great Grandma Bunny.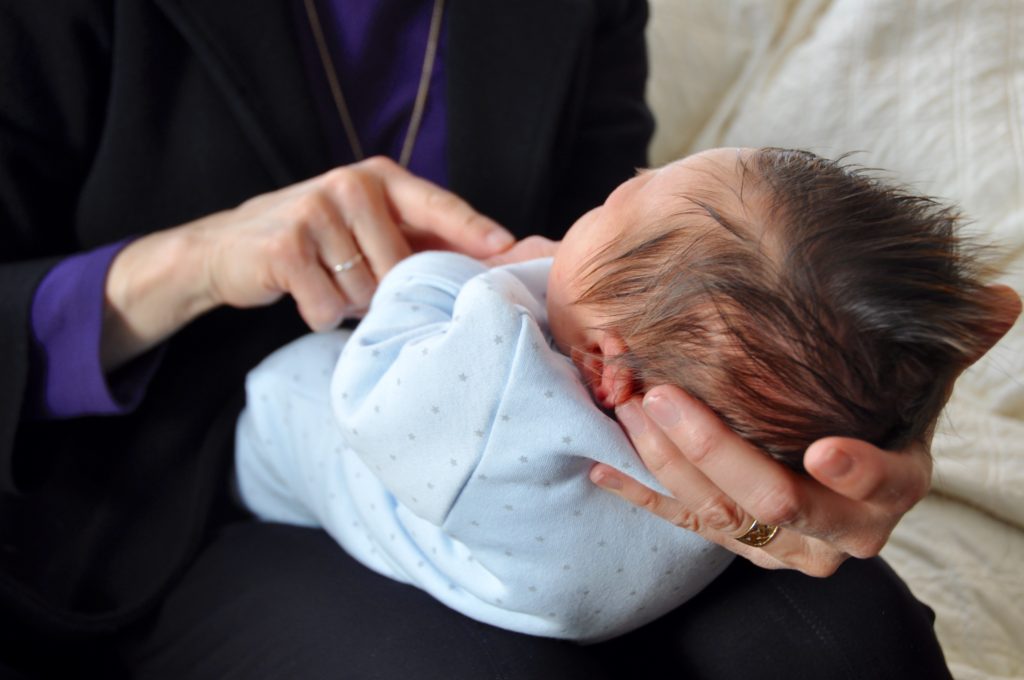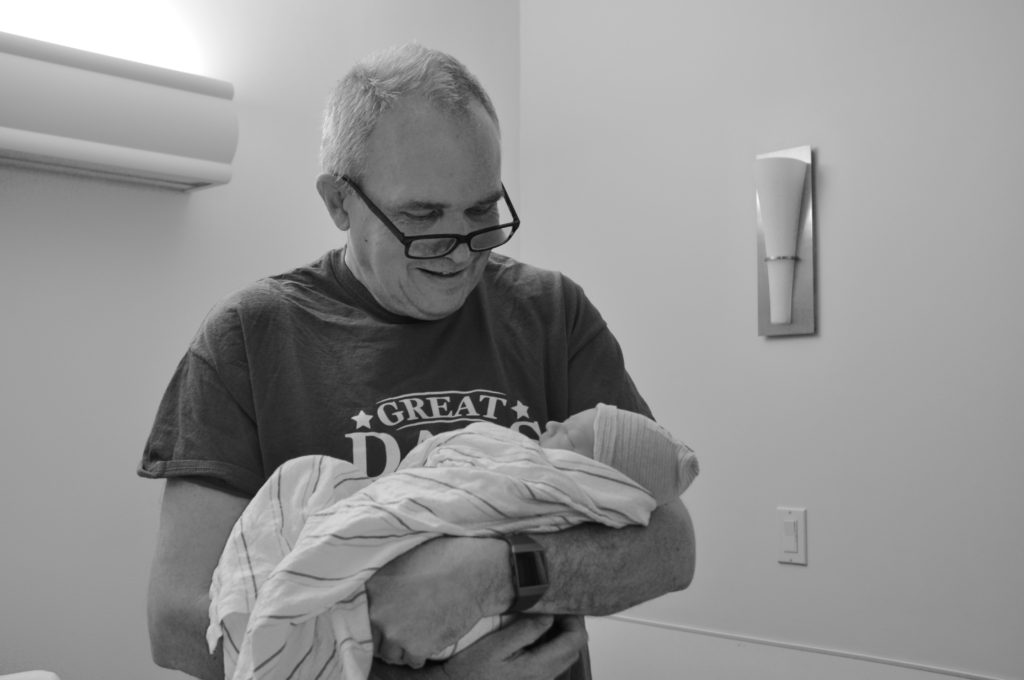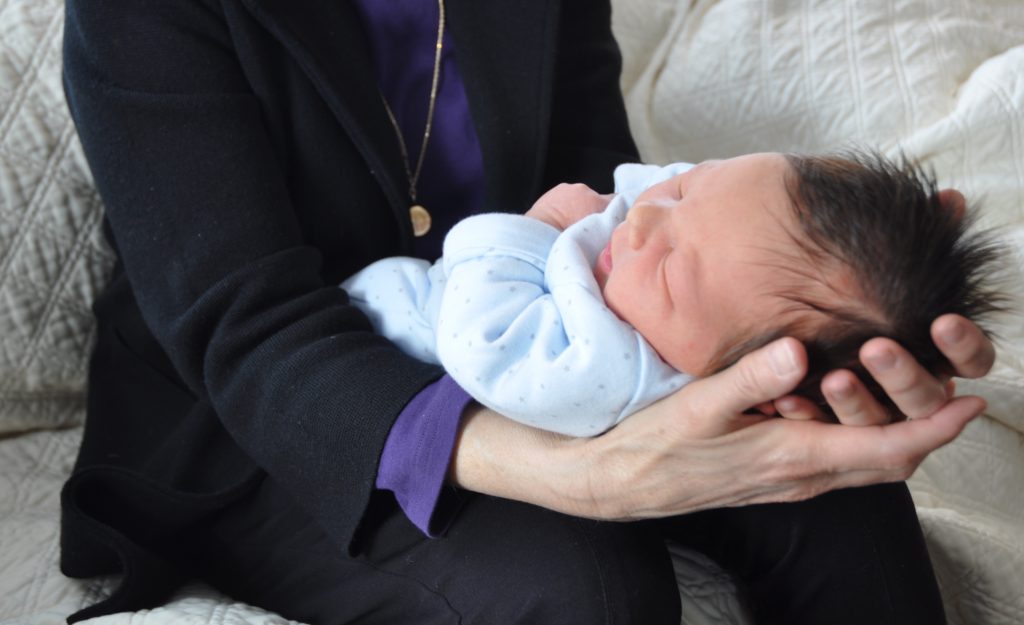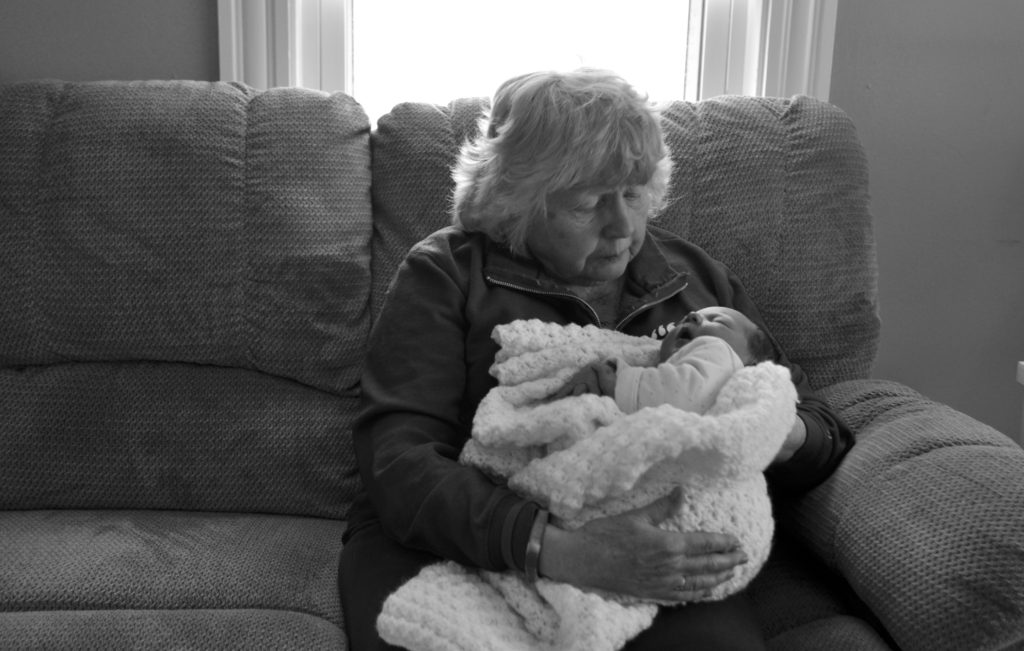 Luke – your aunts & uncles & grandparents & great-grandparents & cousins once removed etc. etc. etc. – LOVE YOU ALWAYS! We cannot wait to watch you grow.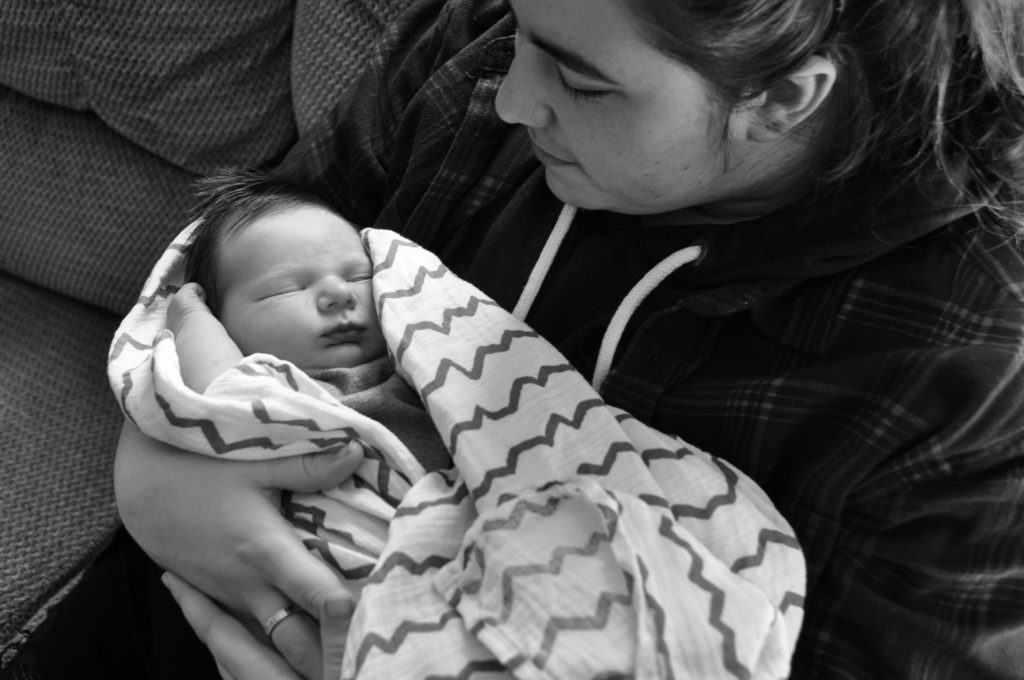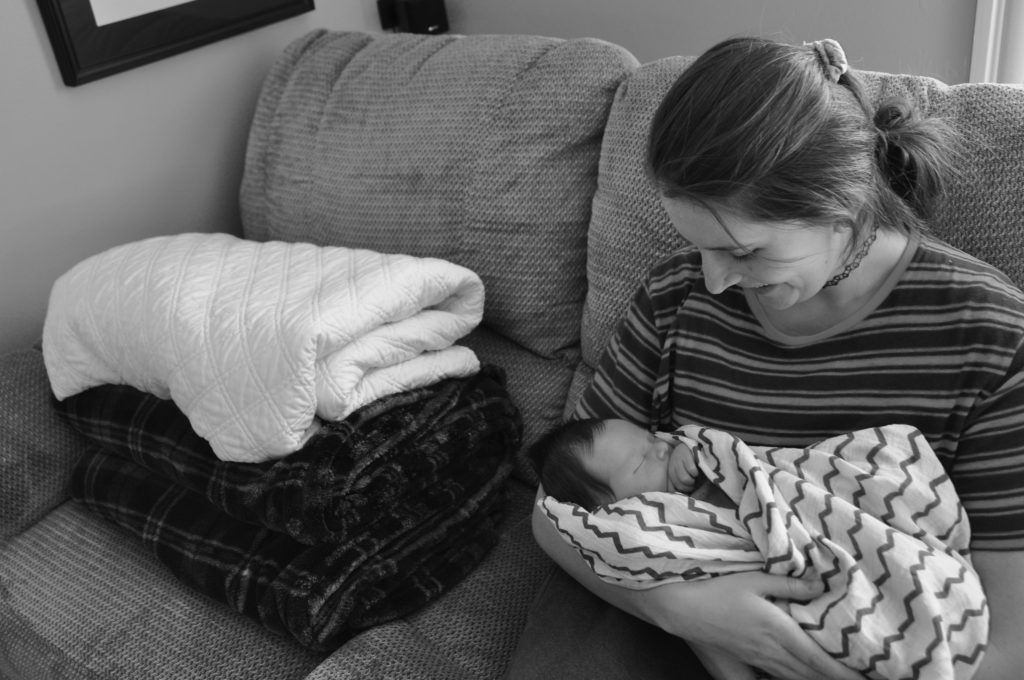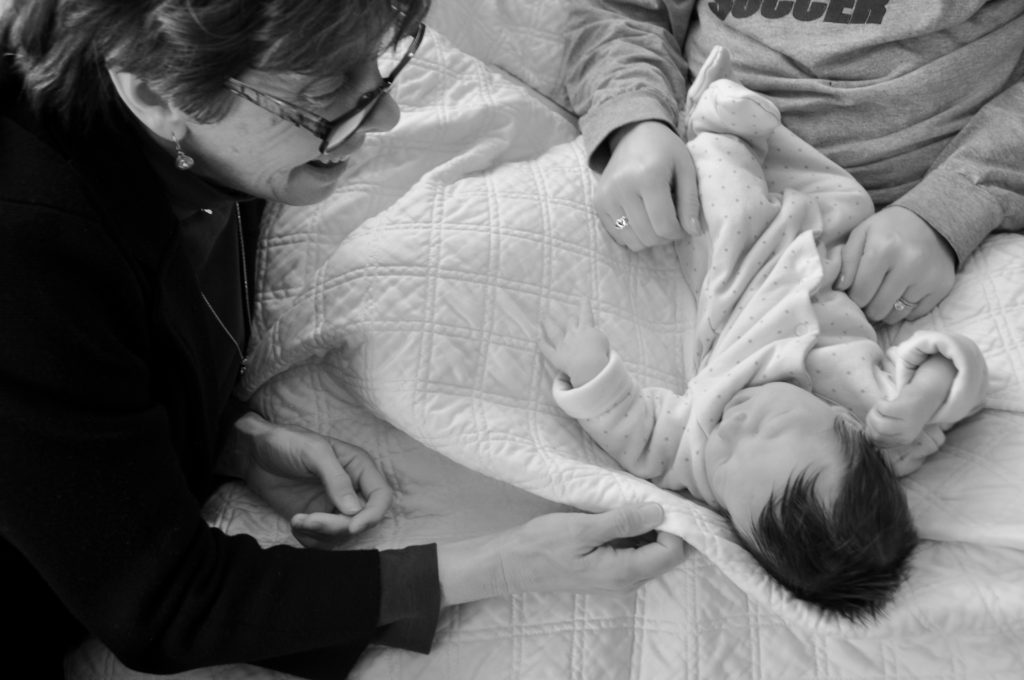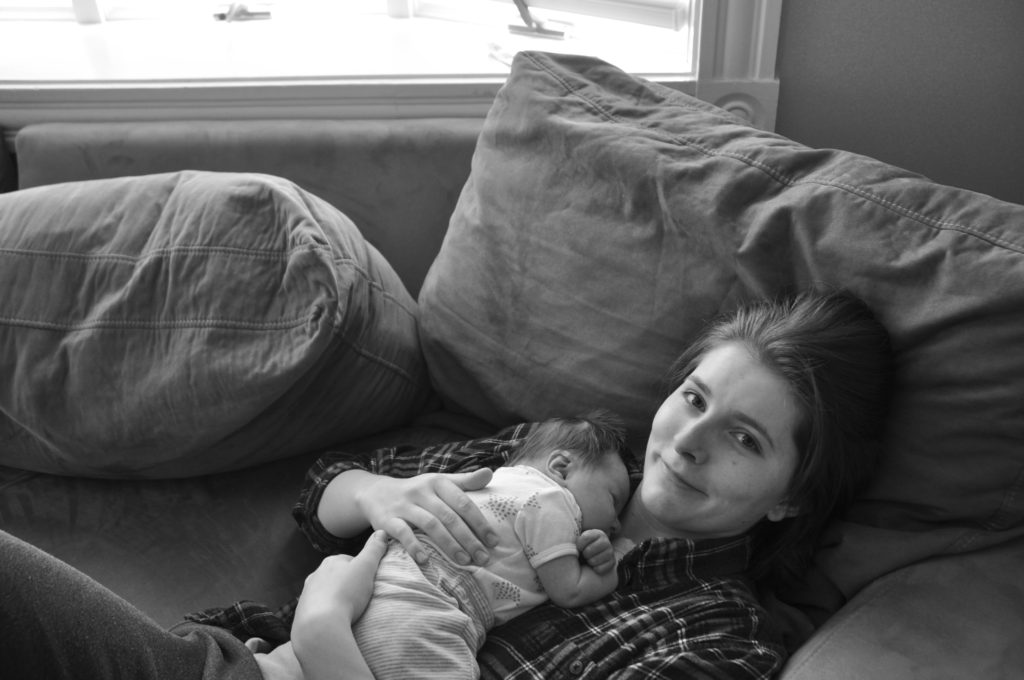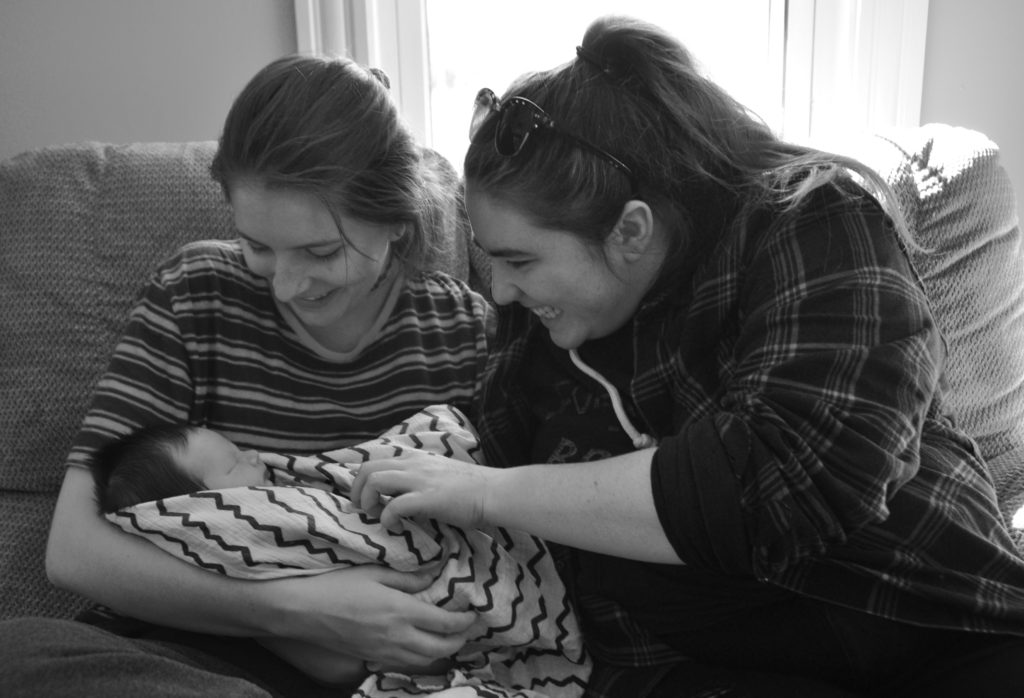 How lucky we are to be able to love this little person.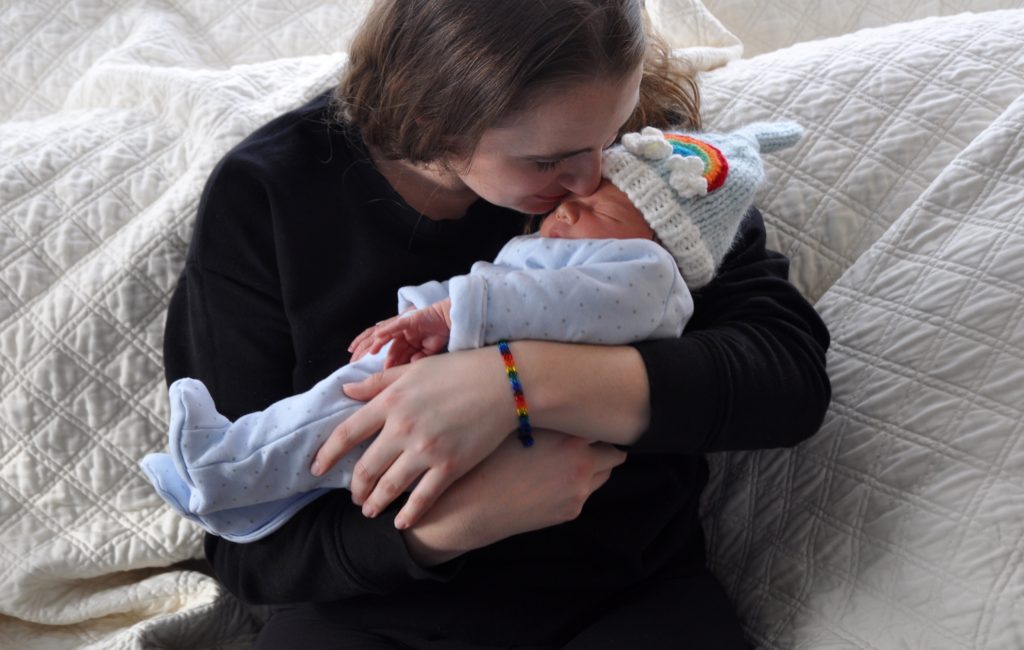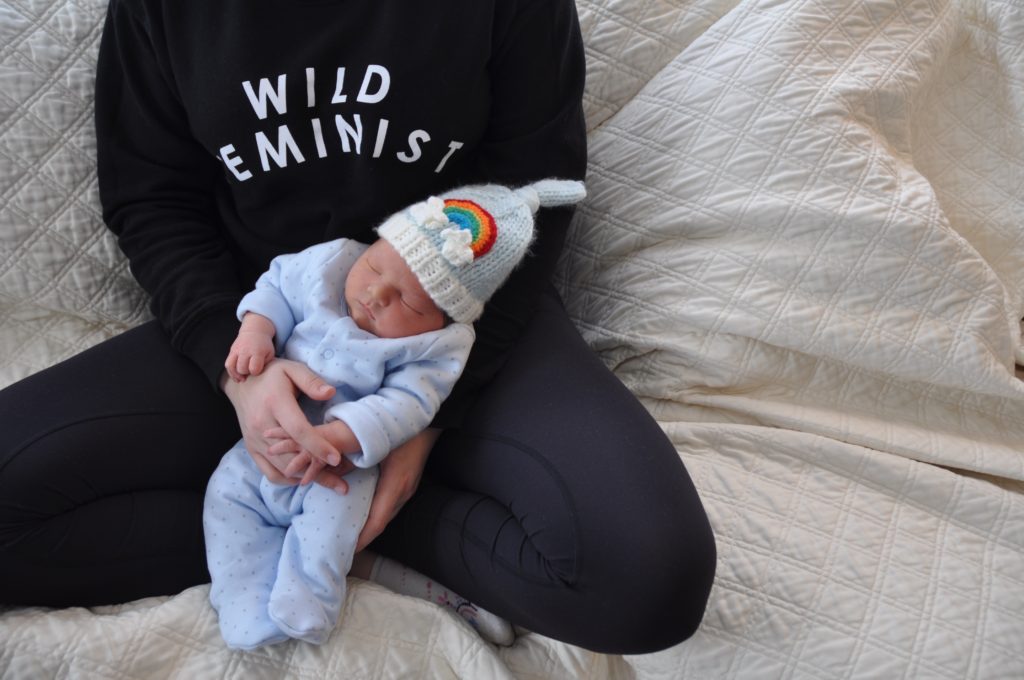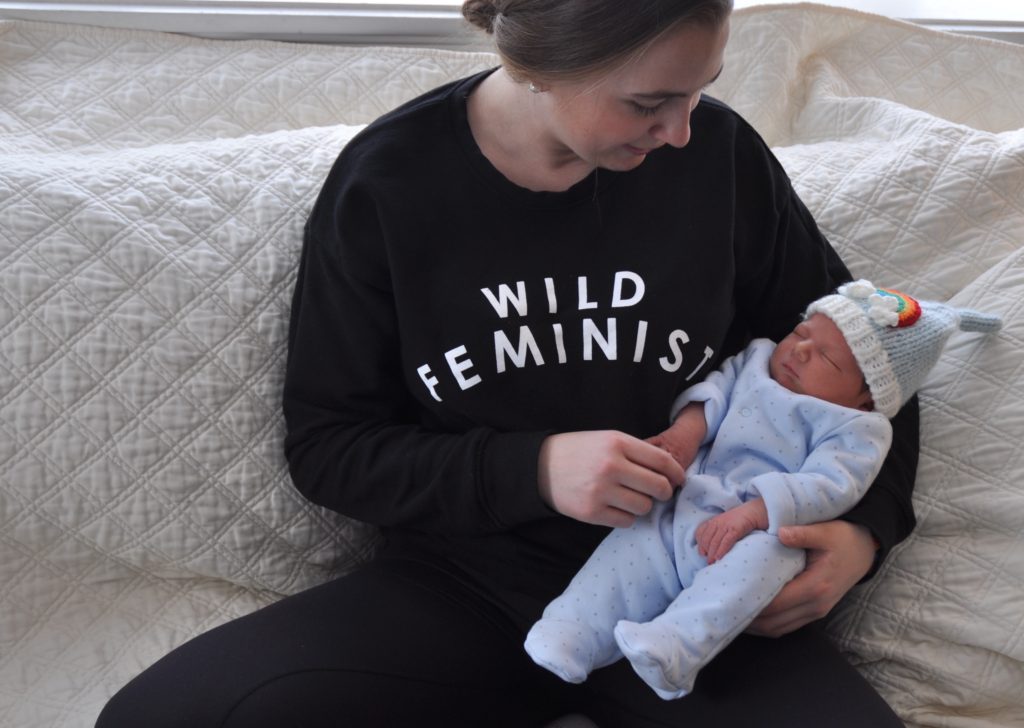 A couple final snaps of Luke & his godmother, Kerry, the lovely rainbow cap we brought him home in, the flowers that filled his room at the hospital, & a few items from his nautical nursery.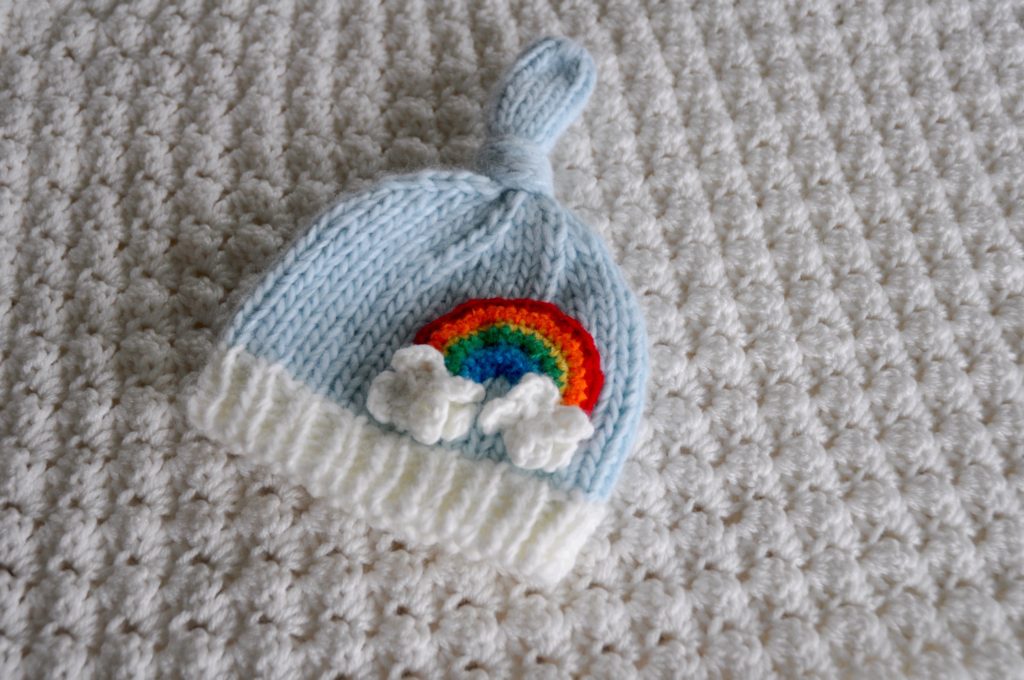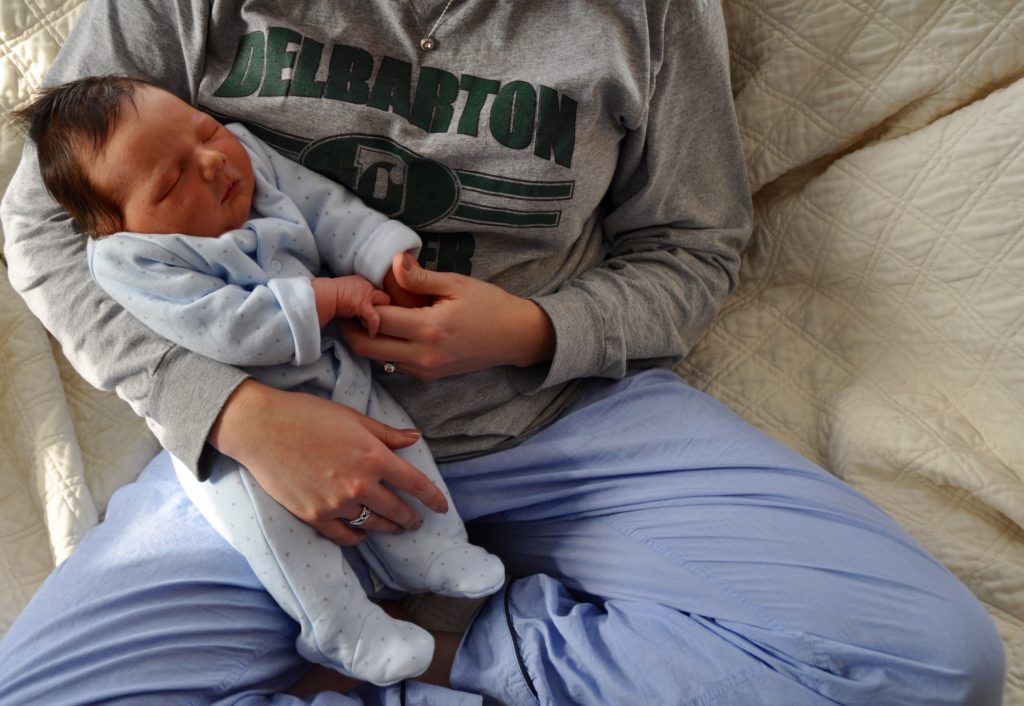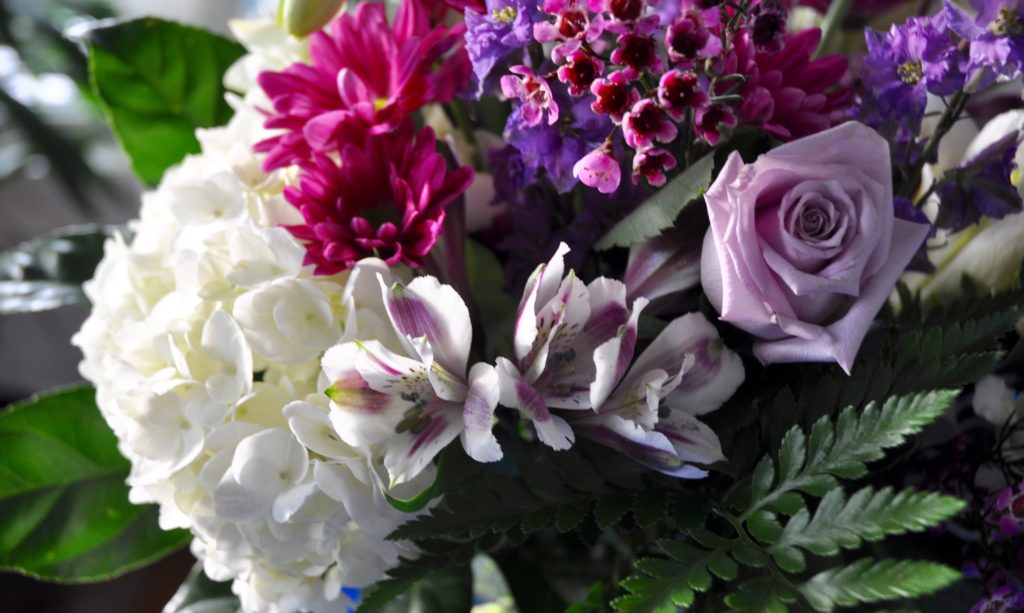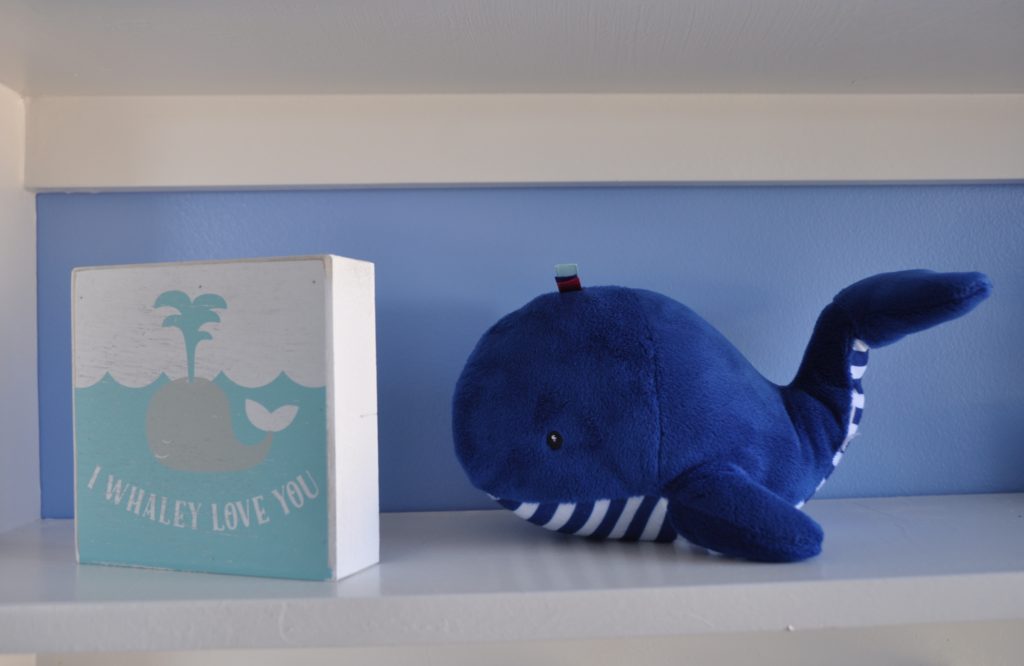 DO YOU HAVE NIECES OR NEPHEWS? LET ME KNOW IN THE COMMENTS! 
Xx,
Erin