JAMIE TWORKOWSKI, the founder of TO WRITE LOVE ON HER ARMS, wrote one of my favorite books, IF YOU FEEL TOO MUCH.
I recently borrowed it from a friend & began re-reading it during a recent period of increased personal reflection. It is interesting to note that a determination to be more introspective, usually leads to thinking not about myself but about the core people in my life. I recognize that I am imperfect, and as such, I always have these moments of extreme gratitude for those people who truly live life with me, seeking to accept me as I am.
February 2nd is an important day in the year, as it is one of my best friend's birthdays. There is a significant passage from IF YOU FEEL TOO MUCH, which relates to this day of celebration.
"I like birthdays. I like them more for other people, but I am glad we celebrate them. At the heart of it is the opportunity to tell someone, "I'm glad that you were born," which is also to say, "I'm glad that you're alive." Those are powerful statements. The world would be a different place if we lived that way, if we said those things more than once a year."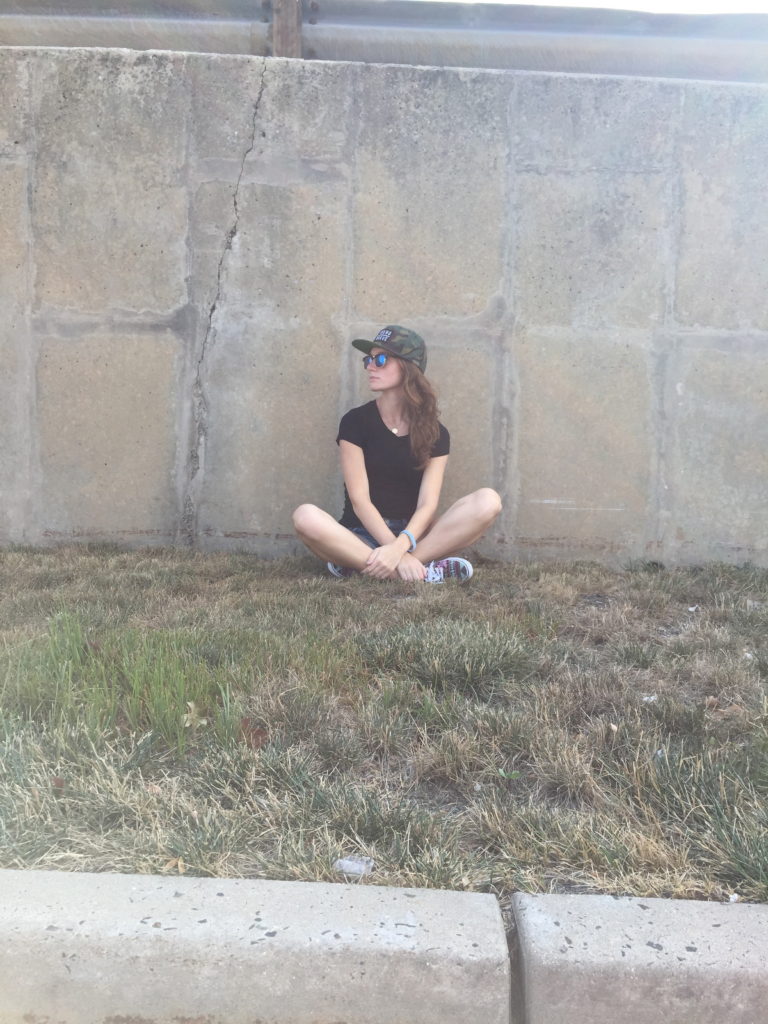 I am so so so glad that you were born, Daniele DeGroot.
Out of all the people in this big world, I am blessed I get to be a small part of your life. Your insatiable desire to learn will accelerate whatever profession you pursue moving forward. While you are a humble person by nature, your willingness to show up & try your hardest constantly inspires great confidence in your abilities. Your talent for PHOTOGRAPHY exemplifies a focused interest in your craft, an interest that seeks to tell the stories of both people and places with respect. I am so in awe of your skills, but I am even more impressed with your spirit. Without a doubt, your most powerful trait is your caring devotion to others.
On this day that we celebrate you, I wanted to say thank you for all that you have done for me. Thank you for always getting breakfast on Tuesday/Thursday mornings. Thank you for the unending supply of inspirational quotes & funny videos. Thank you for making sure I finished my thesis. Thank you for showing me how to be a better person simply by your example. Thank you for introducing me to TWLOHA. Thank you for caring about Leslie Knope, the USWNT, & Hillary Clinton as much as I do. Thank you for filming on my graduation day. Thank you for reminding me to breathe. Thank you for the rainbow ballon photo shoots, bottles of Andre, Netflix sessions, trips to Shake Shack for cheese fries & milkshakes, surprise snow sculptures, New York coffee shops, and future plans.
Thank you, most of all, for accepting me as I was, when I wasn't even sure myself.
I cannot wait to witness your achievements in the coming year.
You are young & brave. You are destined for greatness. You are loved.
Happy Birthday.
Xx,
ERIN ★
PS – Thank you for letting me borrow IF YOU FEEL TOO MUCH again. I'll be sure to return it soon.
#STYLESILIKE are meant to be shared.