One of the best parts about summer is the numerous opportunities to share a meal, grab a drink, or attend an event. Splitting a bill used to be an unnecessarily confusing hassle. Luckily, I have discovered the solution to avoid any awkward and/or time-consuming requests.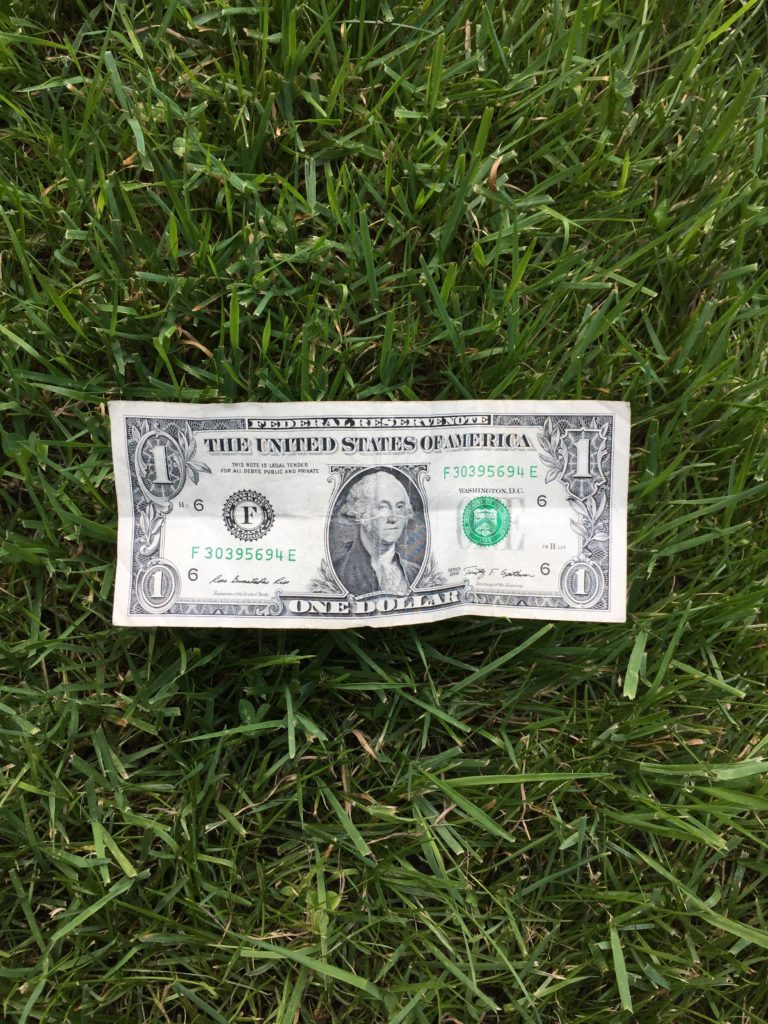 SQUARE CASH is a new app that is, without a doubt, the easiest way to send money between loved ones. I have used multiple payment methods over the years, and nothing compares to the ease of this solution.
The process is so stream-lined that the money will deposit directly into your bank. There is no need to withdraw the amount; it just appears there! Best of all, sending money between your friends & family is totally free.
How does it work? I downloaded the app onto my phone. Entering only a few details about my personal information, I created an account, linked my debit card, & immediately had the ability to send or request funds.
Honestly, within 1 minute of downloading, I located my sister, Kerry, in my contact list & sent her the money I owed her for the grocery bill we split. As soon as she downloads the app & links her debit card, the cash will be deposited into her bank account.
SQUARE CASH is safe, simple, & super fast.
If you're interested in learning a little more, follow on FACEBOOK or on TWITTER. I had the privilege of visiting SQUARE headquarters in California when I was in college. This company is constantly pushing the boundaries, in order to make the payment process easier.
I can't wait to see what they do next.
ERIN ★
This post is brought to you by Square Cash and Her Campus Media.
#STYLESILIKE are meant to be shared.