My sister, Meghan, & I celebrated our graduations with a party at our house on Saturday. After a very fun weekend with lots of out of town guests, I am looking forward to taking the next few days to try and get organized. This little rainbow sticker was just the right motivation.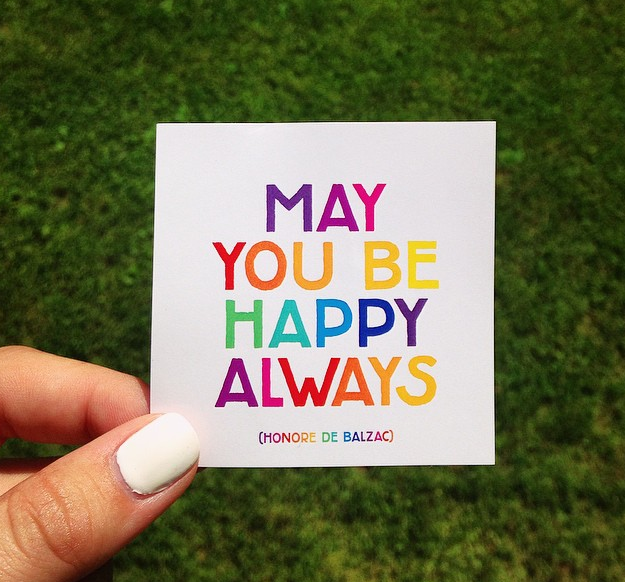 Photo via INSTAGRAM
THE STYLESILIKE LIST
Check out the links below for a couple of things I am LOVING this week.
Hope your week is off to a fabulous start!
Be sure to check back next Monday for the latest edition. XO
ERIN ★
#STYLESILIKE are meant to be shared.