I made this my personal profile picture two years ago today to celebrate your birthday, Ellen.
I changed it back to this today, as I do every January 26th, and I decided it was time to write you a little letter for your birthday. I hope you know that you are one of my biggest inspirations – a woman who has lived her passions, made the world a better place, and empowered others to do the same along the way. You make me think that what we call menswear could one day just be womenswear. You make believe that there are a lot of ways to define success. You make me want to hope for more from our generation.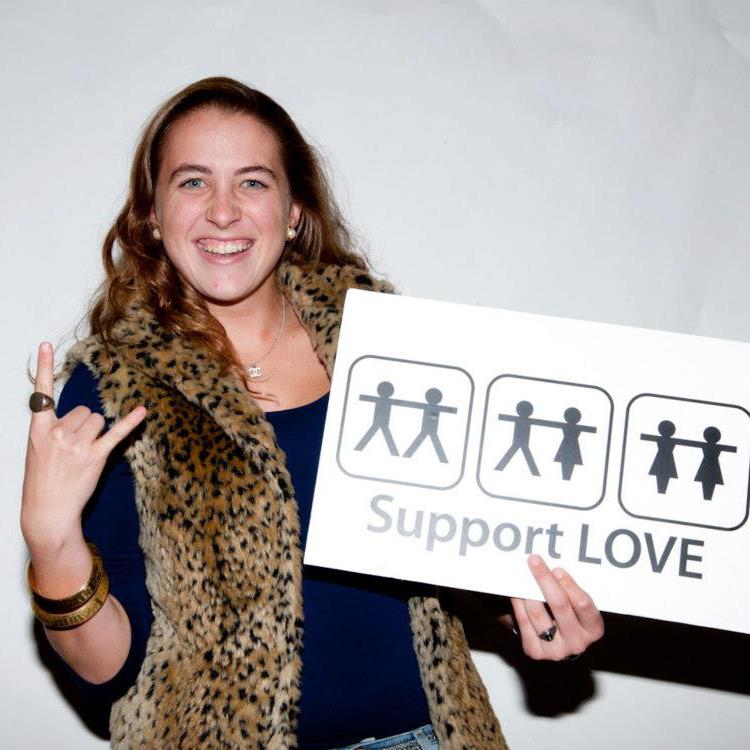 Finally, you encourage girls like me to live my life a little more bravely. For this, we will never be able to truly say thank you. From the bottom of our hearts…
Happy Birthday, Ellen!
ERIN ★
#STYLESILIKE are meant to be shared.