Here a few things I have loved over the past few weeks. In light of Thanksgiving, I am re-starting this series as a way to remind myself to be grateful for the little things.
Teammate's iPhone Background // #FLIXLOVE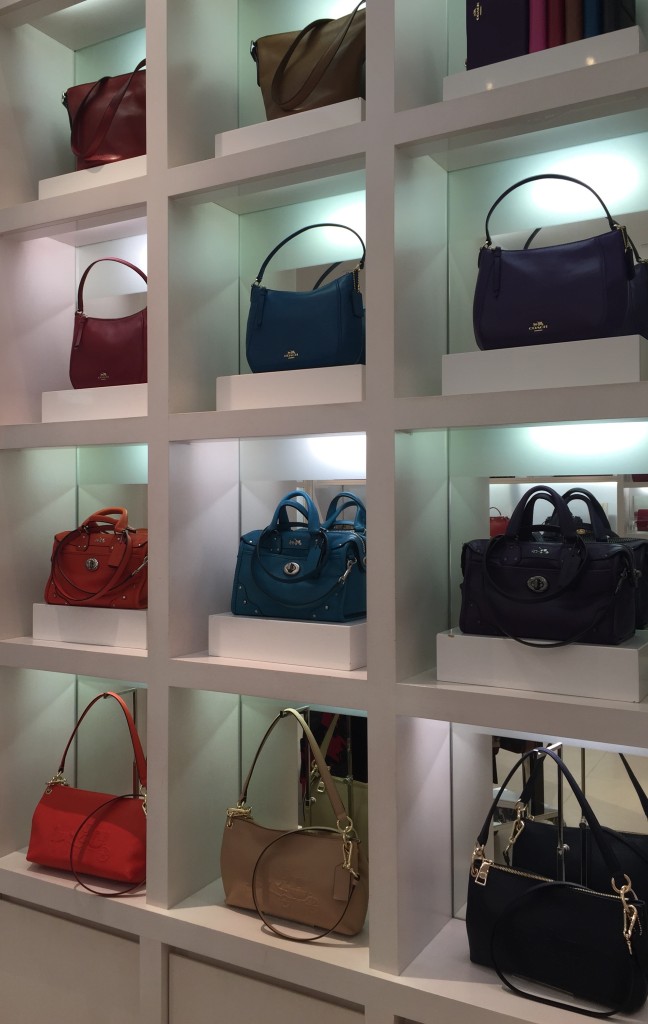 Candy-Colored Coach Purses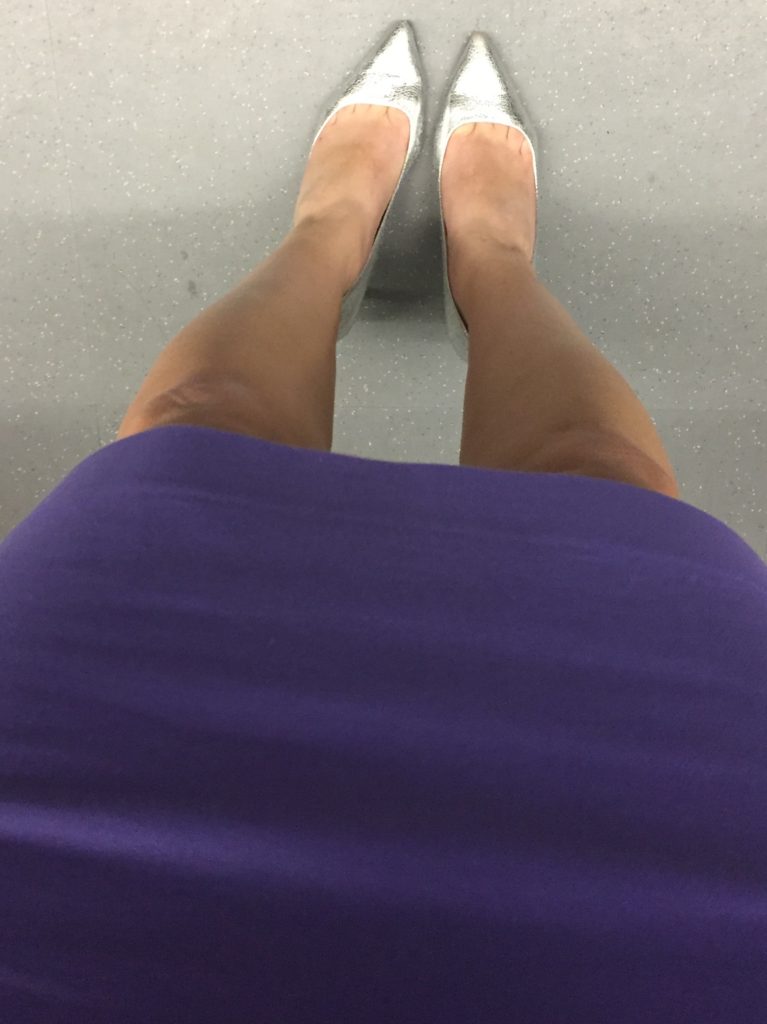 Power Outfit // J.Crew Pencil Skirt & Pumps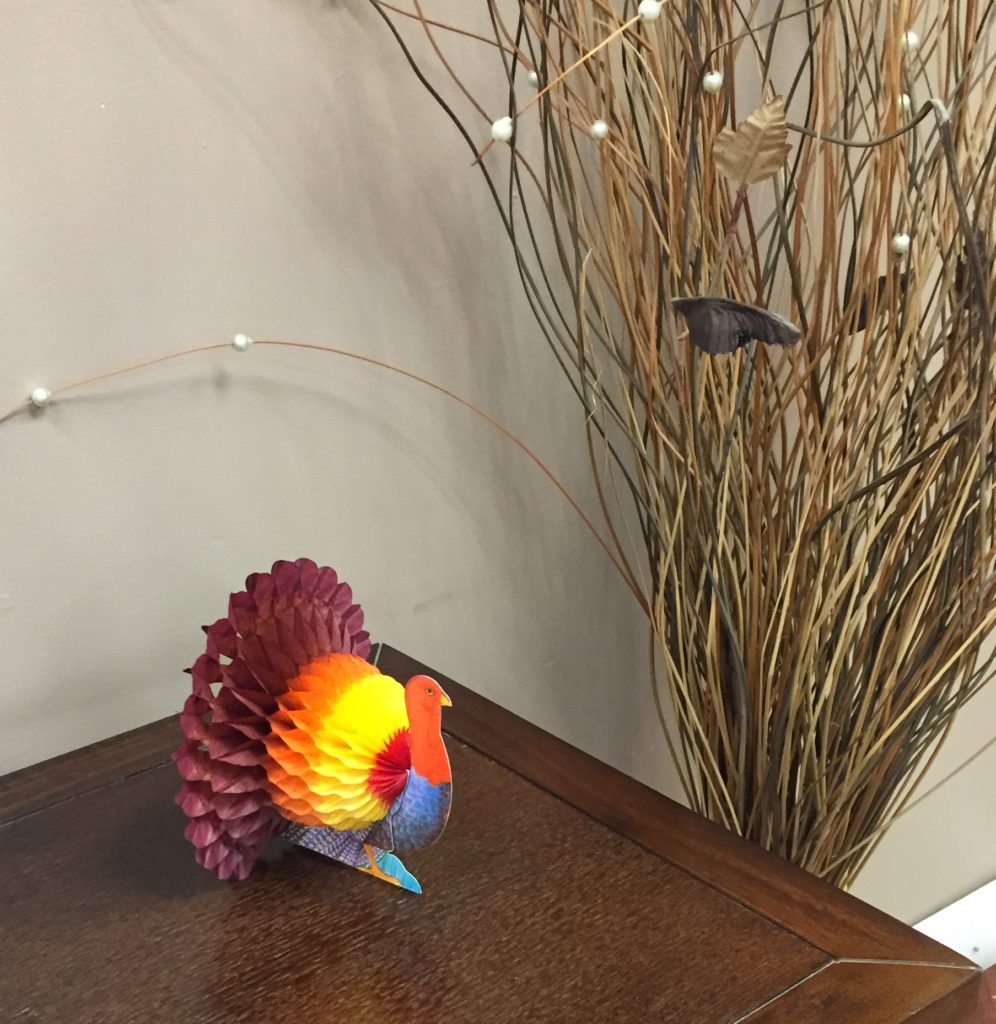 Thanksgiving Decor at Dellaria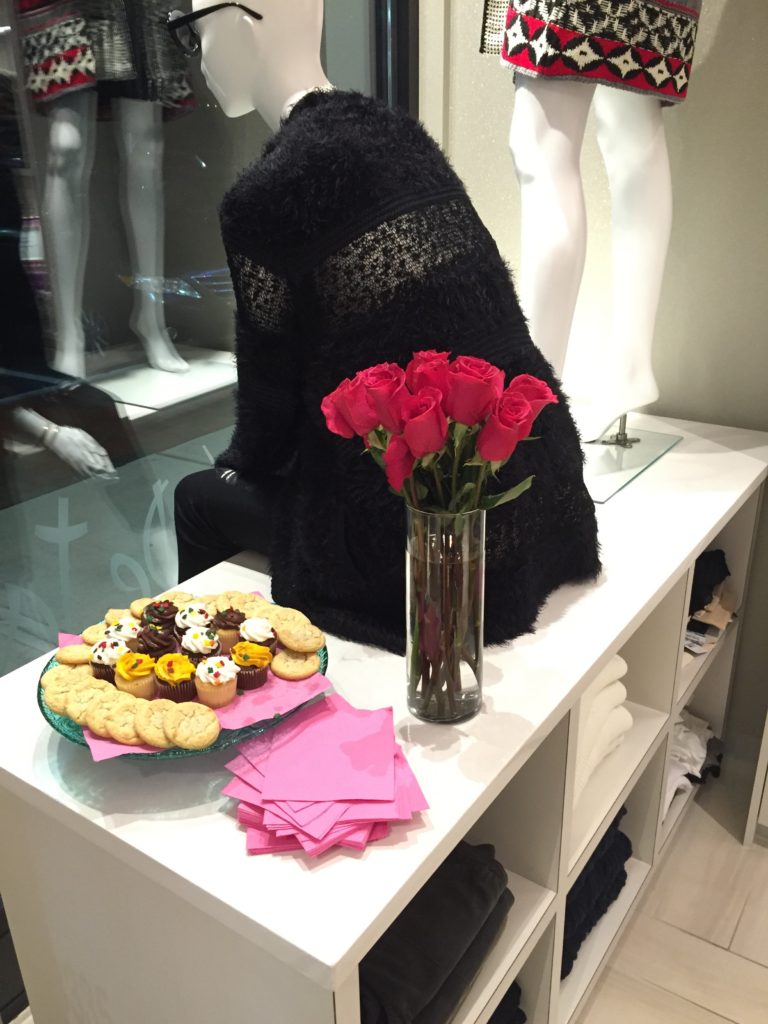 Sweets at  Ku De Ta Boston // Shop the Streets Boston Bloggers Preview Event
What was one small thing that inspired you in a big way this week?
Happy Weekend!
ERIN ★
#STYLESILIKE are meant to be shared.