Oh golly…
I am supposed to be heading out to my senior year at Boston College on Sunday, and (surprising no one) I haven't even begun to pack. I can't explain why, but packing is one of those activities that I cannot convince myself to do until the absolute last minute.
If you are anything like me, packing your bags doesn't happen until you have gone shopping for the annual essentials. In an effort to actually get myself organized enough to start packing, here are the 10 items I will be picking up tomorrow to ensure Mod 21B starts our year off right.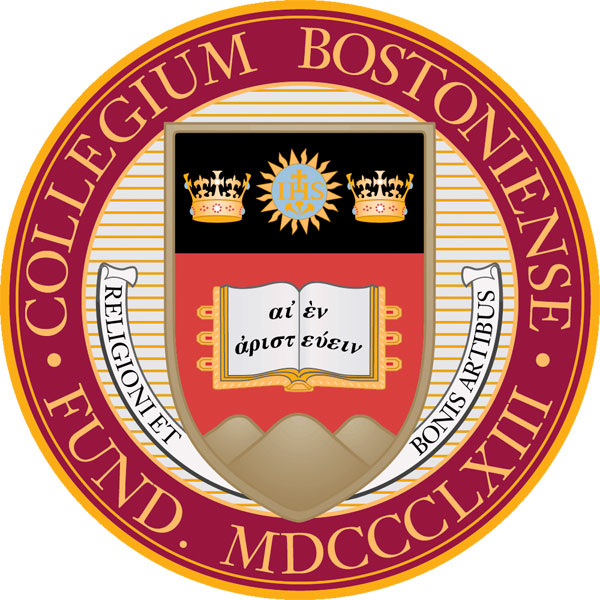 Package of Water Bottles – I know you can get water around campus or in the vending machines. I have found, especially in the first few weeks, it is nice to have some extra sources of hydration always within reach.
Cleaning Wipes – As my super neat roommates (shout-out to Edmonds 416!!!) last semester taught me, these are the best ways to keep the room clean and healthy.
Extra Socks – Bring more than you think you will need. Campus laundry rooms have a habit of eating socks.
Candy – This doesn't actually need a reason.
Full Length Mirror – Whether it gives your roommate extra space to work on their makeup or it gives you the chance to check your outfit before you leave for the day, this is a good thing to have on hand.
Cough Drops – Just grab a pack, so you don't have to leave bed when the campus cold starts up.
Desk Lamp – Handy for when you need to study and your roommate needs to sleep!
Moleskine Planner – Have one place where you write down all your class information, meeting times, practice schedules, etc.
Storage Bins – It never hurts to have an extra place to store things.
Kleenex Tissues via Walmart– My freshman year roommate, Sami, who has incidentally just started a super cool blog of her own, thankfully always remembered this essential. Tissues are one of those everyday things that is so easy to forget, but you

really

need to bring. From drying those couple of homesick tears in freshman year to removing mascara after a night out during junior year, you want to make sure you always have a couple of boxes on hand.
Hope this list helps all of you getting packed up. I am off to Walmart to pick up the essentials cause this girl is ready to be #BCBOUND.
Erin ★
#STYLESILIKE are meant to be shared…Are you ready to join me?!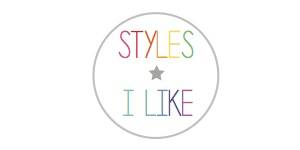 [ Twitter | Instagram | Facebook ]
I am grateful to Walmart & Kleenex for sponsoring today's discussion! All opinions are my own, and experiences are genuine. Thank you for supporting the brands that support Styles I Like.