August 4th is a very special day.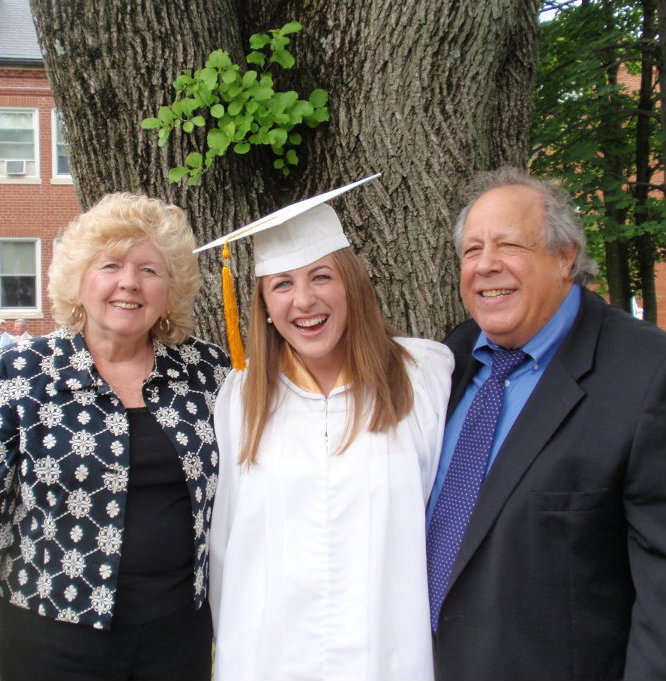 Yes, this picture is from my high school graduation, but it is the person to the left of me who is being honored today. I want to wish the happiest of birthdays to Mary DiFalco, our very own Grandma Bunny. Though we have celebrated the matron of our family over the past few days while at the cabin, I am hoping to once more share with her how much her love has impacted all those who call her grandmother, mother, sister, cousin, wife, or friend. With a woman like her to look up to and be loved by, it is no surprise that my family is chock-full of strong, caring, and inspired women AND men. We will always thank you, Grandma Bunny, for making us the people we are today by your example.
I love you, and happy happy happy birthday! 
Always,
Erin
#STYLESILIKE are meant to be shared…Are you ready to join me?!