I love getting ready to go back to school especially, but one thing I hate doing is buying textbooks. It is usually expensive and time-consuming. So, rather than worrying about paying too much for textbooks, I made a list of things I would rather buy.
Make-up application at Rouge New York for a night out
Pretty pajamas from Sleepy Jones to make lounging luxurious
Lunch at Chipotle
The "Gratitude" necklace via Shop Compliment for a little simple
Candy Tackle Box Dylan's Candy Bar to make studying a little sweeter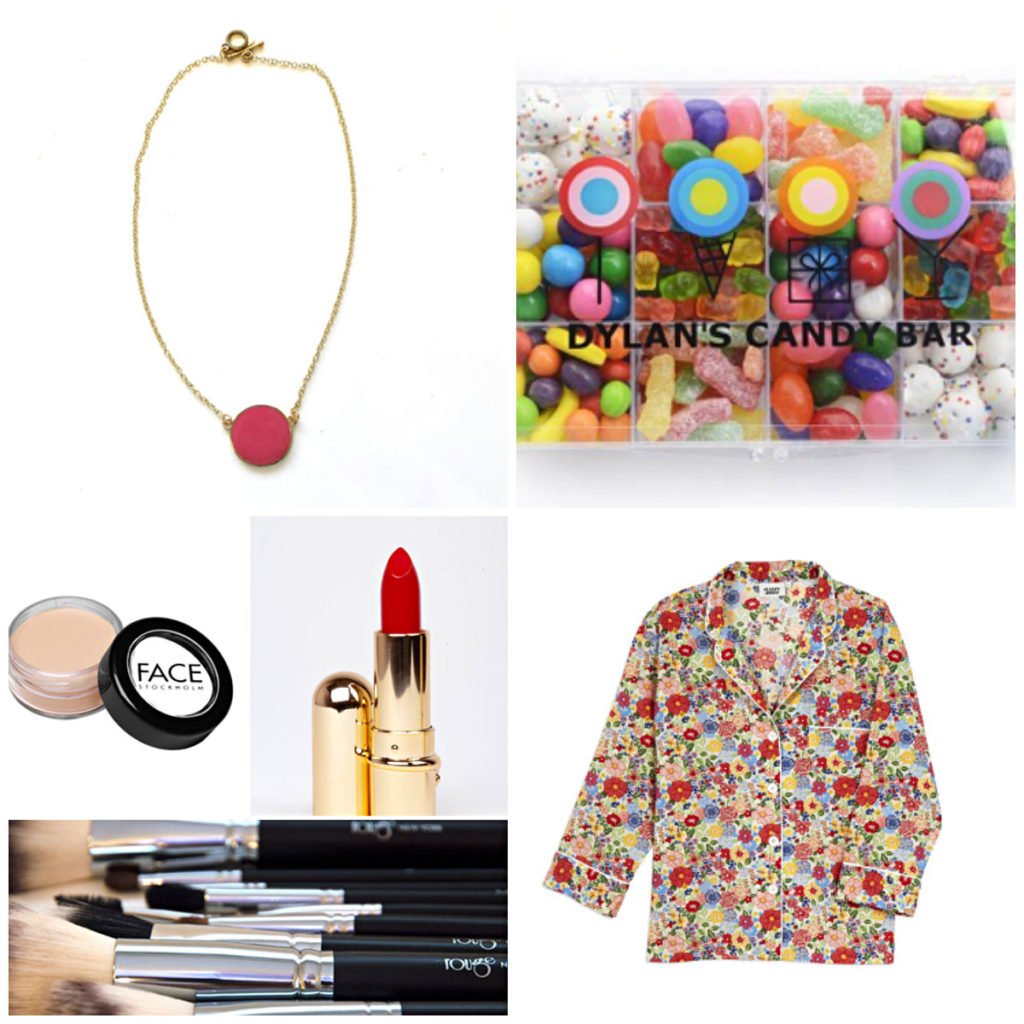 Don't those seem like better things to pay for? If you want to avoid spending too much money for unused or unnecessary books, check out Campus Book Rentals and the reasons why renting is beneficial for you as a student.
Perks of Renting from Campus Book Rentals
Save 40-90% Off Bookstore Prices
Free Shipping Both Ways
Can Highlight Rentals
Flexible Renting Periods
RentBack.Com (My Favorite!)
[★]
Need another reason to rent? This one is not just for your benefit but for others truly in need. With each textbook rented, Campus Book Rentals donates to Operation Smile, an organization dedicated to "[healing] children's smiles, forever changing their lives."
Try renting your textbooks from Campus Book Rentals, and use the money you save to buy things you will really love. Spend your extra $$$ on everything but overly-priced textbooks with the help of Campus Book Rentals, in order to really make the autumn start even better.
Erin ★
#STYLESILIKE are meant to be shared…Are you ready to join me?!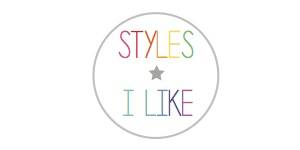 [ Twitter | Instagram | Facebook ]
Thanks to Campus Book Rentals for sponsoring today's discussion.