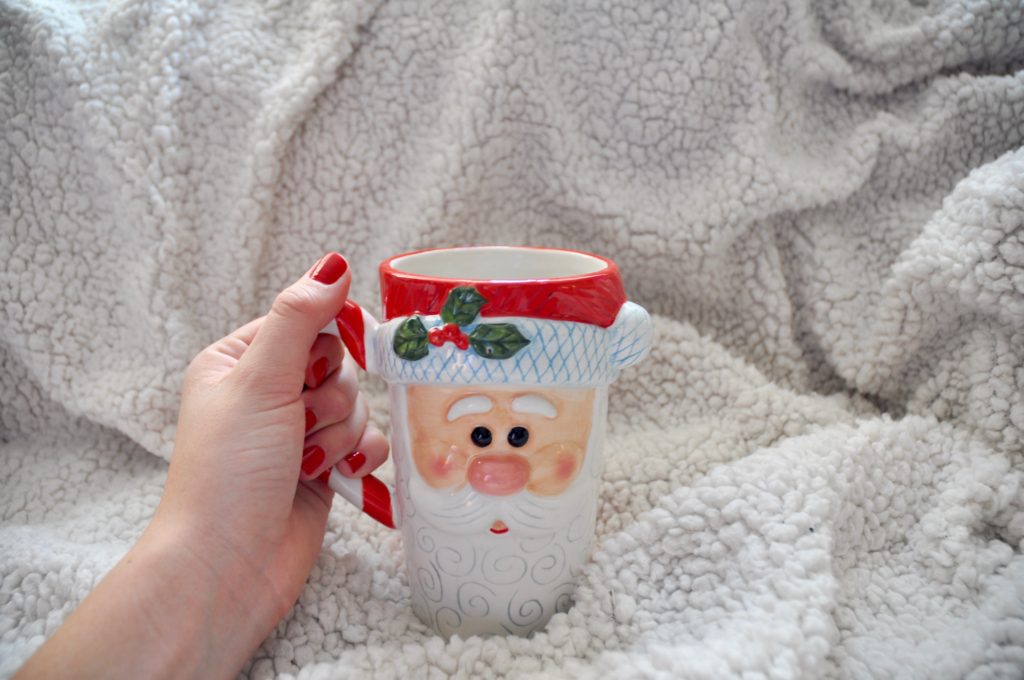 December has started with a bang of holiday cheer! This past weekend zipped by, and I am ready to plan the rest of this festive month. As I mentioned in my THANKSGIVING POST, one of my main goals for this Christmas season is to share the special parts with all of you. I personally love learning about other's holiday traditions, plans, & celebrations, so I hope this inspires you to map out moments in December with your loved ones.
DECEMBER 2017
#1 Buy Homemade Marshmallows for Hot Chocolate
#2 Plan Five (Secret) Good Deeds
#3 Pick Out Gifts at the Union Square Holiday Market
#4 Dress Up & Drink Up for SantaCon with Friends
#5 Make Homemade Popcorn & Watch Christmas Movies with Steph
#6 Attend the Christmas Concert at My Alma Mater, Villa Walsh Academy
#7 Walk Down Fifth Avenue to Peek at Holiday Window Displays
#8 Help Gather Donations for the Annual Christmas Party to Benefit Families in Need in Newark, New Jersey
#9 Get Dressed Up for a Cocktail at Rolf's
#10 Bake Cookies for Sharing
#11 Visit the Rockefeller Christmas Tree
#12 Make a Gingerbread House with My Cousins
#13 Re-Read My Three Favorite Christmas Books
#14 Finish Shopping & Wrapping by December 20th
#15 Decorate My Apartment & My Office Space
#16 Host Our Family & Friends for Our Annual Family Christmas Party in New Jersey
#17 Spend a Night Alone for Self-Care
#18 Decorate My Parent's Christmas Tree with All of My Siblings in Our PJs
#19 Plan a Festive Night Out with My College Gals
#20 Watch Christmas Movies with My Grandma Bunny
Scroll through for decor to put you in the holiday spirit!
What special events do you have planned for the holiday season? Any suggestions for items to add to my list?