My mother & I share a mutual affection for Christmas music. As we drove to New York City this past weekend, I heard a beautiful but unfamiliar song by Frank Sinatra. Given the personal & national turmoil of 2016, his haunting lyrics struck me:
"In despair, I bowed my head. There is no peace on Earth – I said. For hate is strong and mocks the song of peace on earth, good will to men. Then, pealed the bells more loud and deep. God is not dead nor doth he sleep. The wrong shall fail, the right prevail with peace on earth, good will to men."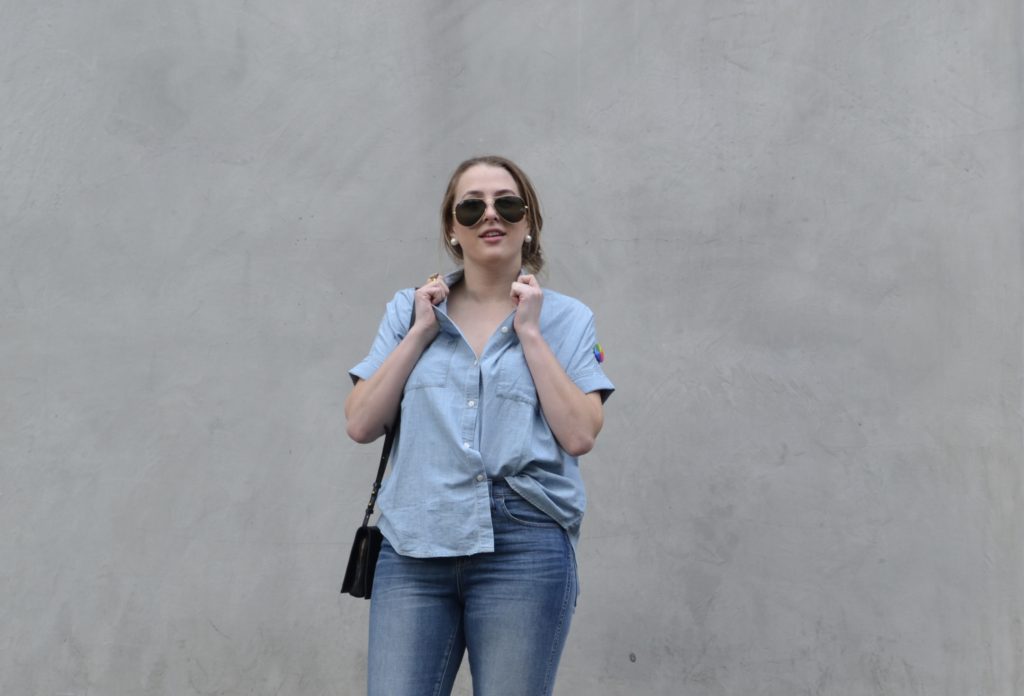 Many are weary right now. Yet, I believe we are called to be men and women for others if we keep heart. If you have the means, today is a good day to make a difference for those in need. Following the shopping sprint of CYBER MONDAY, today, Giving Tuesday involves giving donations to the organizations we care most deeply about. I will definitely be participating this year, and I encourage you to do the same.
In my Giving Tuesday POST last year, I mentioned three organizations that I donated to, in addition to why I picked these specifically. Here are my picks for 2016:
There will never be a Giving Tuesday where I do not donate to BOSTON COLLEGE. I often am overwhelmed by the gratitude I have to my alma mater, as I received not just an education but a Jesuit education. BOSTON COLLEGE continues to encourage me to think every single day about how my actions affect the world.
To me, it is more important than ever to remind our LGBTQ+ youth that IT DOES GET BETTER. My family & my community accepted me for who I am, and I give to support those who are not as fortunate. If you care about this vulnerable population, please consider DONATING.
My biggest donation this year will be going to the AMERICAN CANCER SOCIETY, in honor of too many people I love being affected by this terrible disease.
As a WISE WOMAN said not too long ago, "There are more seasons to come and there is more work to do." While the holiday season is the perfect time to seek to do good for our fellow woman and man, I am striving to remember that the ability to do good is not limited to a time of year.
Please let me know what organizations you are giving to today.
Blessings,
Erin