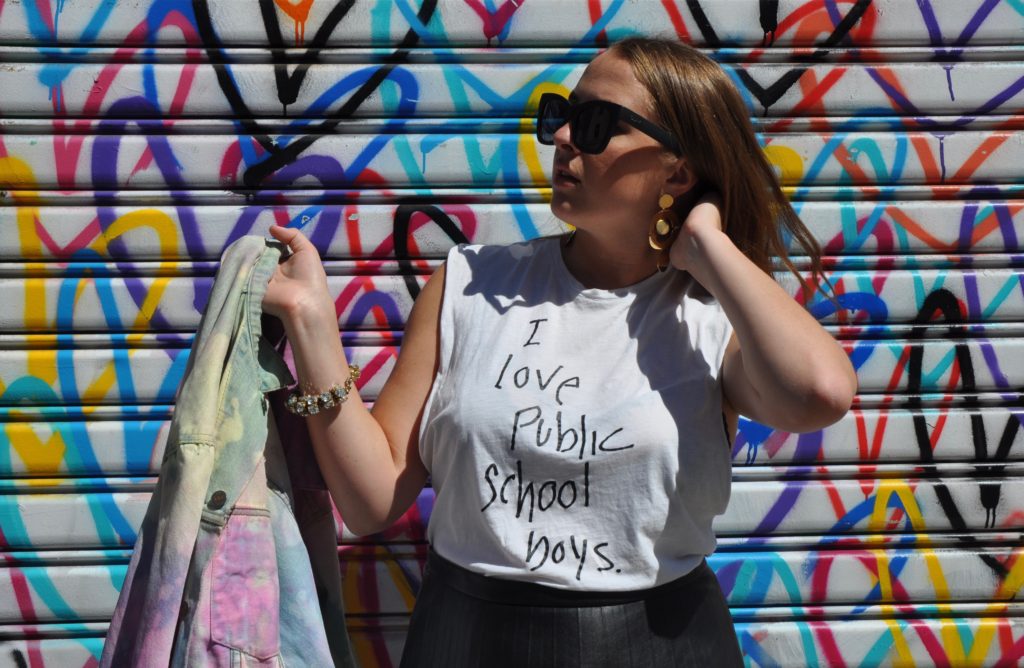 Erin Ann Cullen is a rainbow-obsessed blogger living & working in New York City. On her site, she covers fashion, lifestyle, & travel. She weaves female empowerment & LGBTQ+ content into her DAILY VIEW of city events, style, & inspiration.
Erin launched her site in 2013, and she has since partnered with luxury jewelry companies, clothing brands, & boutique hotels. Creating content for her readers with brands she is passionate about inspires her to continue to grow.
She graduated from Boston College in 2015 after studying Information Systems & Marketing. For the past two years, she has worked for an iconic American brand as an e-commerce project manager. In her spare time, she enjoys eating brunch with friends & family, learning about new technologies, reading Harry Potter for the millionth time, supporting women's sports teams, & exploring shops, restaurants, & landmarks in New York City with her girlfriend.
All opinions are here own & do not reflect the views of her employer.