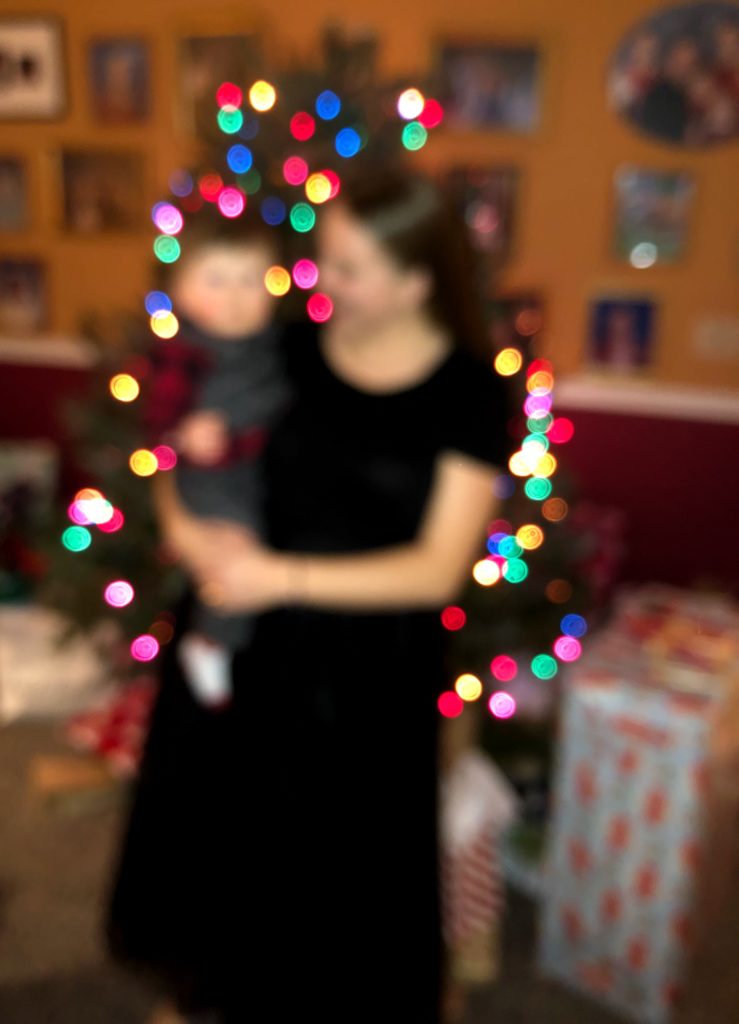 I love love love the Christmas season, especially in New York City! Every corner is covered in lights & bows. I snap pictures constantly trying to capture the magic. In years past, I would try & fail to recap the holidays in 5 parts, each post representing five days. Given my packed schedule, time would run out by the second half of the month. While I enjoy creating content during December, this activity would often leave me stressed & unfulfilled.
This year, I am doing only one post, which gives me more time to write, upload photos, edit, & share meaningful moments. These posts also replaced my EACxNYC recaps for the month of December.
The season properly kicked off with my cousin, Elizabeth, performing in her SHINING STARS holiday show. Her group highlights the talents & abilities of special needs kids, teenagers, & young adults. Elizabeth sang a beautiful rendition of "Let It Snow, Let It Snow, Let It Snow!" & all of our family appreciated the "12 Days of Christmas" audience sing-along.