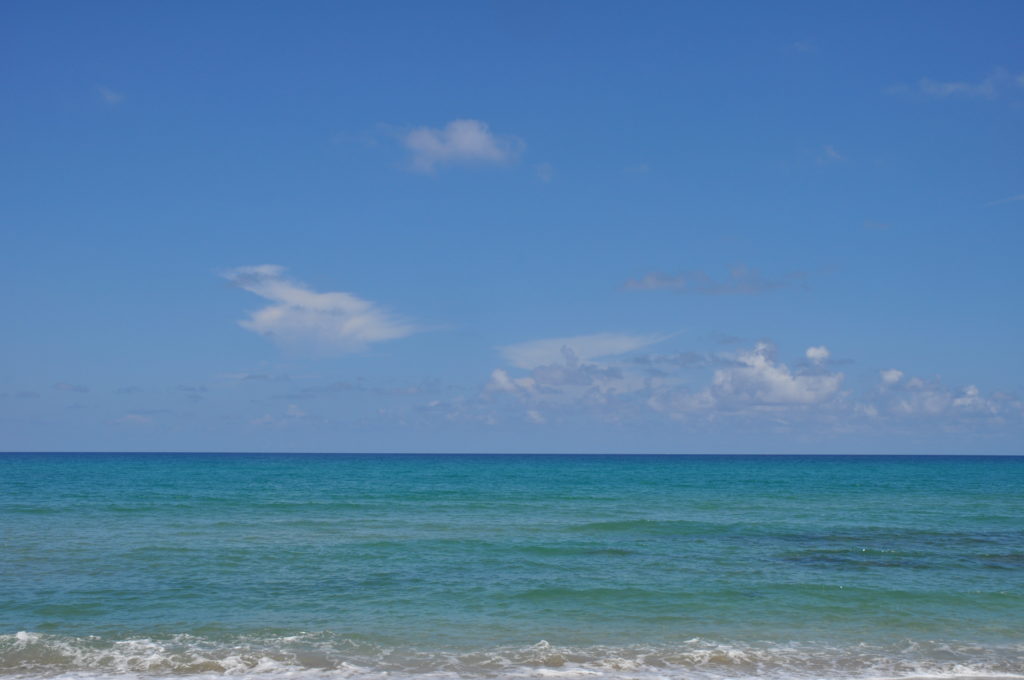 The Nordstrom Half-Yearly Sale is officially on!
This bi-annual event kicks off summer with MAJOR steals & deals. Check out the post below for my top picks from this event & let me know in the comments if there are any additional sections you want me to add.
If you have never read my shopping based posts on my blog before, here is how to check out the products I have featured. You can click on any of the bolded links to take you directly to the products I am describing. Or, you can click through the image-based widgets; by clicking on the item in the widget, you will also be taken directly to the product. If you ever have a question or concern, shoot me an email, so I can help!
#1 ACCESSORIES 
One of the easiest ways to upgrade your wardrobe each season is to add a couple fun accessories. How perfect are these J.Crew FRUITY EARRINGS & TROPICAL SANDALS for a summer party? Carry gold from summer to fall with a mini ELIZABETH & JAMES METALLIC BAG.
Basically, any statement earrings, such as the KIMI FLOWER DROP EARRINGS & the GRANITA BEADED TASSEL EARRINGS, from BaubleBar should be making their way into shopping carts during this sale. GLITTERY SMOKING SLIPPERS are a winning pair of shoes.
#2 BASICS 
Stocking up on basics is always a solid sale strategy. Investing in PERFECT FIT TEES, CLASSIC SWIMSUITS, & TIPPI SWEATERS from J.Crew is a good starting point. Pair HIGH-RISE SKINNY JEANS with a chic OVERSIZED BLAZER & GRAPHIC TEE for happy hour. Any of those elements can then be mixed & matched for work, vacations, etc.
#3 SPLURGES 

If you were ever to take the plunge on one of these items, a sale like this is the time! A beautiful TIBI JACKET could be worn with jeans, as part of the full suit set, or with an unexpected printed pair of pants, such as these STRIPED PALAZZO PANTS from DVF. J.W. Anderson bags are constantly on my wish list, and I absolutely adore THIS YELLOW & ORANGE VERSION; it makes me smile just looking at it! Candy corn you can carry around.
Similarly, this MINT M2MALLETIER PURSE is another classic shape, which I appreciate even more in an unexpected color. FEATHER TRIMMED SILK TOPS are extra in the best way. If you want more of an everyday luxury bag, this SILVER TOTE is ideal.
#4 LILAC 
This lovely shade is one of the top trends for summer, which is why I picked the most items for this category of sale items.
Grab one of my top picks – this RAINBOW EMBLAZONED LILAC SHIRT for under $15 & pair it with a pair of DETACHABLE TASSEL EARRINGS. This COZY LILAC SWEATSHIRT is another easy item to style for the end of spring & early summer.

I am reemphasizing my lust for Tibi suits with this next outfit. Lilac is one of the best shades for a monochrome look with a TIBI JACKET & TIBI PANTS. Add a BLOCK HEEL in a brighter shade of purple to make this outfit pop.

A couple final items for good measure – a sweet REBECCA MINKOFF SATCHEL, a simple OTS TOP, & breezy LINEN PANTS for beach days.
#5 RAINBOWS
With Pride Month starting this week (!!!), there is no better time to grab a few rainbow pieces. I am obsessed with the cheekiness of Anya Hindmarch & this SHAG EYES SHOPPER is the bomb. I have recommended this STRIPE SWEATER before HERE & I am recommending it again! Finally, grab these retro-inspired BOBBY SOCK KNIT SNEAKERS, which are also available in navy & gray if rainbow stripes are not to your liking.
I loved rounding up these products & I hope this makes shopping the Nordstrom Sale a bit easier. I will update this post if there are any major items that are marked down that I think should be included. Enjoy!
Xx,
Erin
WHICH OF THESE NORDSTROM ITEMS IS YOUR FAVORITE?