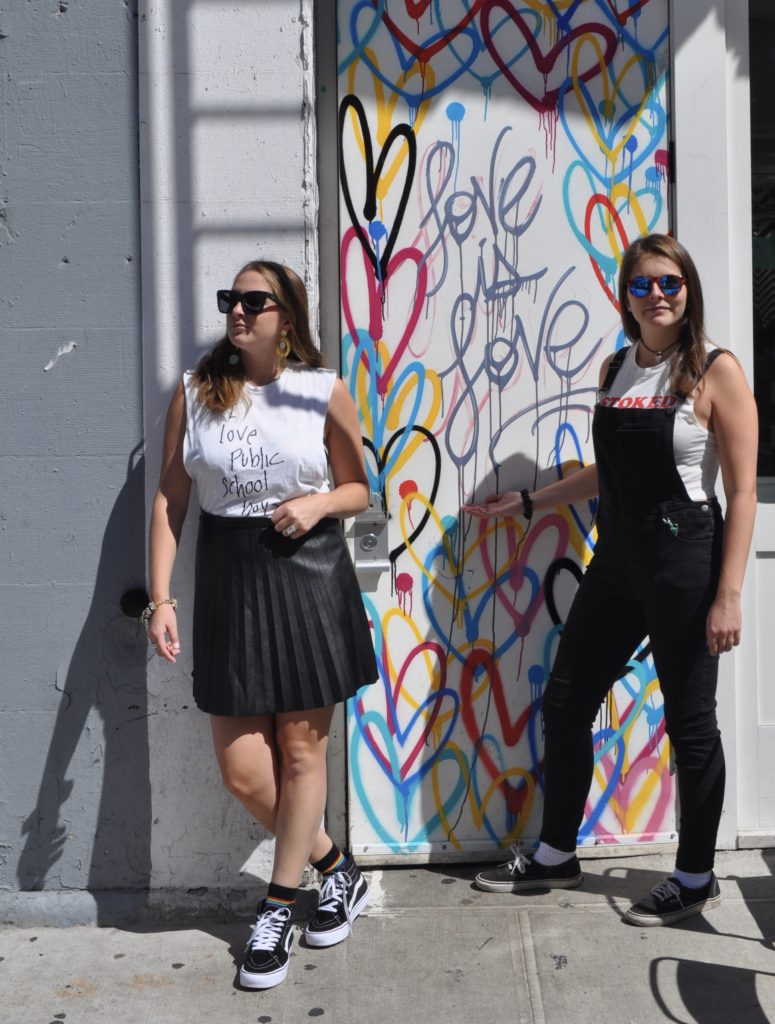 Insane summer temperatures & blooming pink trees aside, I am writing this post to celebrate something super special about this day – Steph's birthday! For those who follow on INSTAGRAM or read my mentions of her on this blog, you likely already know Steph is my girlfriend. If you didn't, now you do.
Steph, I know letters mean a lot to you. I wanted to write a small note to attempt to describe how much you mean to me. Here I go!
Dear Steph,
I am ecstatic that the city is warm & sunny today, especially as we are planning to drink frozen margaritas all night. Your birthday is officially one of my favorite  parts of the year because I am able to show you in action how important you are to me. Even writing that down, I recognize that is one of the best things about you – you are constantly walking the walk of showing the people you care about that they are loved. The pictures below remind me why I am lucky to be your girlfriend. You have embraced my crazy family & quickly become a beloved part of it. You have introduced me proudly to your family & friends in such a positive way that I have always felt welcome in your spaces.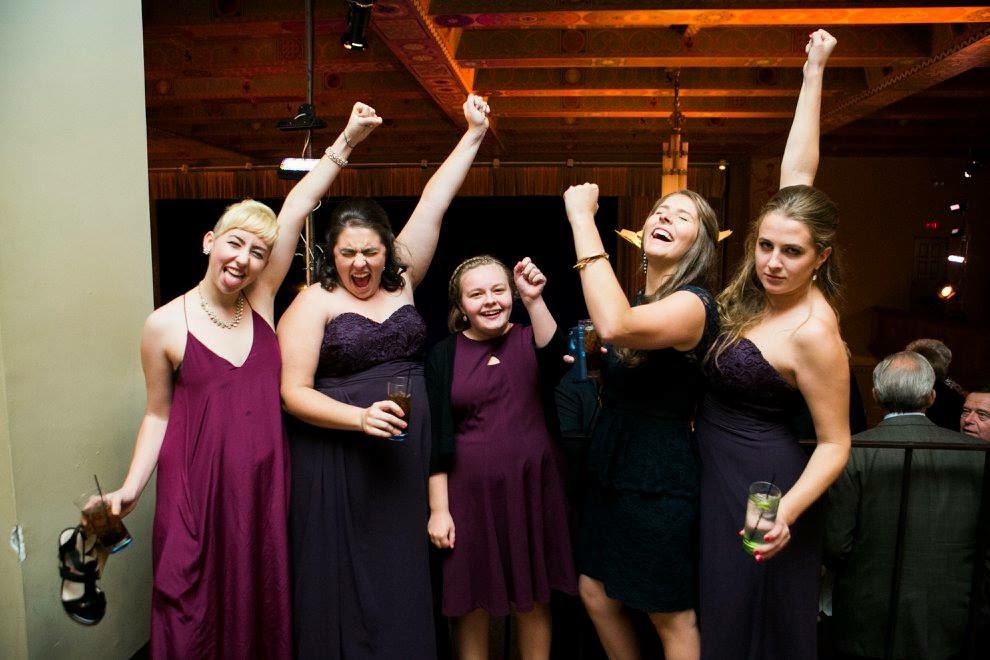 INSPIRING RESISTANCE AT KERRY & JOE'S WEDDING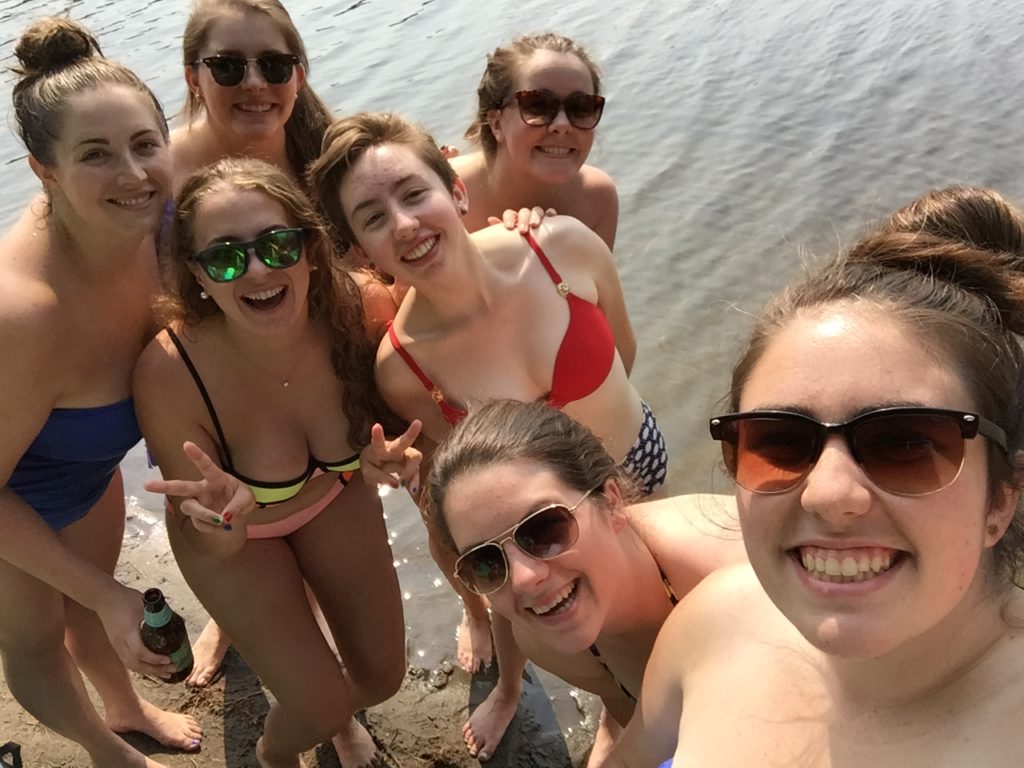 YOUR FIRST WEEKEND AT THE LAKE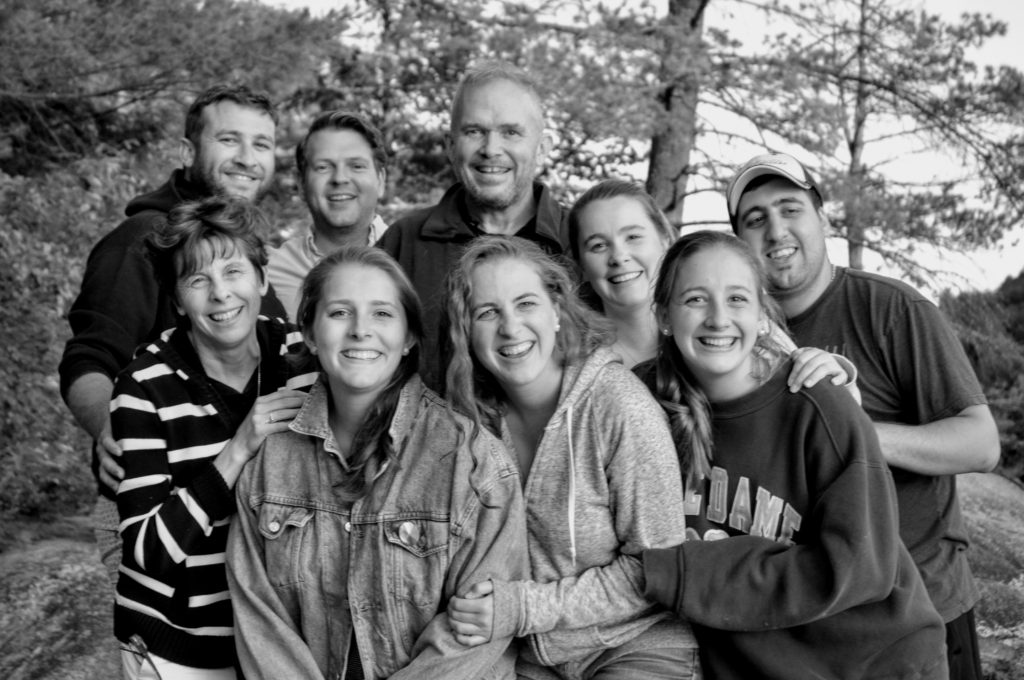 FITTING IN WITH THE OG CREW & THE SO SQUAD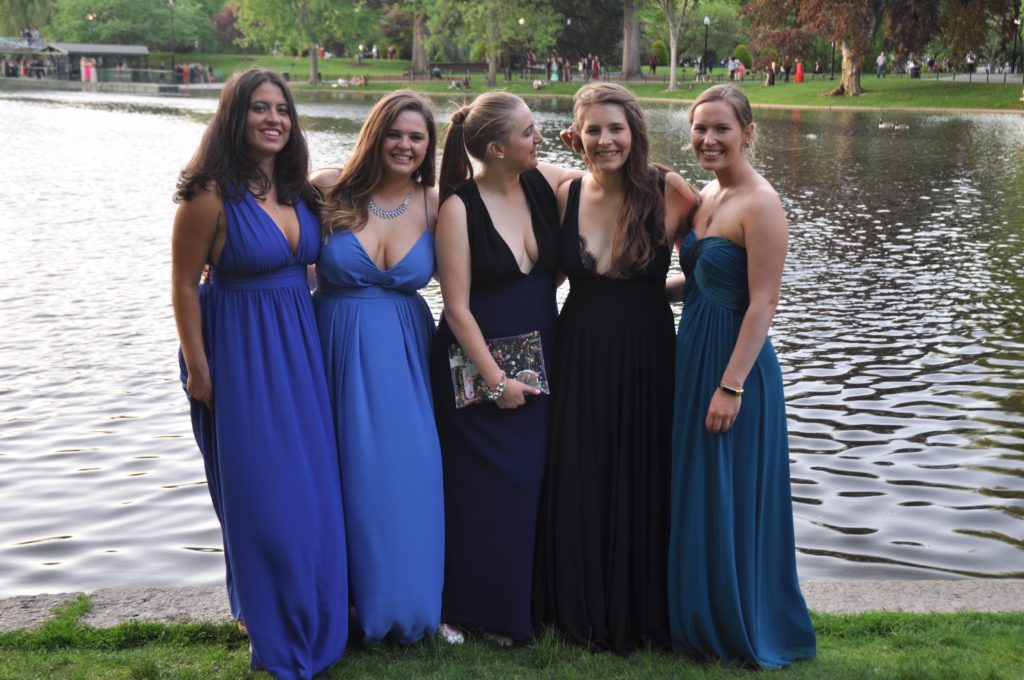 BELLES OF BOSTON COLLEGE COMMENCEMENT BALL (SNEAKERS NOT PICTURED)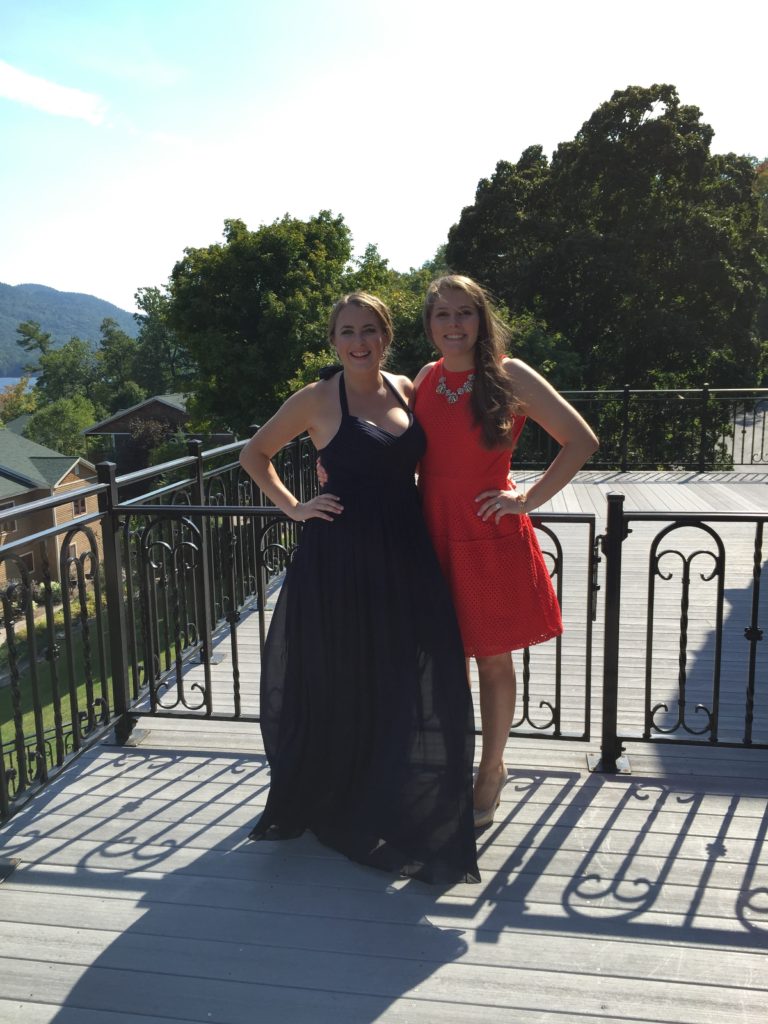 SEAN & BLAKE'S WEDDING WHERE WE CELEBRATED LOVE WINNING & YOU FIRST MET MY WHOLE FAMILY
I wanted to list out a few additional reasons why I love for all the world to see.
YOU ARE KIND
I am grateful every day for your kind heart. It is one of the first qualities I mention to others when I describe you. You treat others with respect & dignity, and I recognize that is the most important characteristic I could seek in a partner.
YOU ARE HILARIOUS
I feel like I didn't realize how important it was to laugh every day until I met you. Your view of the world increases joy & decreases anxiety in both trivial daily issues & actual stressful problems. The laugh lines I will continue to gain over a lifetime with you are a badge of honor.
YOU ARE EXCITING
Even if we are not morning people, when we wake up, you have extreme zeal for going to new places, trying new activities, & eating new foods together. You inspire me to not settle into my comfort zone. You tell me to send that email to pitch something big, to go to soccer even though I haven't played in a few years, to not be afraid of doing that which will challenge me. That being said –  you also remind that sometimes it is ok to stay home, cook dinner together, & re-watch Harry Potter for the millionth time. Balance is key.
YOU ARE BEAUTIFUL
Your eyes & your cheeks & your smile – there are so many parts of you that make me feel lucky to go anywhere together. You are my forever date. Also, thank you for always holding my hand when we walk places. It never gets old.
YOU ARE COMPASSIONATE
I witness your care for others, both those you know personally & those you do not, in the way you live your life. I love that you encourage me to learn about the LGBTQ+ community through articles, books, movies, podcasts, & more, so we can be better advocates for others & ourselves. I appreciate that your kind heart inspires action.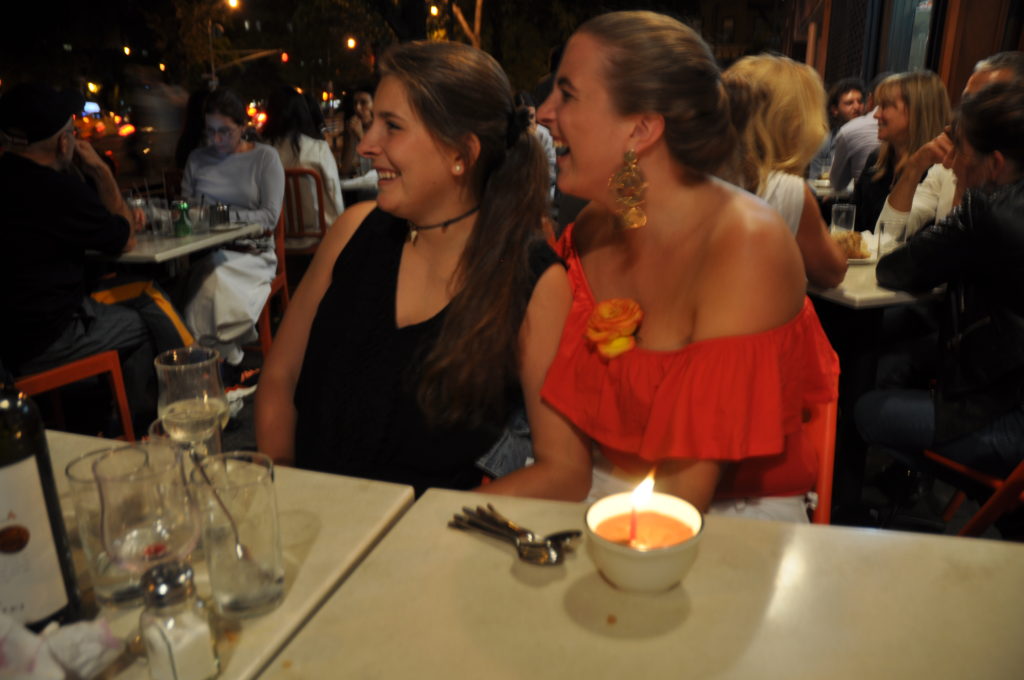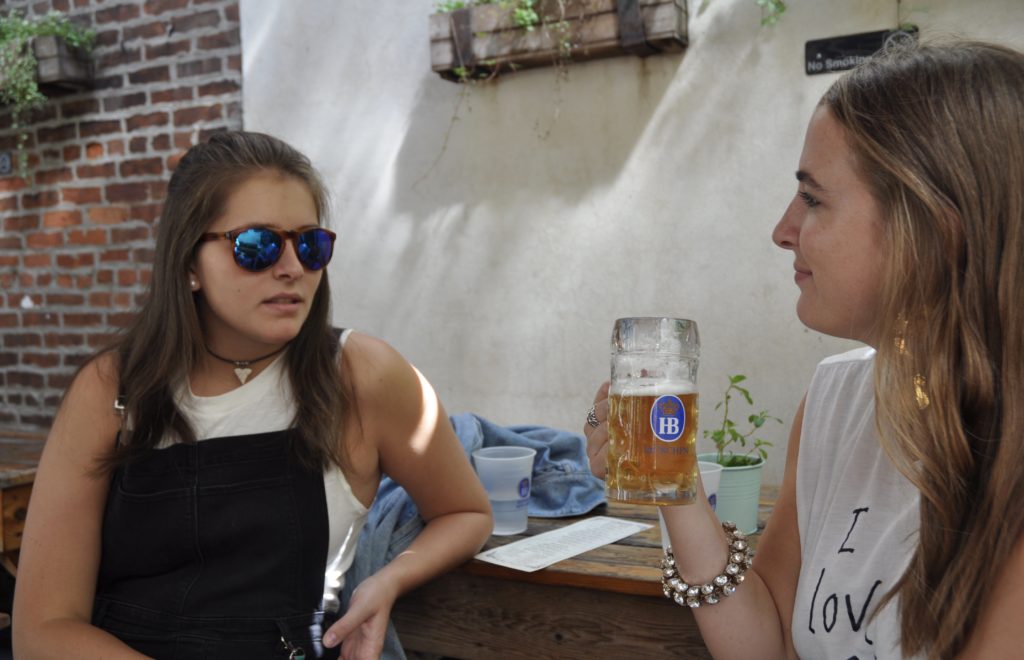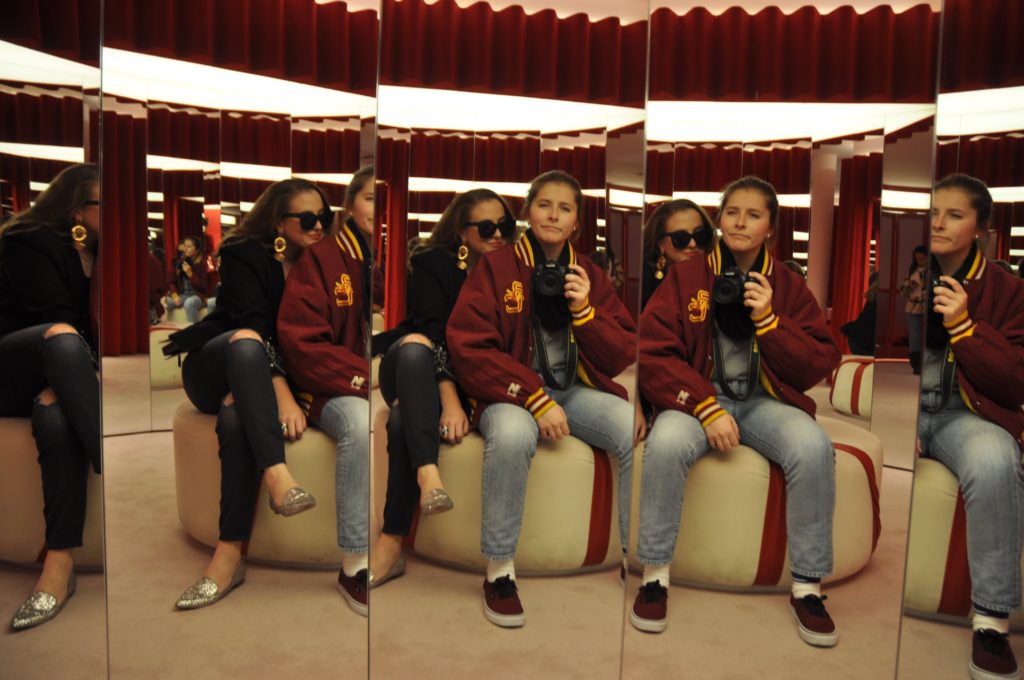 It is poignant to be writing this love letter to you on this site, as you more than anybody know, how much this site has grown with your love & support. I appreciate your advice, your encouragement, & your willingness to snap pictures with me (almost) any day of the week. While you usually take the pictures, I have managed to snap a few of you over the years that make my heart flutter.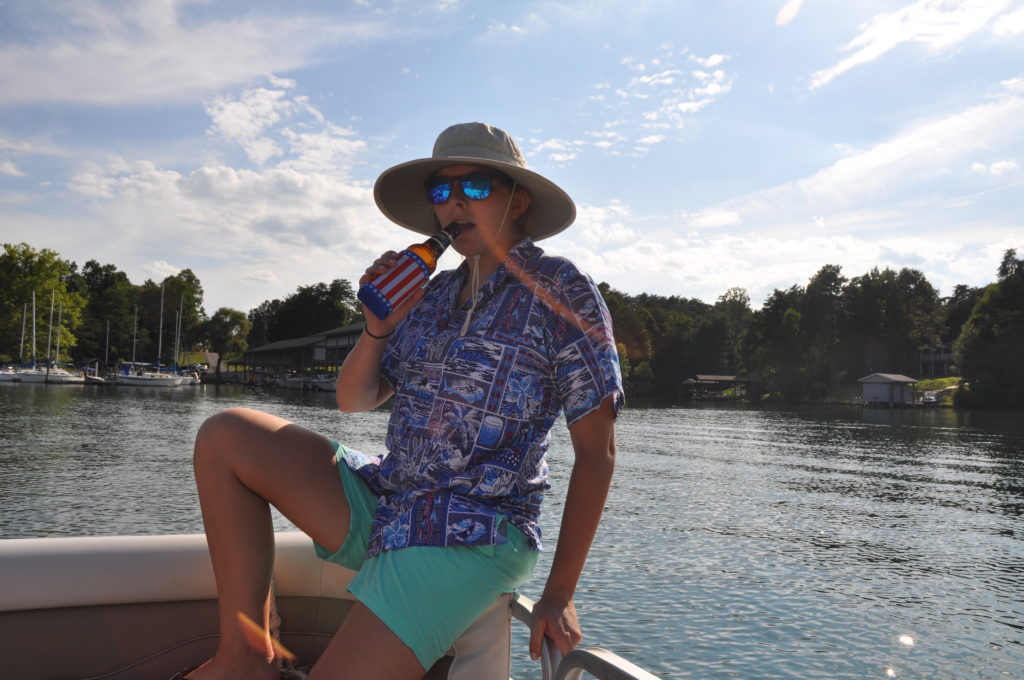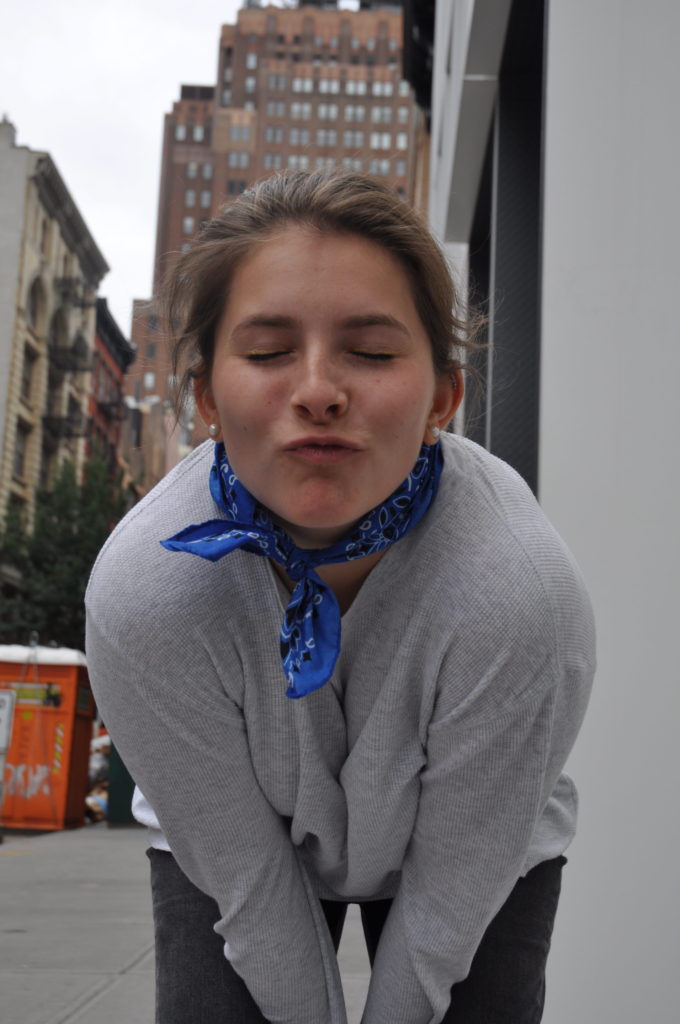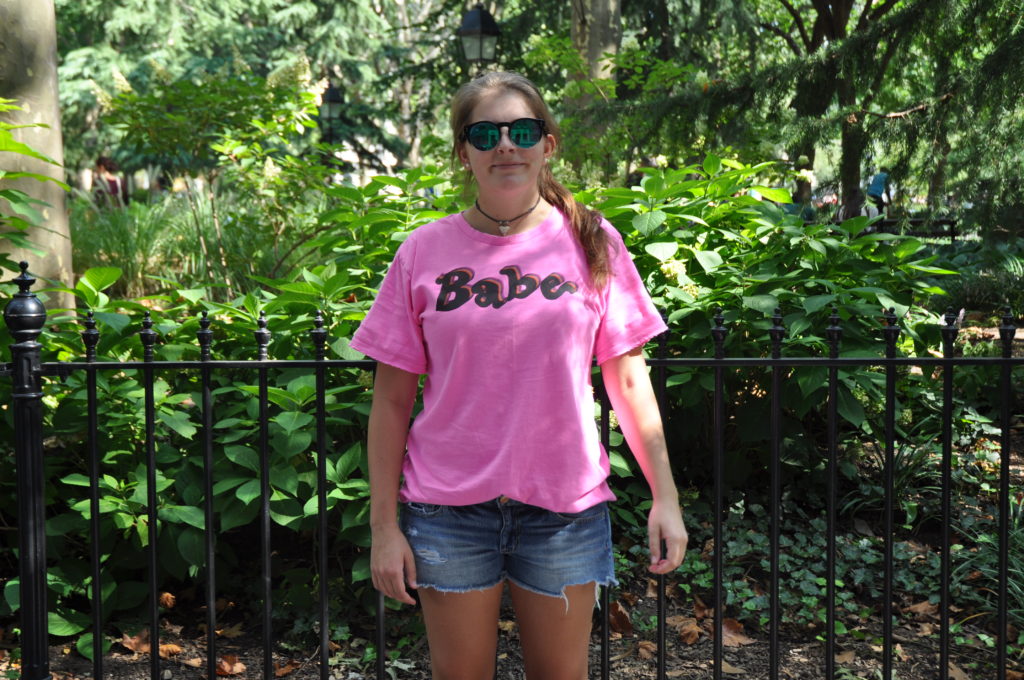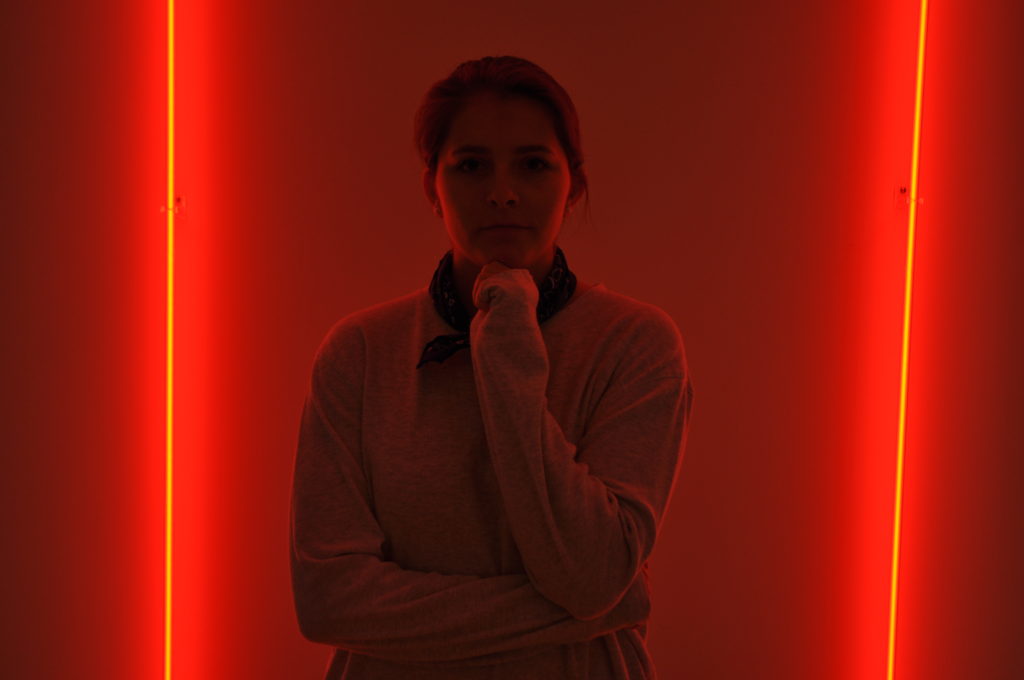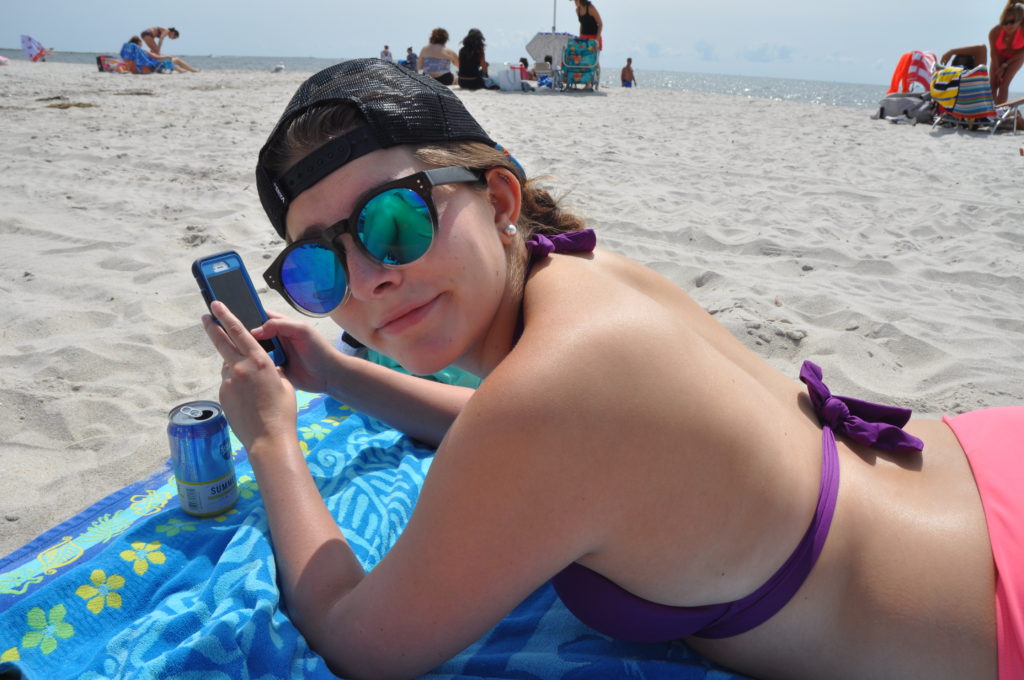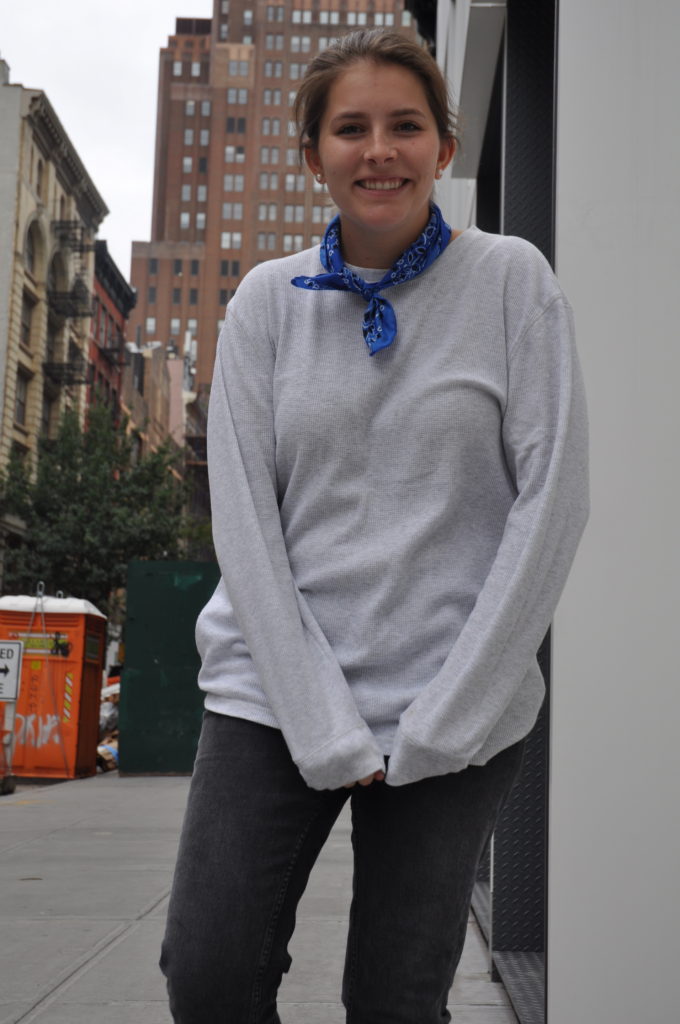 There is no one else I would rather walk side by side through life with at least 30% – 40% of the population questioning whether or not we are sisters/twins. Happy birthday to you, the wonderful woman that makes every single day of my life better simply by being yourself.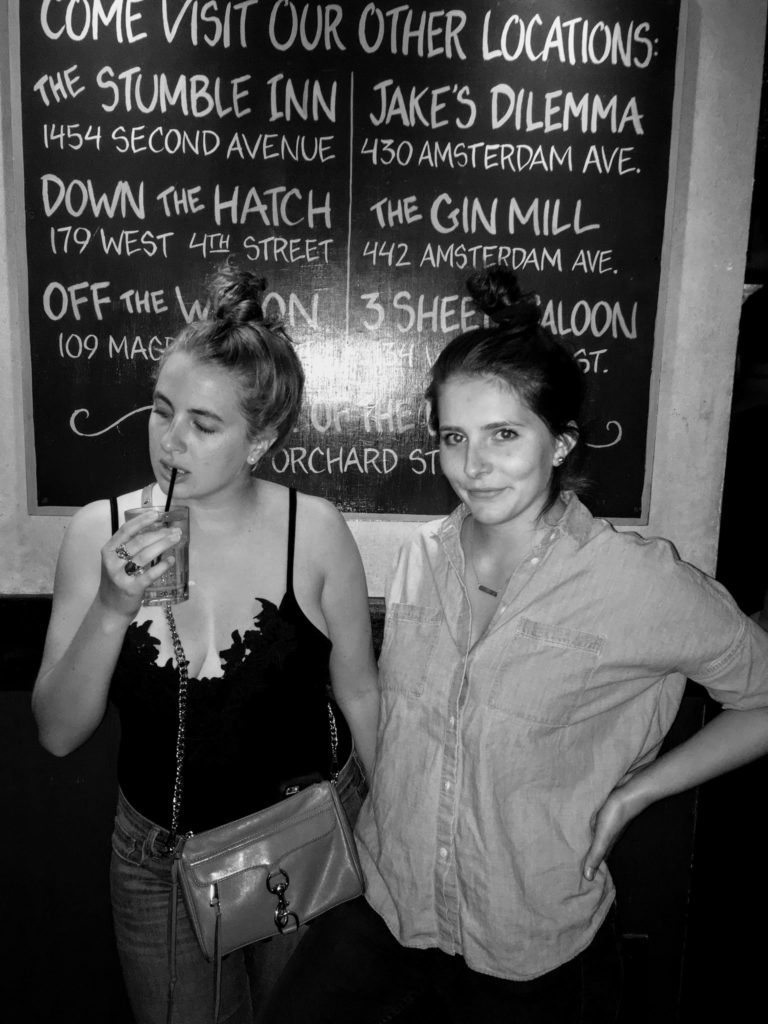 I cannot wait for all the future travels, sour candy sharing, Cubbyhole visits, USWNT matches, Shake Shack dates, lake swims, champagne pours, & Harry Potter/Parks & Rec/Take My Wife references that awaits us.
Xx,
Erin
PS… I love you.