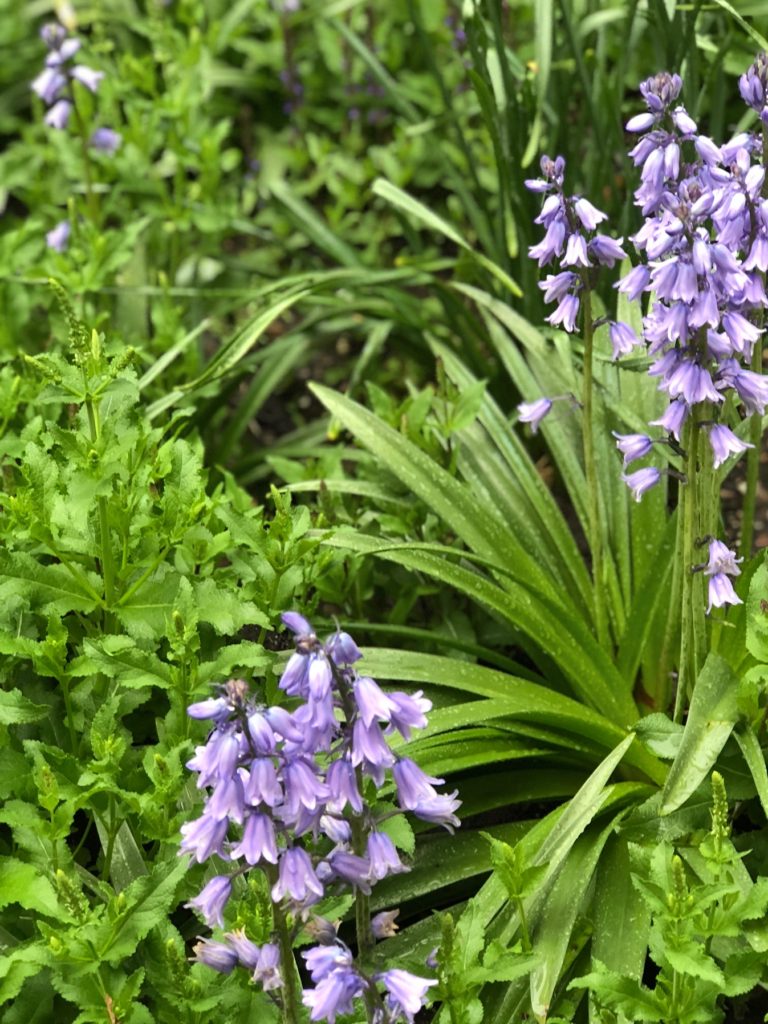 Pouring rain was a staple last week, as a May Gray swept New York City. Spring & summer will be full of blooms though! I am loving this series, as it offers a chance to write about the daily moments that can't be captured in full length posts – almost like a weekly journal entry. Check out my FIRST & SECOND & THIRD city recaps for more stories, events, & recommendations.
NEW YORK CITY | NO. 4
The week started off with an exciting celebration! Marguerite, my best friend & my roommate, graduated from Columbia University. She earned her Master's Degree from MAILMAN SCHOOL OF PUBLIC HEALTH. I traveled uptown to celebrate this important achievement with her family. While any "ceremony" can be viewed as merely pomp & circumstance, I often find that these moments offer a chance for reflection. The commencement speaker spoke powerfully about living a life fueled by passion.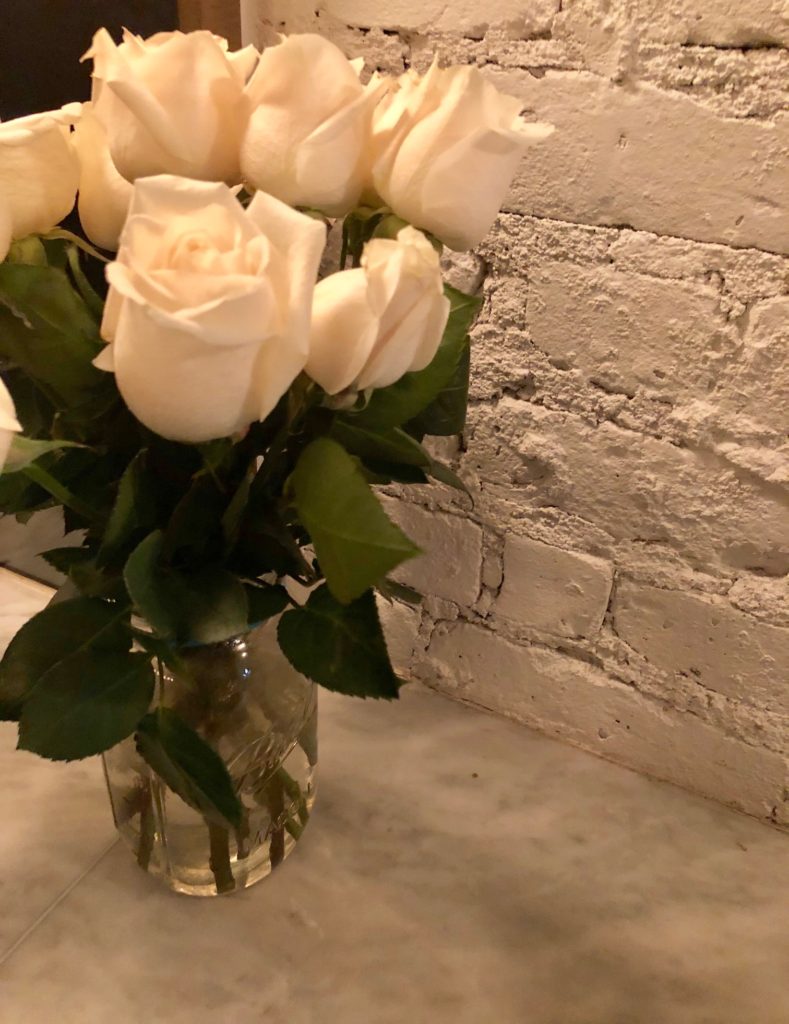 We headed downtown for dinner at THE BLACK DERBY, which I liked immediately based on its name alone. I ordered the steak frites for dinner & the cinnamon beignets for dessert. If you are looking for a delicious cocktail in the West Village, the Black Derby (their namesake cocktail) is a bourbon, pink grapefruit, & molasses combination is worth the visit.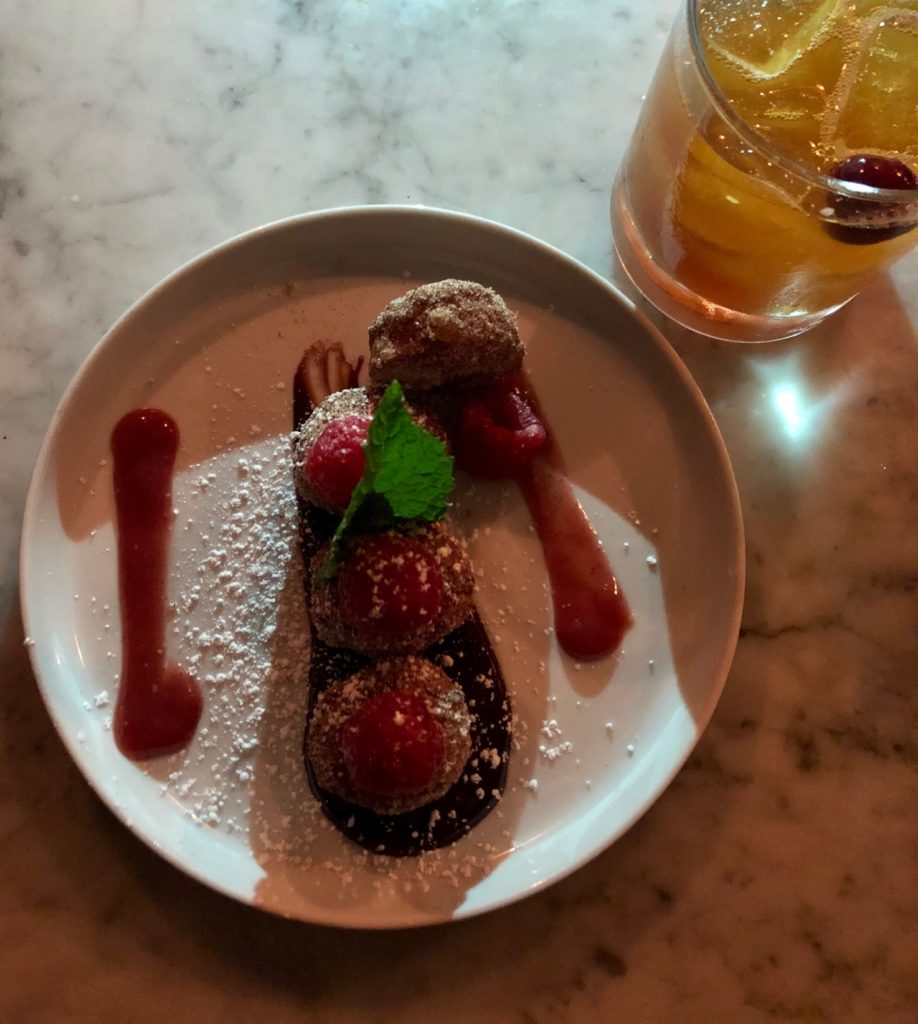 We declared we would have one round at THE CUBBYHOLE before heading home. Marguerite walked in with her cap & gown & the entire bar immediately burst into cheers & applause. I would expect nothing less than that overwhelming show of support from strangers in a queer stronghold of our city. Several folks bought her drinks & offered congratulations throughout the night. A final pitcher of beer at the dive bar around the corner from our apartment ended our celebratory night.
On Wednesday afternoon, my team at work headed to THE SMITH after a complicated project finally launched. With several locations all over the city, I highly recommend this restaurant for a high-quality meal with high-quality service. I have had the burger, the truffle gnocchi, but I most frequently order the avocado toast with poached eggs – a yummy, filling dish.
I had planned to attend the UVA x A/D/O preview that night. My day at work ran later than expected, so I wasn't able to head out to Brooklyn to check it out. I am planning to head to the exhibit as soon as I can. This exhibit has already generated buzz with the press, so I will report back once I have visited.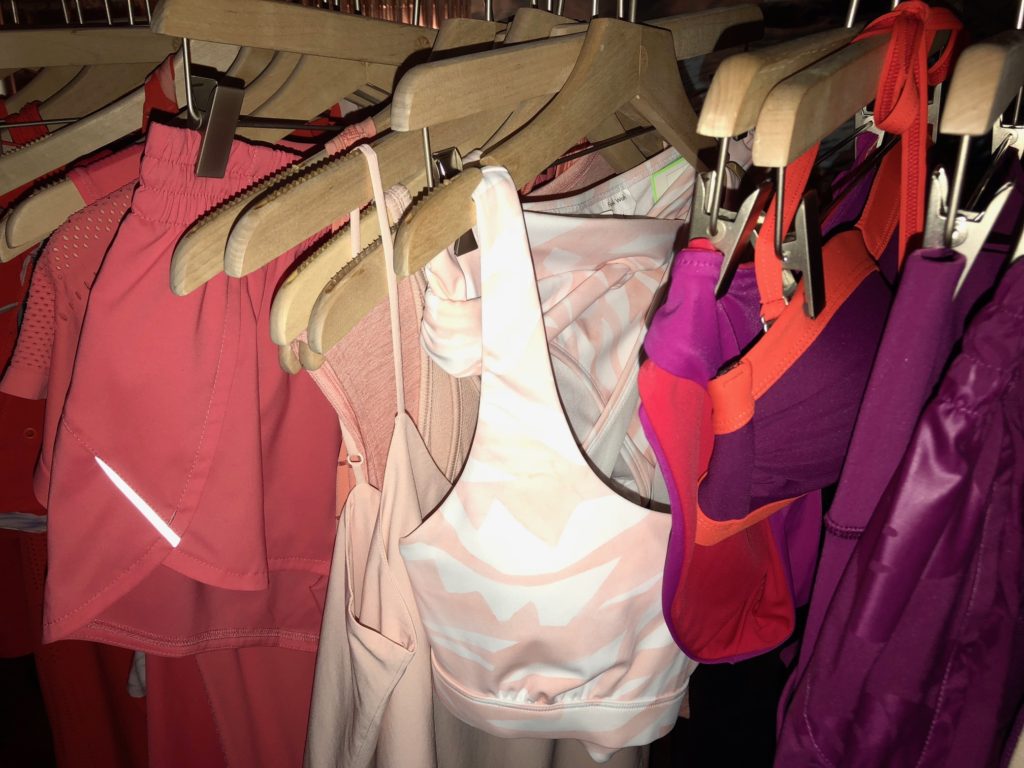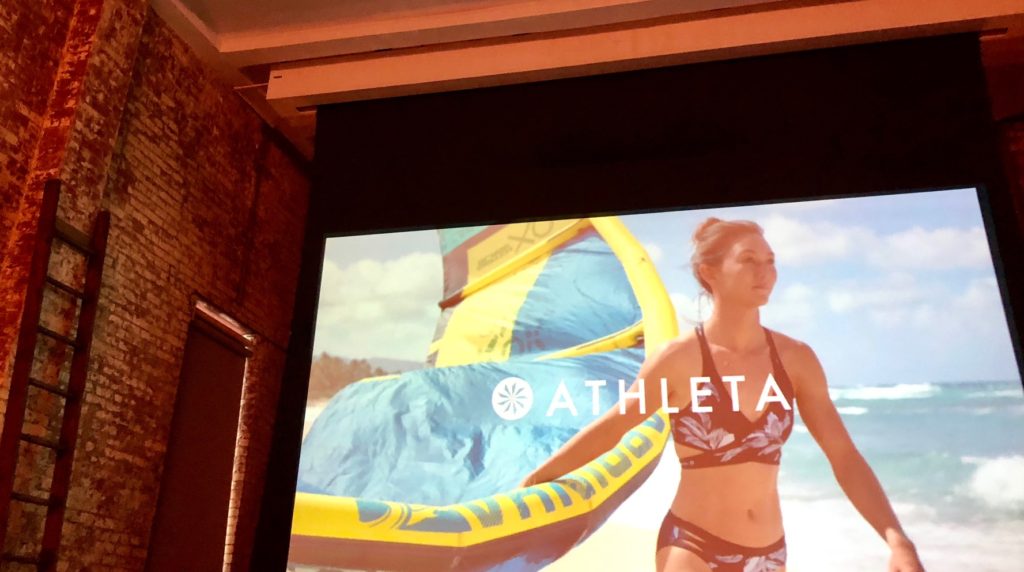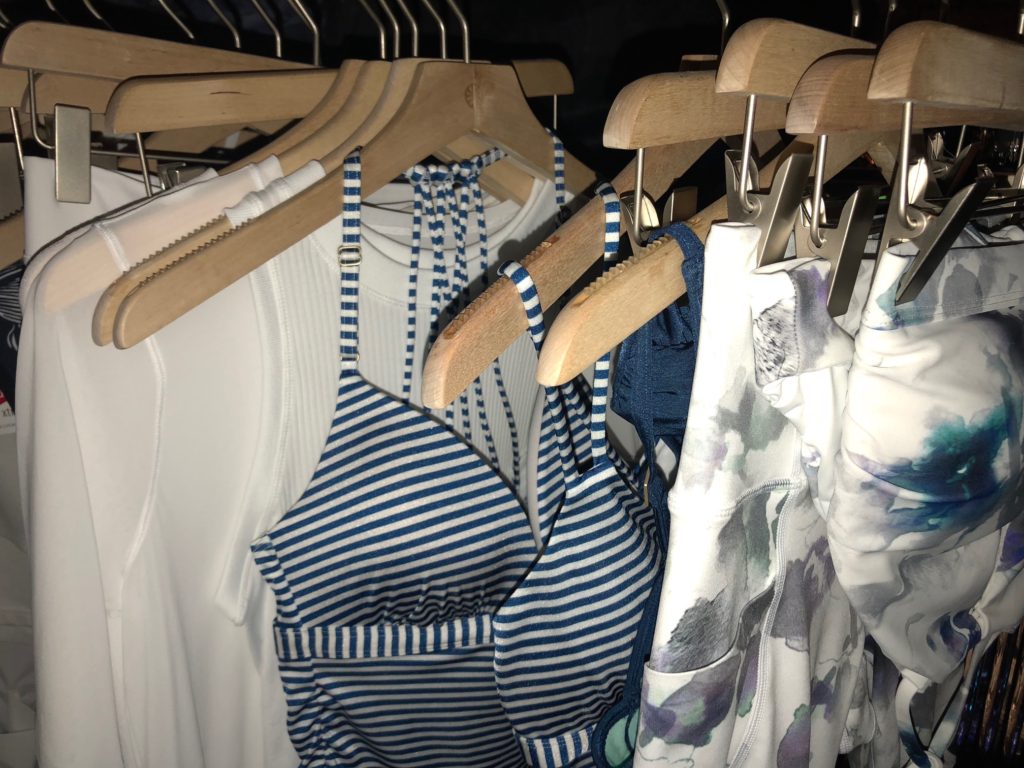 ATHLETA invited me to attend their #SUITUP launch in Soho on Thursday night. This empowering campaign focused on highlighting all different kinds of strong female athletes wearing their swim apparel. One group of these athletes was THE AQUALILIES, an acclaimed synchronized swimming group. THE AQUALILIES were the models for the latest ATHLETA line at this event. After the fashion show in the main venue, these swimmers did what they do best – heading to the indoor pool for a quick showcase of their talents. I have never seen professional synchronized swimming & it was pretty cool! Once the entertainment ended, I headed to the rooftop for a few cocktails, where I chatted with a few other bloggers. We were all extremely happy that the rain had briefly paused to allow us outside.
SHOP A FEW ATHLETA SPRING/SUMMER PICKS BELOW!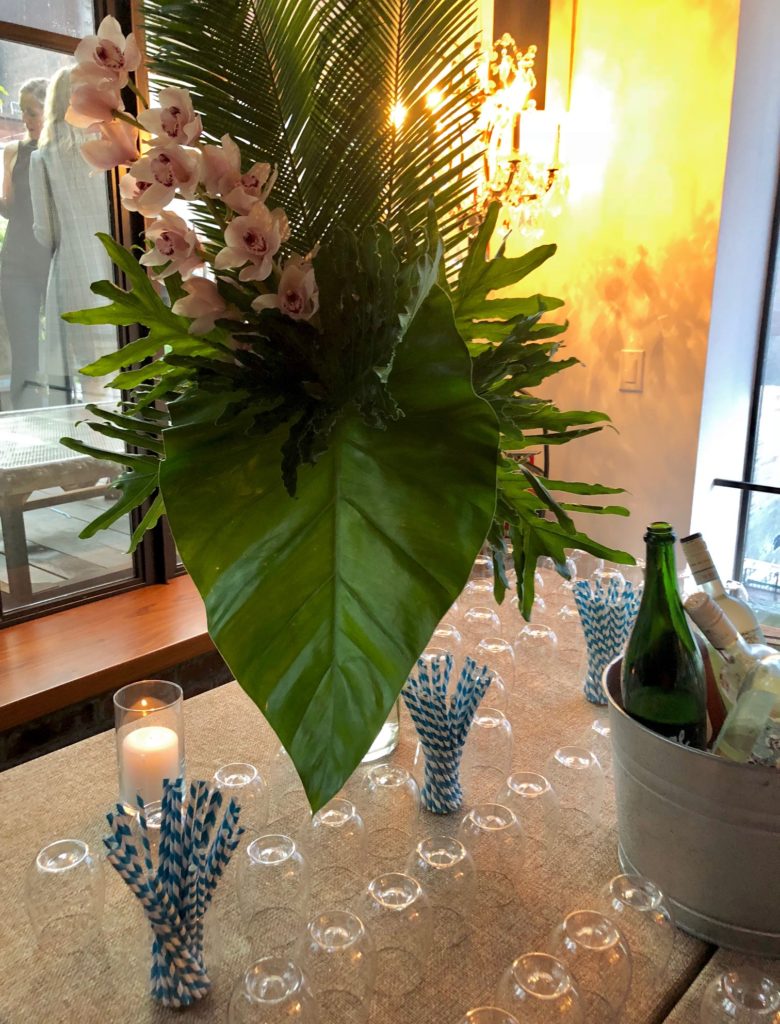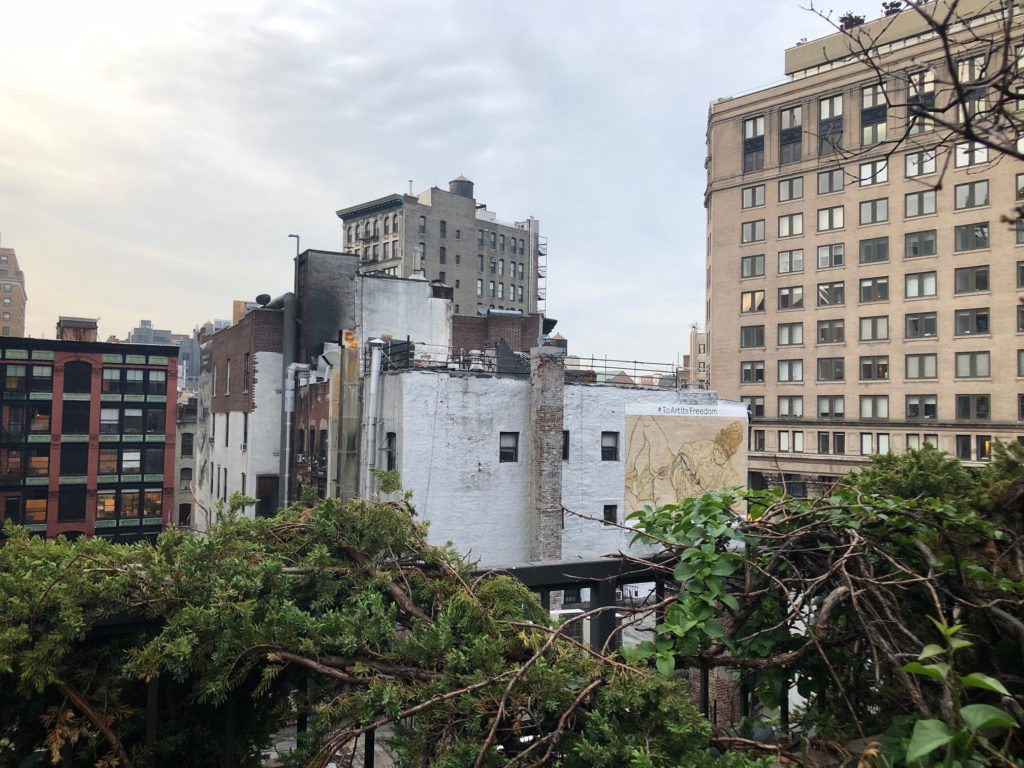 The Lally graduation party at THE GAF WEST was an ideal way to end the week. If you are looking for a casual bar in Midtown with super attentive bar staff, this is your spot. The entire night involved catching up with friends from near & far plus snapping as many photos of our graduates as I could.
Unlike every other Saturday in recent memory, I spent the entire day alone. I bought a breakfast sandwich from my local deli. I thought about wandering around to shop a bit & snap photos, but the heavy rain quickly changed my plan. It was an unexpected relief to realize I didn't have to leave my apartment. I sat in my bed & joyfully Instagram scrolled through the hundreds of Royal Wedding posts. I started drafting this post, re-watched Harry Potter & The Sorcerer's Stone for the millionth time, & ordered CHOPT for dinner.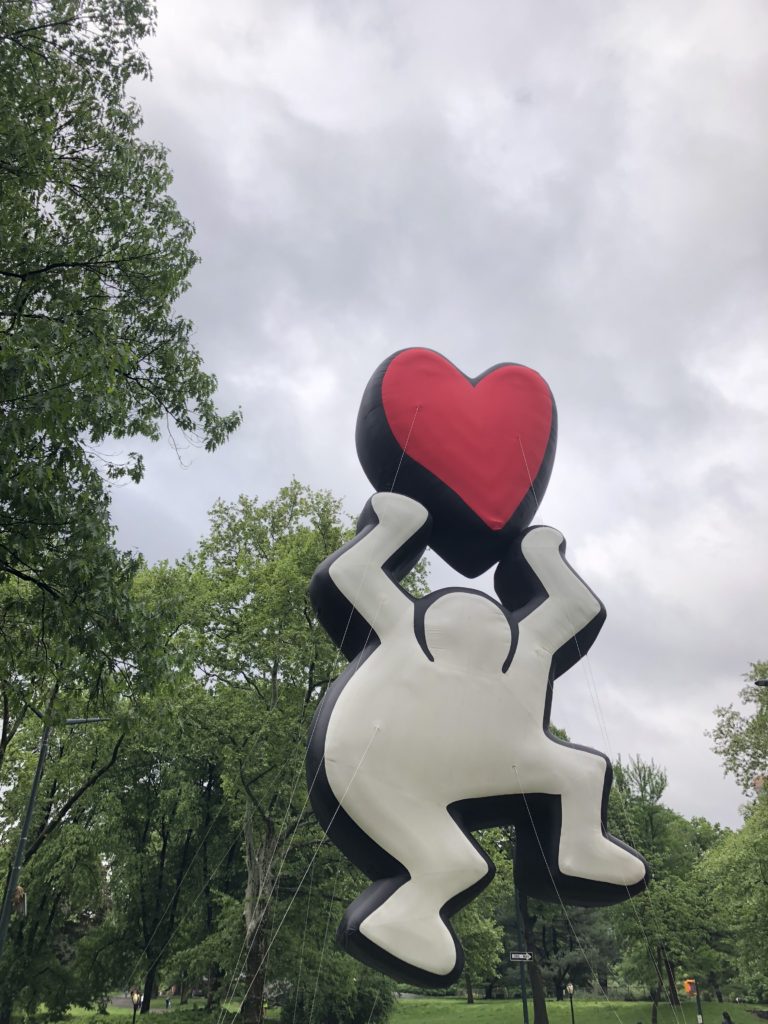 Bright & early on Sunday morning, I took the subway to Central Park for the NEW YORK AIDS WALK. As I mentioned on INSTAGRAM, this event is the largest single-day AIDS fundraising event in the world. The funds raised will be utilized for prevention, care, & advocacy programs for families & individuals affected by the disease in the tristate area. Infections continue to rise when awareness decreases, so it was very gratifying to recognize that my company was committed to doing its part to help this worthwhile cause. The entire crowd was super high-energy during our six mile walk. Personally, I was particularly motivated by the volunteers cheering on the walkers all along the way &  my co-workers, many of whom I had not properly met before this morning.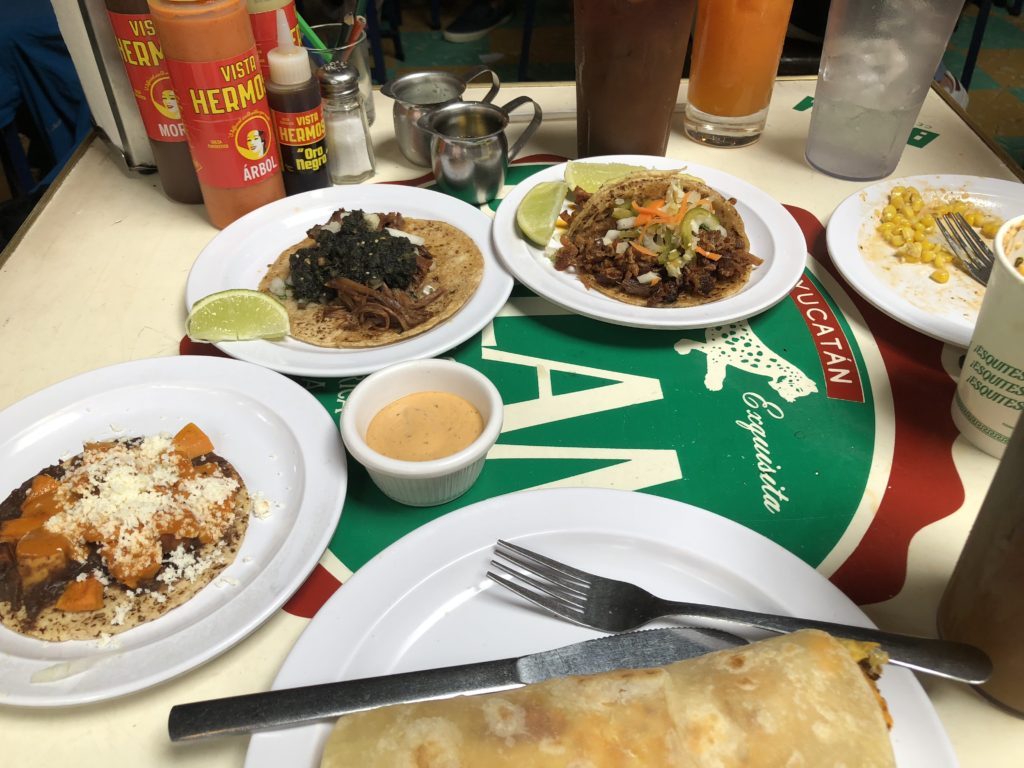 After the walk, Marguerite & I headed to a TACOMBI for a quick brunch & debrief of the past week. I met up with my parents, who graciously installed my A/C window unit in my room, before heading to meet my sisters & my brother at his apartment on the Upper East Side.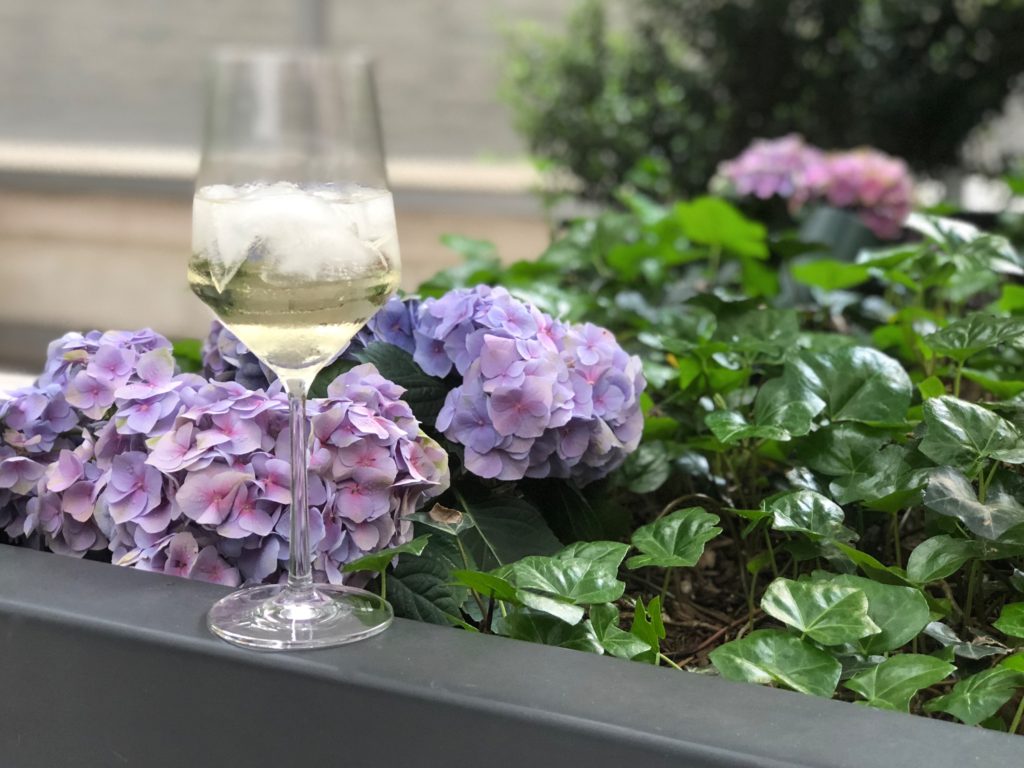 It was heavenly to sit outside in the warm evening & drink a glass of wine together, especially after all the damn rain recently. Dinner at THE WRITING ROOM for my brother's birthday capped off the weekend. I ordered the Parlor Burger with a vodka-cucumber cocktail. We ate in the main dining room, but I am already planning to return for brunch in the book-lined portion of the restaurant.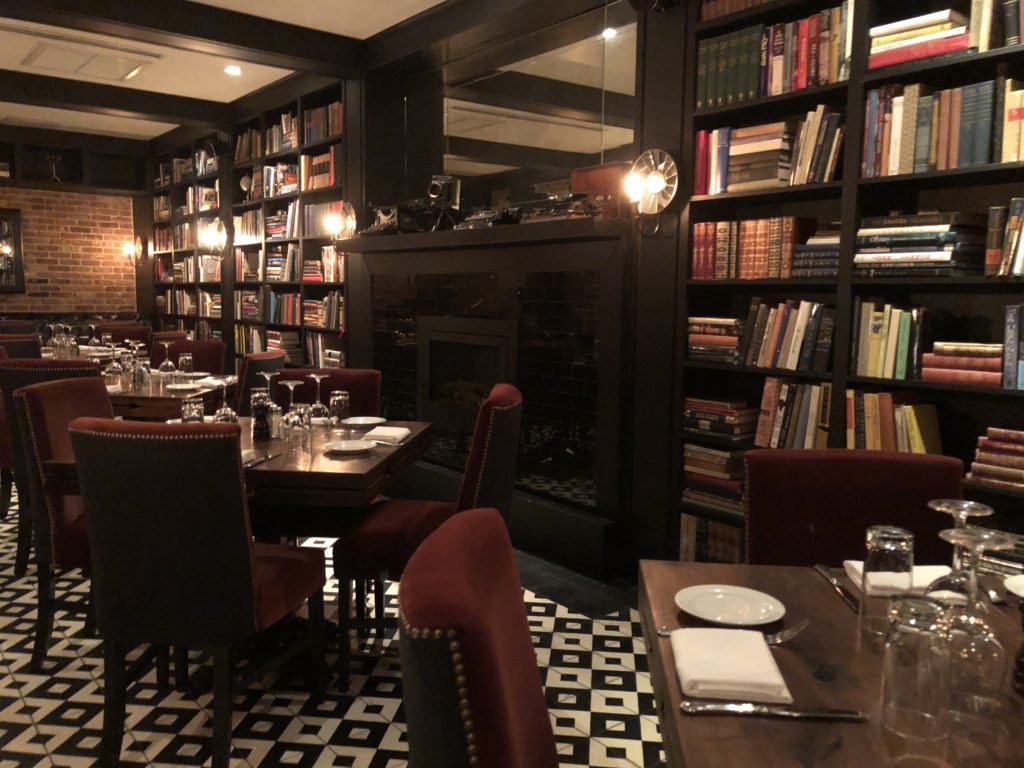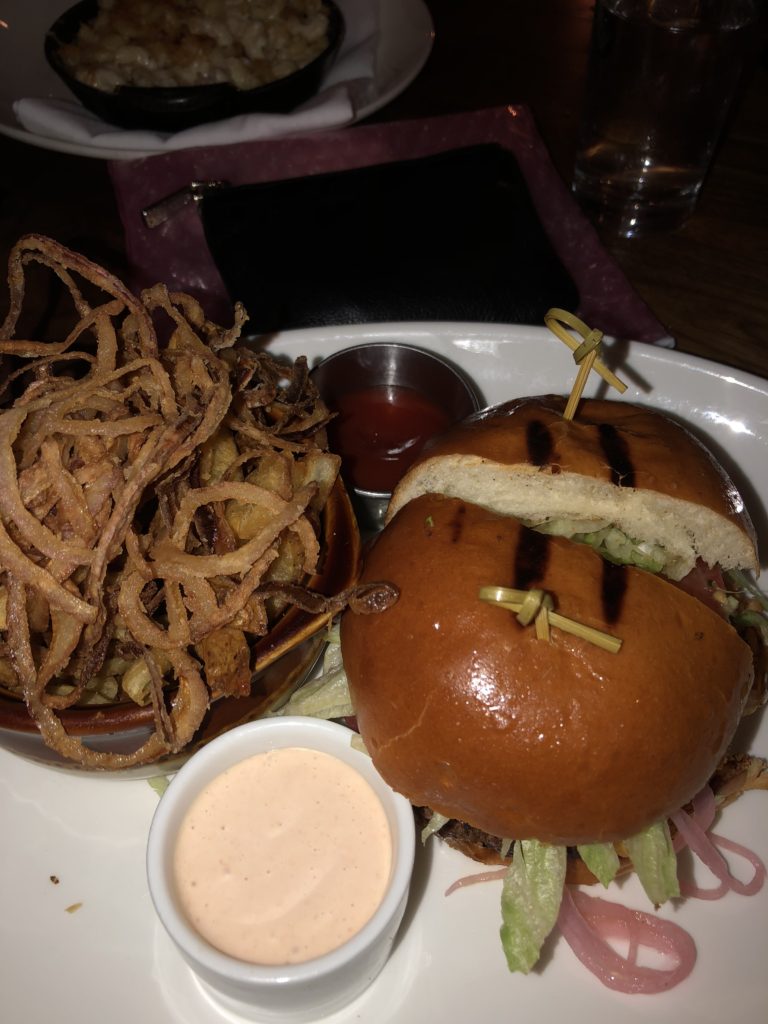 I am ready for the week ahead. Hope yours is off to a strong start!
Xx,
Erin