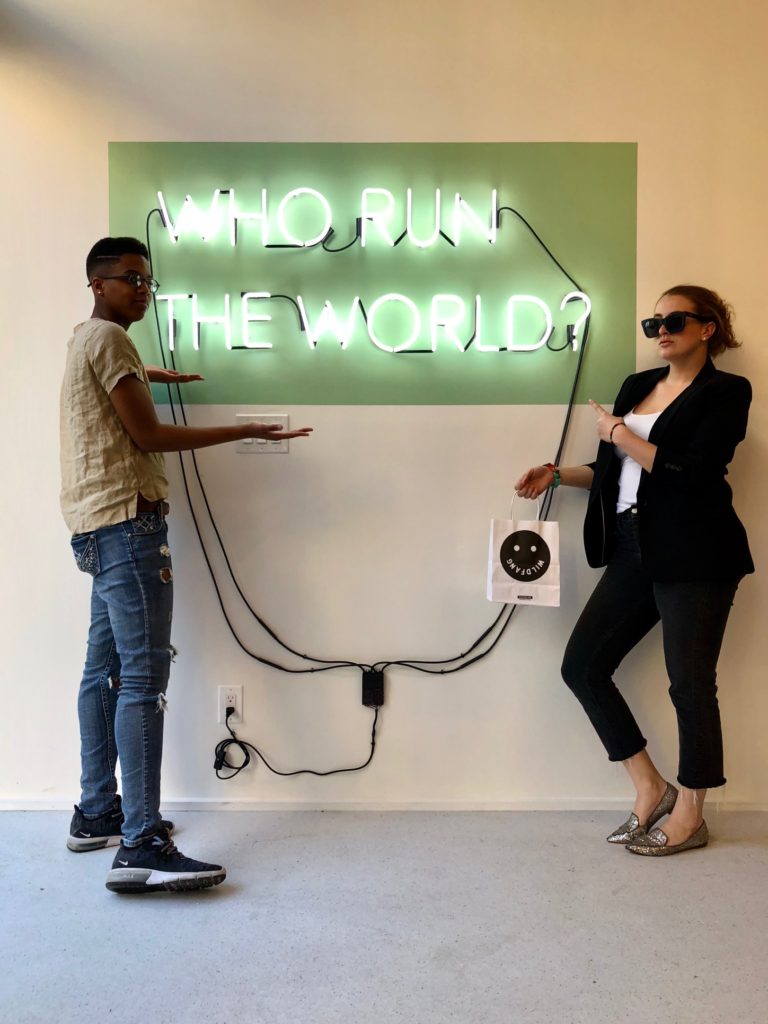 Life has been especially busy lately, so I am condensing the previous two weeks into one giant post. May is an exhilaratingly active month, despite the unending rain clouds in the current forecast.
NEW YORK CITY || NO. 3
I had to stop by the new brand-new WILDFANG on their opening day in Soho. Shout-out to my friend, Cai, for texting me to go with her & BRYN, the kind employee, for snapping our photo above. Watching one of your all-time favorite brands open a shop in your city is always exciting, especially as it proves that the brand has ever-growing clout in a competitive industry. I bought two birthday gifts for Steph while I was there – THIS PIN & THIS BANDANA. Check my previous love of this empowering brand HERE, HERE, HERE, HERE, & HERE. I need to immediately start prepping my wish list for Pride!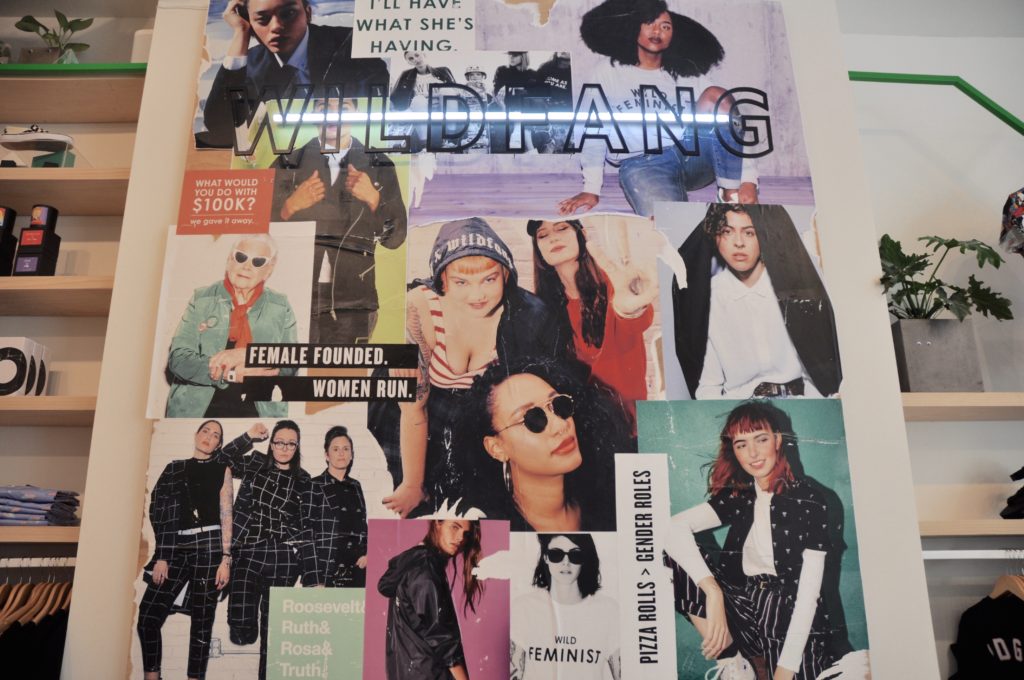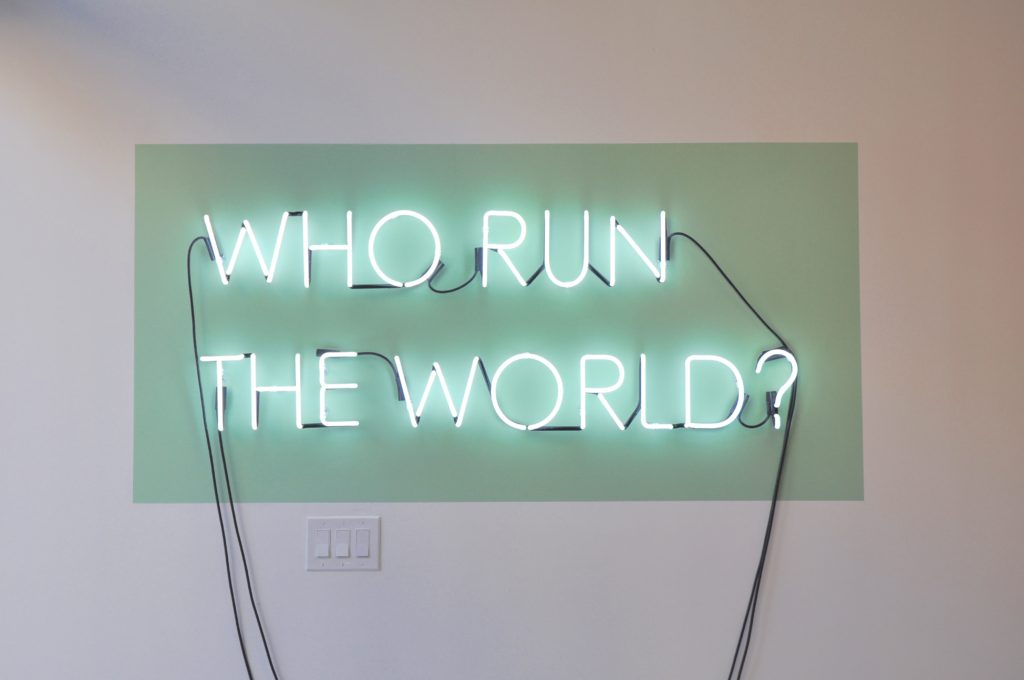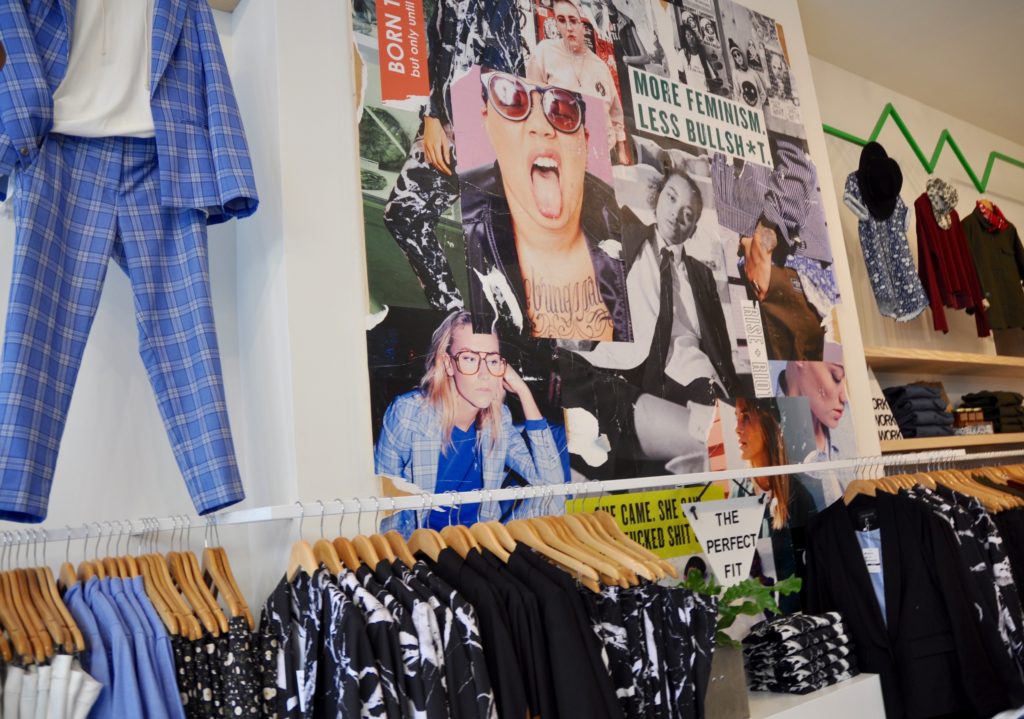 Cai came uptown with me after our quick shopping excursion. LinkedIn x Microsoft invited me to attend their career-focused event for young professionals. It was hosted at the LinkedIn office in the Empire State Building. I haven't been in this iconic building, since I was in middle school.
Funny story… we followed the crowd in to what we assumed was our event. Note to self to not make that same mistake again. Twenty minutes in, we amusedly looked at each other, recognizing that the subject matter was completely unrelated. Turns out that the young professionals event was down the hall the whole time.
Although we missed the panel, we networked with a few other New York City women, we drank a few cocktails, & we took professional headshots. After the event concluded, I headed to MAGNET THEATRE for two acts of musical improv with my friend, Senthil. I like stopping by this venue on Tuesdays because musical improv is one of the most impressive creative skills ever.
STEPH'S BIRTHDAY was a multi-day celebration. We kicked it off with a dinner at BLOCKHEADS – our favorite spot for frozen margaritas. One round of darts at a bar around the corner was the perfect end to a festive night with her best friends.
Even though we had been out the night before, I had to wine & dine Steph on my own. I had made a reservation at PALMA, a neighborhood gem we have been saving for a special occasion. There are fresh flowers all over the location, creating such an elegant ambience. The service was superb as was the food. After a prosecco toast to my birthday gal, we split the arancini.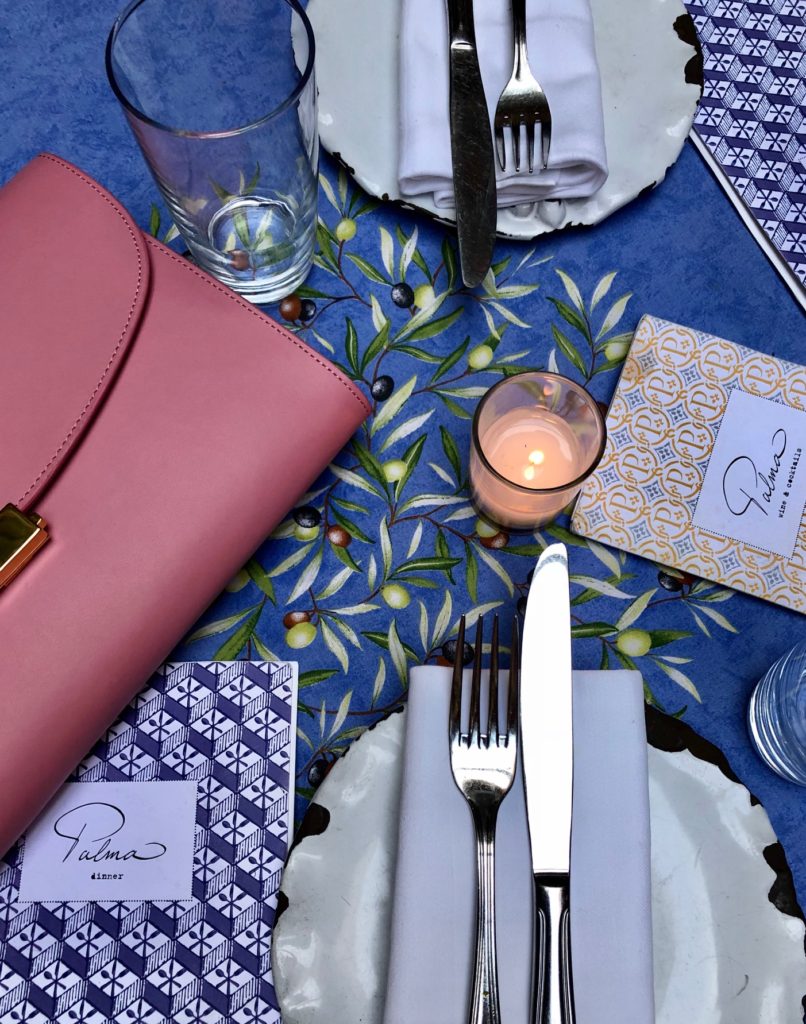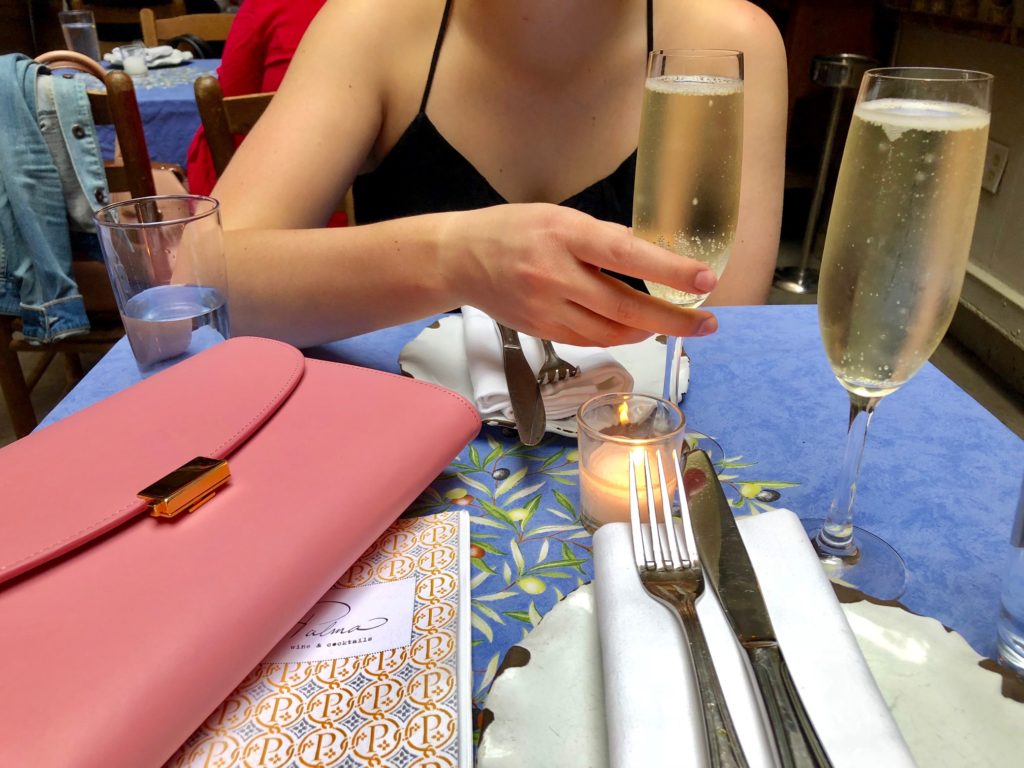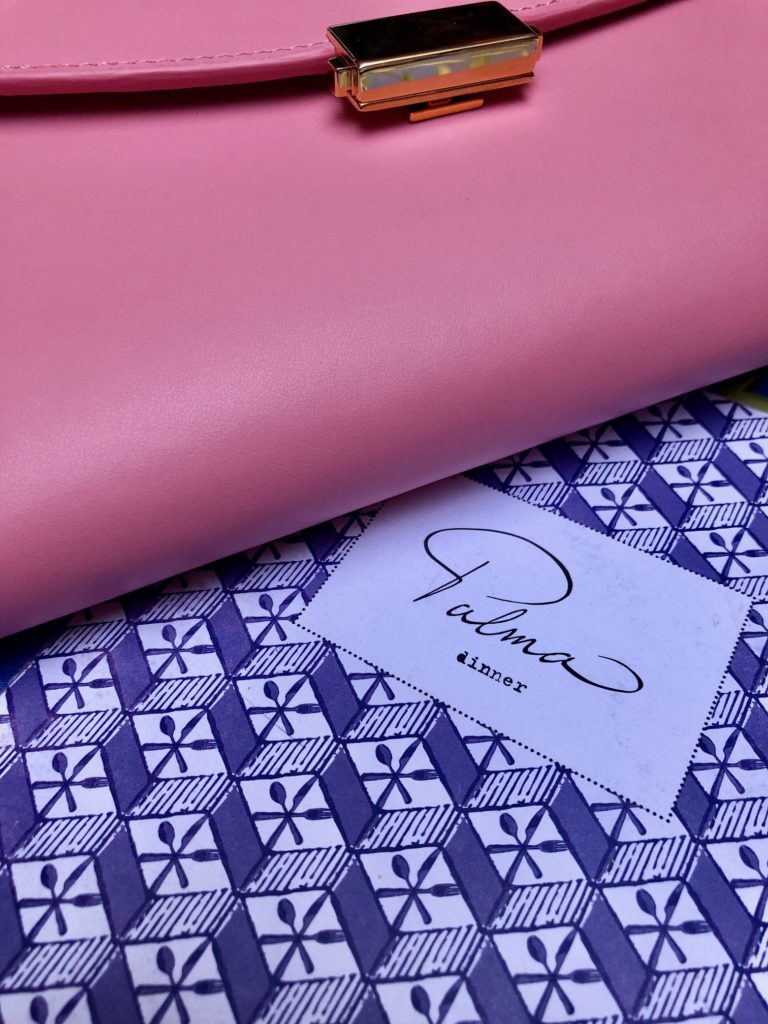 I ate the ravioli cacio e pepe & Steph ate the agnolotti ricotta e spinaci. The ravioli was richly delicious, balanced by a few bites of the agnolotti. One of the best features of this charming restaurant is the retractable roof over the garden. This ensured we didn't have to rush inside when a sporadic heavy rain storm stopped & started within five minutes of our dinner. PALMA may be in New York, but it makes you feel like you are visiting an Italian garden. I have recommended it to almost every person I have chatted with in the city.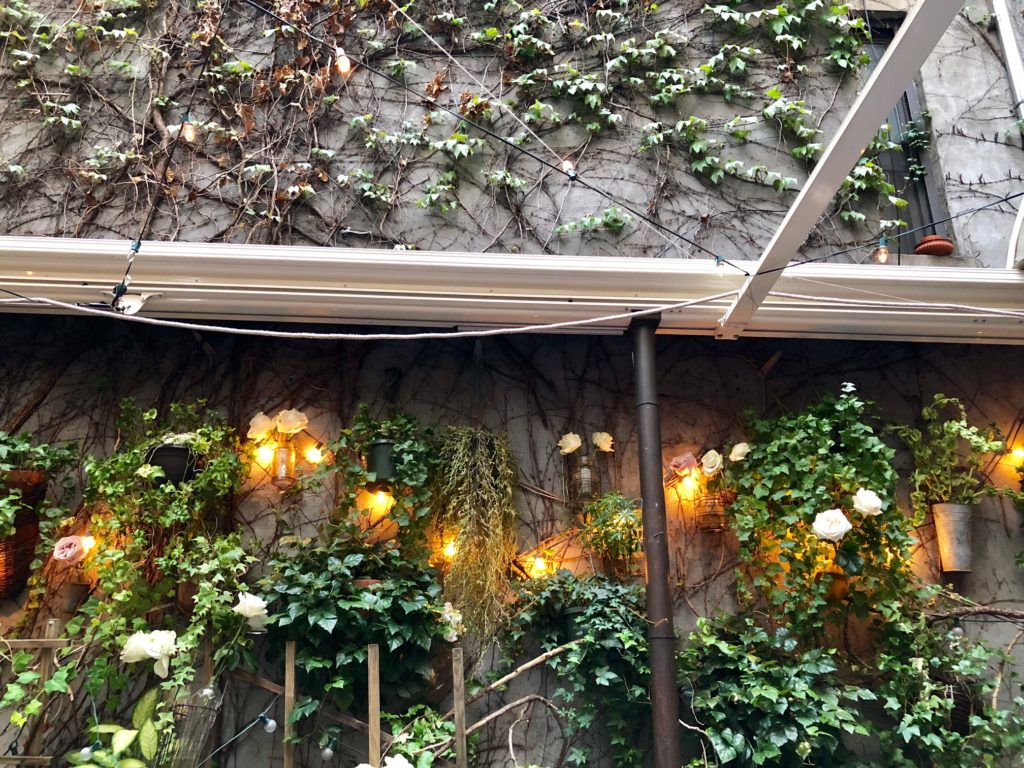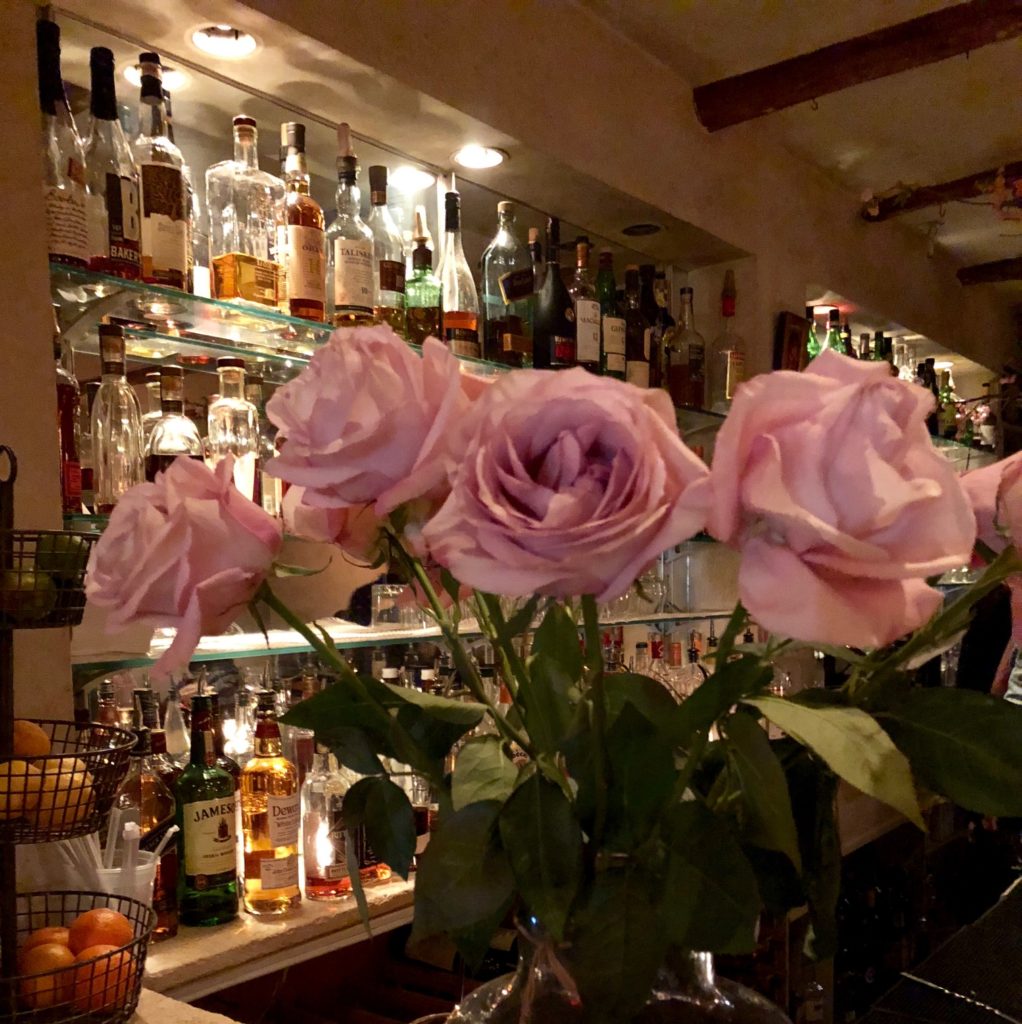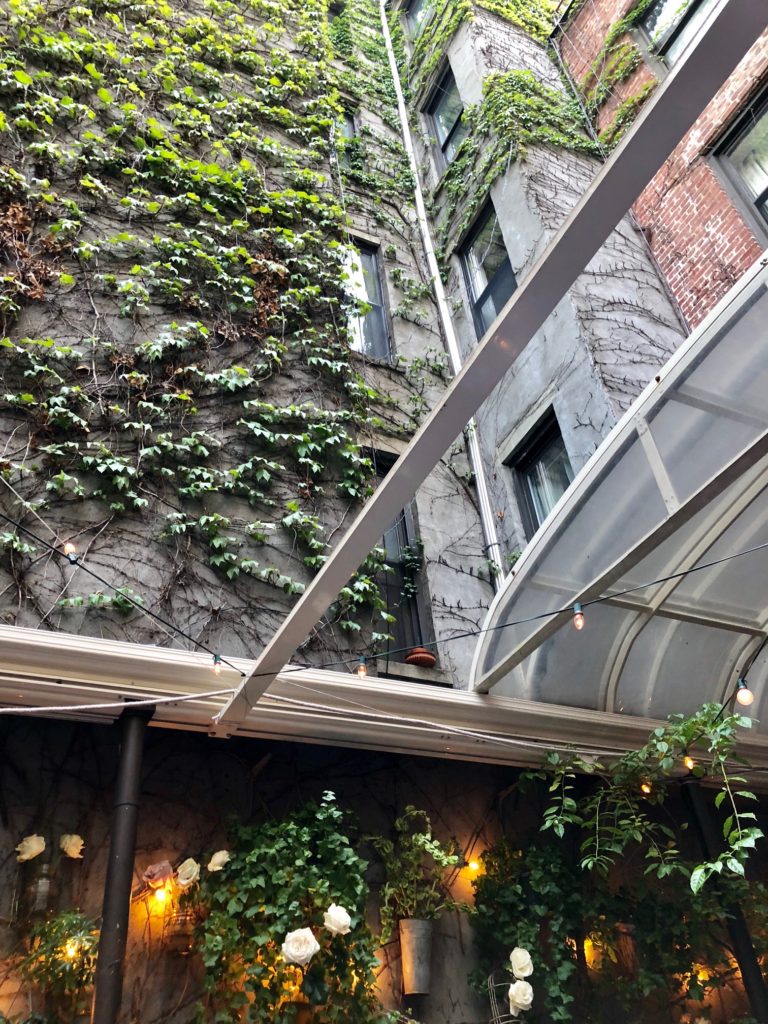 I started the weekend by attending the annual SHINING STARS Talent Show, hosted each year by this nonprofit organization dedicated to shining a light on the special needs community through media, events and experiences. Each year, my cousin, Elizabeth, her fellow special needs friends, & their "buddies" from the local high schools put on an elaborate showcase. This year, the show was held at the Union County Performing Arts Center. It is an event that my family looks forward to all year, as we love to cheer on our Elizabeth. This year, she sang "True Colors" loudly & proudly for her act. If you are interested in donating to this important organization, please check out their giving options HERE. Thank you, in advance, for your consideration!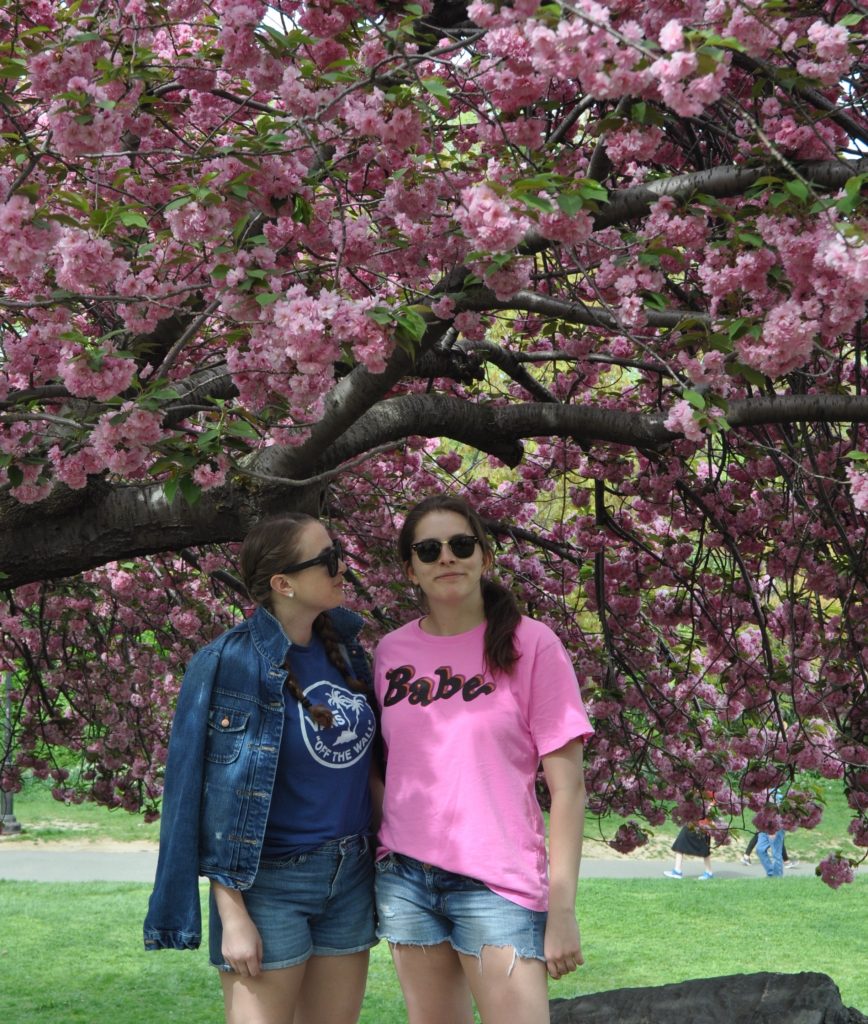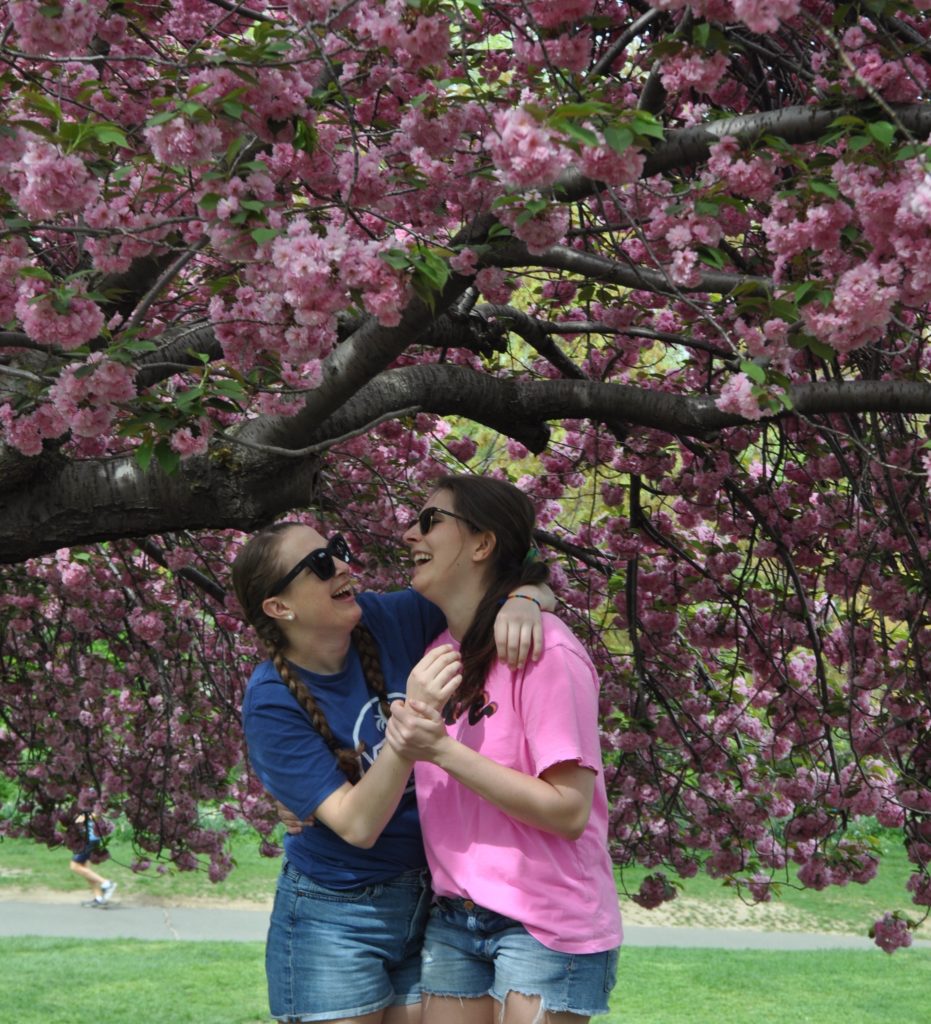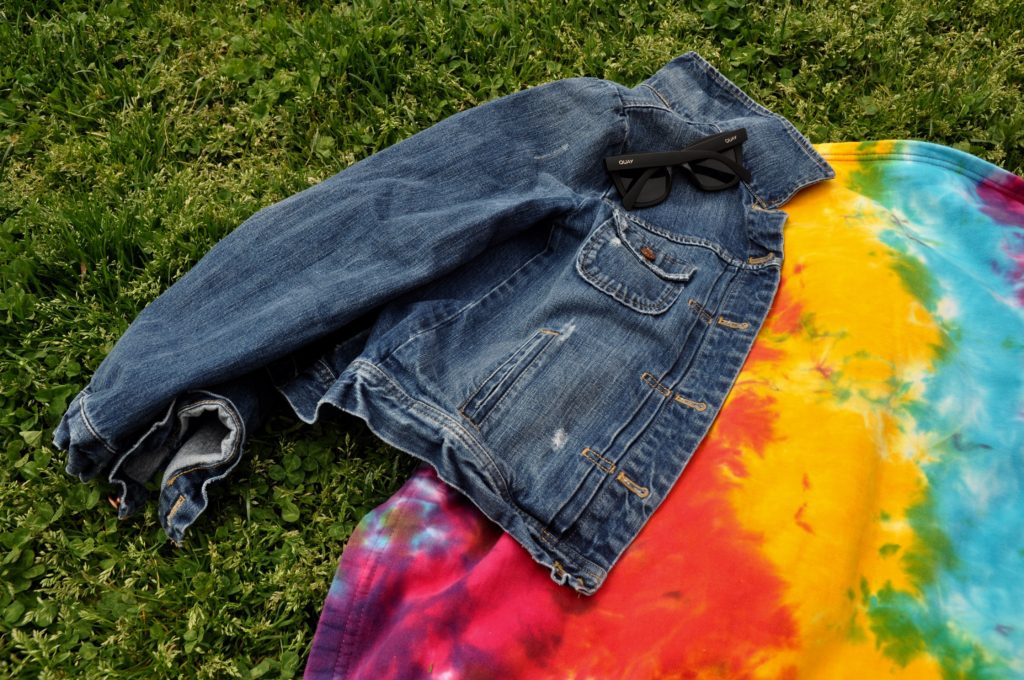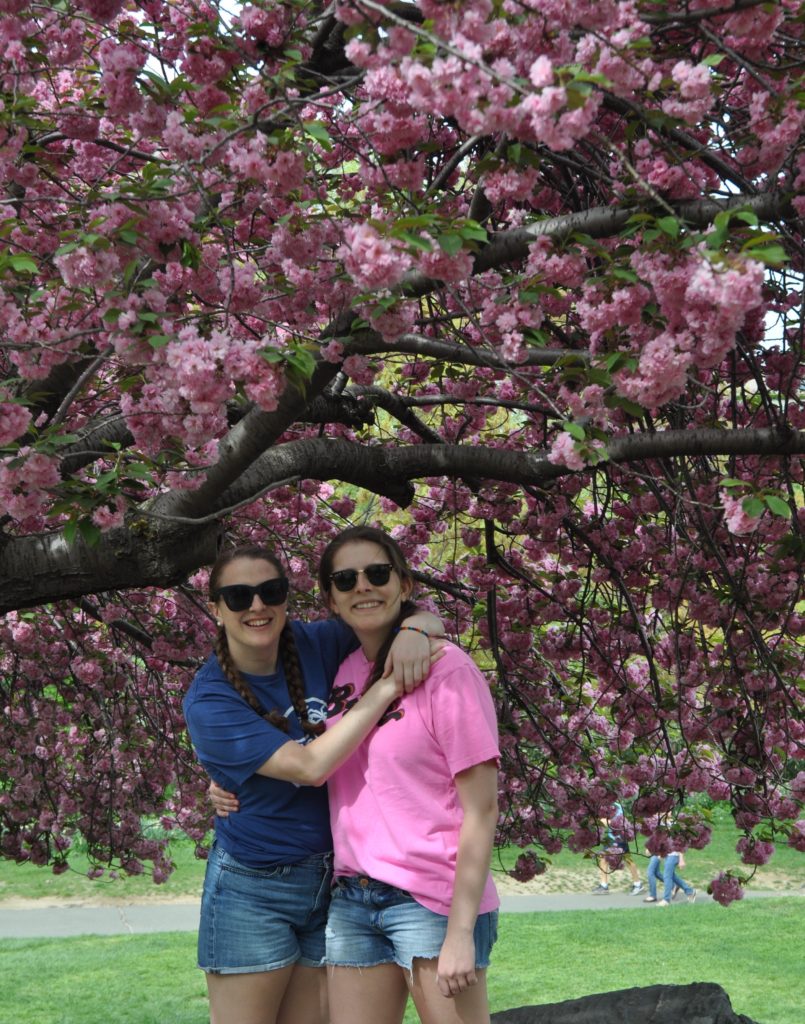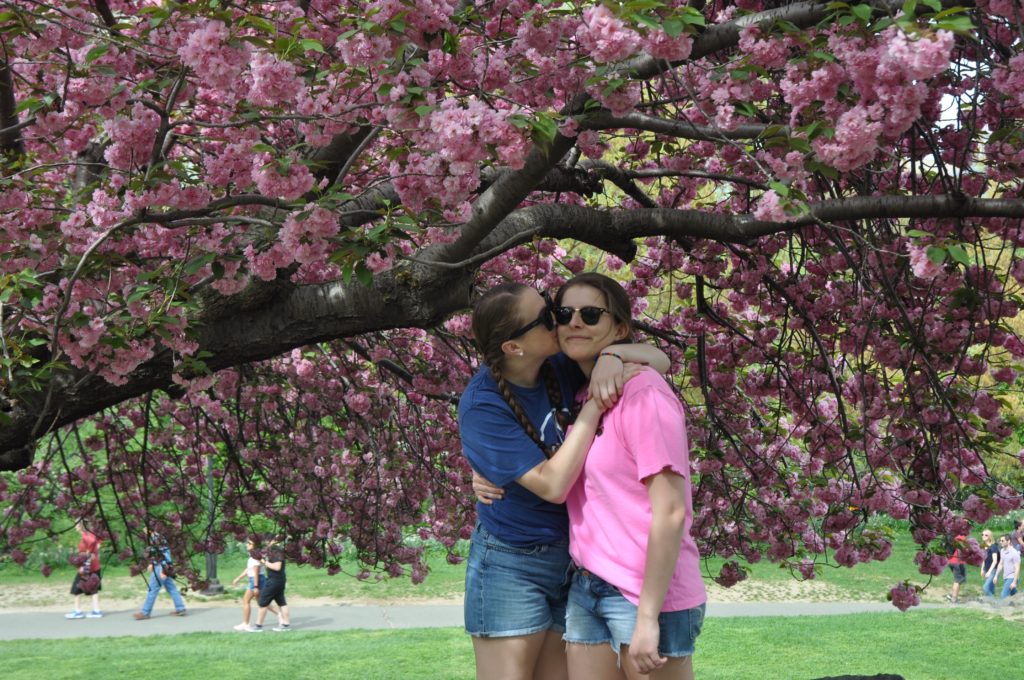 We continued birthday celebrations at Central Park on Saturday, where we also shot the majority of the photos for THIS POST. It was overcast but warm enough to sit outside for hours with Steph's friends from near & far. We drank iced coffee on blankets & it made me extremely excited for the upcoming summer season. Steph is currently in Europe, so I am missing her extra when I look at these sweet photos her friend snapped. I saw my friend Michaela of LIFE OF A LADY BEAR, as I was leaving the park. Follow her for updates on her career as a Teen Vogue social media editor & her snaps from around the city.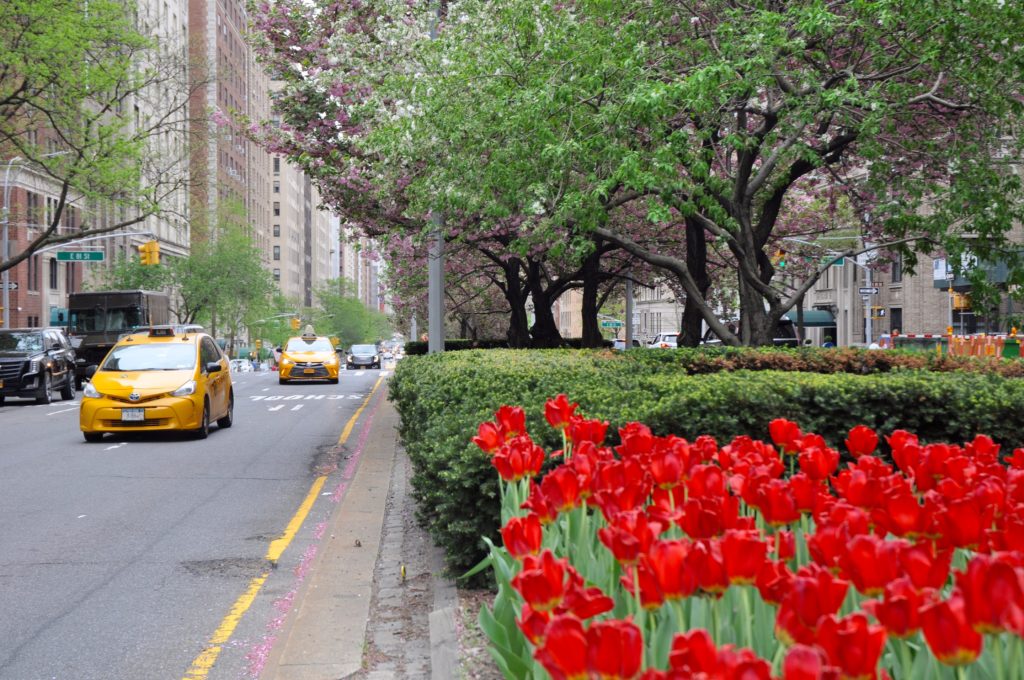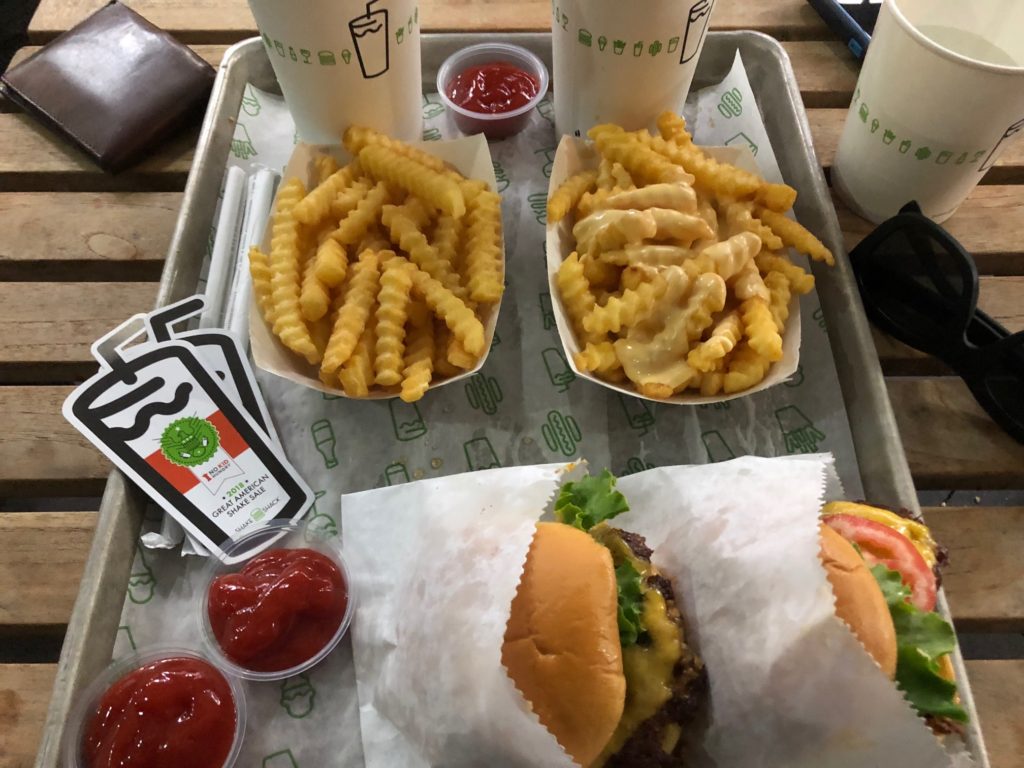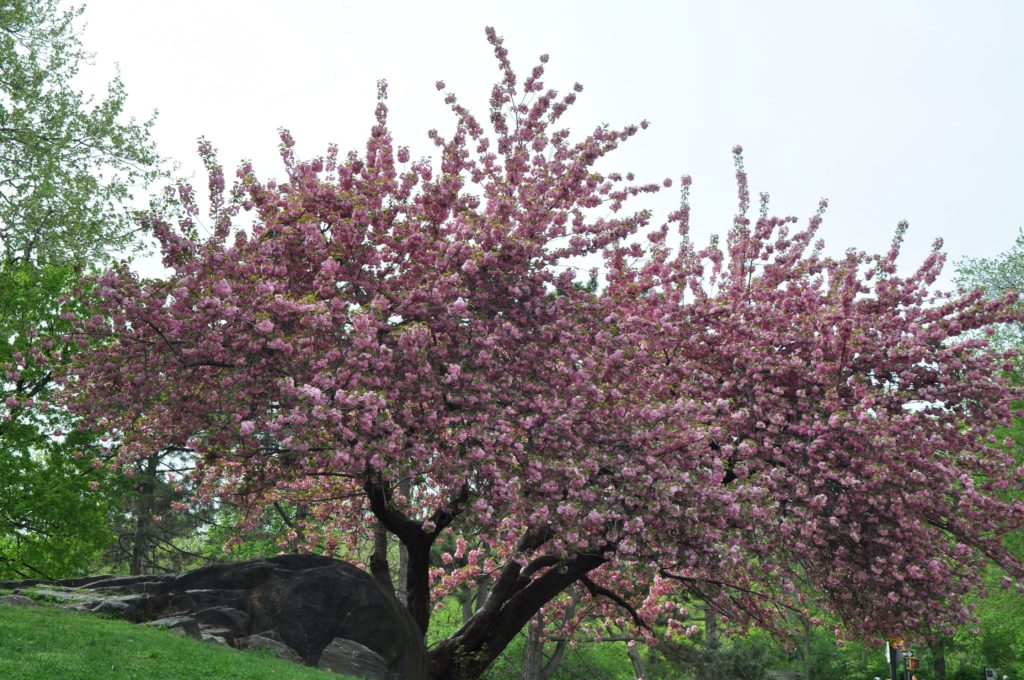 Saturday night was a mix of PATSY'S PIZZA, cocktails at the pre-game, & lots of dancing with our friends at HOME SWEET HOME. Allow me to pause for a true fan girl moment. Amidst the fog & the light of the disco ball, I saw the one & only BEN PLATT singing & dancing with his friends. I shouted a thank you to him. I think I did some kind of heart clutch motion, hoping my gratitude & respect would be received amidst the chaos of a Saturday night bar. It is difficult to express what his role as Evan Hansen means to my family, but THIS was a start. Only in New York, folks. Sunday was a mellow day of Shake Shack & soccer on Roosevelt Island.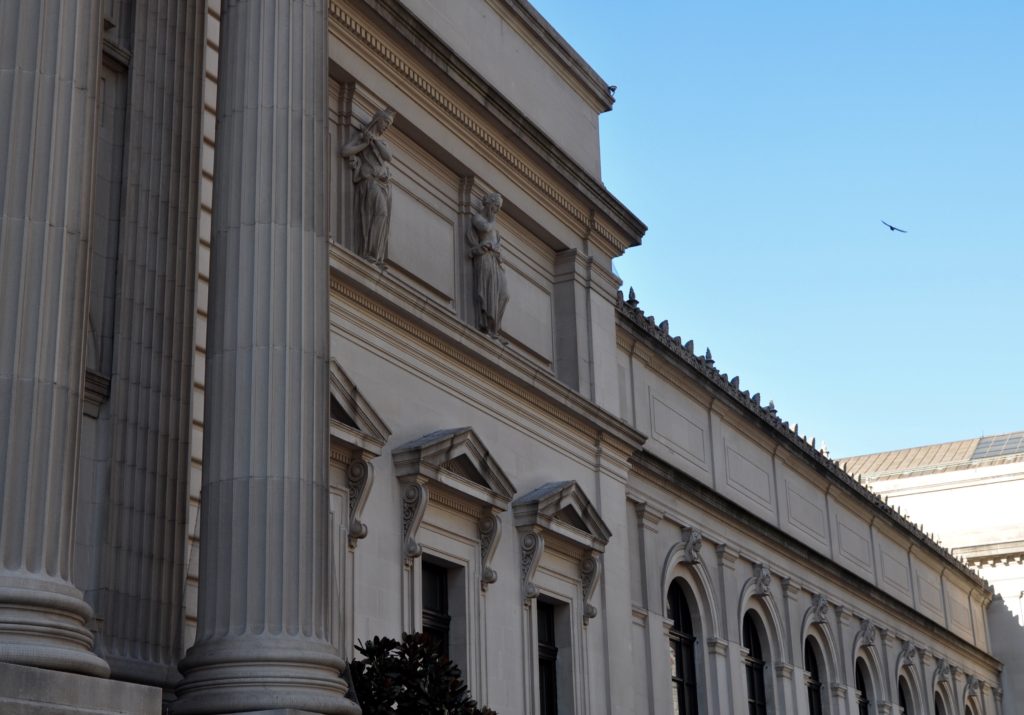 The following week started with a MET GALA MONDAY bang. Lena Waithe's rainbow cape is what I want to live in every. single. day. of. my. life. Did you catch Jimmy Kimmel's RECAP OF THE GALA? While I do not believe his commentary was truly meant to insult the nun he showed at the end of the video, this WSJ ARTICLE does speak highly of the lifelong commitment that nun & my former principal, Sister Patricia Pompa, has made to the education of young women. Like many nuns, her life is an extreme example of dedication to the greater community.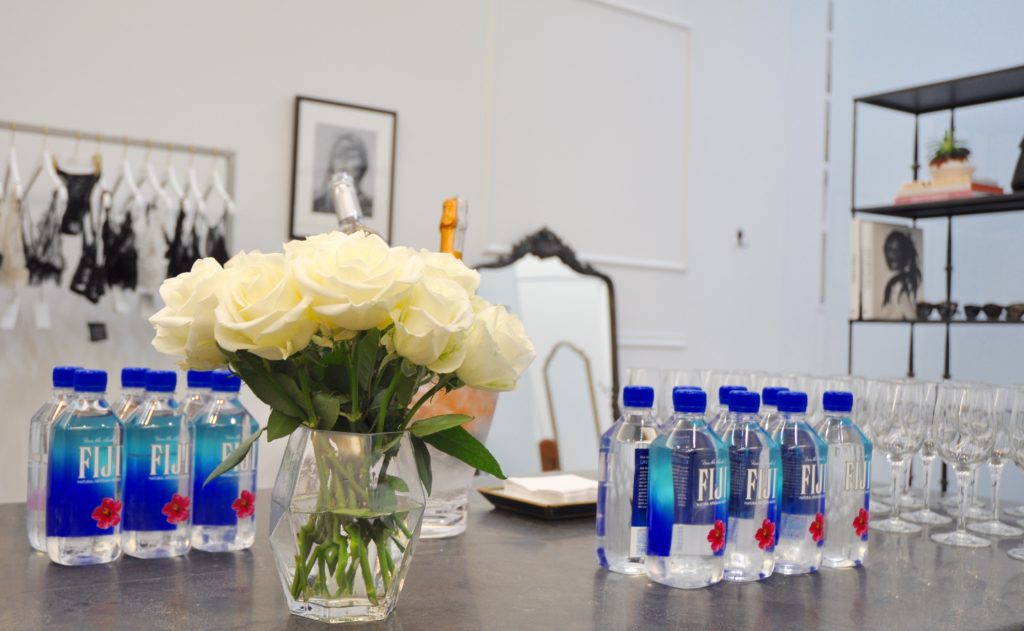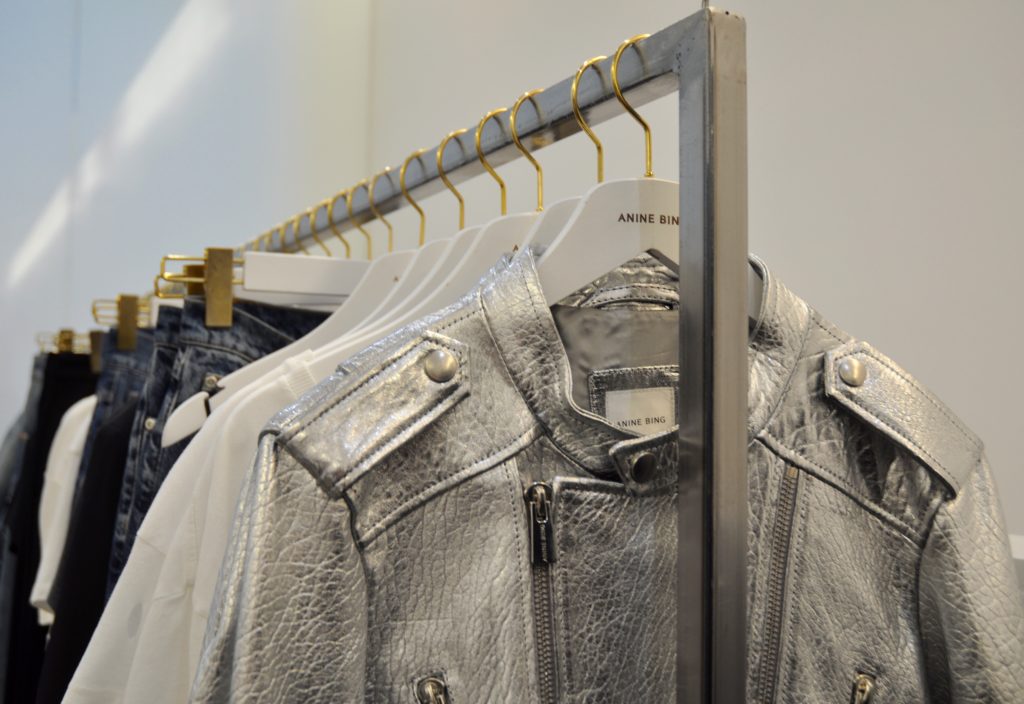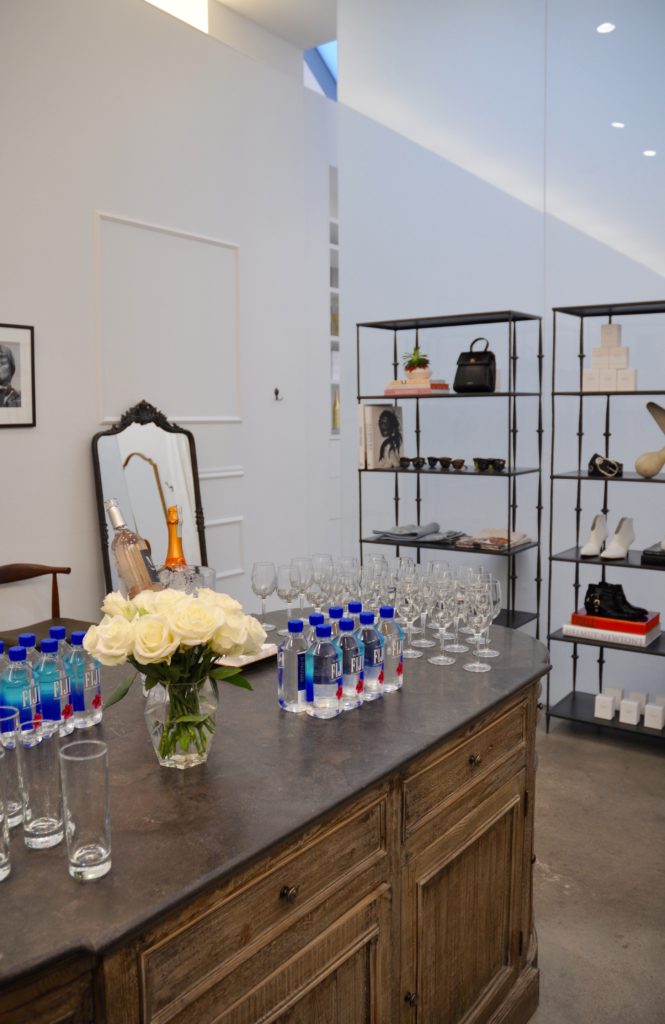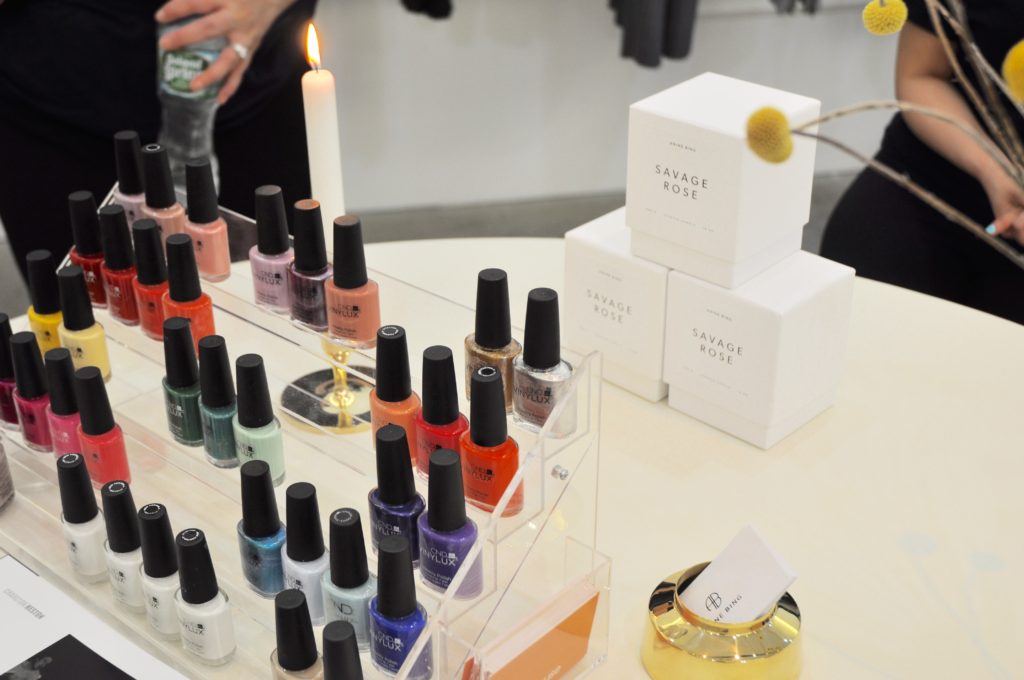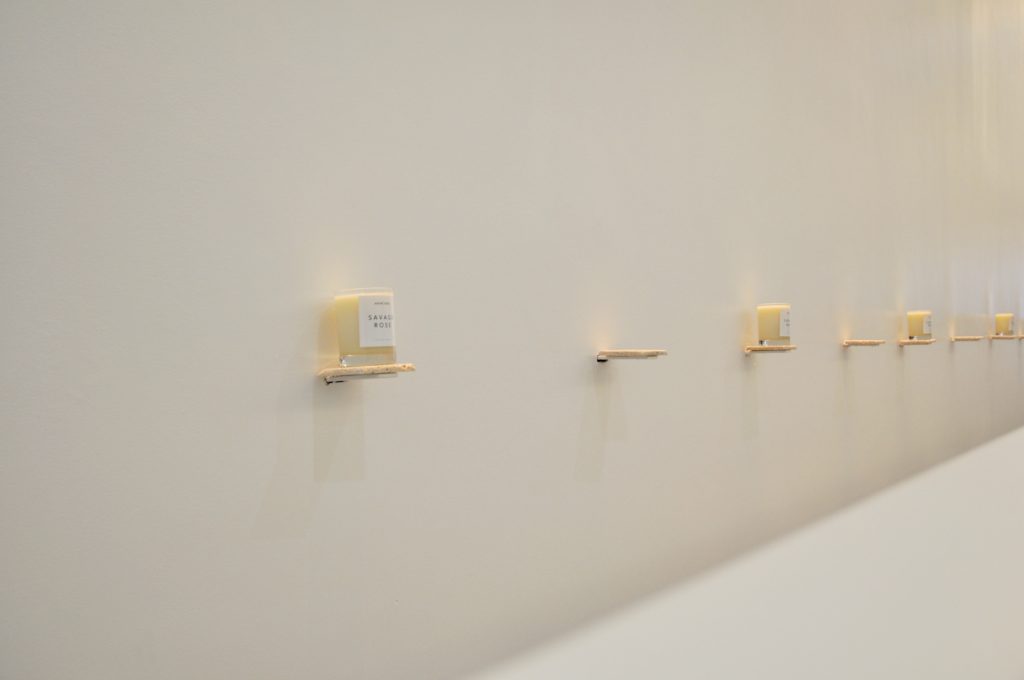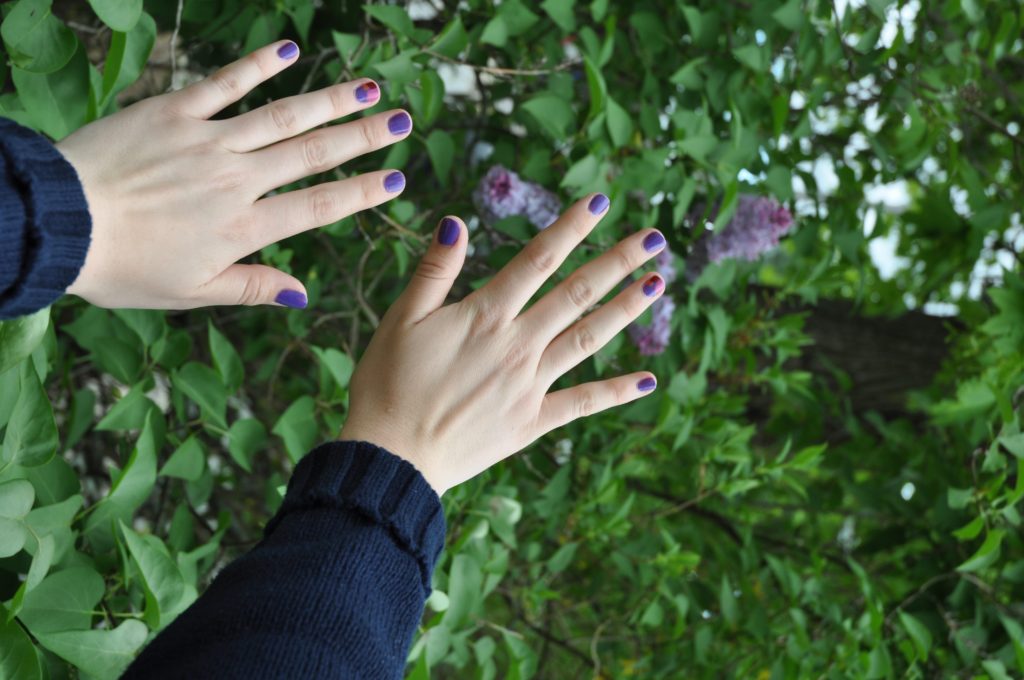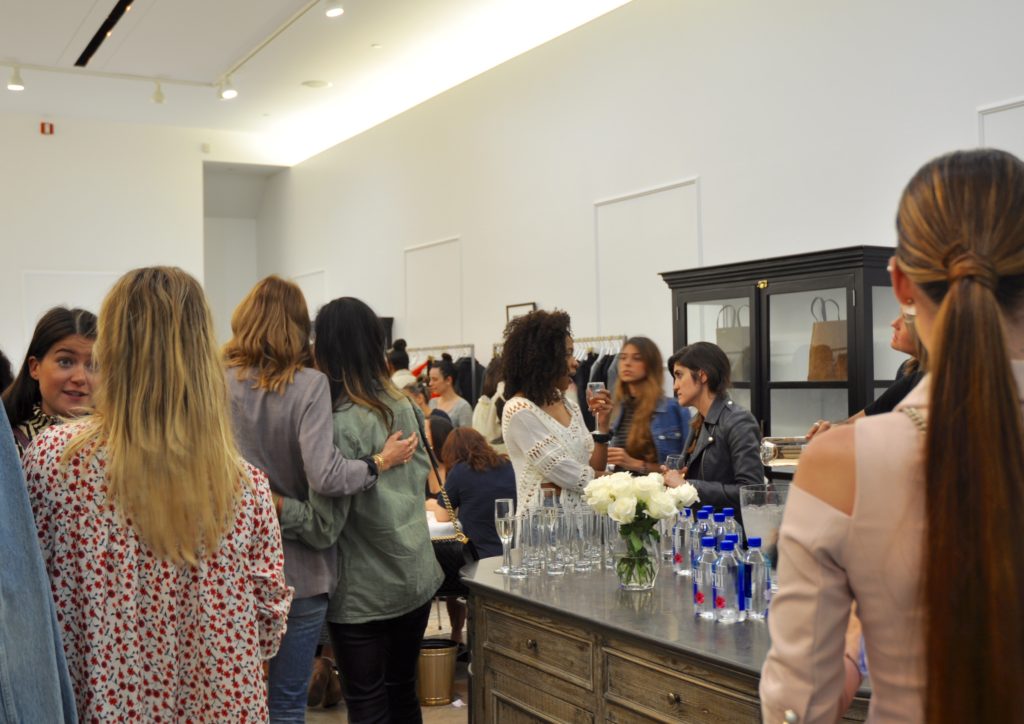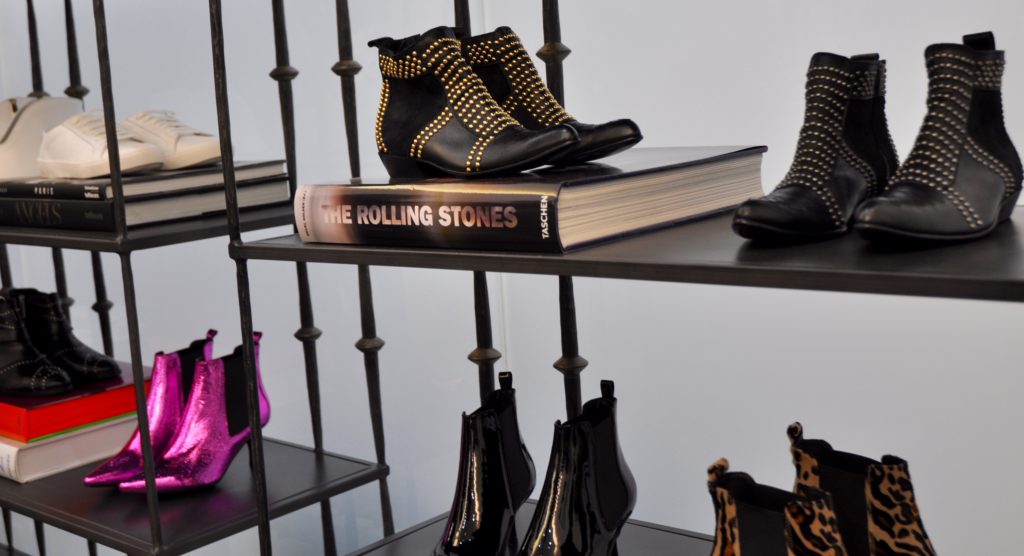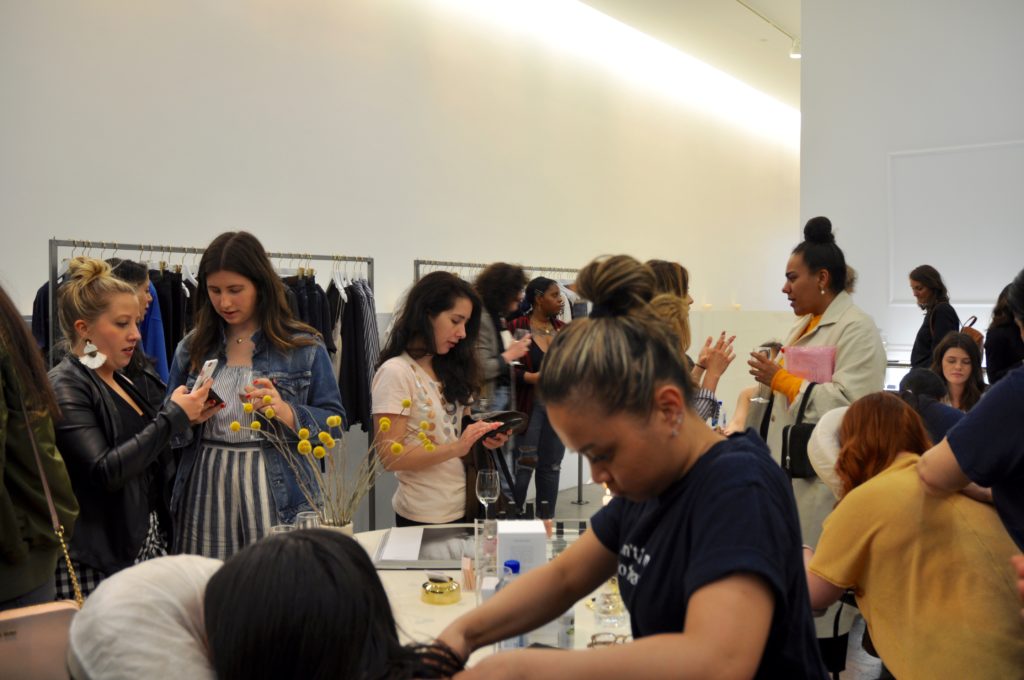 ANINE BING x CHILLHOUSE hosted a lovely soiree at the start of the week to celebrate female-powered brands with drinks & manis at her NEW BEAUTIFUL STORE in Soho. ALYSSA from Refinery 29 hosted a conversation with three powerhouse women – ANINE BING, the founder & creative director of her namesake brand, CYNDI RAMIREZ, founder & Chiller-in-Chief of CHILLHOUSE, & KATIE JANE HUGHES, a renowned celebrity make-up artist who is frequently tapped by GLOSSIER for tutorials on glowy make-up tutorials. While I introduced myself to each of these women I admire for their business savvy & personal style, I unfortunately had to leave before the actual panel. I was happy to meet Steph & her aunt in Chelsea for a quick happy hour to top off the night. To all the beauty influencers out there – I need tips on how to shoot a manicure in an interesting way. I am not sure if awkwardly holding my hands up against these trees is ideal.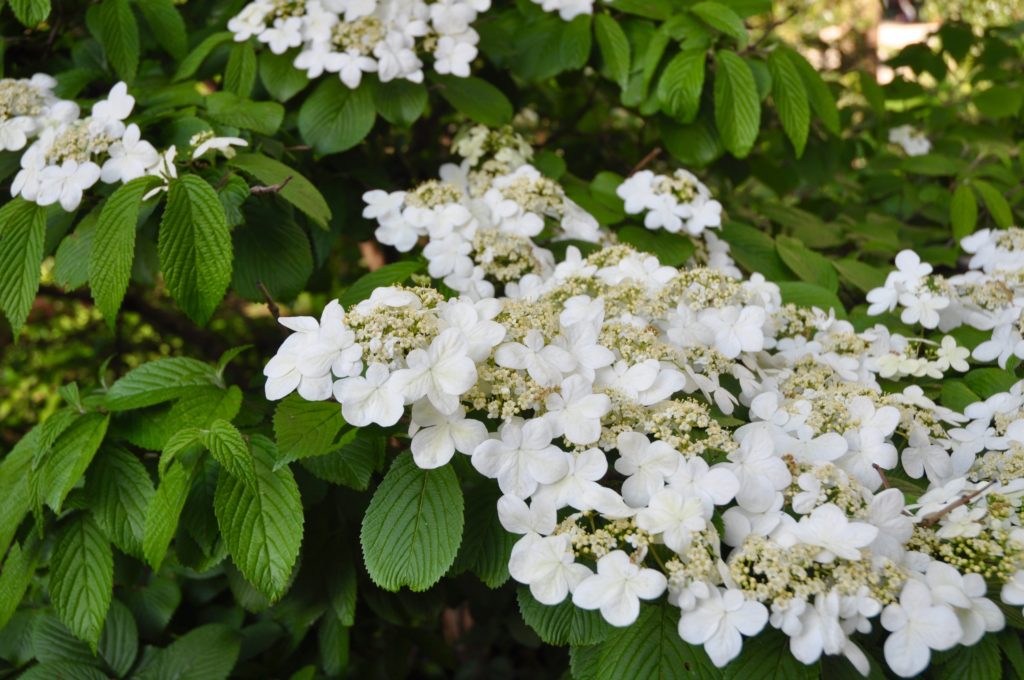 My FLIX best friends gathered at the Shake Shack in Madison Square Park for a mid-week dinner. It was a perfectly warm night. The couple behind us had prepared a full three course dinner with a picnic basket & champagne glasses & a family let me hold their puppy while they finished their dinner. I love catching up with them to make future plans & share laughs. A classic millennial tragedy happened during our meal – I ate a single french fry before spilling my entire order of them onto the ground. Thank you, Steph, for splitting your fries with me without me asking you to.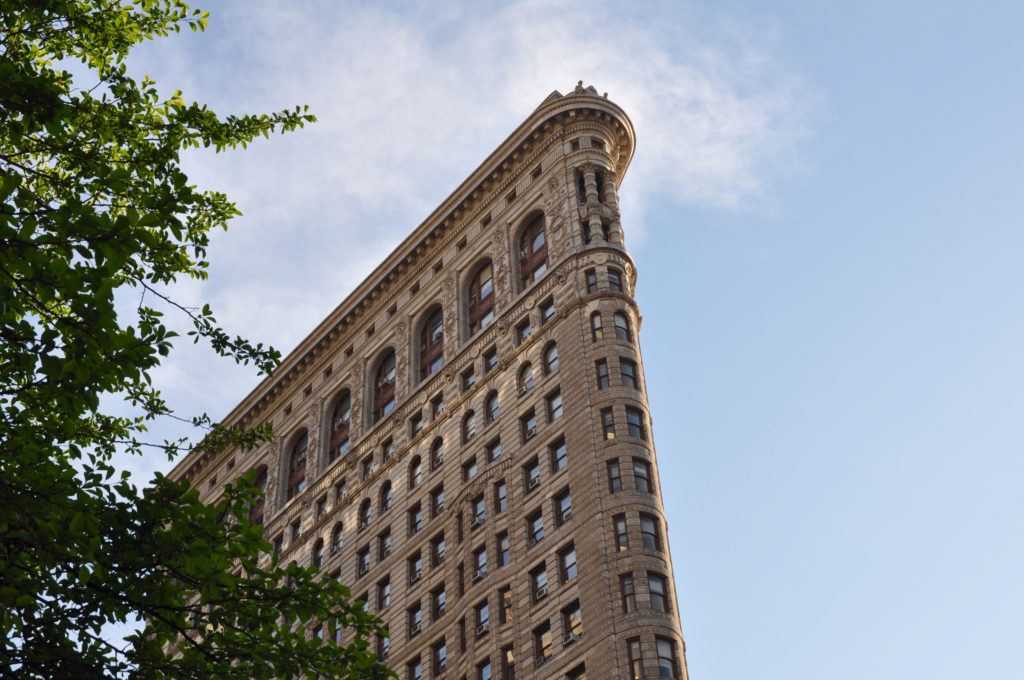 I spent all weekend in Boston for Mother's Day celebrating my mom & my sister, Mary Kate. We watched Disney movies, fought over LITTLE LUKE holding duty, & shared a big breakfast, as we always do. I know the rain that started this weekend is seemingly non-stop, but I am looking at the photos of flowers from the last few weeks as a reminder of what rain brings.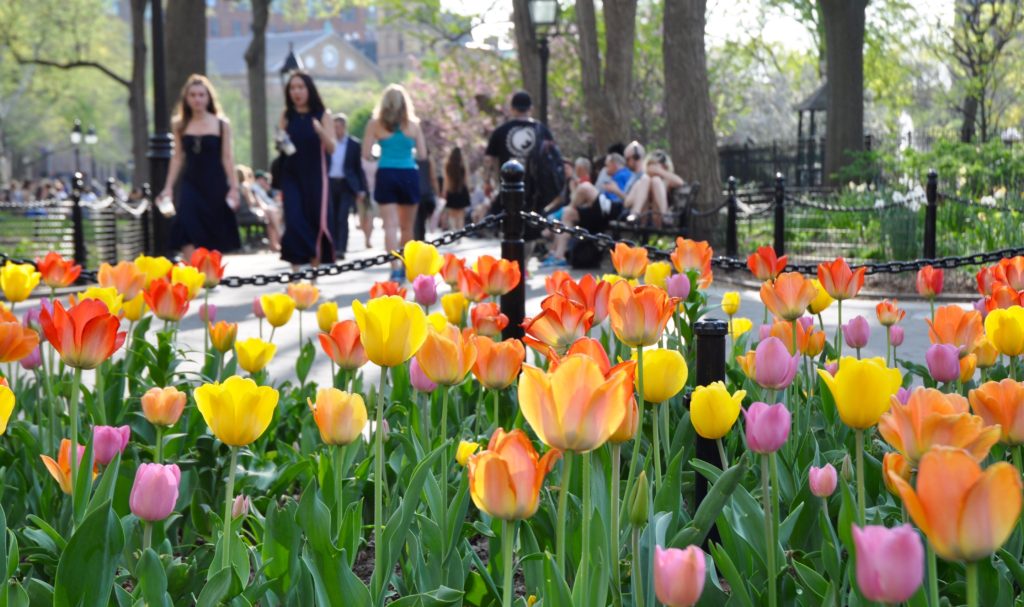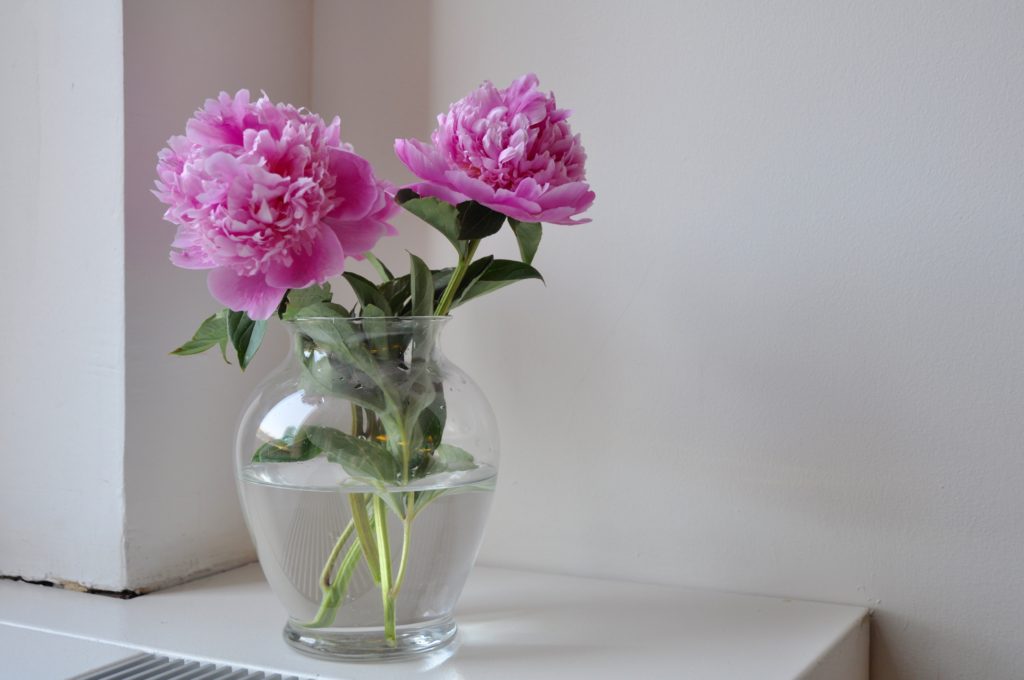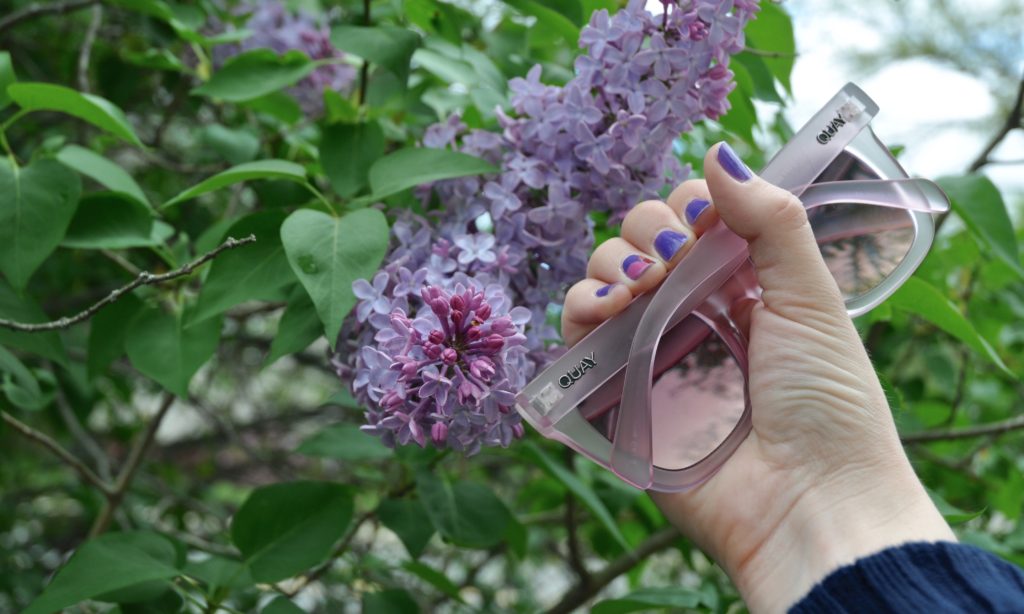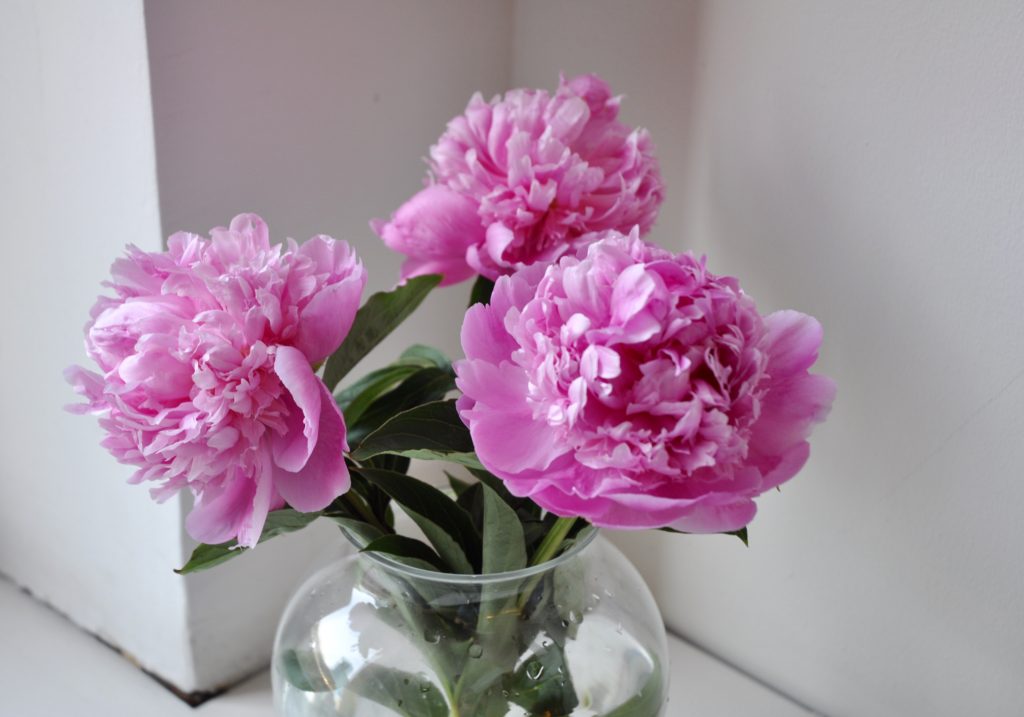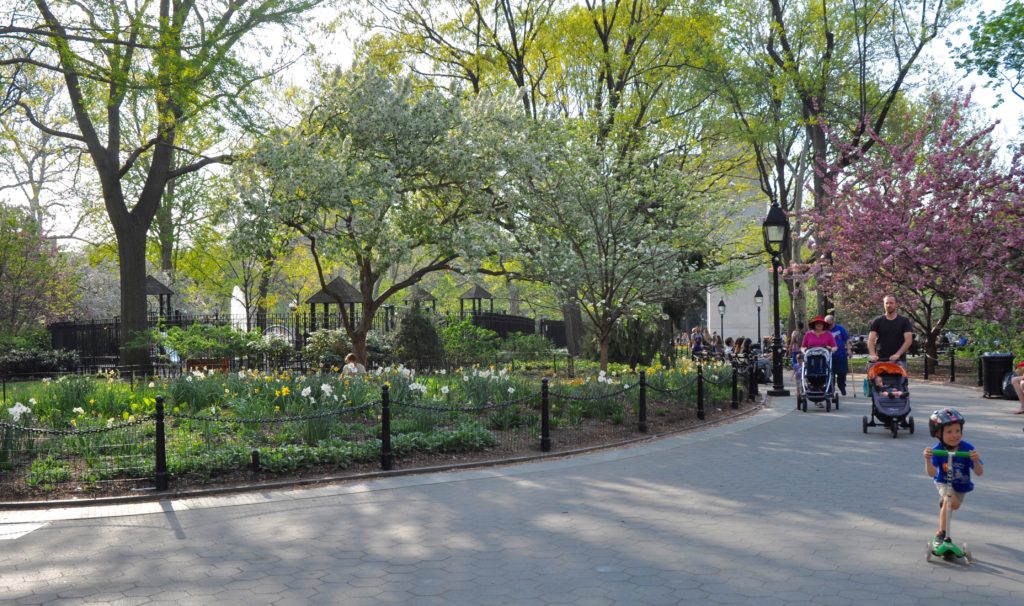 Check out my FIRST & SECOND recaps for more musings from around the city.
Xx,
Erin
WHAT WAS ON YOUR AGENDA THIS MONTH?