This past week was full, as most weeks are, but I managed to squeeze in a fair amount of relaxation. In case you missed MY FIRST NYC RECAP, my main purpose with this series is to highlight the details & stories that make each week different than the next. I am dedicated to posting these more often, as I love sharing what I am up to in the city! Read what kept me busy below.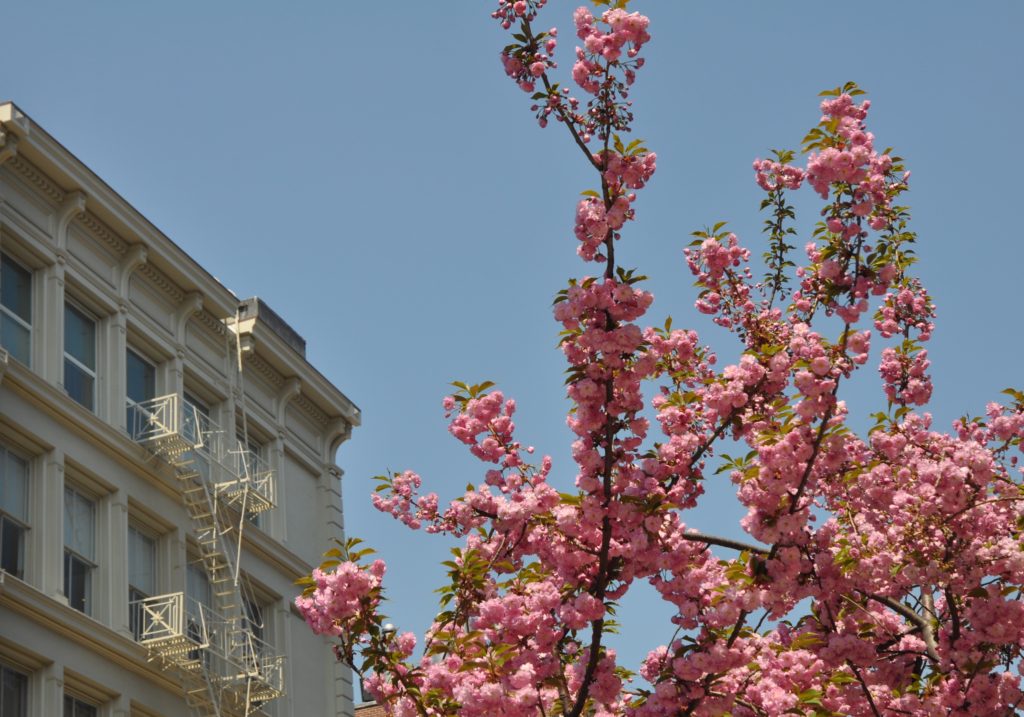 NEW YORK CITY || NO.2 
Monday was spent in New Jersey for my mom's birthday dinner with our extended family. We had a festive night with cake, balloons, & presents for her plus plenty of Pinot Grigio & pasta. The sentiments from MY BIRTHDAY POST to her a few years ago have only increased with time. My darling mother is a role model in every sense of the word.
Steph & I headed to MURRAY'S CHEESE BAR for date night in the West Village mid-week. We shared the buffalo cheese curds for an appetizer. For dinner, we split the grilled cheese melt with smoky tomato soup, as our appetizer was delicious but filling. I recommend this restaurant t for any locals or visitors seeking a lovely atmosphere with good food & equally good service.
I was invited to the HAPPY SOCKS 10th Anniversary Party in the Meatpacking District on Thursday evening. There were highlights from their top collaborations over the years, such as Snoop Dogg & The Beatles, exhibited all over the 14th Street Garage. It was fantastic to celebrate their achievements while catching up with lots of different friends & making a few new ones that night! If you are looking for a bright pair of your own HAPPY SOCKS, check out a few of my picks below. Thank you to FACTORY PR for having me!

As the work week came to a close, my team hosted a farewell happy hour for our magnificent intern. I will miss her as she continues her career on the West Coast! Steph, Marguerite, Alyssa & I met up for dancing at SLATE, a go-to spot in the Flatiron District. I love that they have a photo booth to snap group pictures & a big dance floor for the weekend crowds.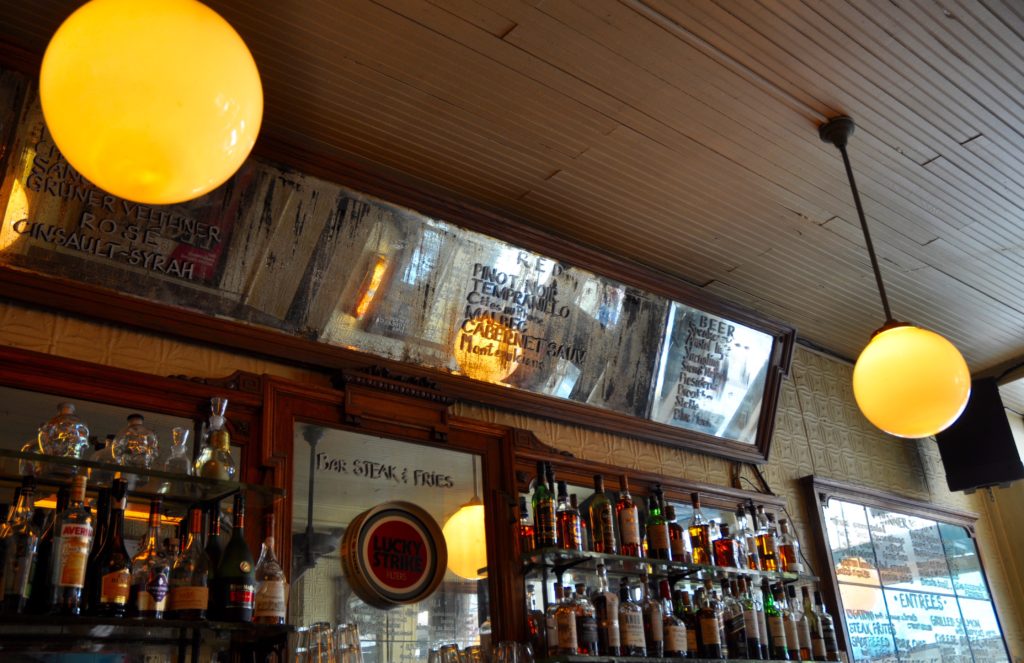 Brunch at LUCKY STRIKE was a sweet start to Saturday. I had visited this little spot with friends last month & I was excited to return. I ate eggs benedict, while Steph ate the brioche French toast. While I lean towards savory dishes, the French toast was sweet but not too sweet. I love the European bistro vibes of the front bar area, but I also love the skylight in the back of the restaurant.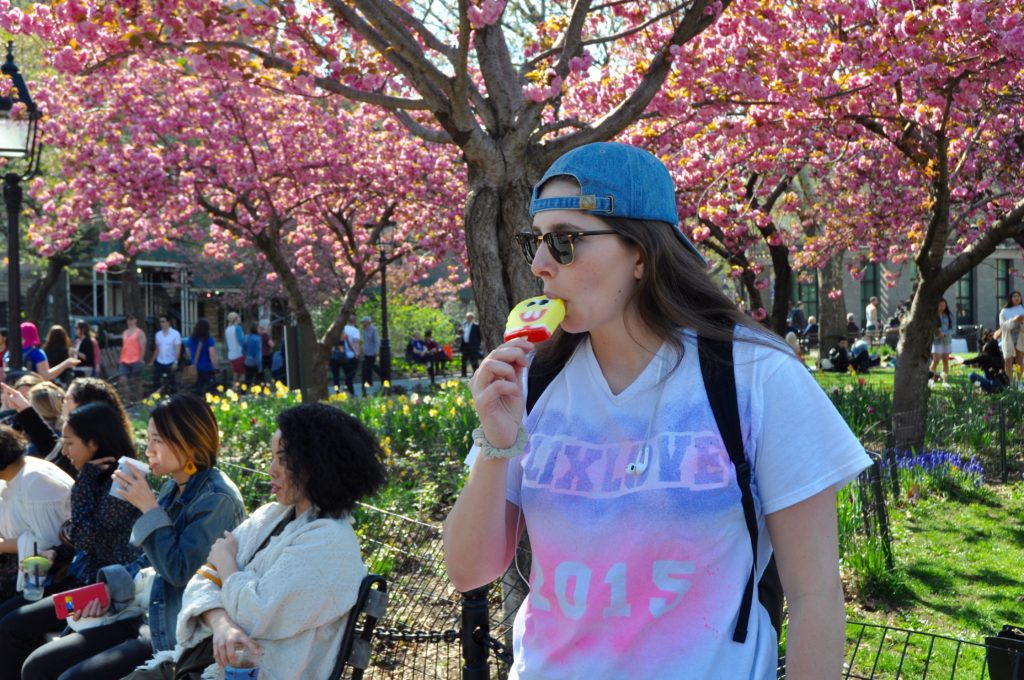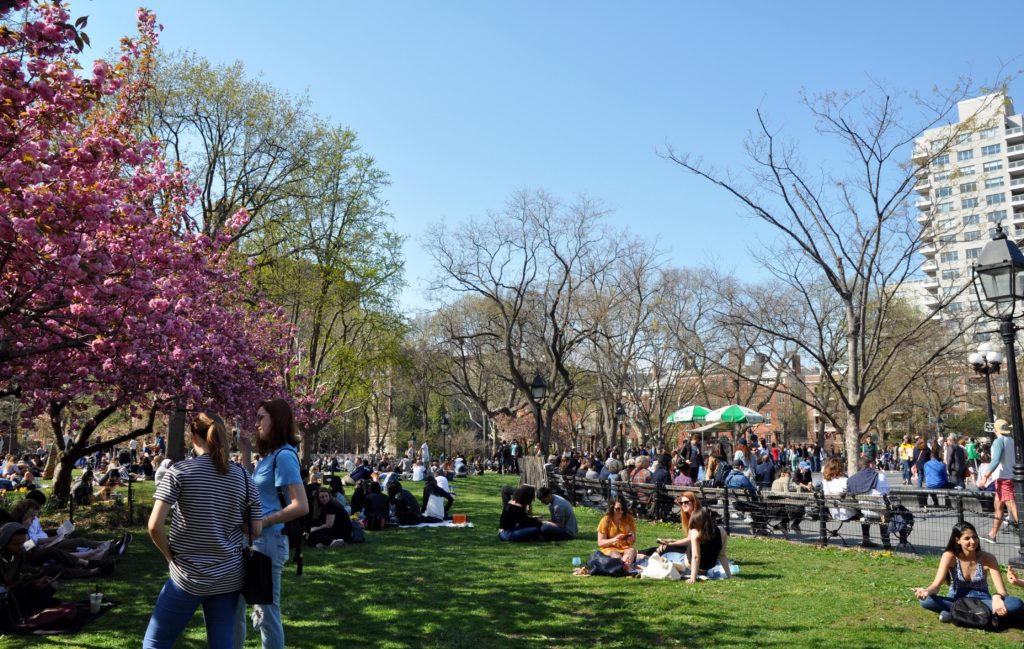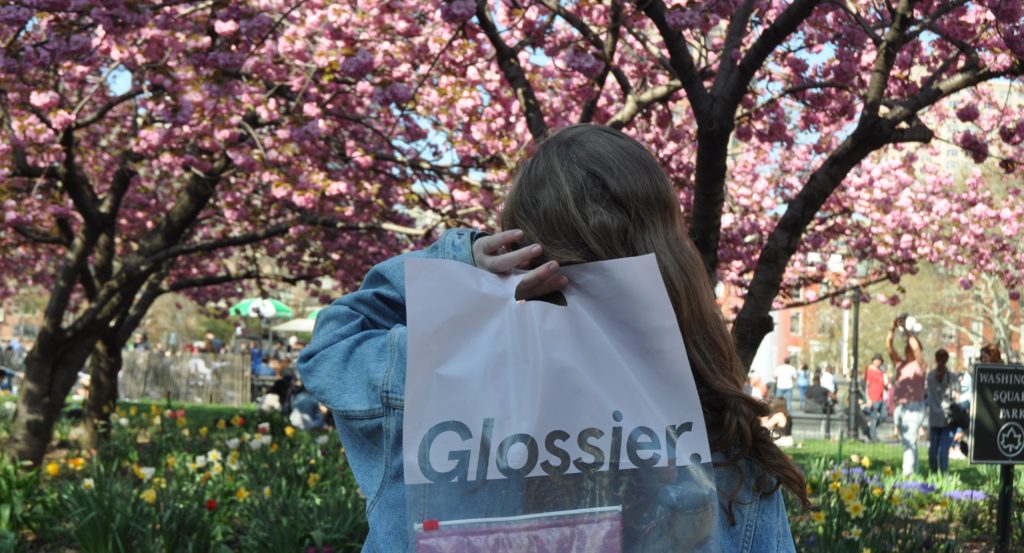 Walking back through Soho, we spent the afternoon sunbathing & listening to PODCASTS in Washington Square Park. We had to grab an ice pop & stop for a quick photo shoot by the blooming magnolias. I will be sharing more of those shots soon! Saturday night ended with cooking tacos & watching movies at Steph's home.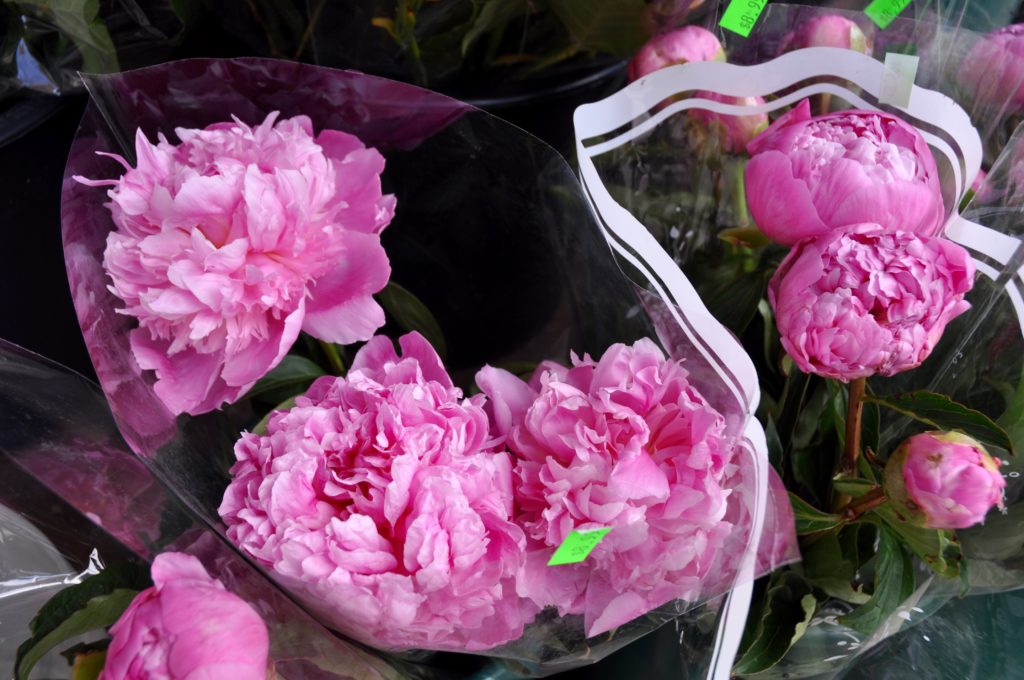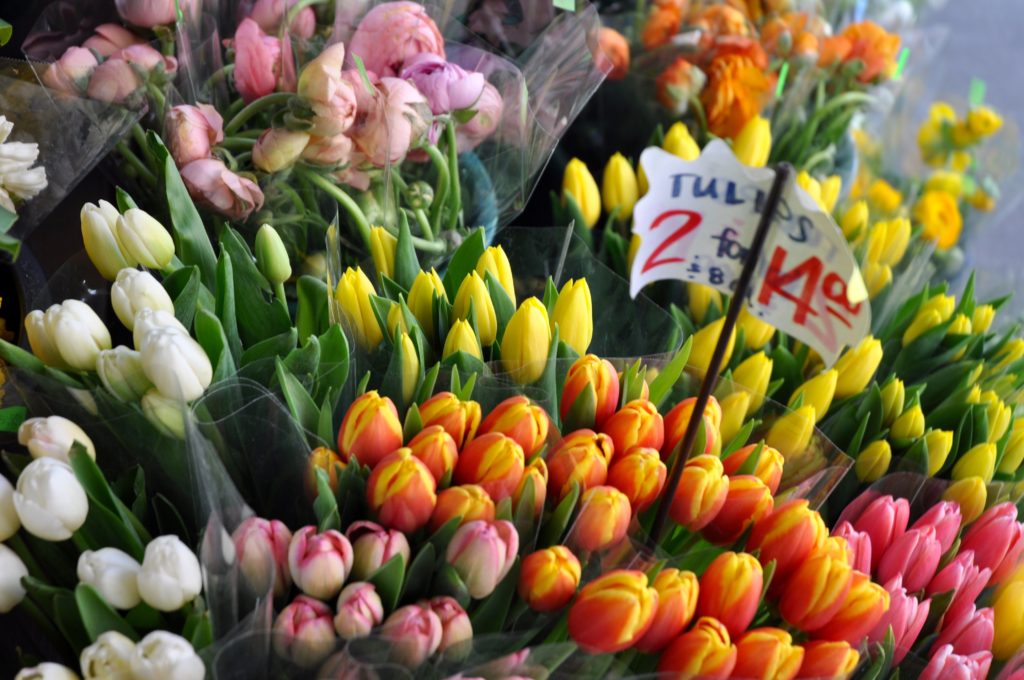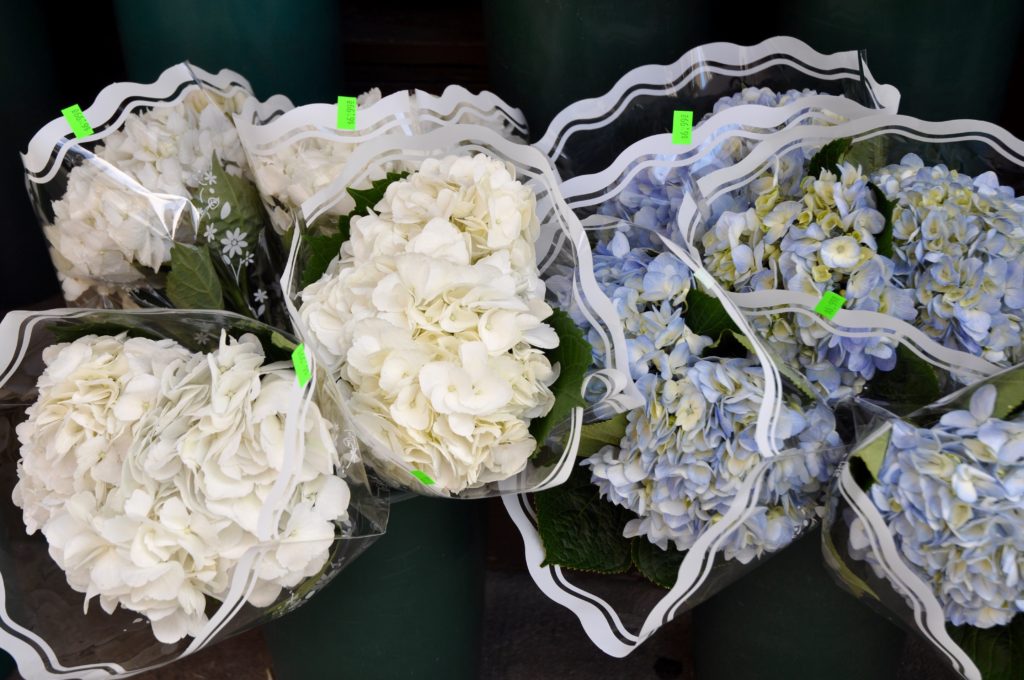 After making egg sandwiches & watching Girl's Trip (finally!), we walked around the neighborhood searching for peonies while drinking homemade iced coffee. I concluded the weekend by heading to Roosevelt Island for an outdoor rec soccer league. I have only been to this part of the city for a few times, and it was refreshing to recognize how happy I felt to be playing soccer again, a huge part of my childhood & young adulthood.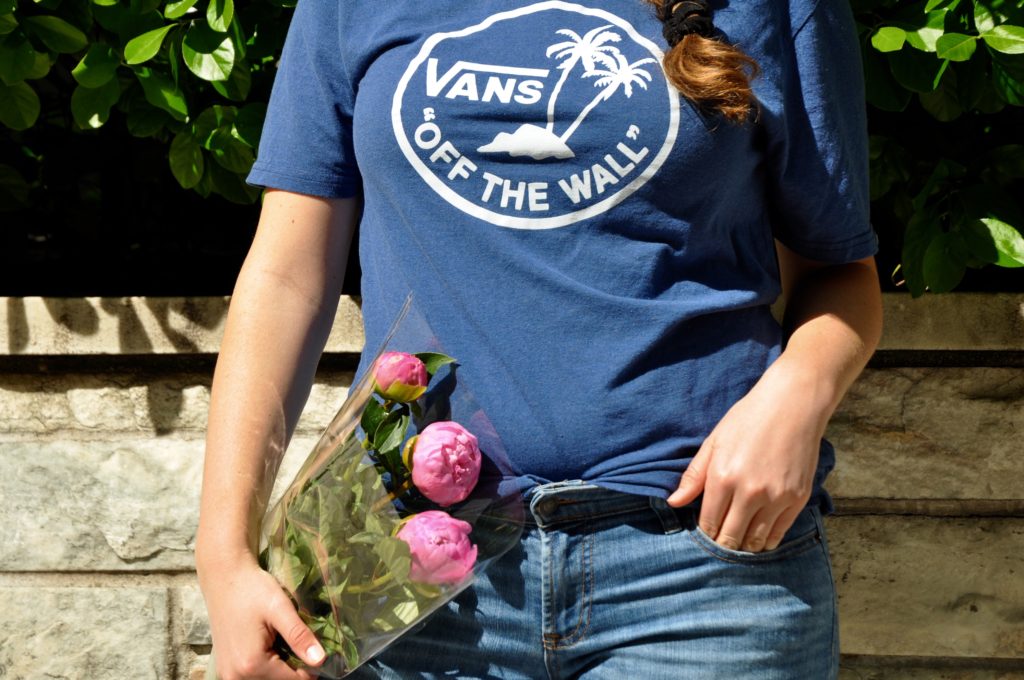 Xx,
Erin
WHAT IS KEEPING YOU BUSY THIS SEASON?