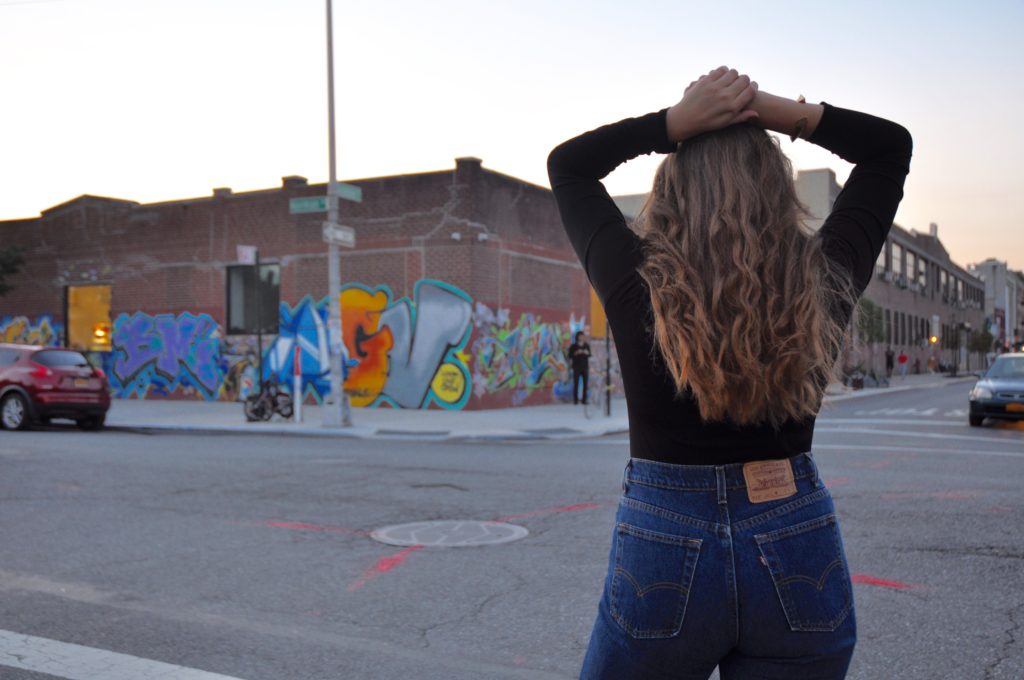 I love the pop of a champagne cork. It lights me up. It is the sound of life being celebrated. When we poured our glasses of champagne at midnight, I was not sad to see this last year fade away. In some ways, it was a beautiful year. I do not have the words for the harder parts of 2017, but I am honoring the good & holding on to the light I found in the people I love.
Here is a handful of extra love-filled moments:
My brother, Sean, & his husband, Blake, arrived in New York City. As Sean has lived away in Indiana & Texas for most of my teenage years & early adulthood, it has been lovely having frequent wine nights, brunch, & spontaneous dinners around town with both of them. Sean & I also went to our first New York City Pride together this summer. As the two LGBTQ+ siblings in our family of five, it was amazing dancing in the streets together through the glitter bombs.
My sister, Mary Kate, & her husband, Tom, announced their first pregnancy. She is the first of the twenty-two grandchildren to have a baby. To say our entire family is excited is the understatement of the century. Mary Kate & Tom also hosted us for their third annual Halloween party. Every year, it is a highlight of autumn.
My sister, Kerry, & her husband, Joe, moved to a new apartment & invited us over for drinks on their stunning rooftop that overlooks the city skyline on multiple occasions. Kerry coordinated our trip to the Women's March in Washington, D.C. this January. Her commitment to political activism & her commitment to our family have been two of my greatest sources of hope this year.
My sister, Meghan, turned twenty-one. We ventured out to Notre Dame for the third year in a row to celebrate her big day. We heartily embarrassed her, but I hope she knows how much we love her. This was the first Christmas morning with only Meghan & I, but luckily, I can always count on my partner-in-crime to grab bagels with me. She planned the entire logistics for the trip I am currently on with almost all of my female relatives.
My siblings & I treated our parents, Kelly & John, to Hamilton tickets in the early summer. We loved spoiling the hardest working people we know on one of the best shows on Broadway. I cannot believe my parents are becoming grandparents in 2018, but there are few people more suited for the role. Love is at their cores.
After two years of dating long-distance, Steph graduated from Boston College & moved to New York too. We took our second vacation to Florida together over the summer. We celebrated my twenty-fifth birthday in the city. We discussed ideas for personal growth. Steph's calming, exhilarating, loving presence is one of the most influential forces in my life. Having her only a train ride away is a blessing.
What else did I do this year?
I traveled to Vermont for a hilarious weekend with my college best friends. I attended my fourth NYFW, and I was inspired to keep growing my brand & to continue building new connections. I saw "Dear Evan Hansen" with the original cast. I called Ryan & Kitty more often. I enjoyed many sun-filled weekends at the lake with my cousins. Together, we all searched for rainbows. I frequented the same bars over & over again with my roommate. I received wedding invitations. I visited Boston College for my third ultimate frisbee alumni weekend. I decorated my grandmother's apartment with Christmas decorations. Next year, when I write this post, I hope I will have a list of challenges I accomplished.
These photos from 2017 do not have a pattern or a connection. They do not represent all of the people who make my life full. They are simply a few shots from a year that has passed. I believe there is light to be found in them all.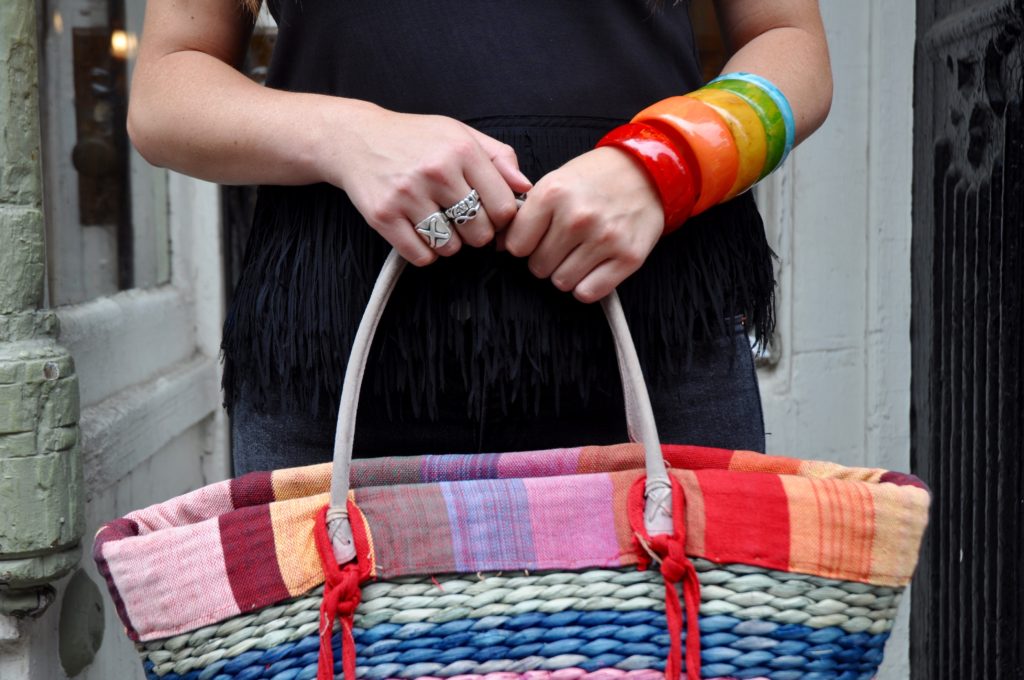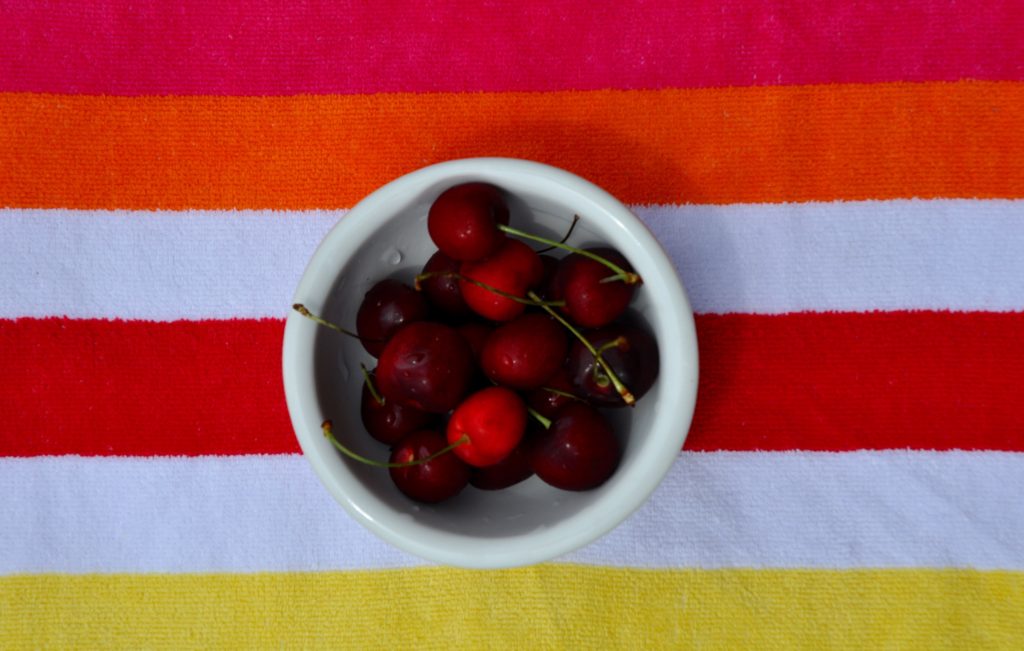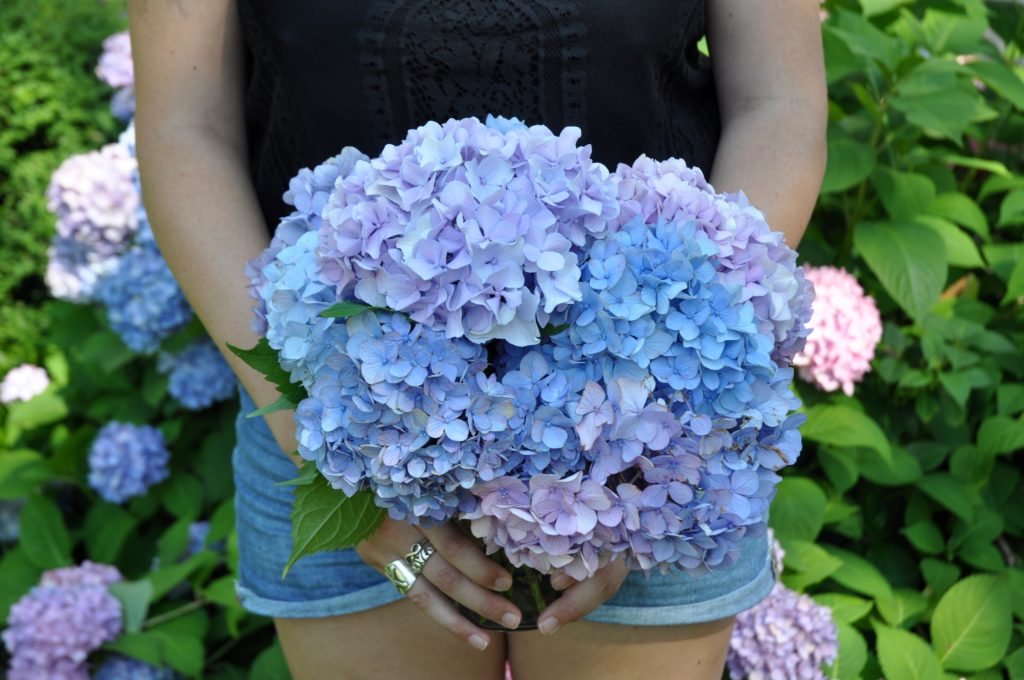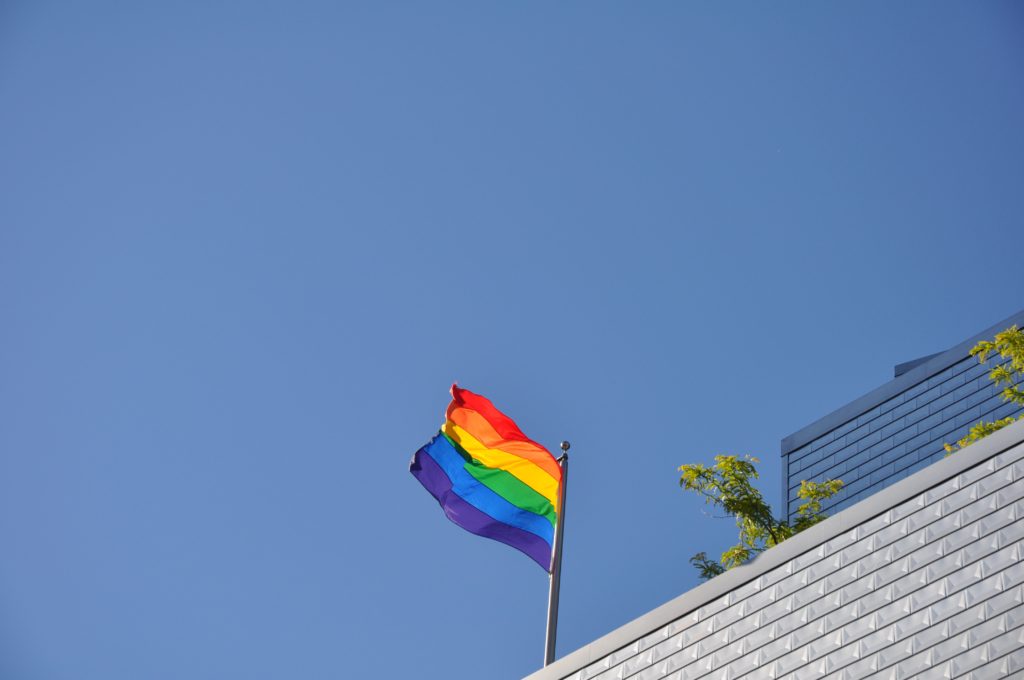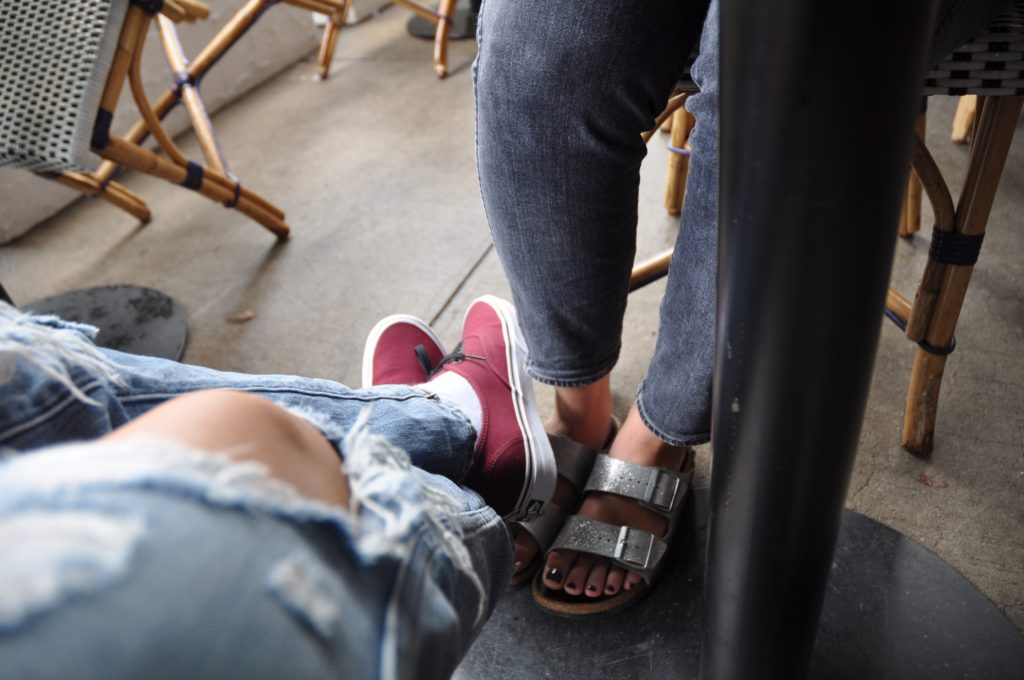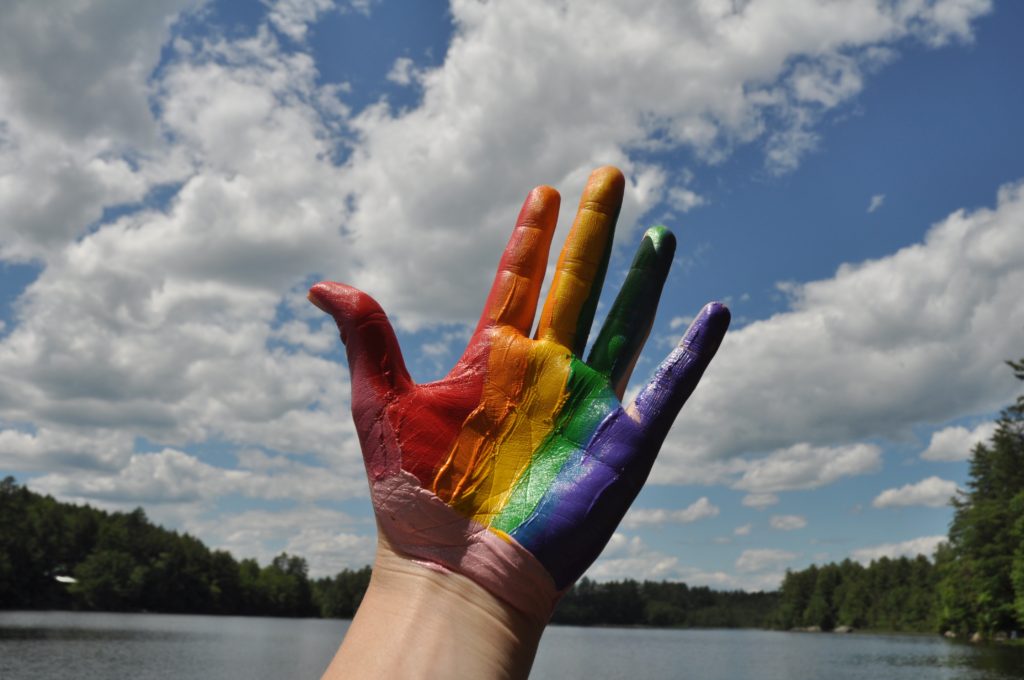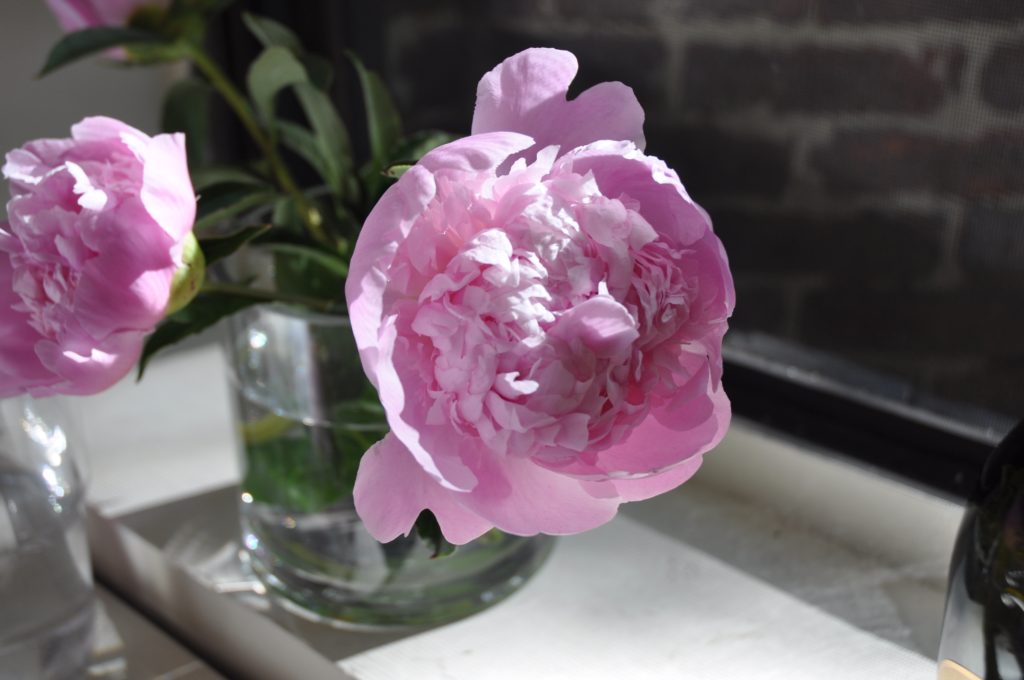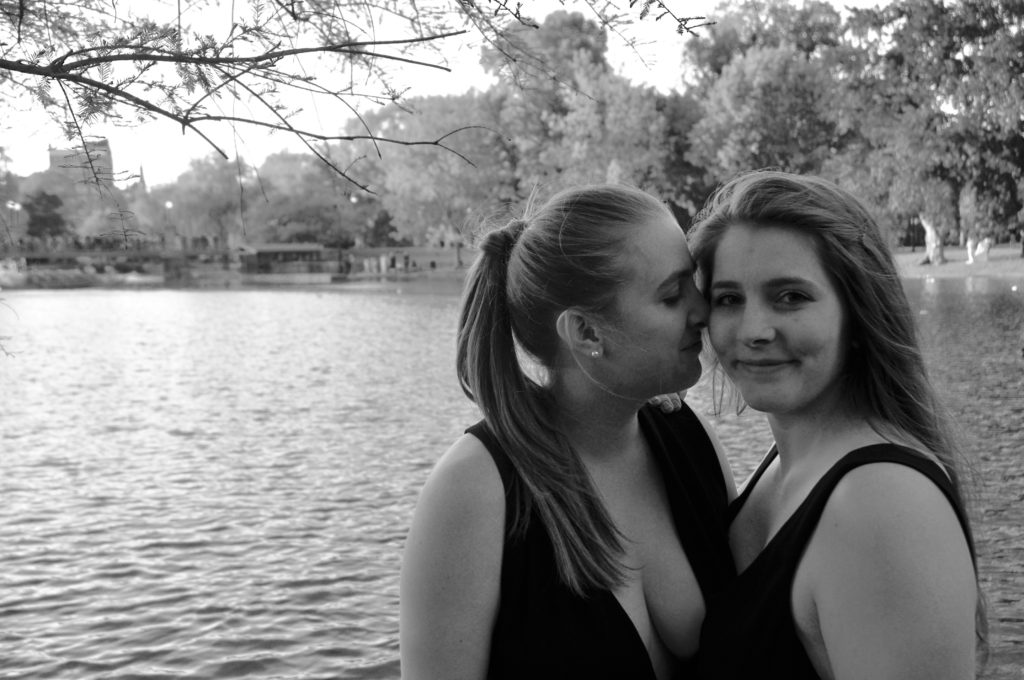 As I drove in the car yesterday with my family, simple lyrics from Ed Sheeran played on the radio, "A life with love is a life that's been lived."
Love is a difficult concept because love for others can cause pain, anxiety, & heartbreak. Yet, I am challenging myself to search for more love & more light this year.
xx, Erin
WHAT IS YOUR BIGGEST LOVE-FILLED MOMENT FROM 2017?