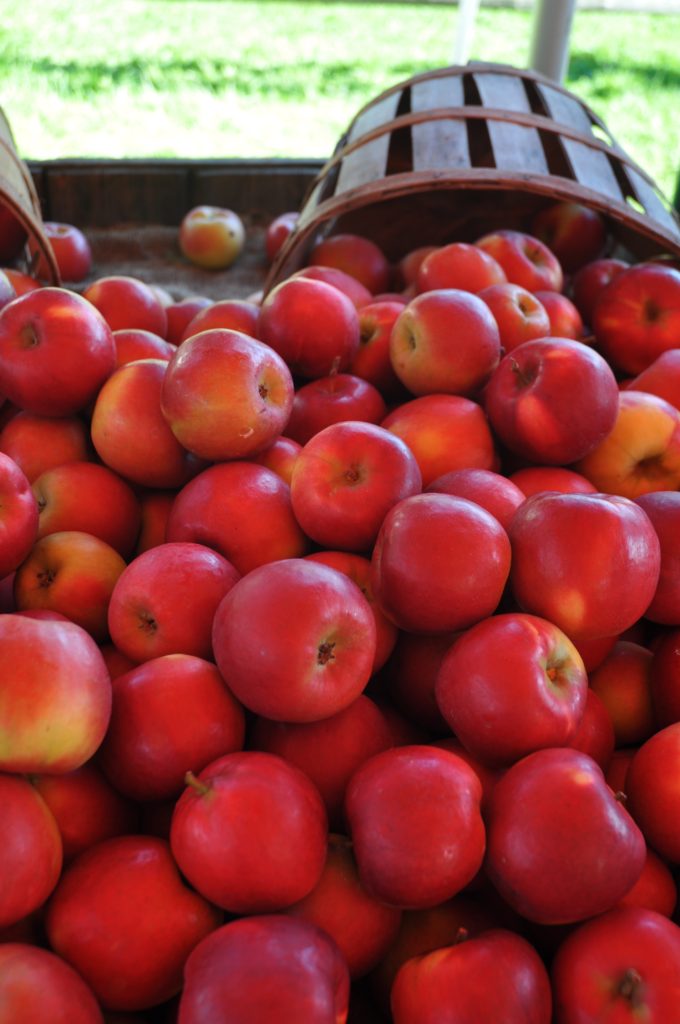 Happy Autumn!
I breathe a sigh of relief when the weather cools. I checked off apple picking in September with Steph. Check out the list below for what I plan to fill my calendar with for the rest of the season.
#1 Donate to a cause in need. I would be remiss not to start my post with a call to action, as many Americans grapple with the aftereffects of natural disaster & extreme violence. PUERTO RICO needs our help. FLORIDA needs our help. TEXAS needs our help. Gun control organizations need our help. THIS STRAIGHTFORWARD ARTICLE from Bustle lists simple actions we can all take to make a difference in the wake of the horrific Las Vegas shooting.
#2 Pick a sample of fresh produce from the Union Square Market. As I am close to this eco-friendly option, I want to make an effort to support the local vendors while picking healthy fruits & vegetables.
#3 Continue my yearly tradition of filling my glass pumpkin with candy corn & other sweet treats for my co-workers.
#4 Plan a fall picnic in Washington Square Park.
#5 Apply for a library card, so I can read more novels & download audiobooks. This was on my list from last year, and I am quite ashamed I have not followed through yet.
#6 Celebrate my little sister, Meghan, on her 21st birthday in South Bend, Indiana with lots & lots of margaritas, champagne, & beer.
#7 Watch Halloweentown & Hocus Pocus while eating mellowcreme pumpkins with Marguerite. I will never get tired of these classics.
#8 Go pumpkin picking on Long Island with Steph.
#9 Attend Thruitween, the annual Halloween party my sister & brother-in-law, host in Boston. Fingers crossed my sisters & I can finally pull off a coordinated costume.
#10 Debate ordering a pumpkin spiced latte.
#11 Grab happy hour drinks with my best friends in the city.
#12 Redecorate my bedroom.
#13 Practice gratitude exercises.
#14 Explore options for my personal fragrance(s).
#15 Stop by the gorgeous Oheka Castle for a cocktail on a crisp evening.
#16 Celebrate the FLIX at our Alumni Weekend celebrations. Regret the inevitable tequila shots, as a result of attending the aforementioned.
#17 Volunteer for an in-person event that benefits women in New York City.
#18 Pick a night for a digital detox.
#19 Make spiked apple cider.
#20 Visit my grandmother at her apartment in New Jersey & bring her New York City bodega roses.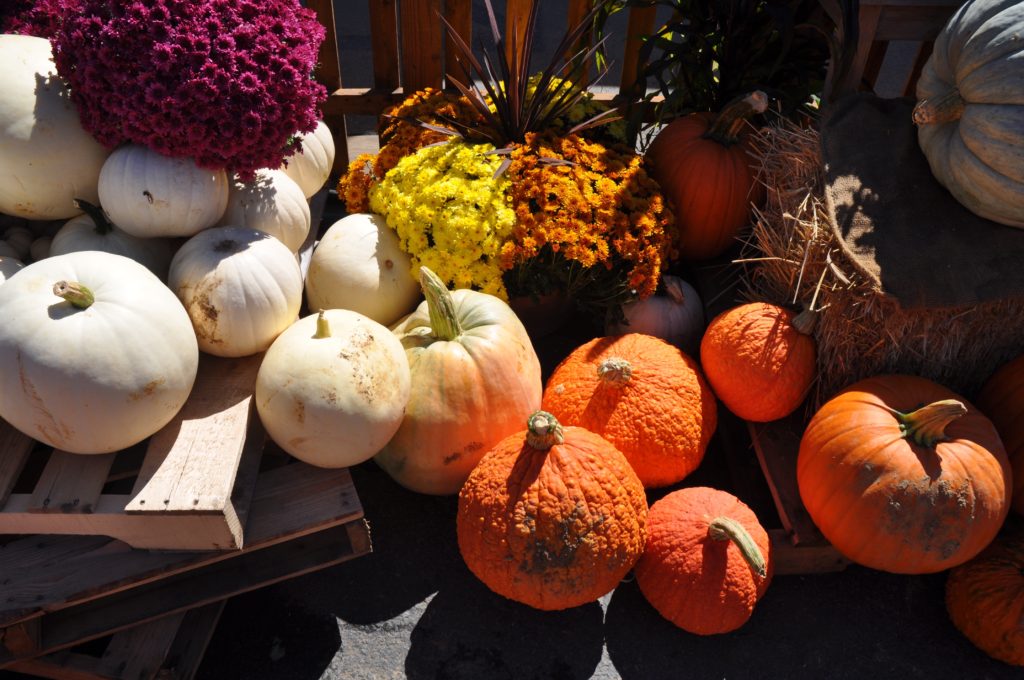 If you are looking for further inspiration, check out MY LIST FROM 2016  or MY LIST FROM 2015. Additionally, here are a couple of items on my fall shopping list for the activities listed above!