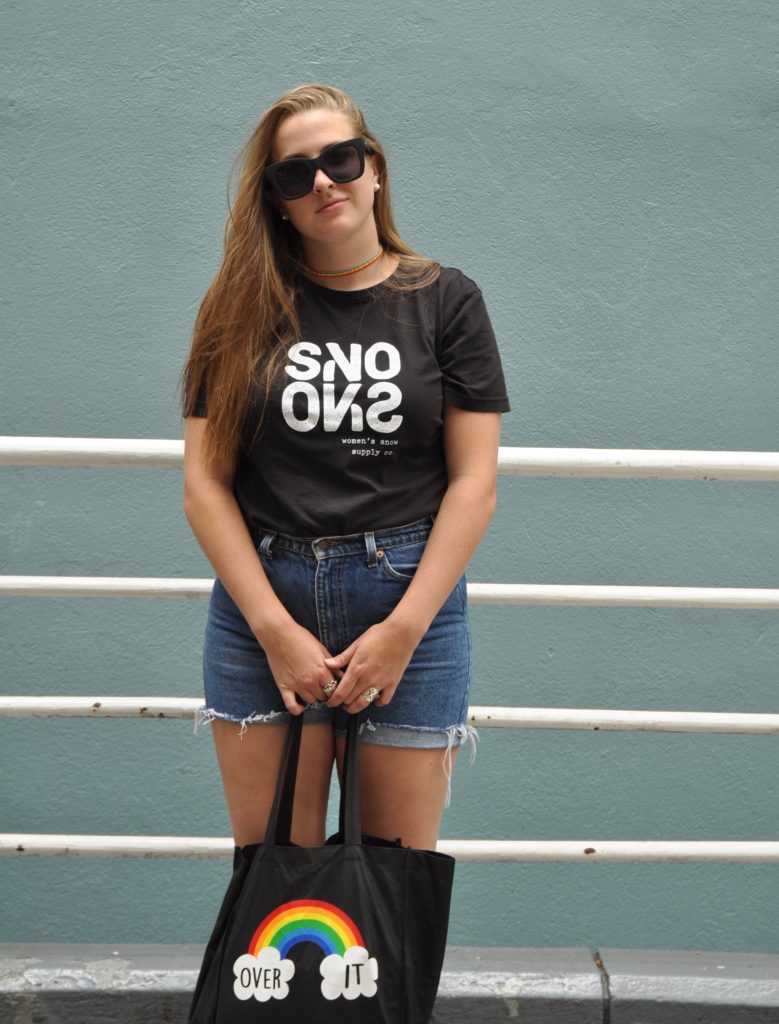 While I often write about my own goals & pursuits, it is my privilege today to be introducing two women who inspire me on many different levels. It is a tragedy that Susie Beere lives on another continent, as there is so much that is missed when you live a great distance from one of your best friends. Yet, even from afar, it is impossible to miss the impact she & her business partner, Sophie Kelly, are making.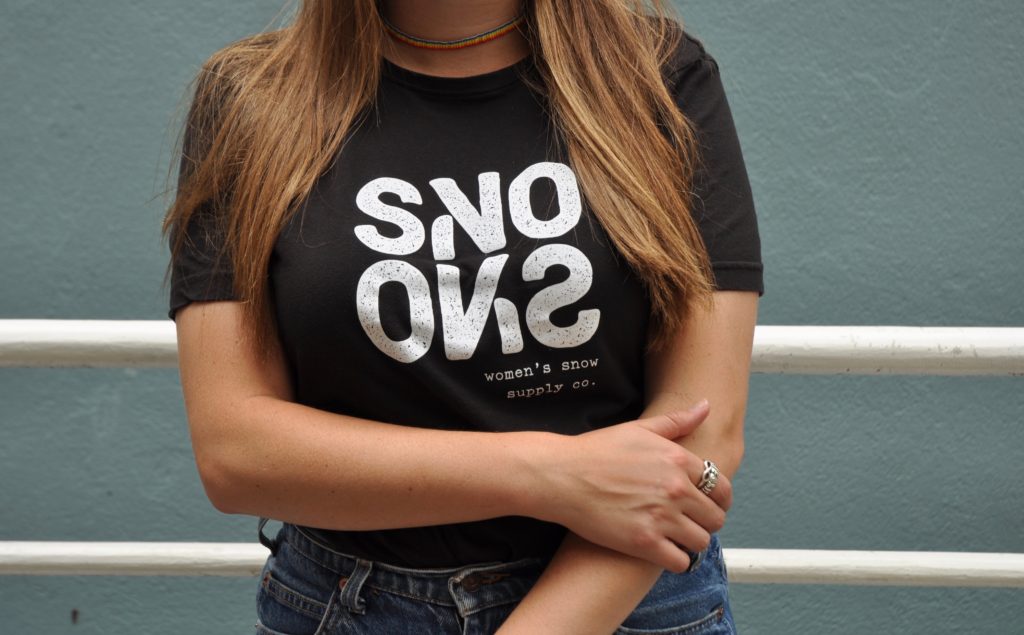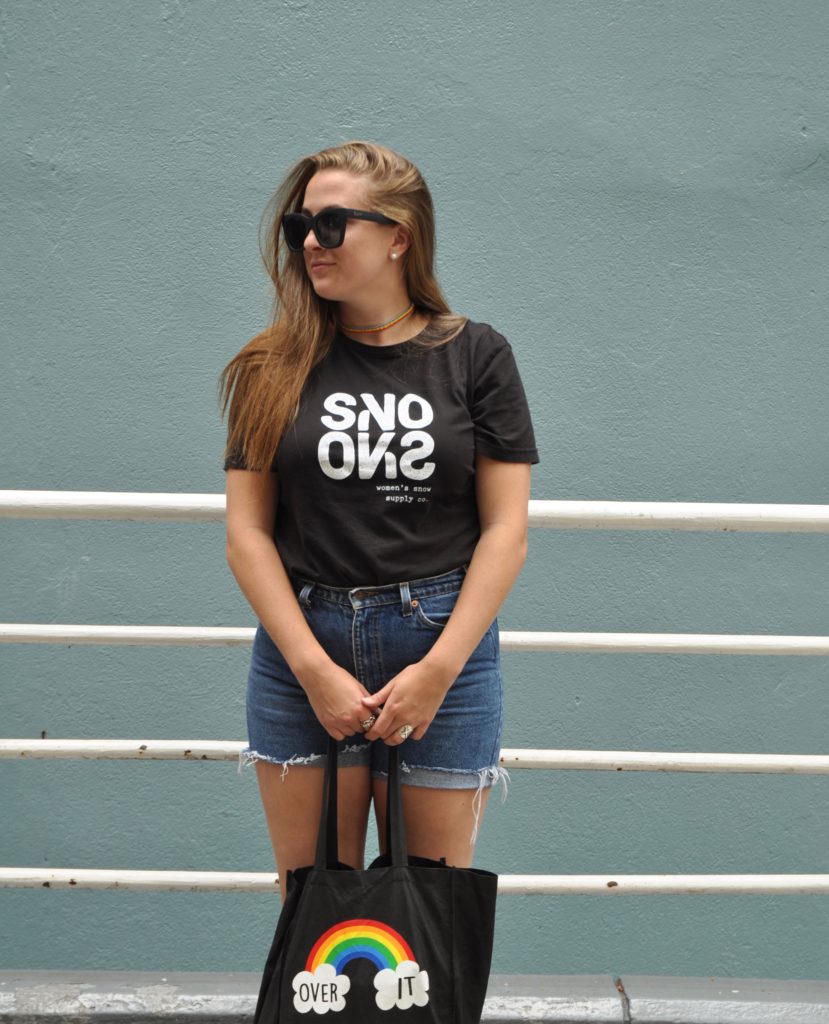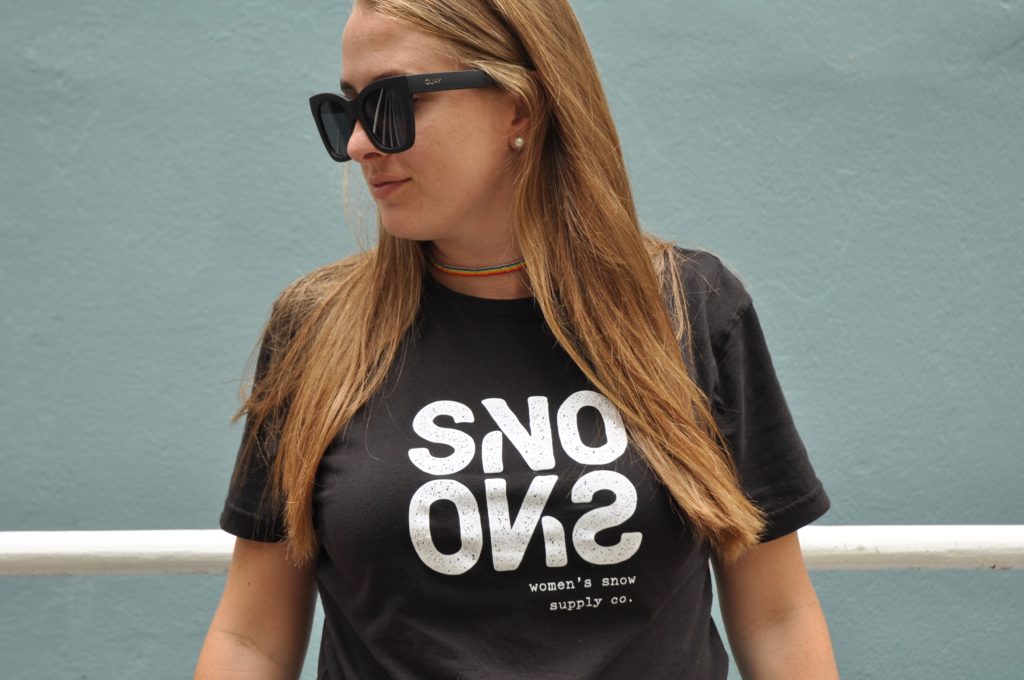 Susie & Sophie boldly created their own brand, SNOOKS, in order to fill a gap in the winter sports market. As active skiers and snowboarders, they were fed up with the limited options available for women like them.
They did not want to wear sized down men's gear nor did they want to wear overly pink/glittery gear. They wanted functional clothing with style. As they wrote, "Women in snow sports are formidable, and there should be products out there which reflect that." SNOOKS was the answer.
The best entrepreneurs are those that view their business as a solution.In order to grow their business, SNOOKS launched their FIRST CAMPAIGN on Kickstarter this month! I have already pledged because I need their killer snapback. If you follow me on INSTAGRAM, you know this is one of my favorite kinds of accessories.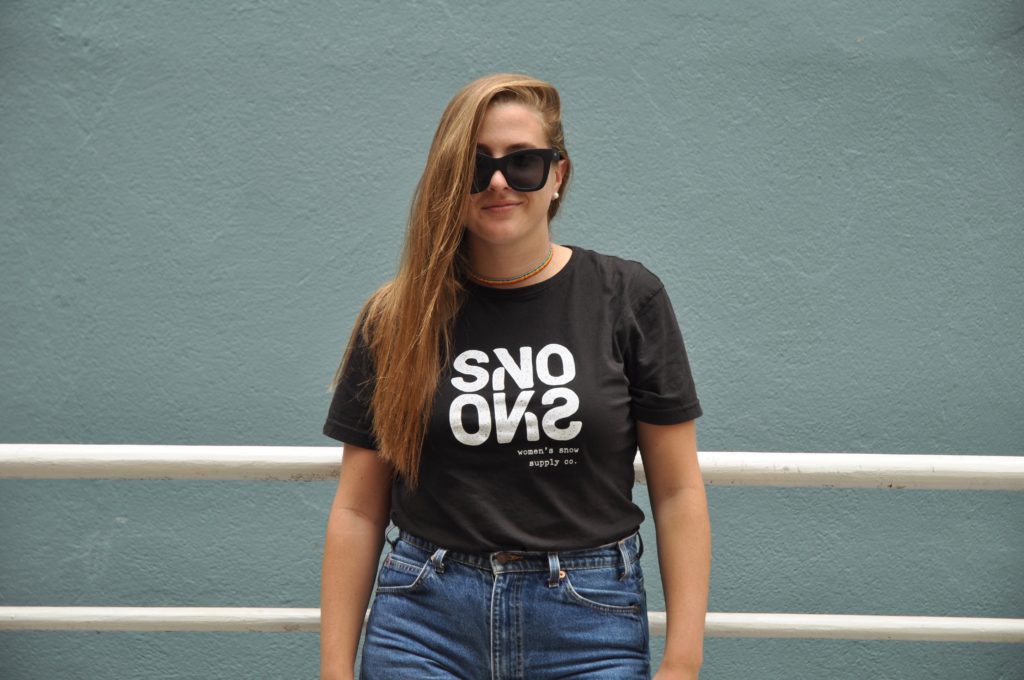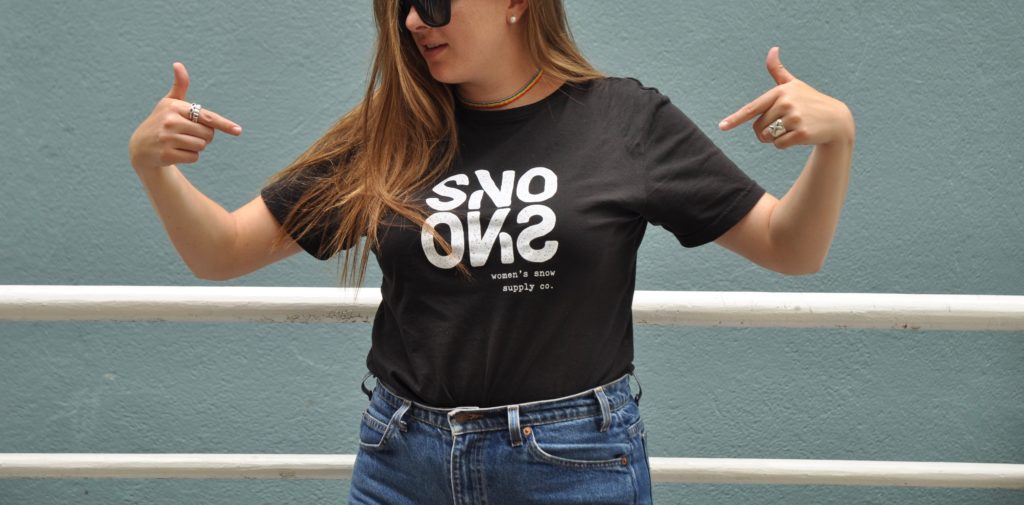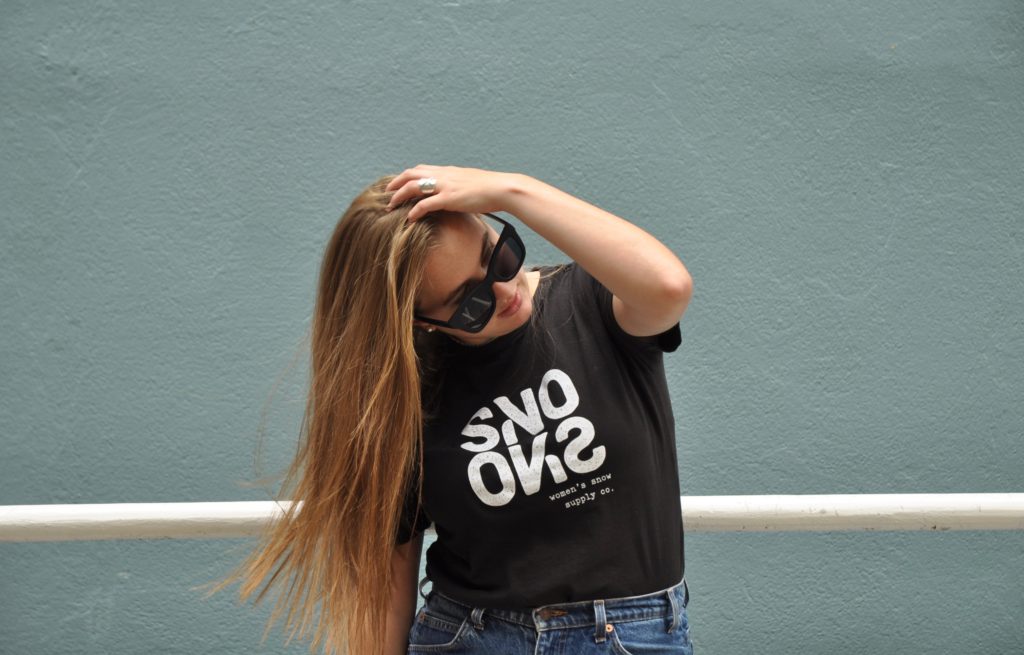 In the spirit of full disclosure, I have been a little nervous to ski/snowboard since my ACL surgery in college. Yet, supporting SNOOKS is not only for winter athletes. If you believe in women starting businesses, SUPPORT THIS CAMPAIGN. If you believe in creating opportunities for the LGBTQ+ community, SUPPORT THIS CAMPAIGN. If you believe in dope gear created by dope people, SUPPORT THIS CAMPAIGN.
It is an honor to witness your loved ones pursue their dreams. I legitimately cried from happiness when I received one of THE T-SHIRTS from their line last year. When I first came out, Susie was a role model to me. She was a happy, independent LGBTQ+ woman who had experienced life & love. She made me believe I had a full future of experiences ahead of me. Susie, I am proud of you & I am grateful for your example in my life.
In addition to sharing my love of this brand, I am super excited to announce that SNOOKS will be sponsoring a special giveaway exclusively for my loyal STYLESILIKE readers & social media followers. Stay tuned for more details on this giveaway plus an interview with the founders, Susie & Sophie, coming next week!
Join the charge & invest in this badass brand TODAY.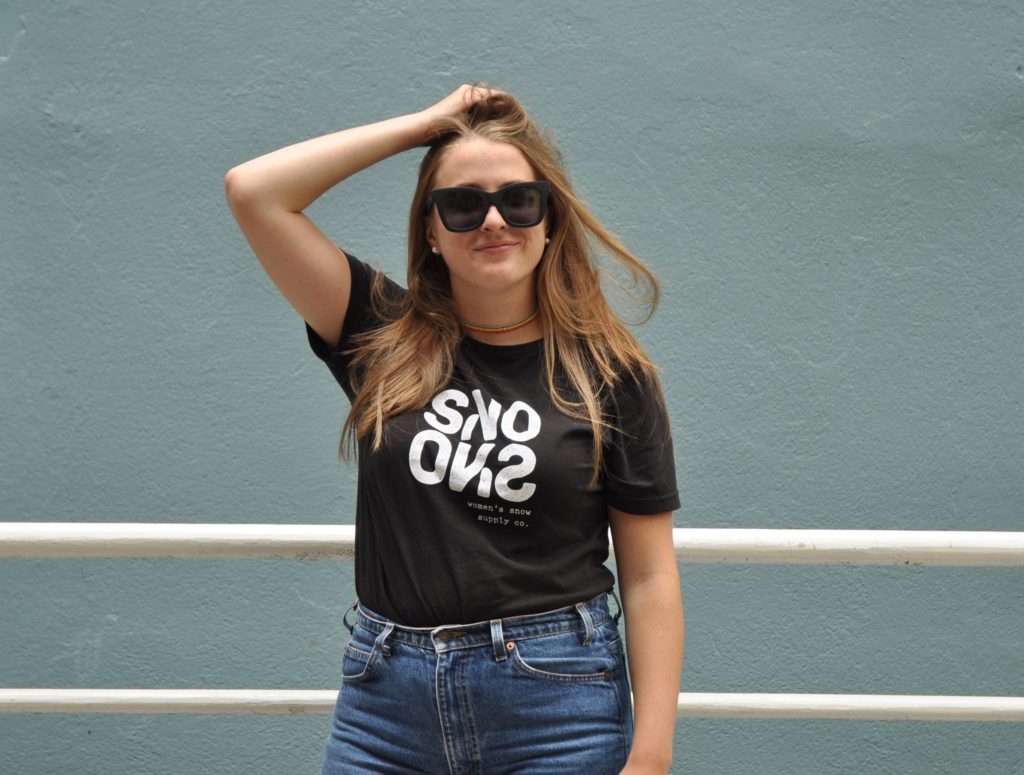 What is your favorite female-founded brand? Let me know in the comments.