After publishing MY LAST POST about my support of SNOOKS, I am super excited for this announcement today. As promised, Susie & Sophie, the boss women creating ski & snowboard options for fellow female athletes, are gifting their swag to a STYLESILIKE follower this week. If you head over to MY INSTAGRAM now, you can enter to win a prize package including a beanie, a t-shirt, & a hoodie. Simply follow @ERINANNCULLEN & @THESNOOKSGIRLS & tag three friends in the comments! Winner will be announced on Friday! Good luck to all.
In addition to announcing today's giveaway, both of the founders answered my questions below, in order to give this community their perspective on how they are building a business, where they seek inspiration from, & how they plan to expand their brand's mission in the years to come.
Finally, if you are able to show their campaign your support, I urge you to donate to THEIR KICKSTARTER. As with all great movements, a little bit will always go a long way. Even though they are currently raising money themselves, they were excited to share the love with my STYLESILIKE followers, as they know this community is empowered & eager to support others, especially women.
Let me know in the comments if you have any more questions for Susie & Sophie!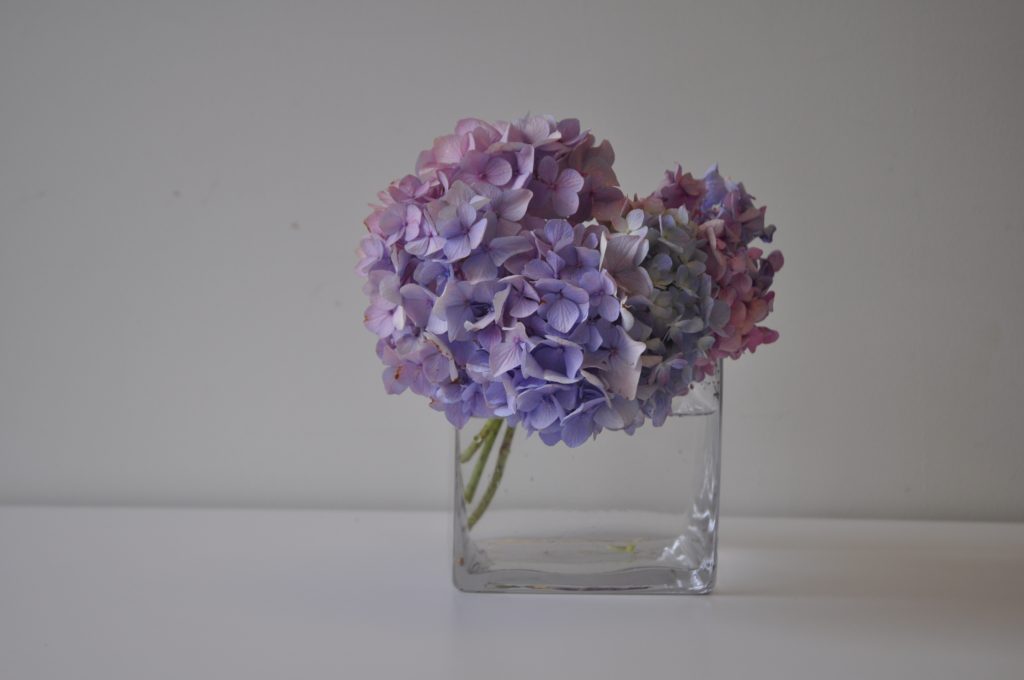 EACxSNOOKS INTERVIEW 
#1 Who was your female role model when you were 10? Who is your female role model now?
Susie
My Mom! She always encouraged me to be myself and have fun. Before she had me and my brother, she was a Police Woman which I think is just awesome. She has some great stories – including beating all the men in the rope climb fitness test, and chasing criminals on her motorbike! Obviously, she is still a role model to me! After the awful attack in Manchester recently, the way Ariana Grande responded and had the strength to perform not even two weeks later, in the same city, as an act of defiance and love for her fans and the victims, was incredible.
Sophie 
Sally Gunnel was absolutely an inspiration for me at 10 years old. She is the only female British athlete to have won Olympic, World, European and Commonwealth titles, I was super into my running at the time and she made me excited to get out more, I grew up actually thinking I'd be in the Olympics, think big you know ha! Now, it has to be world class designer and entrepreneur Vivienne Westwood, what an inspiration! She has used her British take on modern femininity and tailoring, combined this with her aptitude for business, and grown this into a hugely successful global brand. Not only has she completely become an icon in the fashion world, she is a pioneer on environmental issues and sustainable business, as a far as successful and empowering women go… Vivienne Westwood is pretty much the whole package.
#2 Where do you see Snooks in five years?
Susie 
I would absolutely love to see SNOOKS stocked by well-know ski & snowboard retailers, and to have our very own little bricks-and-mortar shop by the mountains.
Sophie 
5 years time, enjoyed by female shredders across Europe, America and Canada, with a prominence in the major retailers in the UK – 2 seasons, snow&rock and across the globe, building on our relationships with the independents and launching a surfwear range! Touring the resorts and meeting female riders along the way, spreading the SNOOKS love, and probably a bit of tequila!
#3 What impact do you think your brand can have on the world?
Susie
Our brand is part of a really exciting shift in attitudes that's happening at the moment. More and more women are not just empowered but in power. It's awesome that a lot of barriers to women becoming founders, CEOs, elite athletes or pro football (soccer) players, are being broken down. It's awesome to be a part of this change!
Sophie 
A banging one! We hope to inspire women across skiing and snowboarding, to challenge outdated stereotypes of women in action sports, to be rough round the ages if they want to be, to have fun; out to encourage more girls into challenging themselves, in snowsports, in action sports, and in life you know!
#4 What is your favorite part of being an entrepreneur? Least favorite part?
Susie
My favourite part is that almost every day I learn something new. I love being able to look back at everything I have achieved so far – we've come such a long way. It's even more exciting to think about what the future holds!
Sophie
Being an entrepreneur is, exciting, liberating, rewarding, a road of new knowledge but yes also a rollercoaster of emotions. The best bits are those times you feel rewarded, not in a financial sense but in a fulfilling sense, to hear the encouragement from those who buy into your products for the right reasons. This is my favourite part. The least would be the sacrifices you often have to walk away from in order to make your entrepreneurial journey a success, walking away from a well paid job is hard but nothing compared to the highs we get from doing what we are passionate about! Every day is wonderfully different!
#5 How do you stay motivated during the long, stressful hours?
Susie
Making time to do the things I enjoy. I am actually currently writing this from Devon, England – at a beautiful surf spot. We've taken a work trip to the coast to rejuvenate ourselves, get a fresh perspective, and enjoy some surfing!
Sophie 
Blogs, and podcasts centered around focus and challenging yourself, time management… Tim Ferris and Seth Godin being the top names, I listen to these every couple of days just to keep things in perspective and not get overwhelmed with 'to-do'lists! Exercise is my way too switch off, I love to run and to yoga, both feature in my morning routine to hit the day with, 'I'M READY!' Making time for yourself and for friends is an essential too.
#6 What is your best advice for those who want to start their own businesses?
Susie 
Never be afraid to ask for help. You will not know everything, nor will you have all the skills required to start your own business. If you do, I salute you… Seek advice from people who have been there and done it, and always ask other people what they think about what you're doing. And try and hire people who are better than you!
Sophie 
That you have to love what you do, you have to be willing to work hard, you have to be persistent and consistent, and you have to be willing to go the extra mile and a half. You have to be willing to make sacrfices along the way but remember that the journey is all part of the fun; don't get bogged down with the finer details, they drag you back, and be curious, always.
#7 What is your proudest Snooks moment yet?
Susie
Winning a business competition which involved pitching SNOOKS to an audience of over 400 business executives and professionals! Being able to hold our nerve and win over the audience to get their votes was a huge buzz. And the giant prize check was pretty awesome too!
Sophie
Seeing a SNOOKS girl on the mountain, a SNOOKS customer who we didn't know, looking fresh in our first season Reviver Jacket. We were like…"Woooahh. This shit is real."
#8 Which celebrity would you love to see in Snooks?
Susie
I would actually love to see Cara Delevigne in SNOOKS gear… it's cool to see a female super model with a fun side – I love the fact she is a tomboy, and openly bisexual. It's refreshing! I just really think she would rock a SNOOKS snapback. And beanie. And everything, really.
Sophie 
Jess Kimura, because… she's badass.
#9 Rapid Fire Round
Susie
Coke or Pepsi – Coke… especially on a hangover…
Lake or Ocean  – Lake… surrounded by forest, preferably.
Snapback or Baseball Cap – I don't think a day goes by when there is not a snapback on my head at some point.
French Fries or French Toast – Both. Together. Preferably for breakfast.
Skiing or Snowboarding –snowboarding… way too much to think about with skiing…
Sophie 
Coke or Pepsi – ugh, neither!
Lake or Ocean  – ocean
Snapback or Baseball Cap – snapback
French Fries or French Toast – French toast (gluten free…)
Skiing or Snowboarding – Snowboarding
#10 How can we support your mission of bringing functional, stylish gear to female athletes?
Susie
If our brand is something that resonates with you – whether it's because you think women deserve a female focussed brand for skiing and snowboarding, or you want to support and encourage women in business, or because you just like our stuff… tell a friend who you think would dig SNOOKS too. And ask them to tell a friend, too. As much as the internet can do wonders for marketing, we like to think the old-fashioned spreading of stoke through word of mouth lives on.
Sophie 
By pledging on Kickstarter & and spreading the SNOOKS love!