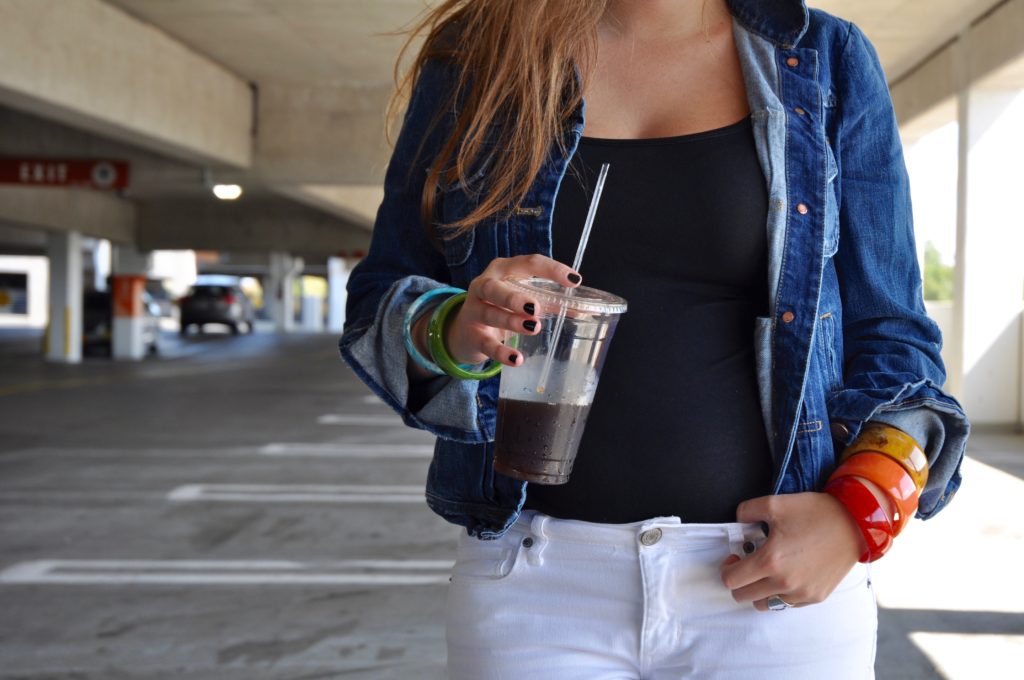 Life has continued to be uncertain. My head is often filled with thoughts of those I love – worrying & hoping & thinking about how best I can care for them. On a whim, I signed up for a meditation class this week with JOURNEY MEDITATION. I figured there must be a reason why so many people discuss meditation and/or deep breathing in conversations around mental health. This is not a sponsored post. Rather, I immediately felt the impact of this class, and I hope that sharing a brief review of my experience could be beneficial to others.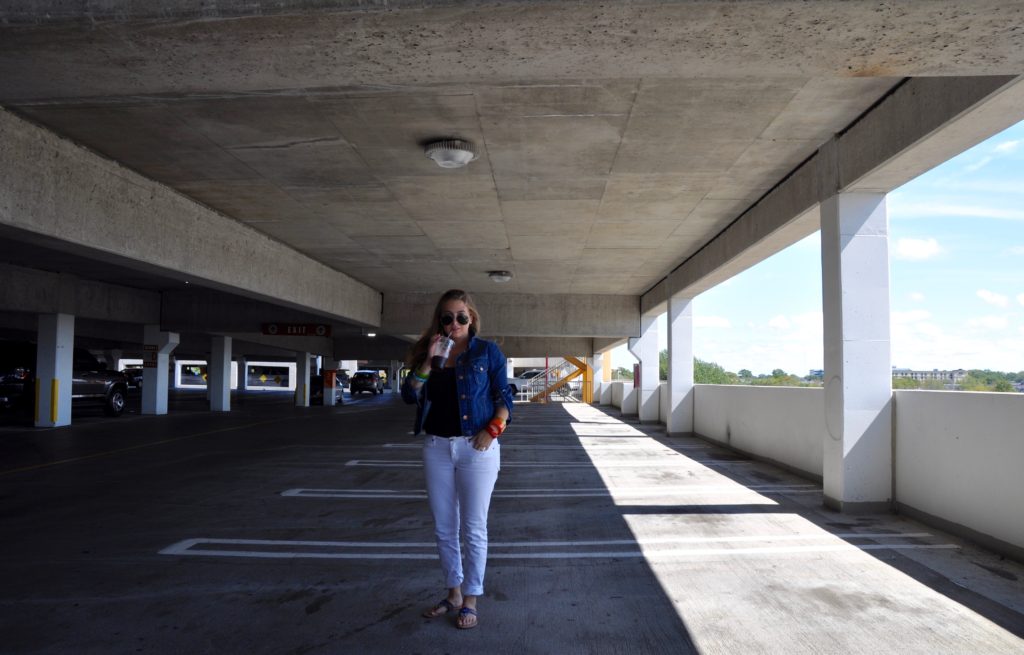 After introductions, my group sat in a quiet room with calming music playing in the background for about 10-15  minutes. Our instructor advised us to be aware of our presence. She explained that it was normal for our mind to wander, but we can gently guide our mind back to its center by focusing on deep breathing. While my mind was buzzing the entire time, I liked the idea of the control we have; I recognized that it was in my control to focus on that moment or to let my mind wander to daydreaming, to-do lists, worries, etc.
I breathed more steadily by the end of the exercise.
I do not enjoy spending time alone, as I am an extreme extrovert. When I am home alone, I always have Netflix or a Harry Potter audiobook on in the background. When I am walking through the city, I frequently call my family, my friends, or my girlfriend or listen to music. This meditation class was a good opportunity to breathe & be in my own thoughts for even those 10-15 minutes. Yet, I appreciated that it was a communal experience, one that we discussed afterwards.  Sometimes, I am such an extrovert it is ridiculous. I am planning to continue to attend this class every week in the coming month.
When I spoke with the instructor after the class, she mentioned that PSYCHOLOGY TODAY is a solid resource for people, especially in such a overwhelming place like New York City, who are looking to locate a therapist. You can filter by age, language, specific issues that require expertise, health insurance, & more. I am planning to research options in the coming month.
The biggest take-away from the class – if you spend time caring for yourself, it is easier for you take care of others.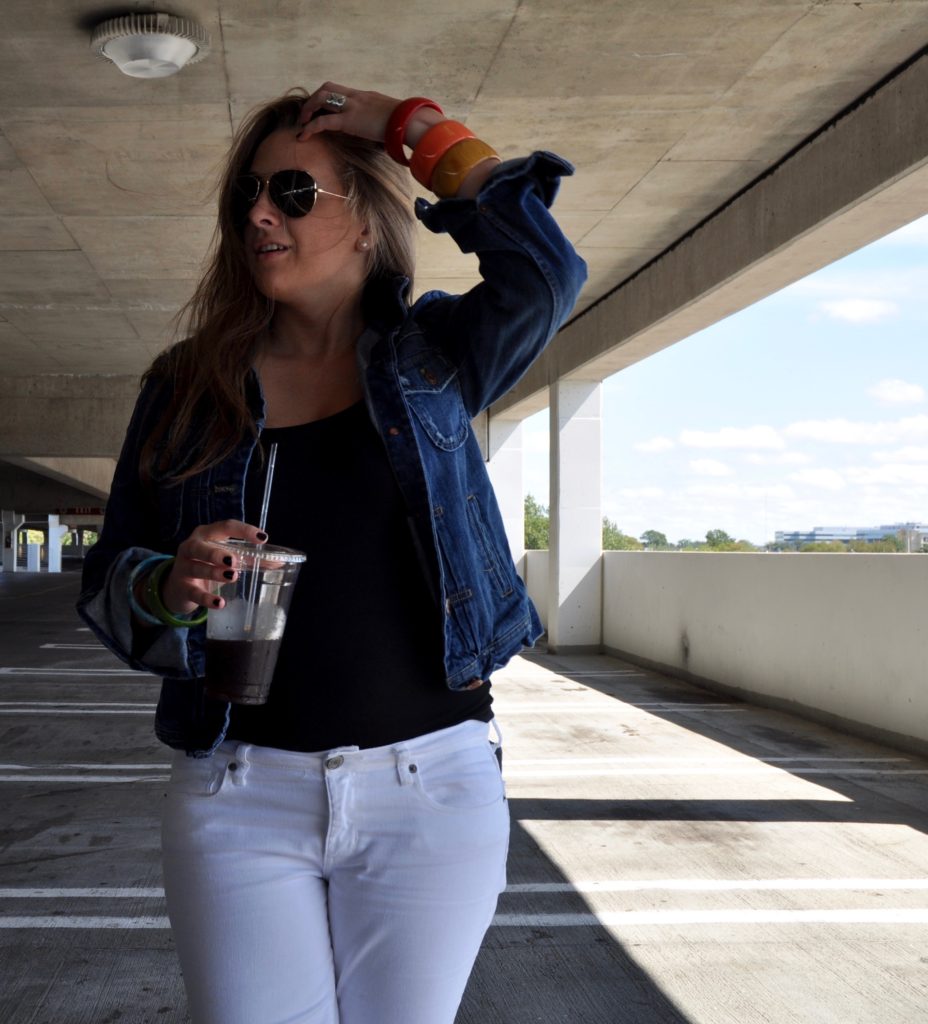 Whether you take a walk outside, sip coffee slowly, research meditation and/or therapy options in your area, smell the blooming flowers, or seek comfort in the arms of a loved one – I hope you give yourself the chance to breathe this weekend.
Photography by Stephanie Mahder