The chilly weather in Massachusetts this past weekend assured me that fall has arrived. Highlights of September included road tripping to Notre Dame with my family, co-hosting my sister's bridal shower, celebrating my birthday with Steph, attending New York Fashion Week, and visiting my best friends at Boston College for a football game. In the midst of all this fun, October snuck up on me.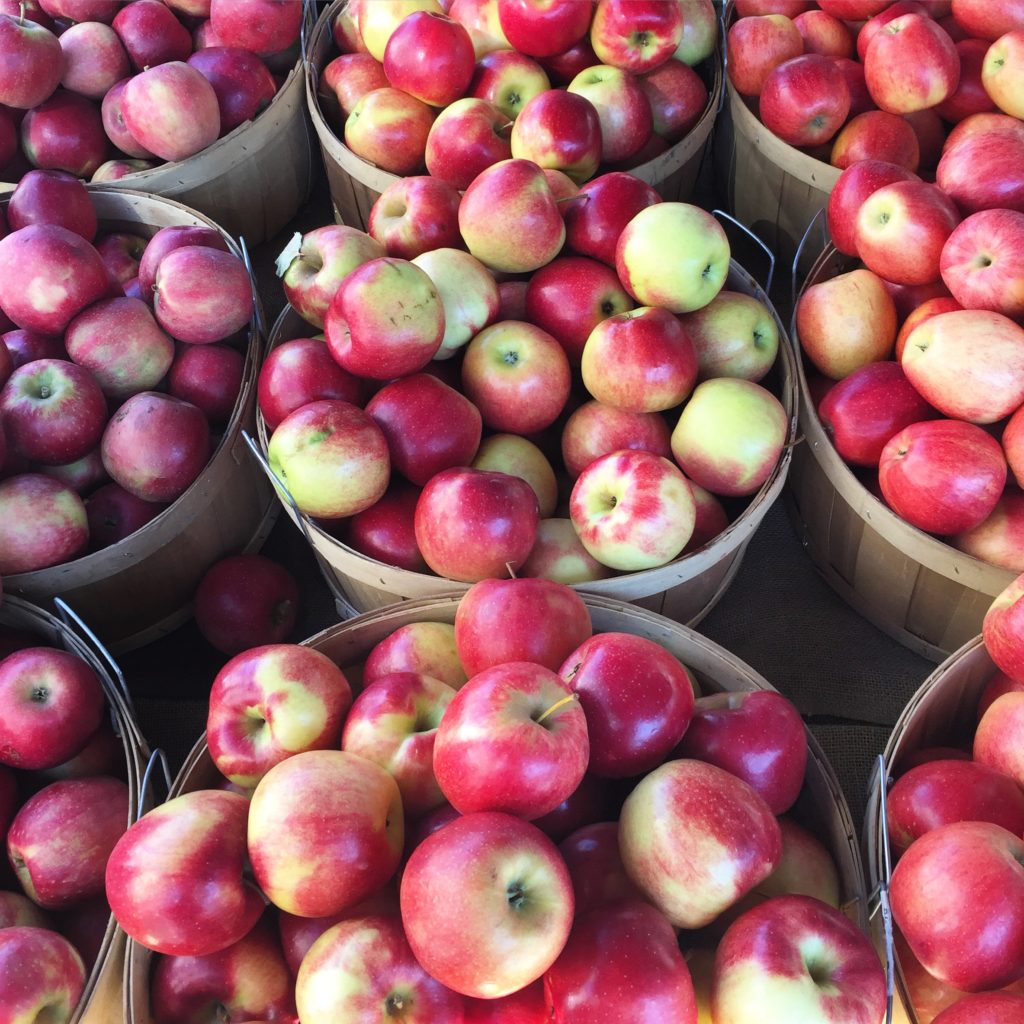 As a big believer in the joy of anticipation, this list is both motivating & exciting when I consider all of the moments still ahead of me. I made an AUTUMN TO-DO LIST in 2015, and I am hoping to make it a more frequent tradition.
AUTUMN TO-DO LIST 
Buy a bouquet of dried flowers at Union Square Greenmarket for my desk
Go pumpkin picking with my mom
Register for a New York Public Library card
Carve a pumpkin with my roommate
Pick out furniture for our new apartment
Attend my five year high school reunion
Write more letters
Dress up for the Village Halloween Parade on October 31st
Bake my dad's famous cheesecake with him for Thanksgiving
Tailgate at Boston College with my 21Butch women
Watch the newest Harry Potter movie (bonus point for the midnight premiere)
Celebrate #TRUESCRANTONLOVE at my sister's wedding
Vote for Hillary Clinton on Election Day
Dance to Mr. Brightside at Flix Alumni Weekend
Try to wait until November 1st to start listening to Christmas music
What is on your to-do list this season?