With arms wide open, I am ready to return.
To write. To collaborate. To grow.
I have been posting regularly on INSTAGRAM, but it was not an intentional decision to refrain from posting here for such an extended period of time.  Hopefully, the changes on the site are evident. Since I launched STYLESILIKE in 2013, I have not made any major updates to my blog format. While this is not a finished product, I believe this design speaks to both the blogger I am & the blogger I am striving to be. I do not want to wait for the perfect website. I cannot let "the perfect be the enemy of the good." Improving this site for all of my readers will be a continuous process that will most likely never end. That being said – I apologize to this community for not being transparent about my process.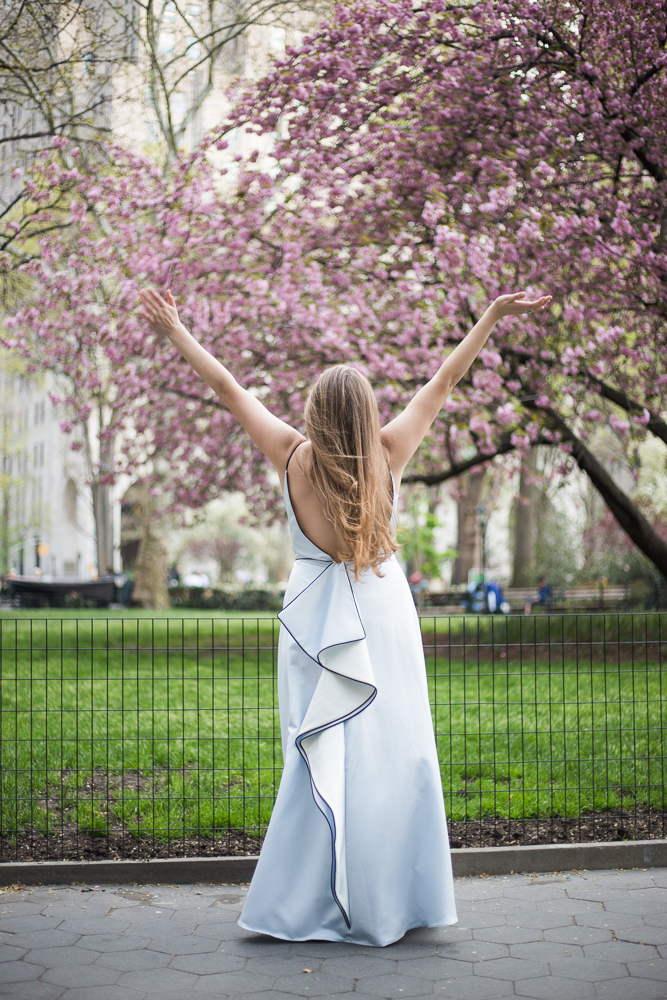 This image spoke strongly to me, as I began thinking about what to write tonight. With my arms, my heart, my spirit open to the opportunities around me, I am ready. I am more excited than ever for what lies before me, and I thank you for being on this journey with me. I am humbled by the power of this space – a "room of [my] own" on the internet where I can share my thoughts & hear yours in return. It is a privilege.
Sincerely,
Erin
PS – if you have any thoughts or comments on the new design, shoot me an email or leave a comment below! Xx