As a self-proclaimed shopping enthusiast & e-commerce associate, I was fortunate to have the day off after CYBER MONDAY to relax. FYI – many of the retailers that I featured HERE still have their sales going on!
However, while I would love to keep searching for deals, my real purpose in writing this post today is to encourage others to participate in Giving Tuesday by sharing details about the organizations I chose to support.
ST.BALDRICK'S is a non-profit focused on eradicating childhood cancers. My amazing friend is shaving her head to fundraise for this cause. She is doing what so many of us are not brave enough to do, but you can support her efforts by donating HERE.
Personally, I am thankful every day for my BOSTON COLLEGE education, and as such, I will continue to make an annual contribution to my school on Giving Tuesday to support the women's club ultimate frisbee team, the women's colloquium, and more. I want to be a part of the efforts to empower current & future female students.
It was a blessing, for both my brother & I, to have been raised in a loving household; not all LGBTQ+ youth are as fortunate. We can all make a small contribution to the IT GETS BETTER PROJECT to help end bullying & discrimination.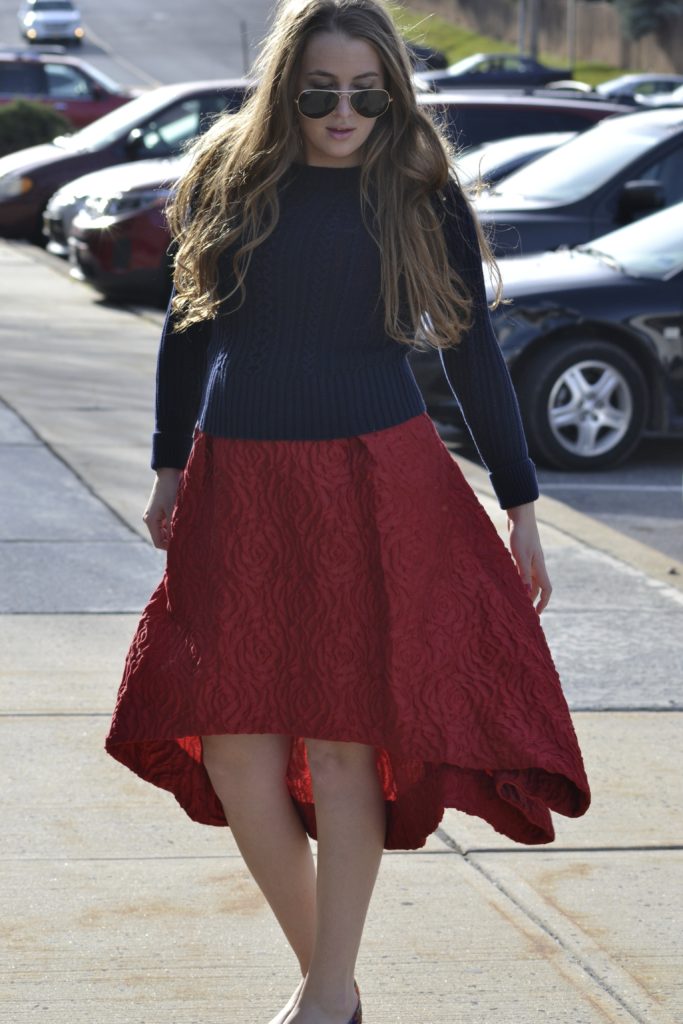 A friend of mine posted a very interesting perspective earlier today.
He said, "While Giving Tuesday is a great way to give, it also reminds me of how blessed I am to support so many great causes throughout the year. I just feel so blessed to be able to give."
If you are of the means to offer even a small contribution to organizations that are important to you, I would encourage you to do so. There can be profound change when all of us work together to support making a difference.
ERIN ★
#STYLESILIKE are meant to be shared.