It's been a blissful morning.
My immediate family shared a laugh-filled brunch together before curling up on the couch to watch Santa Claus come to town. Meghan and I chose to toss a frisbee rather than a football before snapping these pictures on the street. All the outfit details will be on STYLESILIKE later this weekend!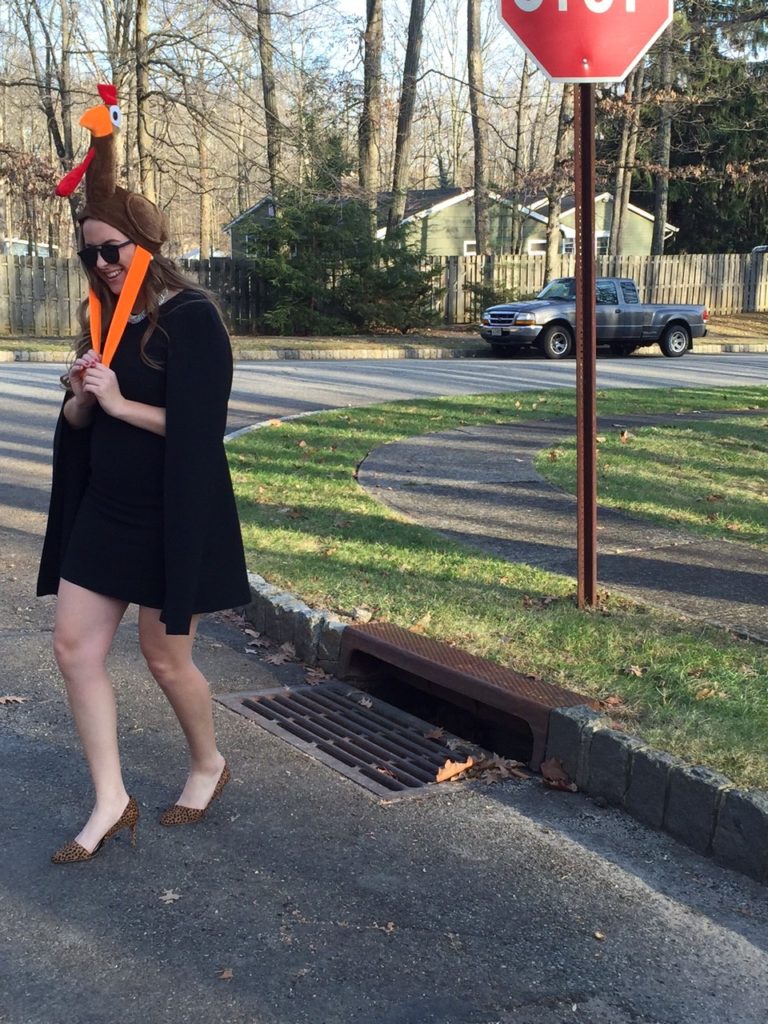 I am posting this before we jump in the car to head to the home of my great Aunt Annie & my great Uncle Eddie. They have hosted us for every one of my Thanksgiving holidays, and I could not be more grateful for the love & joy & endless food they allow us to share.
I have much to be thankful for, especially those who support this blog.
Be sure to follow along on INSTAGRAM for more of my blessings today.
A happy & healthy holiday to all!
ERIN ★
#STYLESILIKE are meant to be shared.