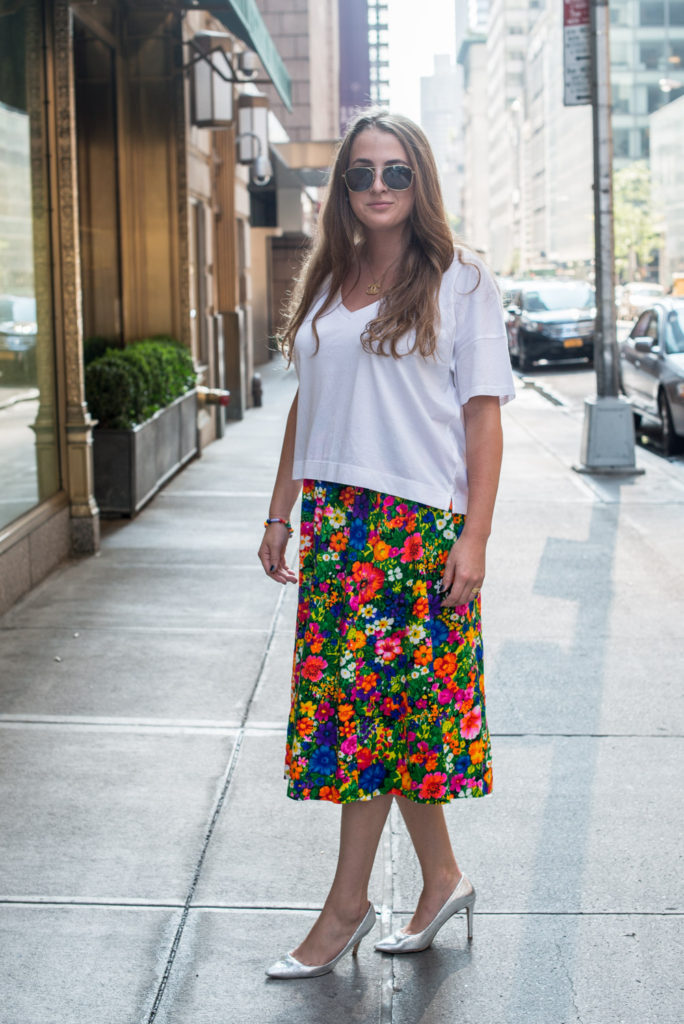 As I mentioned in my last post, I AM THRILLED IT IS FALL.
MADEWELL TEE // SIMILAR | THE VINTAGE TWIN SKIRT // SIMILAR | J.CREW PUMPS // SIMILAR
The calendar reads September, but the temperatures are expected to climb to eighty degrees today. In honor of this last burst of summer heat, I am debuting my first purchase from THE VINTAGE TWIN, a treasure trove of unique goods that are sold via monthly pop-up shops & their online store. The company's mission is simple.
"Make it affordable to own items that nobody else can have. Empowering your individuality, the The Vintage Twin offers only 1 of each item."
STYLESILIKE share this commitment to personal expression with unique pieces, and I cannot emphasize how much I enjoyed visiting their pop-up shop this summer. The curated collection was thoughtfully organized & artistically arranged.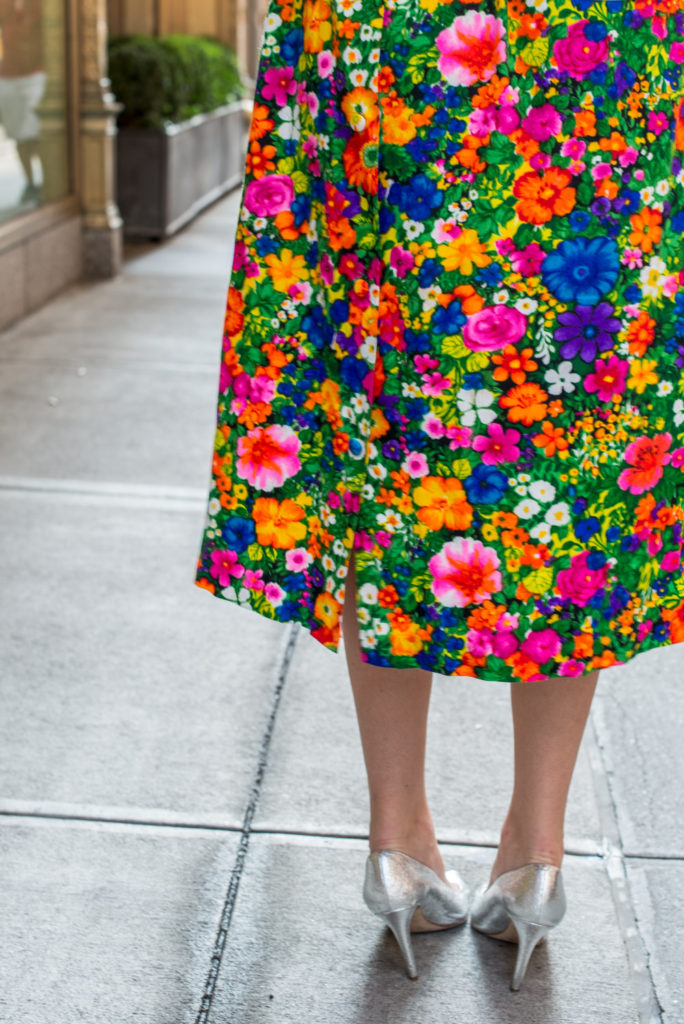 Since you can't buy my skirt because only ONE exists at their store, this PHOEBE SKIRT seems like a gorgeous alternative for fall. It's dark shade makes it easy to pair with jewel tone tops. This MADEWELL TEE will be a consistently utilized, and the CASADEI PUMPS are a strong statement to pair with anything from jeans to dresses.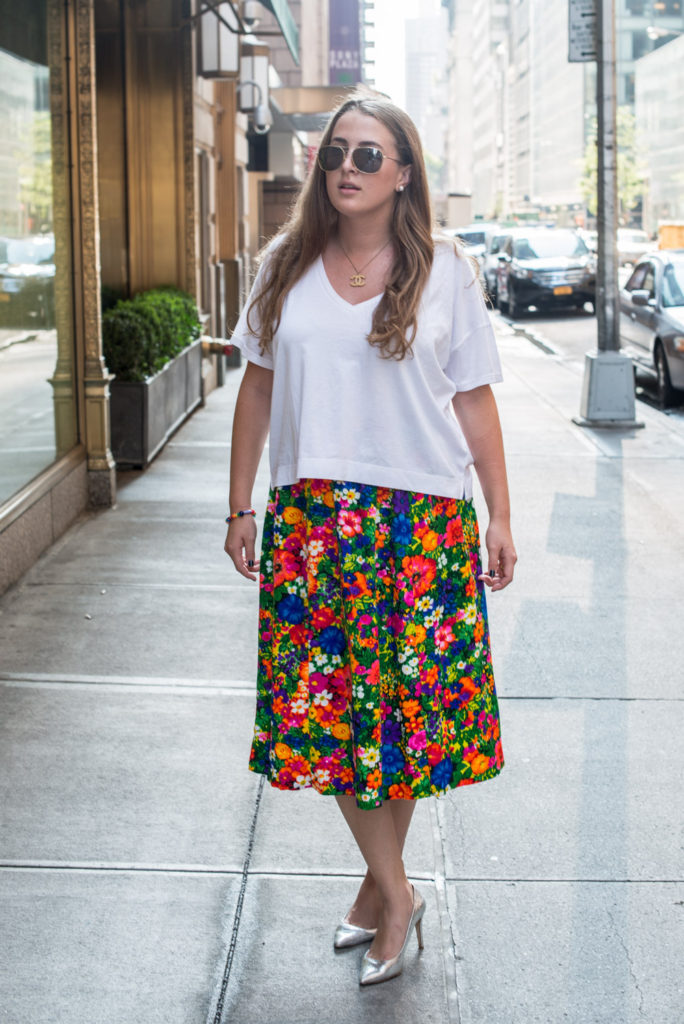 Are you happy summer is hanging on, or are you more than ready for fall?
ERIN ★
Photos by LOUISA WELLS 
#STYLESILIKE are meant to be shared.