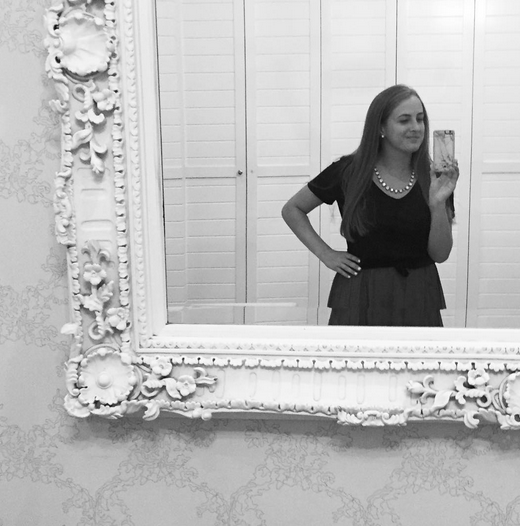 PHOTO VIA INSTAGRAM
Usually, weekends are jam-packed with travel, nights out, and general activity. I love the energy of Saturdays & Sundays. However, these past two days involved the maximum amount of relaxing possible. I had a special visitor. I ate at some of my favorite local restaurants in New Jersey & watched a lot of Netflix.
It was perfect.
THE STYLESILIKE LIST
Hope your week is off to a fabulous start!
Be sure to check back next Monday for the latest edition. XO
ERIN ★
#STYLESILIKE are meant to be shared.