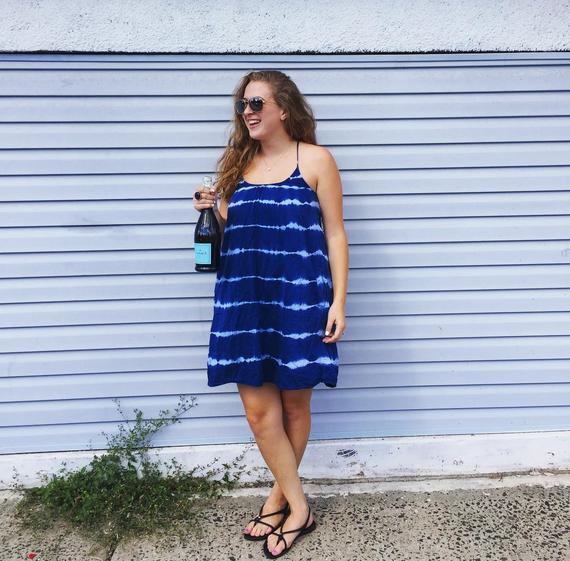 PHOTO VIA INSTAGRAM
I spent the weekend on the warm beach with family & friends, and their energy will carry me through this week. I am not feeling particularly well right now, but MY DECISION TO REFOCUS & the positive responses I received are keeping me motivated to stay on track while also tacking care of myself. Late-night ice cream cones with my sister also help.
THE STYLESILIKE LIST
Hope your week is off to a fabulous start!
Be sure to check back next Monday for the latest edition. XO
ERIN ★
#STYLESILIKE are meant to be shared.