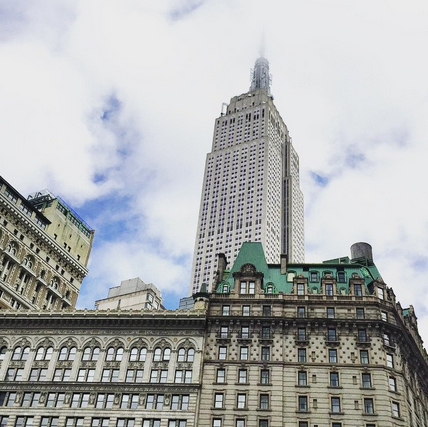 Photo via INSTAGRAM
I snapped this shot of the Empire State Building at NEW YORK PRIDE yesterday. I believe it encapsulates a lot of feelings – reaching towards new heights but with a lot more work ahead. Considering how to best contribute to the continued efforts for increasing equality has occupied my mind a lot this weekend, and I hope this blog will continue to be a platform for sharing my opinions as often as I share my outfits.
THE STYLESILIKE LIST
Hope your week is off to a fabulous start!
Be sure to check back next Monday for the latest edition. XO
ERIN ★
#STYLESILIKE are meant to be shared.