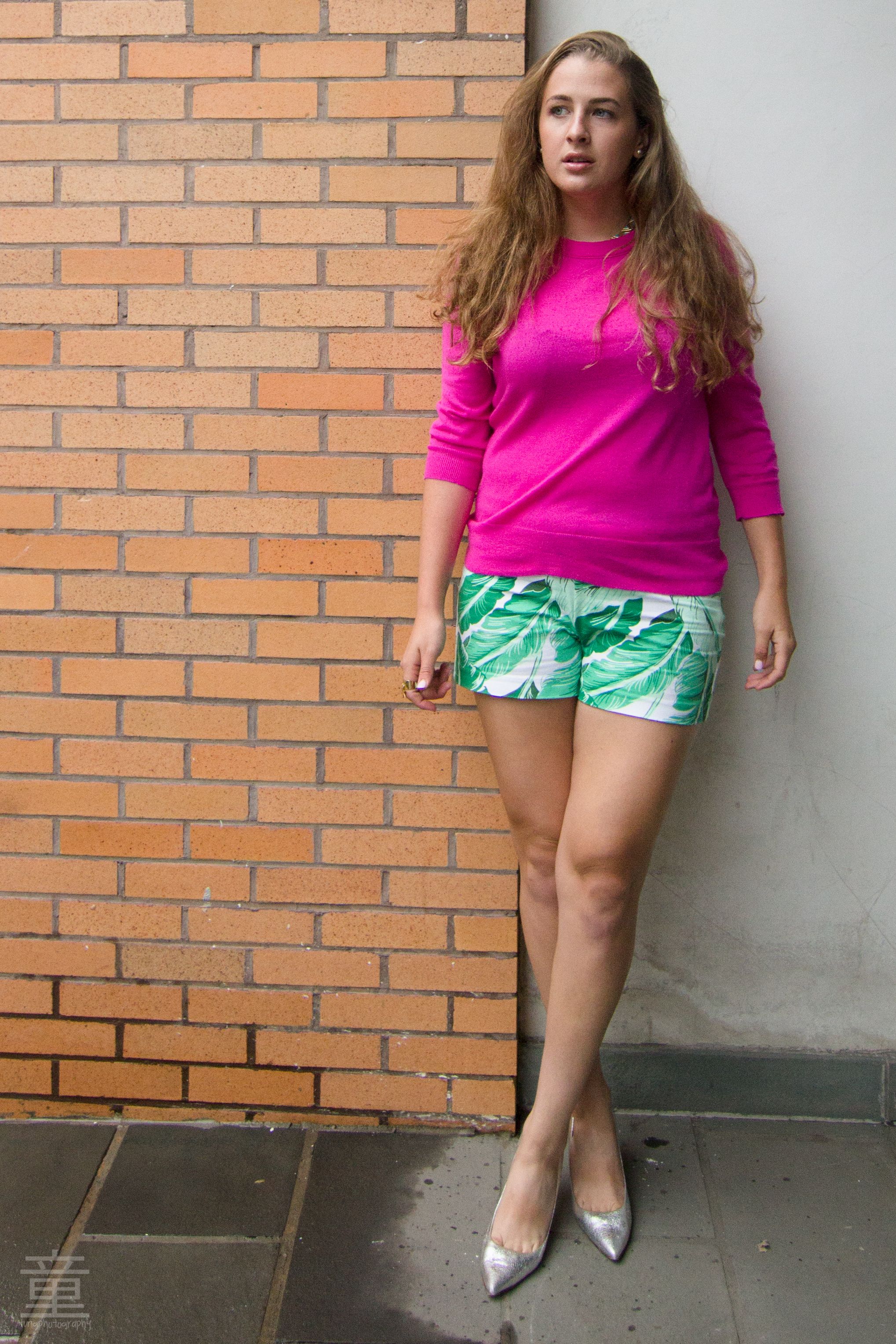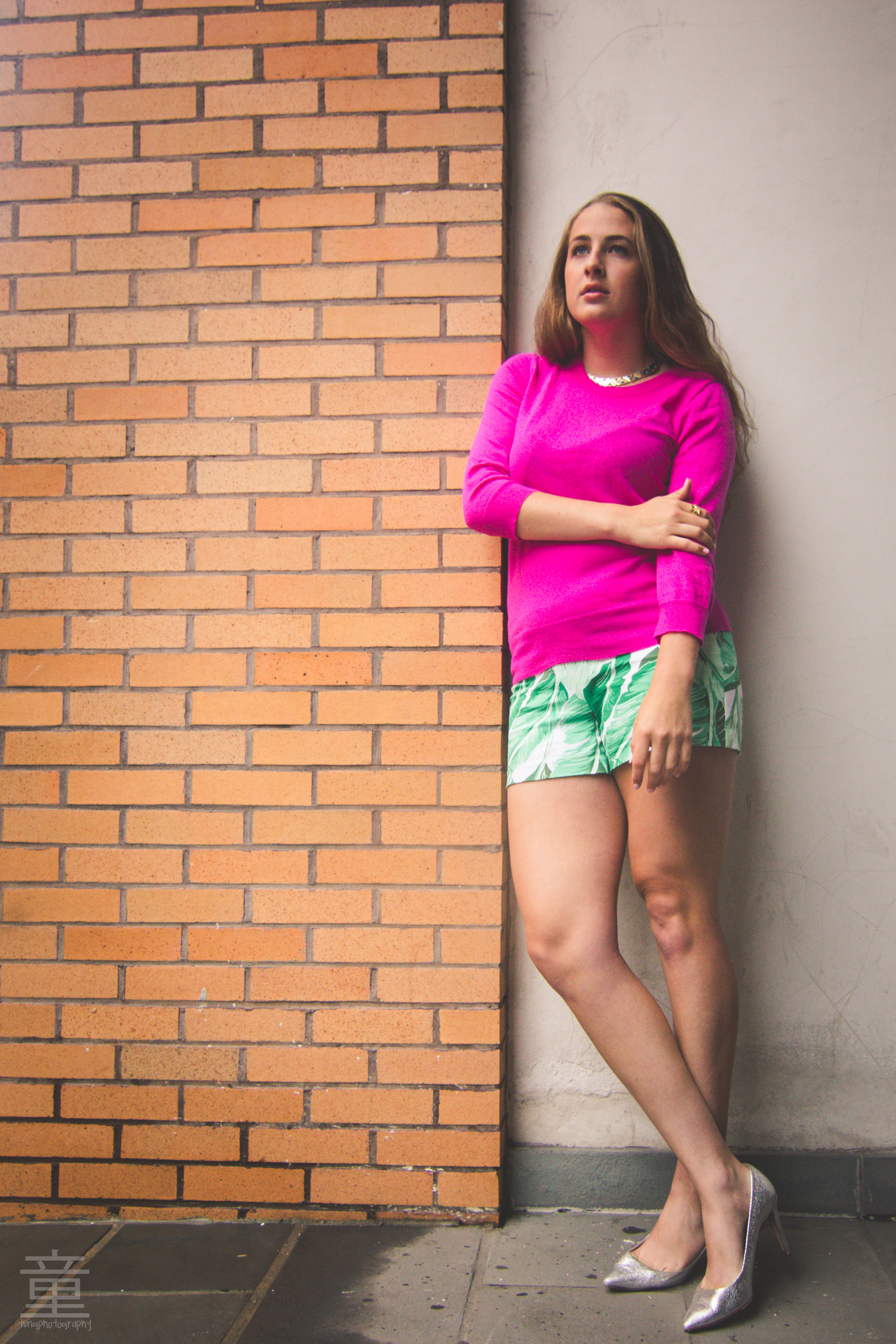 OLD NAVY SHORTS | J.CREW HEELS // SIMILAR | J.CREW SWEATER
Audrey Hepburn once said, "I believe in pink."
The lady has a point. While this is not usually a color I  gravitate towards, I am feeling tickled by this shade lately, especially in TIPPI SWEATER form. I probably would not have envisioned a hot pink with palm accents outfit combination on my own. However, I was attending an event in Brooklyn that CANON USA was hosting. I was honored to be invited by AMY STONE, and as I looked at my closet I thought to myself, "What would AMY wear?"
Knowing she is a big fan of palms, I figured these OLD NAVY SHORTS would be the perfect homage to one of my Instagram idols. FYI – these SHORTS are super comfy, super chic, and on sale. The event was hosted at Brooklyn Bowl, but the real highlight of the night was getting to meet AMY. I have been following along with her stories via Instagram & her blog for years. Immediately drawn to her colorfully elegant aesthetic, she is a role model who inspires me to improve the quality of the content that I produce.
In case there was any doubt, AMY TOTALLY APPROVED OF MY PINK & PALMS.
Love this outfit? You can shop the links or the widget below by clicking on the items you like!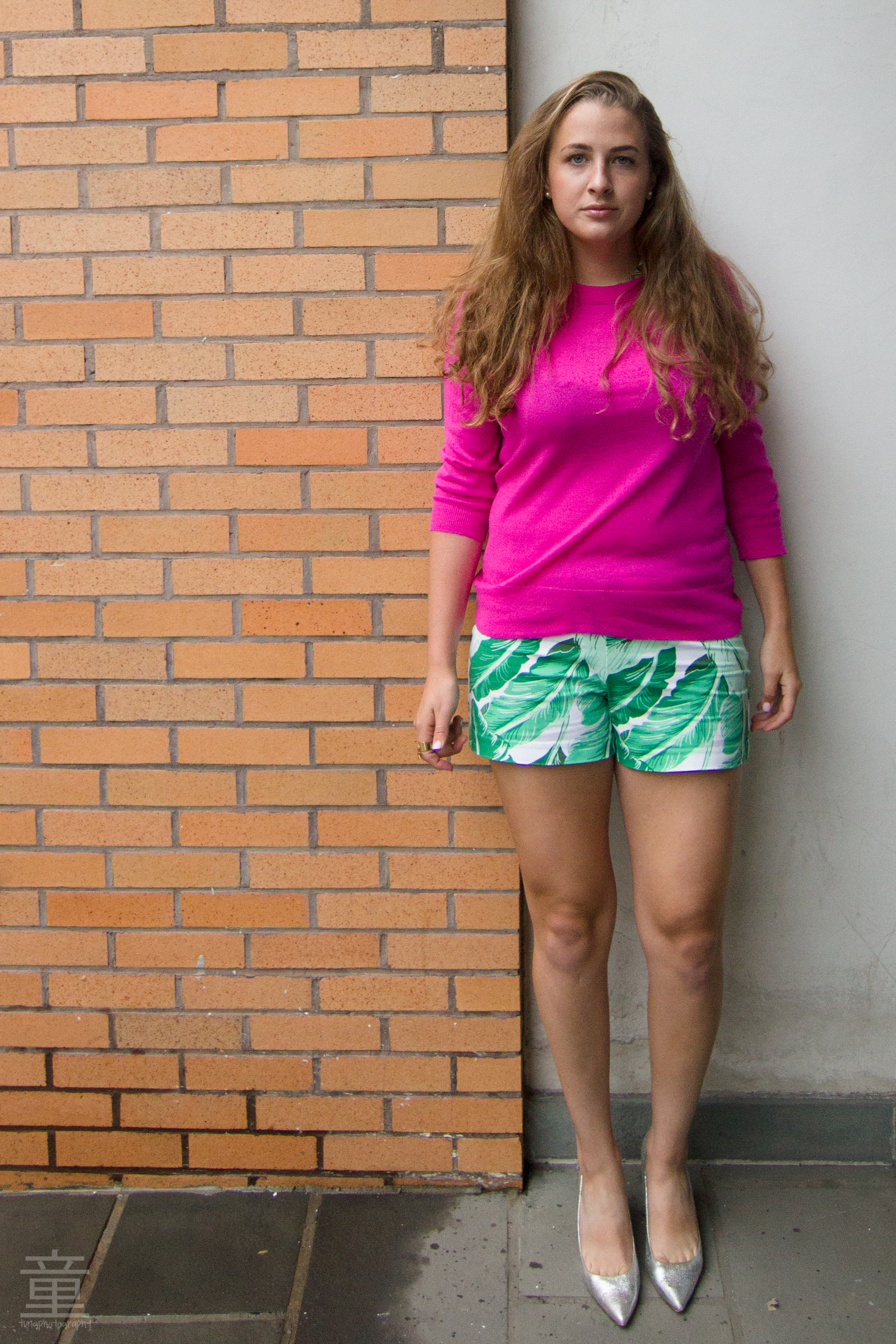 What color do you believe in?
ERIN ★
#STYLESILIKE are meant to be shared.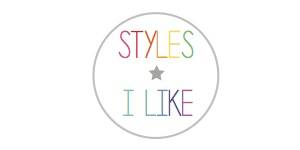 [ TWITTER | INSTAGRAM | FACEBOOK | PINTEREST ]
Photos by TUNG PHOTOGRAPHY