I know it's Memorial Day weekend, but I decided to take some time to recuperate from the craziness of Senior Week & graduation. I have a lot to reflect on as I move forward with this next stage of my life, and a little retail therapy is always helpful to clear my mind. I'll be sure to share my thoughts here along the way!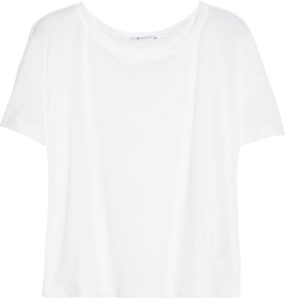 As you will remember from HERE & HERE, I dig an all-white look for any season. I don't really adhere to that "white after Memorial Day and up until Labor Day" rule, but I do get excited to prepare my summer wardrobe with even more neutral elements.
For example, I love the ease of this ALEXANDER WANG TSHIRT, paired with boyfriend jeans and wedges. While we each picked different colors, my sisters and I all bought one of these OLD NAVY TUNICS for our trips to the lake house. I've always wanted WHITE CONVERSE SNEAKERS, and this summer seems like the perfect time to invest.
You can shop the links or the widget below by clicking on the items you like!
BILTMORE® & MADEWELL HAT | ALEXANDER WANG TSHIRT | CONVERSE SNEAKERS | VINEYARD VINES SHORTS | J.CREW SANDALS | BB DAKOTA DRESS | STELLA MCCARTNEY SUNGLASSES | THEORY BLAZER | SWATCH WATCH | OLD NAVY TUNIC | RALPH LAUREN PEARLS | TRINA TURK DRESS 
Let's be honest.
All-white is super chic all-year long, but it looks extra special with the tan you are going to get this weekend.
ERIN ★
#STYLESILIKE are meant to be shared.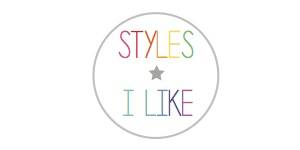 [ TWITTER | INSTAGRAM | FACEBOOK | PINTEREST ]