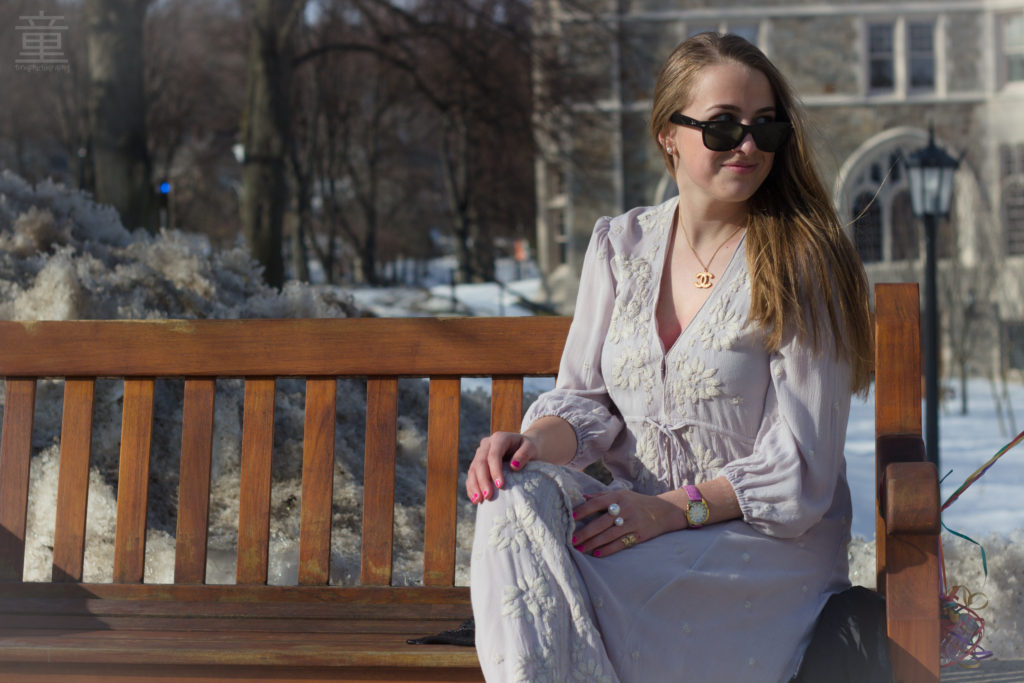 Yes, there was snow on the ground when I first shot this Free People dress that KUDETA BOSTON was kind enough to loan me. However, since it is now summer, I think that a FREE PEOPLE DRESS like this one is best suited for a beach cover-up.
You may wonder why I am sitting down in all of these photos. To be perfectly honest, the dress was basically transparent. While I am experimenting more and more with fashion, I don't think I am ready for the whole world to see my undergarments. I'll keep you posted on that. I, therefore, decided this type of dress is an easy piece to throw on over a swimsuit. I like the embroidery, which adds detail without being too fussy.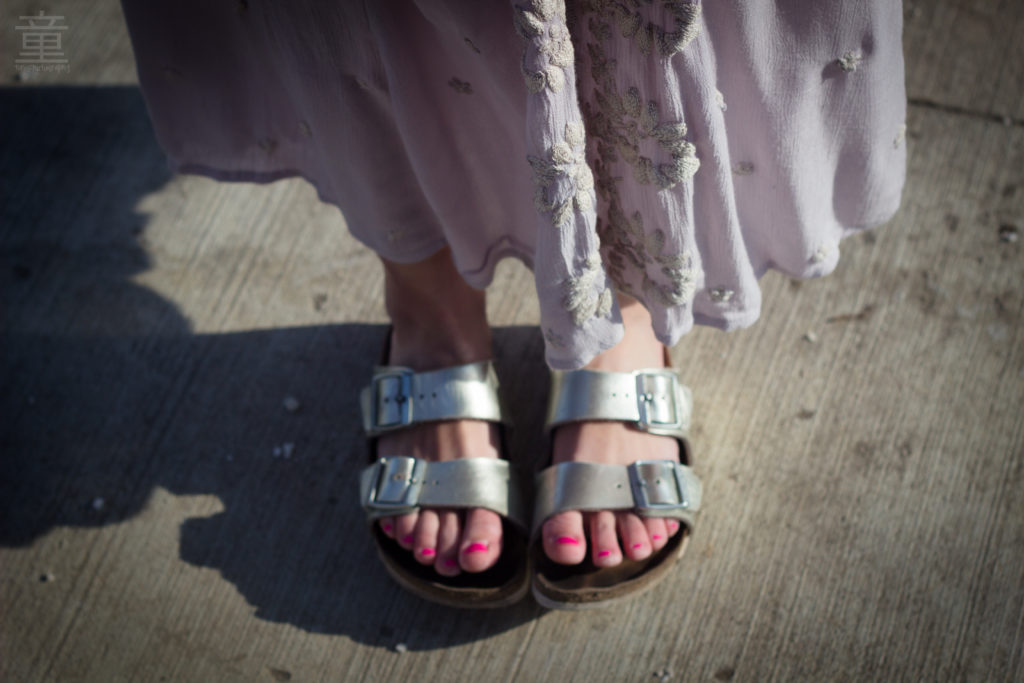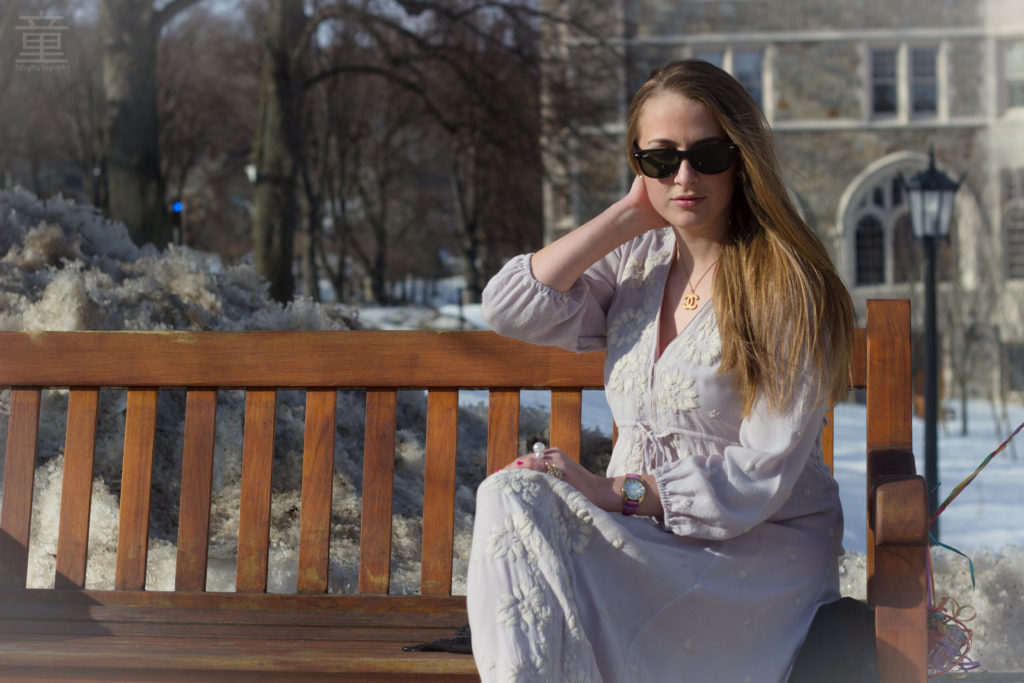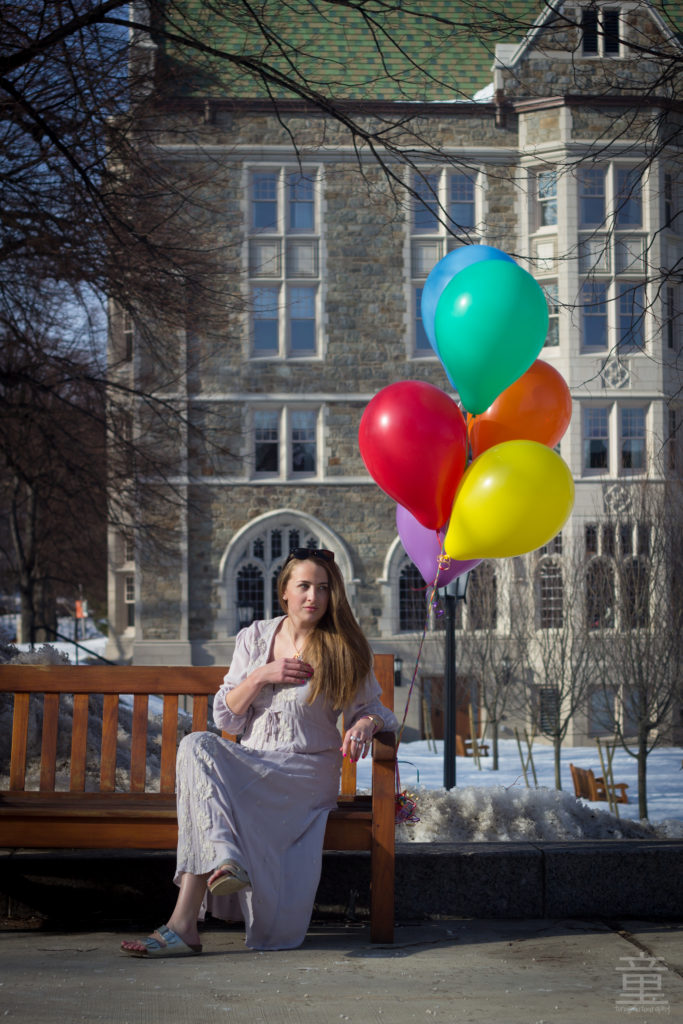 Love this outfit? You can shop the links or the widget below by clicking on the items you like!
BIRKENSTOCKS | FREE PEOPLE DRESS | CARA PEARL RING | CHANEL NECKLACE | ANNE KLEIN WATCH | RAY-BAN WAYFARER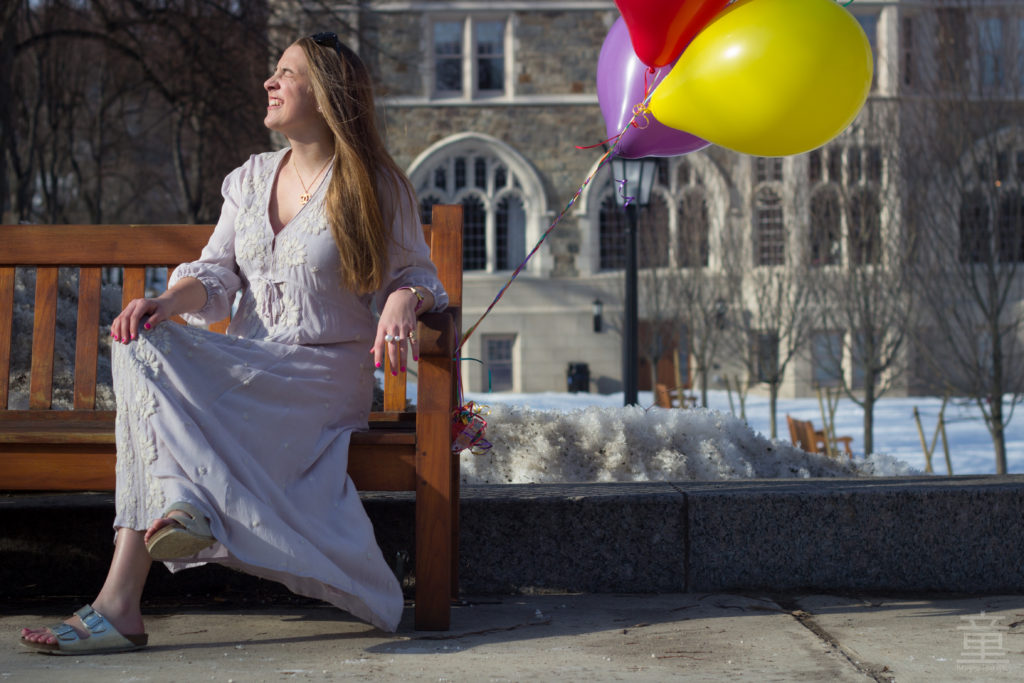 Pair any FREE PEOPLE DRESS with this season's silver BIRKENSTOCKS, and you are set for fun in the sun. Warning without RAY-BAN WAYFARERS, squinting will occur.
ERIN ★
#STYLESILIKE are meant to be shared.