I participated in an Influencer Activation on behalf of INFLUENCE CENTRAL for WEDDING PAPER DIVAS. I received a product and a promotional item to thank me for participating.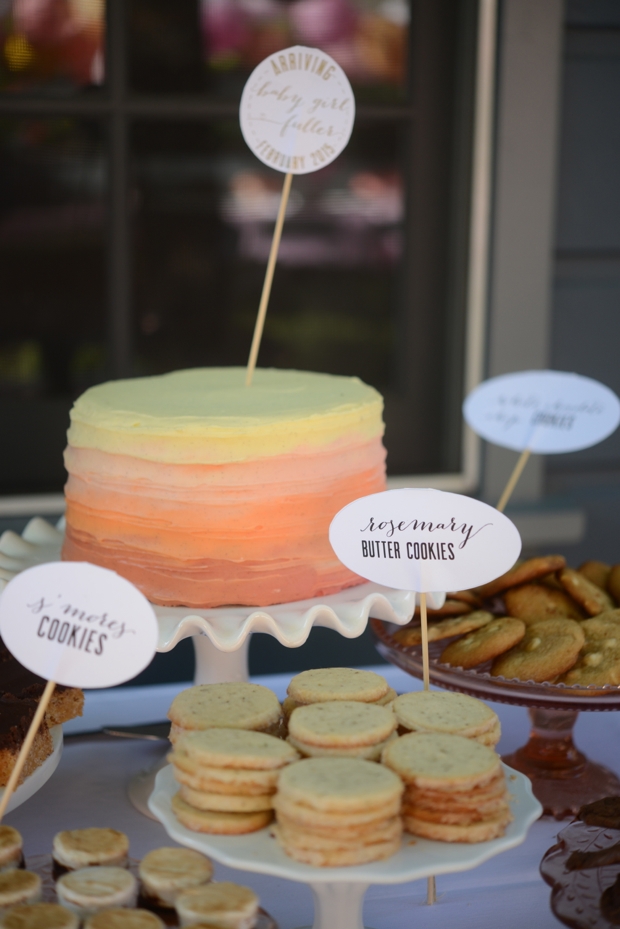 Photo via CUPCAKES AND CASHMERE
I am constantly looking to blogger Emily Schuman of CUPCAKES AND CASHMERE for tips on elevating everyday life. Her entertaining inspiration, in particular, is never-ending. While the photos above were actually for her baby shower, I've been thinking the lovely details at this party would be perfect for a wedding shower.
If you remember from my FIRST POST WITH WEDDING PAPER DIVAS, I currently have three siblings getting married. In fact, this weekend I will be heading home to New Jersey for Kerry's engagement party. I constantly (half-joking/half-being serious) acknowledge that there is a certain pressure on me to get married considering all of my siblings are headed down the aisle in the next two years.
Personal fears over expectations aside, I can say with the utmost sincerity that I could not be more grateful that Sean, Mary Kate, and Kerry have all found partners who will make their lives even more fulfilling. They were fortunate to find their future husbands, and I know that the fun & joy of the wedding events will only continue through their marriages.
As a bridesmaid or best woman for each ceremony, I get the honor of helping to plan and attend so many events – wedding showers, engagement parties, bachelor/bachelorette parties, and the weddings themselves. I didn't realize all the moments that happen even before the big day!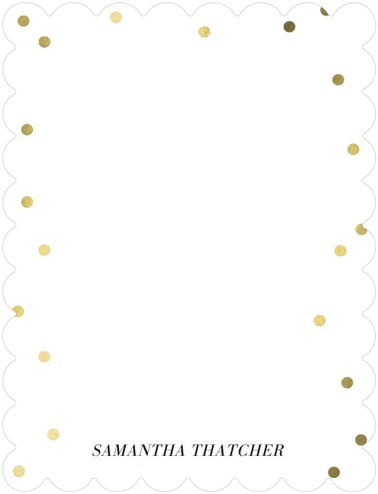 WEDDING PAPER DIVAS has literally everything you could need for these occasions. You can order your invites for every possible party, your "save the date" reminders, & your thank you notes. I purchased these BUBBLY BRUNCH THANK YOU CARDS featured above because I liked the name and the chic gold foil print.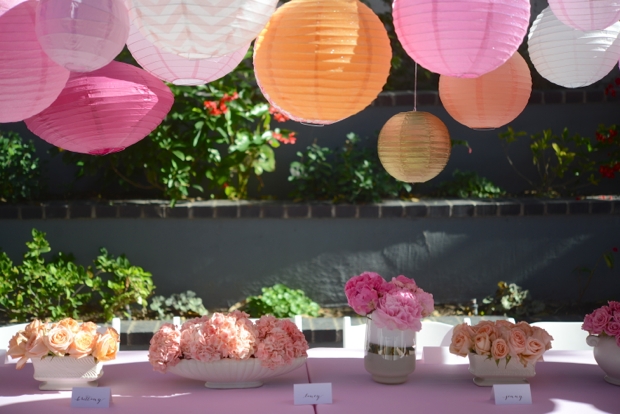 Photo via CUPCAKES AND CASHMERE
I can't wait for the BUBBLY BRUNCH THANK YOU CARDS to arrive, in order to help my siblings express our thankfulness for all of our friends & family members who are working to make their celebrations special. I love that WEDDING PAPER DIVAS helps to make these already significant moments even more worthy of being celebrated.
ERIN ★
#STYLESILIKE are meant to be shared.