Is there anything as special in the world as mothers?
I don't think there is, and I honestly challenge anybody to try to find something more precious than the woman who brought you into this world. Yesterday was my Marmee's birthday, and I am a wretch of a daughter for not posting this on time. However, despite my (usual) lateness,  I would like to take the opportunity to honor the special person that Kelly Cullen is.
I don't know how you did it, Ma. You had six children, worked two jobs, and still found the time to be an active presence in so many people's lives – friends, family, & strangers alike. I saw you exhibit a deep concern to act with kindness and generosity in all of your interactions; this has shaped how I seek to approach my interactions with those in my life. I witnessed you experience joy, sorrow, concern, and pride as we all grew up at 7 Shadetree Place. Yet, each moment was always maintained with a grace that I aspire to one day possess.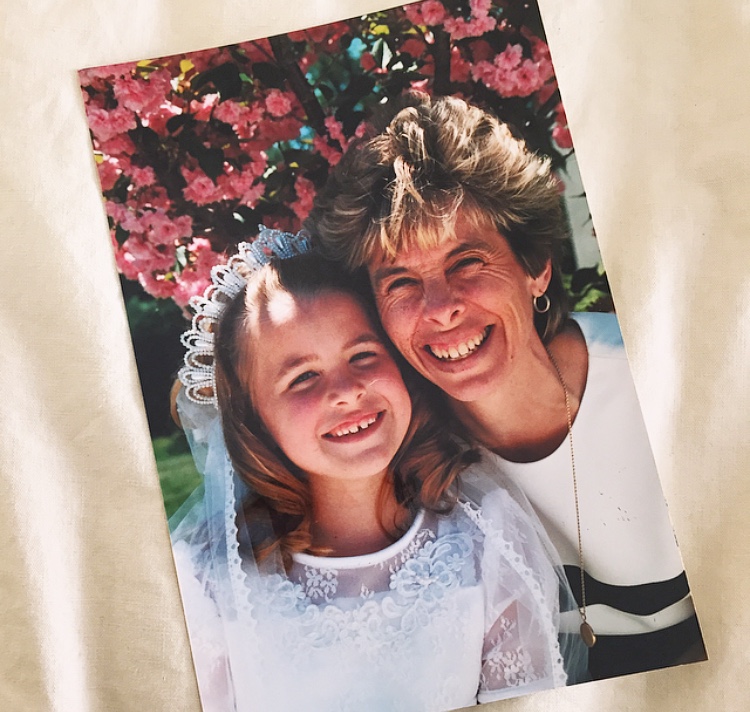 I was a direct recipient of your love, the kind of love that isn't hampered by judgement but unconditionally seeks to understand and accept. Your love always looks for bright spots in the tough times, and I know my day-to-day positive approach is a direct result of the manner with which you go through life.
In the most ironic way, you have made me scared to be a mother because I almost certain I will never be able to do as much and with as much intention as you did.
Happy Birthday!!!
Love you forever, like you for always, as long as I'm living, my Marmee you'll be.
XO
ERIN ★
#STYLESILIKE are meant to be shared.